Don Lemon is a news anchor who is neck-deep in controversies. The divisive media personality often makes the news himself for all the wrong reasons. Recently, however, he attacked former President Donald Trump, accusing him of racism. Lemon's political leanings are well known, so this accusation wasn't a surprise to anyone. President Trump faces possible criminal charges, and he had called a legal functionary an "Animal". While prima facie this characterization is not racist, some may interpret it otherwise. Lemon has himself been in the thick of storms, for his own actions and words.
Don Lemon Accuses Donald Trump of Racism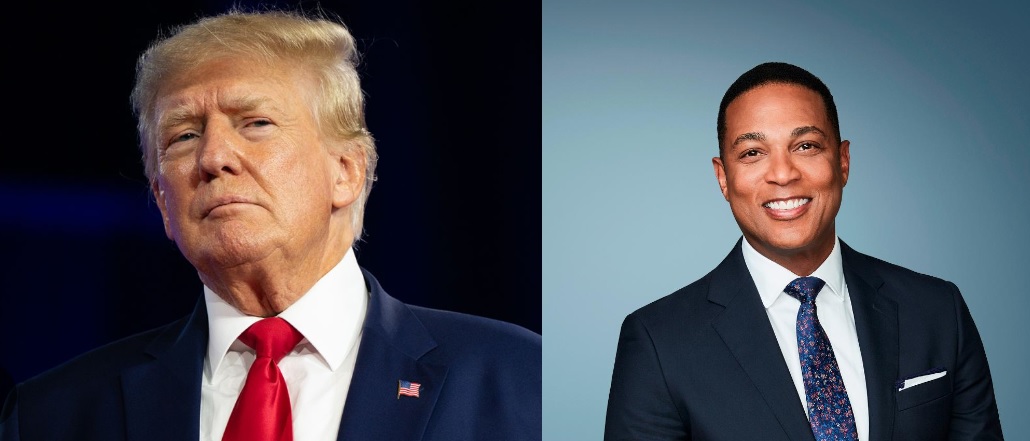 It all started when Donald Trump, who faces possible criminal charges, ridiculed Manhattan District Attorney Alvin Bragg. The Teflon Don called the DA a "Soros-backed animal", warning that indicting him "could be catastrophic for our Country". Further, Trump took shots at the DA and said: "[o]nly a degenerate psychopath that truly hates the USA".
This irked Don Lemon, who accused the real estate mogul of using "racist or racist-adjacent" language for black people. 
The CNN anchor lashed out, saying,
"But this is really disturbing to me because he's been doing this for a while, and I think we can't talk enough about it, where he's been calling these prosecutors who happen to be African-American, saying that they're racist."
While the fate of the former president remains uncertain, he certainly has managed to outrage Lemon and his colleagues at CNN.
Also Read: "You're 51. What Are You Talking About?": The View's Whoopi Goldberg Makes Powerful Enemies In The White House, Blasts Nikki Haley For Saying She's The Younger, Newer Generation Who Should Take Over
Don Lemon is No Stranger to Controversy Himself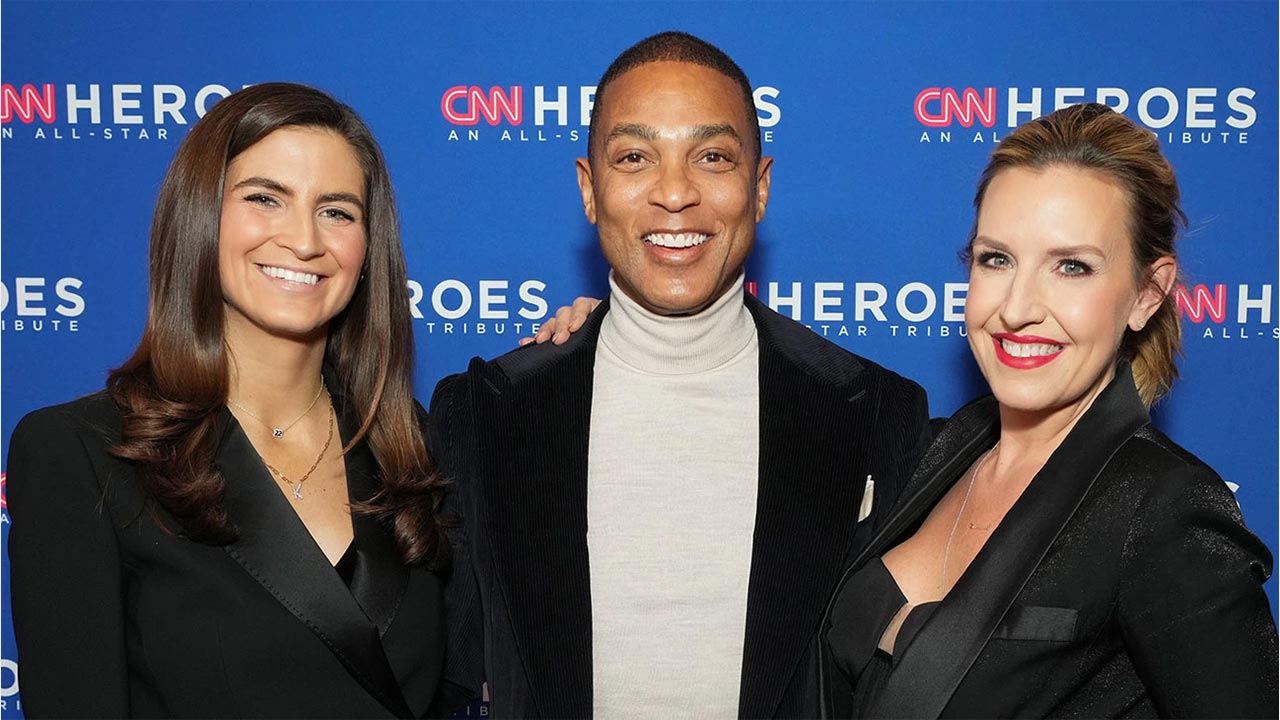 CNN's Don Lemon apologized for his controversial remarks last month. He was removed from the morning show after he made a sexist remark. Good Morning news shows have been a staple of American television. It is an important segment for any news channel. As a result, it was no surprise when CNN's star anchor Don Lemon agreed to co-host the show. Alas, for CNN, this move has been anything but good.
Also Read: CNN Reportedly Making Don Lemon Go Through 'Formal Training' Before His Comeback To Ensure He Doesn't Screw The Pooch Again With His Overt Sexism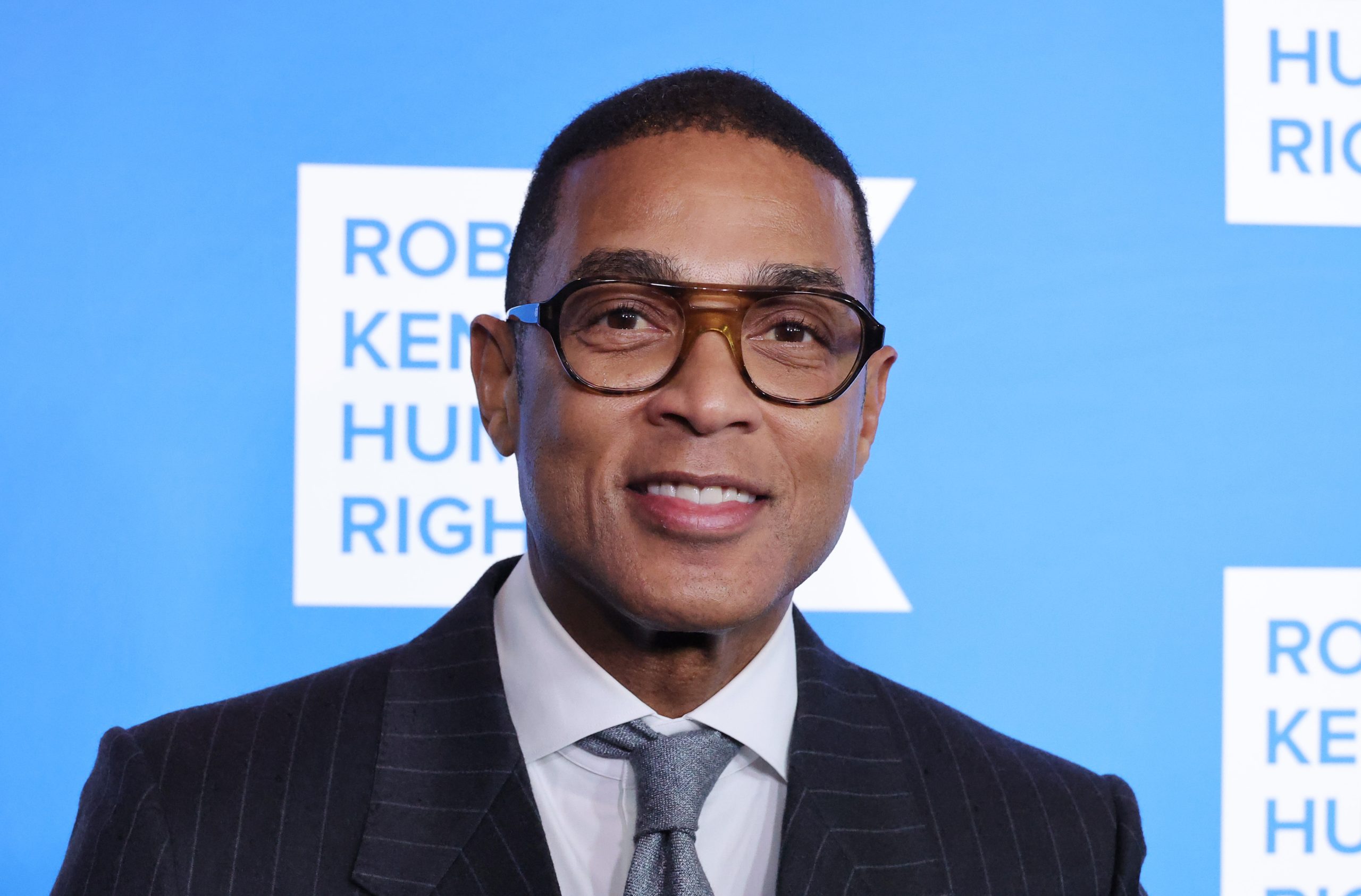 After a string of humiliating fails, Don Lemon has reportedly been removed from the show's line-up on February 20. The popular anchor was criticized for a number of incidents that put him and his network in an awkward position. The anchor's axing from three episodes represents a drop in the ratings for the show on CNN and Lemon's increasingly tumultuous relationship, raising concerns about the anchor's future with the network.
Also Read: In One Bombshell Twist, CNN Brings Back Don Lemon Despite Misogyny Backlash – Ratings Downfall Most Likely Reason Behind Network Not Having The Guts To Kick Him Out
Don Lemon returned to CNN without mentioning the scandal surrounding his sexist comments, but he did tweet an apology less than half an hour before resuming his morning show. After skipping the previous three episodes of CNN This Morning, the anchor returned to the show and praised President Joe Biden alongside co-host Poppy Harlow.
Source: Radar Online