CNN anchor Don Lemon has found himself in hot water following recent comments made about former South Carolina Governor and presidential candidate Nikki Haley's age and professional capacity. Lemon's remarks were labeled as sexist by critics and led to a public apology from the anchor. According to sources with direct knowledge of the situation, Lemon was given a final warning by upper management after making sexist comments and creating a toxic environment on and off-air. The next time he engages in such behavior, it will be his last with the network. While Lemon has agreed to the terms and will participate in formal training, the tension at CNN remains high.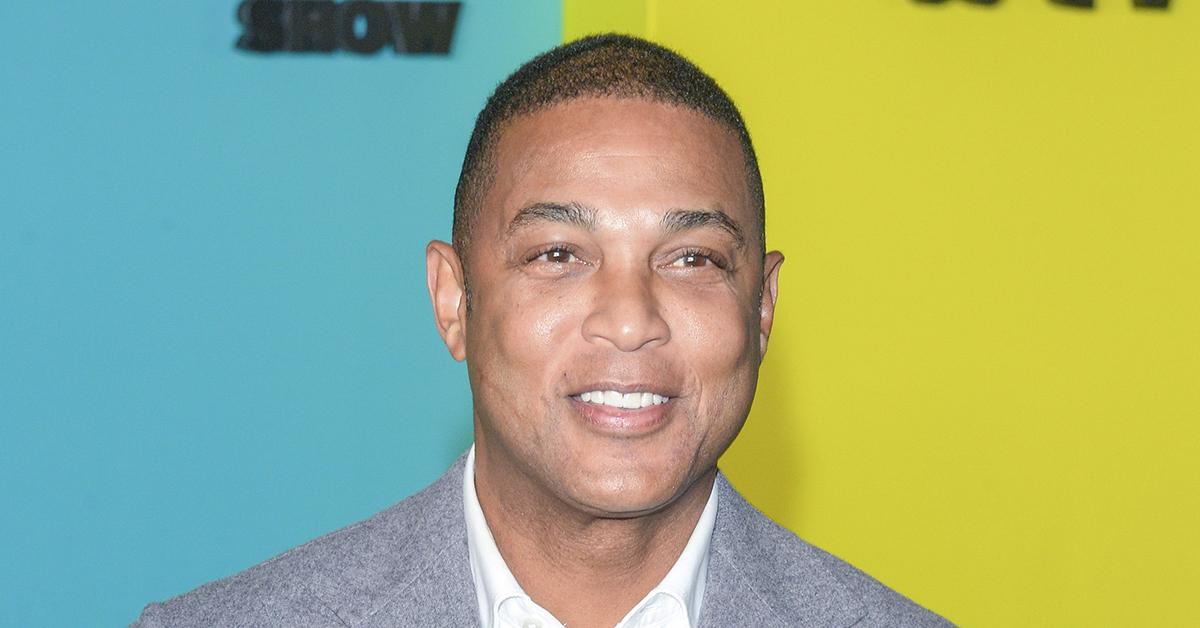 Lemon's behavior is reflective of a larger issue within the media industry, where toxic work environments and sexism continue to be prevalent. This incident has also sparked a broader conversation about accountability and consequences for those who engage in problematic behavior, particularly in positions of power and influence.
Also Read: "Woman who can command me hasn't been born yet": After Fans Accused Jada Smith of Manipulating Will Smith into Slapping Chris Rock, Bad Boys 4 Star Says He Only Takes Orders From Daughter Willow Now
Don Lemon's Offending Remarks
During an episode of CNN This Morning that aired on February 16th, Don Lemon made comments about Nikki Haley's age that were widely criticized as sexist. Haley had announced her candidacy for president in the 2024 election just three days prior, calling for "a new generation of leadership." In response, Lemon said that Haley "isn't in her prime," and that a woman is "considered to be in her prime in her 20s and 30s and maybe 40s." The comments drew swift backlash from Haley, other political figures, and viewers alike.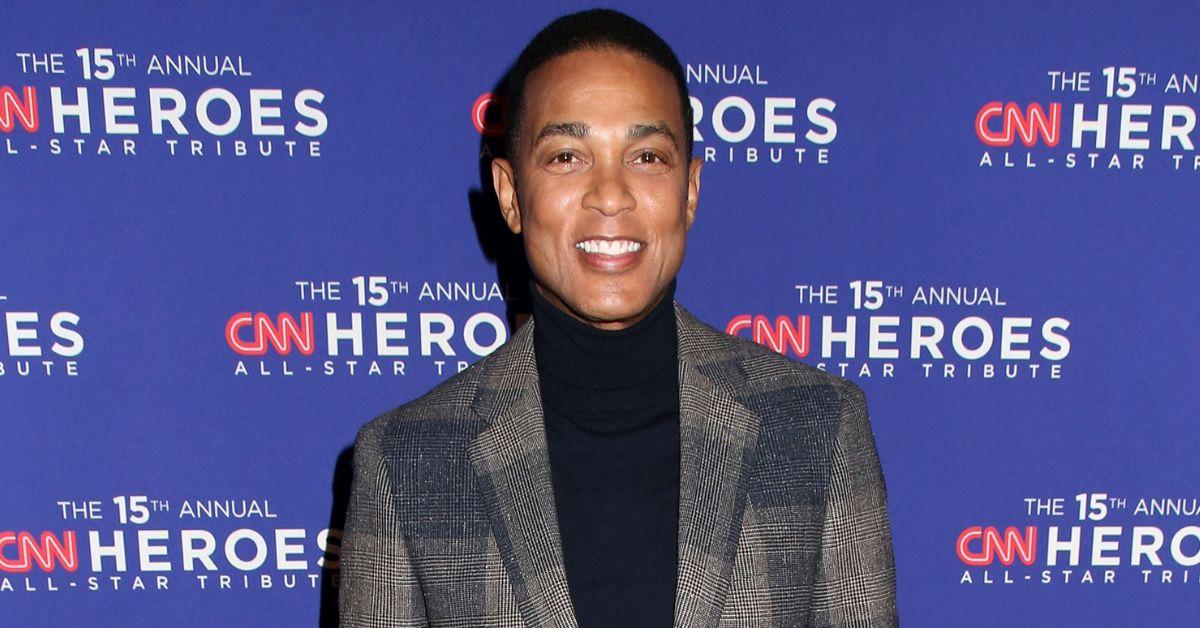 One factor that may be contributing to CNN's decision to give Lemon such a short leash is ratings. Lemon's numbers for his former primetime slot were not strong enough to warrant him sticking around there. Additionally, ratings on his new gig have tanked. This means that Lemon's behavior may not be worth the trouble he is causing. If his behavior continues to negatively impact ratings, it is likely that he will be let go.
Also Read: "Ines is very giddy, She has that new crush feeling": After Humiliating Divorce With Angelina Jolie, Brad Pitt Desperate to Protect His Romance With Ines De Ramon
CNN's Response and The Fallout
CNN's response to Lemon's comments was swift, with the network releasing a statement denouncing the remarks and apologizing for any offense caused. Lemon also issued apologies both publicly and in an editorial meeting with his CNN colleagues. During the meeting, he acknowledged that his comments were "completely misguided," and expressed remorse for any harm caused. Despite Lemon's apologies, sources close to CNN have indicated that the anchor is on thin ice with the network and that his behavior will not be tolerated moving forward.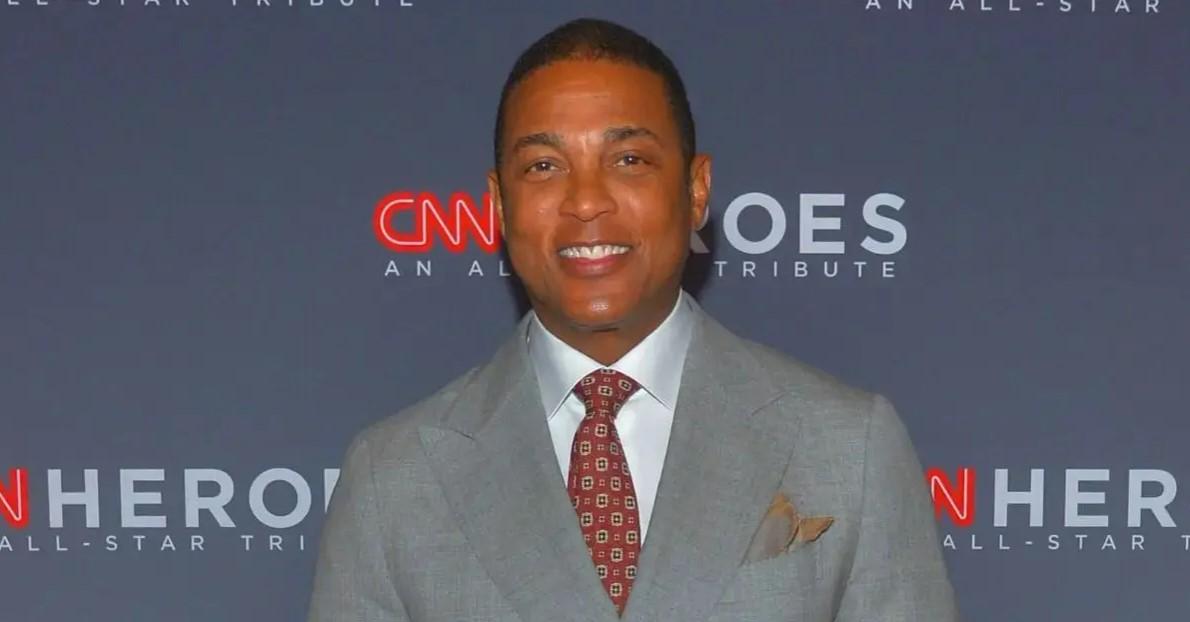 The fallout from Lemon's comments has been significant, with many viewers and critics calling for his dismissal from the network. In addition, sources within CNN have indicated that Lemon's ratings have suffered since the incident, with his new gig on CNN This Morning reportedly tanking. The anger from the incident has also reportedly not died down within the newsroom, with staffers still on edge.
Don Lemon's History and His Future
Lemon's recent remarks are not the first time the anchor has been in the headlines for controversial behavior. In recent years, Lemon has been criticized for a number of actions, including a 2014 incident in which he suggested that a missing Malaysian Airlines flight may have been sucked into a black hole. In addition, he has been accused of sexual assault, though those allegations were ultimately dismissed.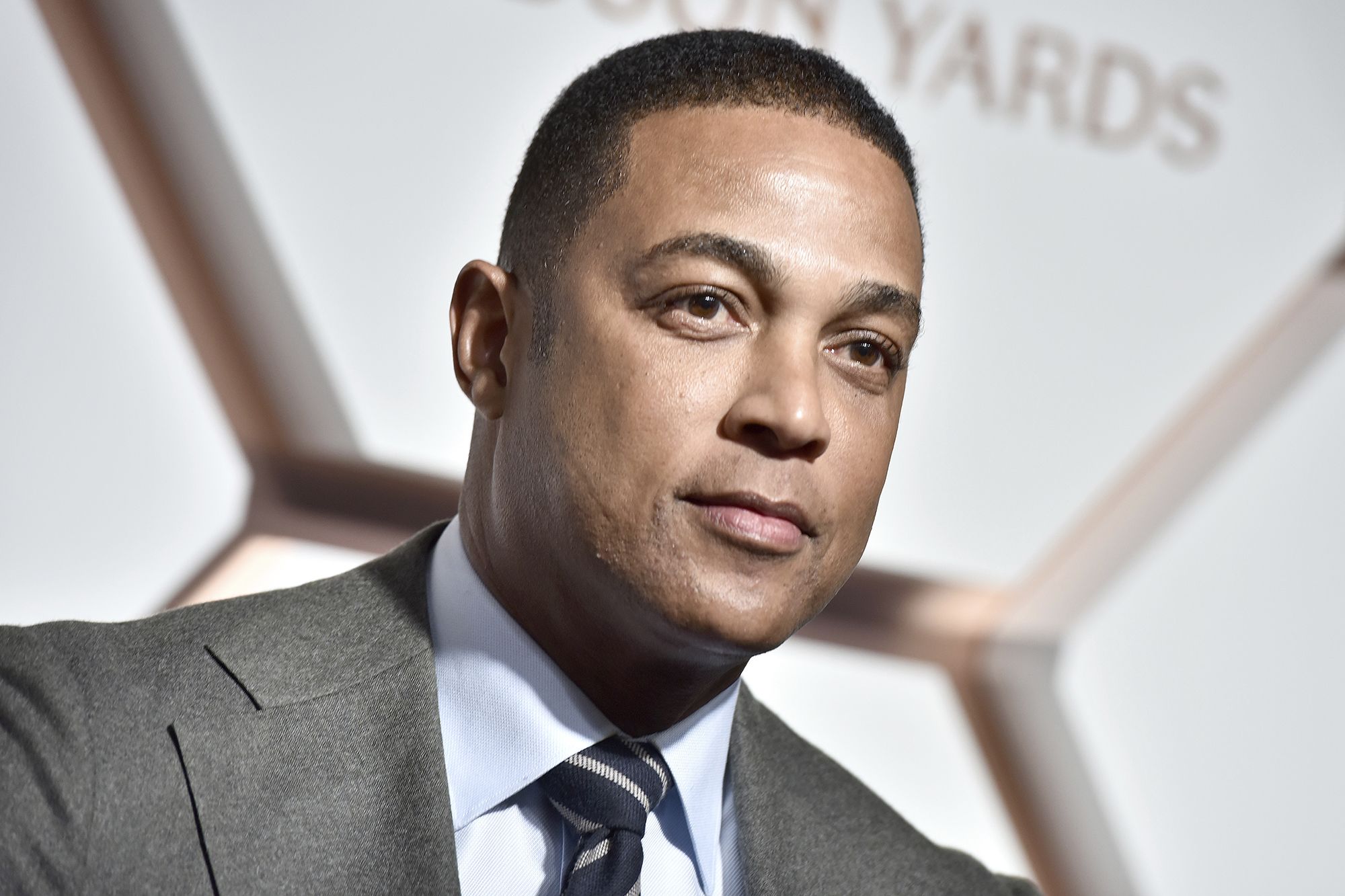 It remains to be seen what the future holds for Don Lemon at CNN. While the anchor has been welcomed back to his job for now, sources within the network have indicated that this might be his last chance with the network. With ratings reportedly suffering and staffers on edge, it remains to be seen whether Lemon can turn things around and regain the trust of his colleagues and viewers alike.
Read More: Selena Gomez Calls 'Sworn Enemy' Bella Hadid Her Girl Crush, Ends One of Hollywood's Most Legendary Rivalries after Gomez Was Spotted Smooching Hadid's Ex The Weeknd
Source: TMZ