Comic book character adaptations have become as commonplace as superhero blockbusters in the film business. The abundance of similar movies, though, makes standing out a challenge. One of the most popular actors of all time, Tom Cruise, saw an early screening of the upcoming DC Comics superhero film The Flash and had nothing but positive things to say about it.
Cruise has said that today more than ever, The Flash is exactly the type of movie that audiences need. The Flash might be the finest superhero film in recent memory thanks to its stellar cast, exciting action scenes, and adaptation of a popular comic book character.
Tom Cruise Is Blown Away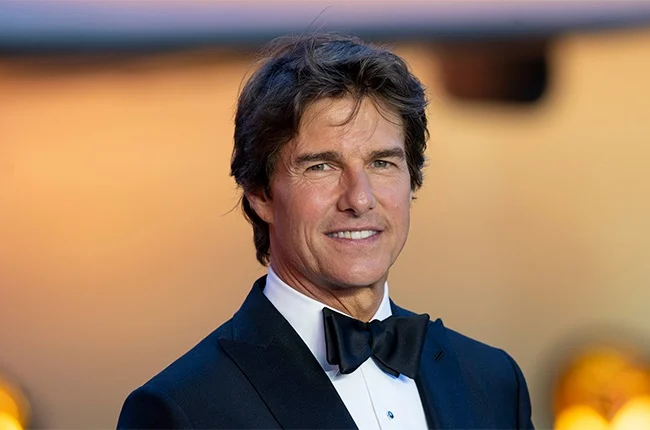 According to The Hollywood Reporter, The Flash has Ezra Miller in the title character, Ben Affleck in supporting, Michael Keaton in a cameo, Michael Shannon in a supporting part, and Sasha Calle in a small but significant cameo. The outlet also claims that Tom Cruise saw an early film screening. The Top Gun: Maverick actor watched the DC movie and was blown away, proclaiming it had "everything you want in a movie."
"[The Flash] is everything you want in a movie. This is the kind of movie we need now."
Suggested Article: "I Wouldn't Have To Be Totally Naked, Just Topless": Paris Hilton Nearly Turned Down Over $1 Million From Playboy's Hugh Hefner
Last month, Cruise reportedly met with David Zaslav, CEO of Warner Bros. Discovery, about the film, and he could not contain his enthusiasm for it. Even more remarkably, he went so far as to claim that films like The Flash are exactly what we need right now. There isn't a more resounding recommendation than that.
Also Read: "Justin Tends To Take Things Out On Hailey": Selena Gomez Is Not The Real Reason Behind Justin Bieber's Strained Relationship With Hailey Bieber
Where Does The Flash Go From Here?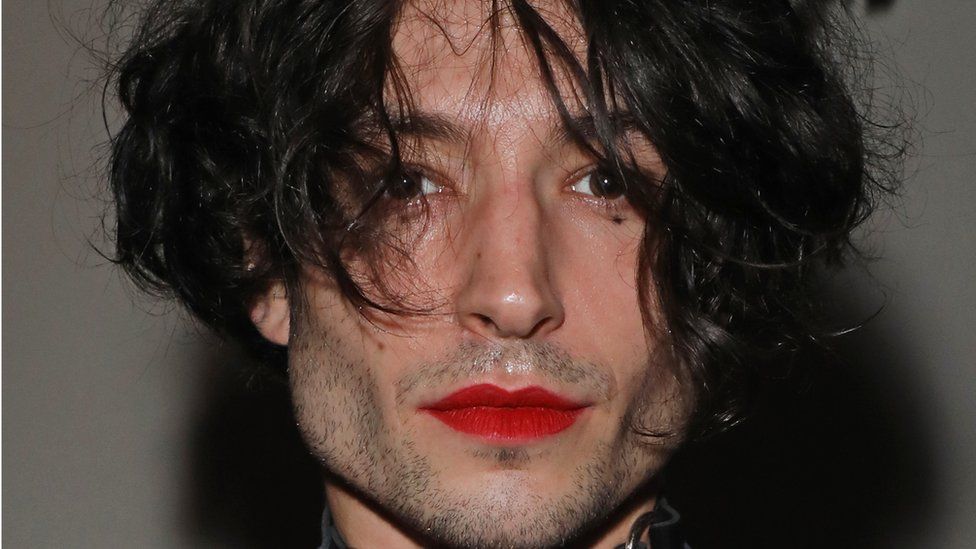 The Flash will join the ranks of fan-favorite films like Wonder Woman and Aquaman as a member of the DCEU. Not to mention, it's based on the popular DC Comics hero who can sprint at superhuman speeds and travel across time. Our adrenaline is pumping just thinking about it.
But what will make The Flash exceptional is its stellar cast. We all know how great Ezra Miller was in the part of Barry Allen/The Flash in Justice League, so we can't wait to see them again in the role. But they won't be alone; returning actors Michael Keaton and Ben Affleck will also be playing Batman. Our enthusiasm is at an all-time high.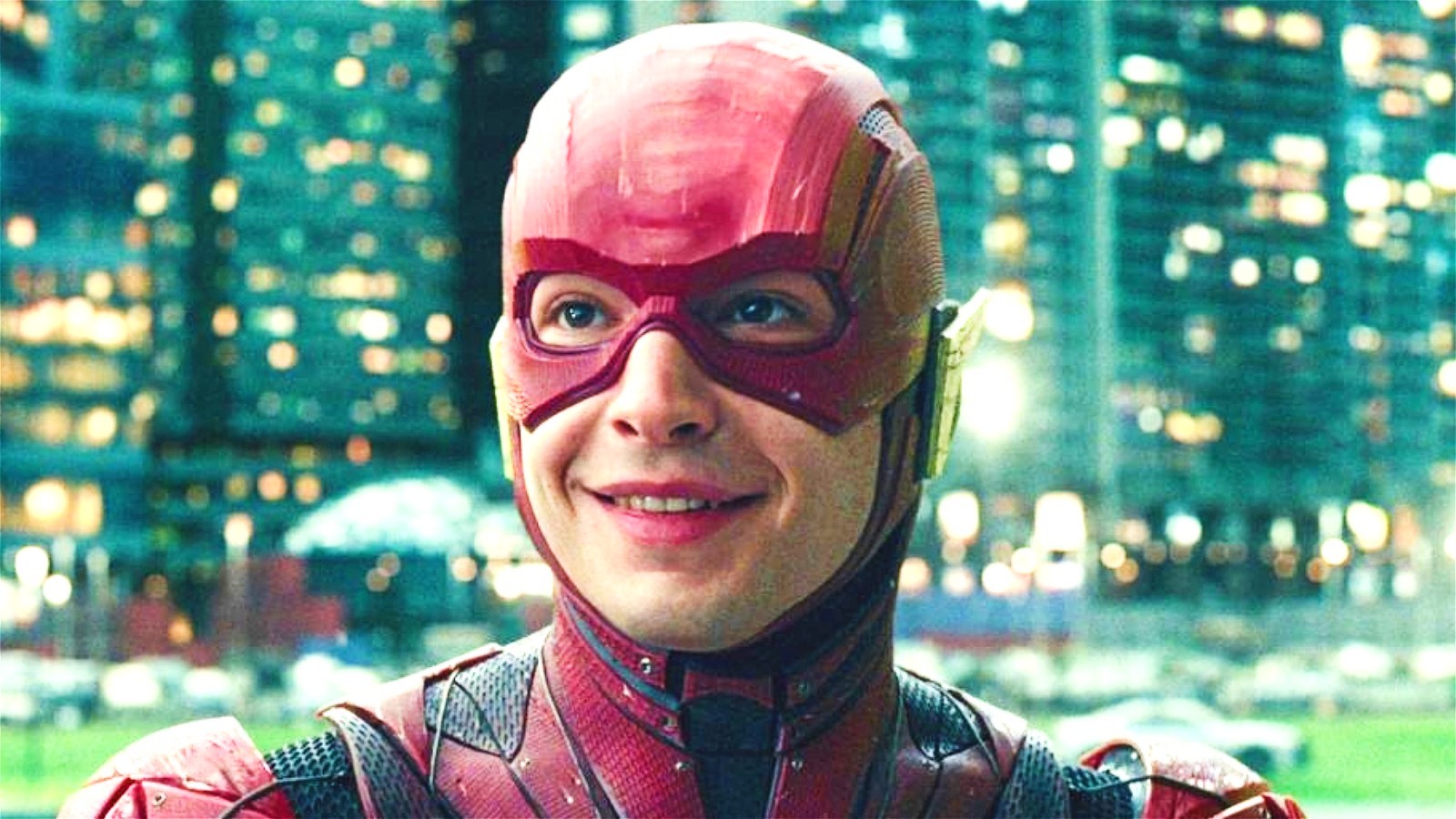 Of course, that's not all of it. The Flash has assembled an all-star ensemble with Michael Shannon as General Zod and Sasha Calle as Supergirl. A battle for the ages is certainly about to begin.
Read More: "I And Katy Sometimes Battle With Our Emotions": Orlando Bloom Admits His Relationship With Katy Perry Is Challenging
We expect The Flash to be one of the finest superhero movies of the year because of its stellar ensemble and plot details. Who knows, Tom Cruise may also appear as himself in the film. Cruise's appearance in a superhero film would be the ultimate shocker.
The Flash hits theatres on June 16, 2023.
Source: The Hollywood Reporter