Hollywood Actress Melanie Lynskey recently opened up about facing extreme body-shaming while filming David McNally-directed Coyote Ugly in 2000. The New-Zealand-born star is known for portraying the roles of complex women and her command of American dialects which helped her in making her name in the industry.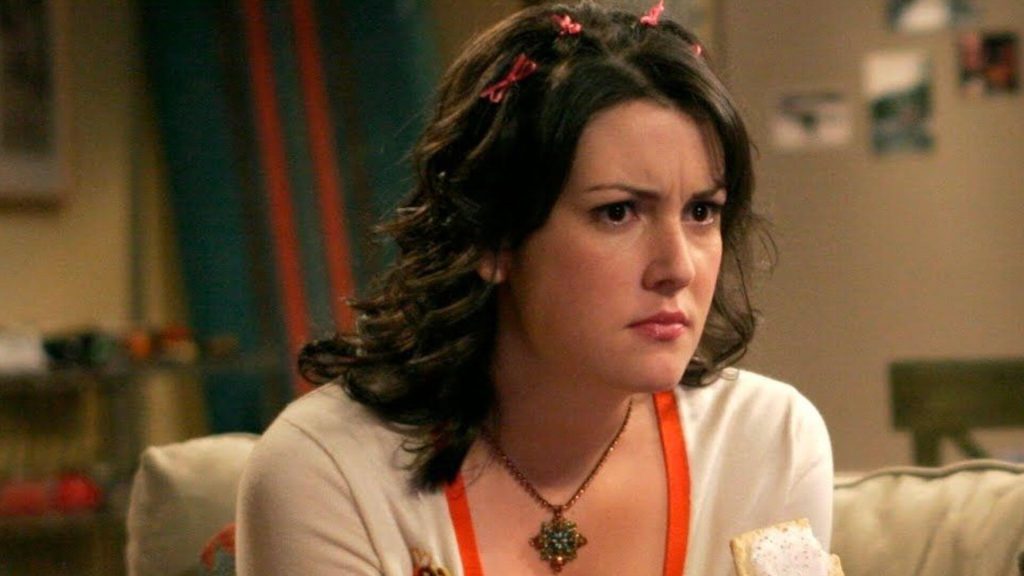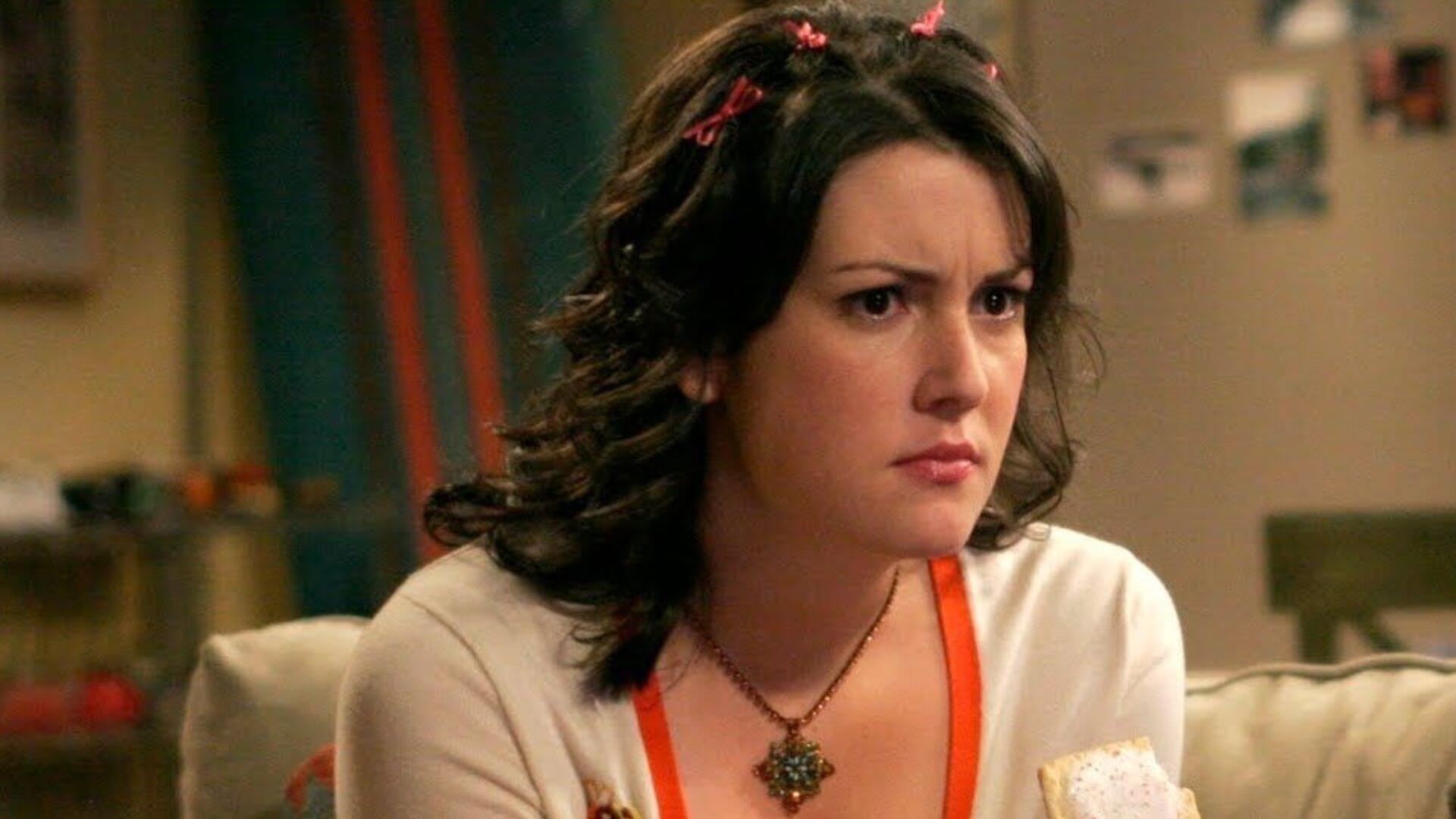 Also Read: After Being Body Shamed By Fans 30 Year Old Selena Gomez Sends A Fiery Response To Haters
The 45-year-old actor shared her struggle during her early years in the Hollywood industry, especially with body shaming. She is known for portraying her roles in 1998's Ever After, 2000's Coyote Ugly, 2003's Shattered Glass, 2021's Don't Look Up, and many others.
Melanie Lynskey Shared She was Body Shamed during 2000's Coyote Ugly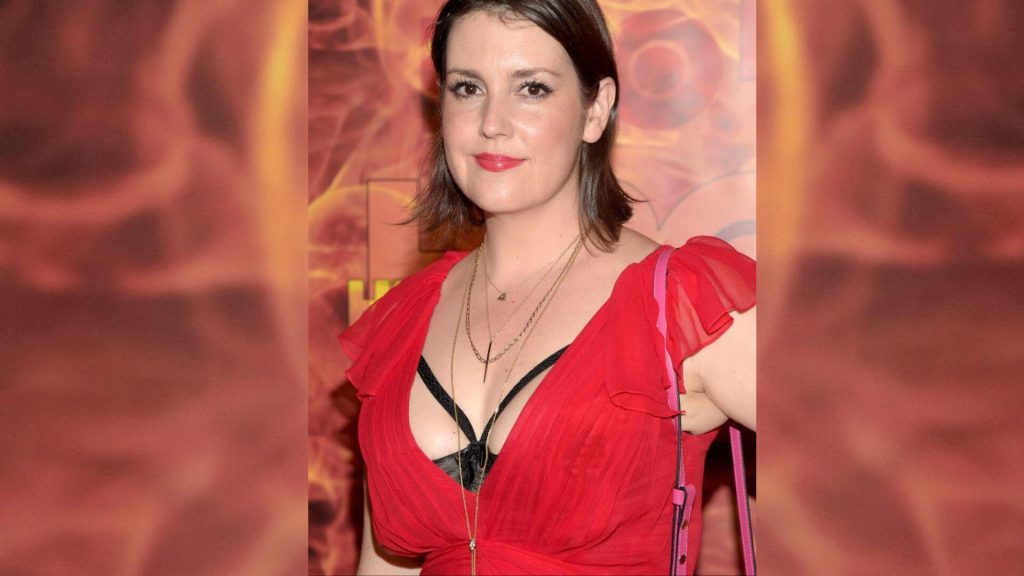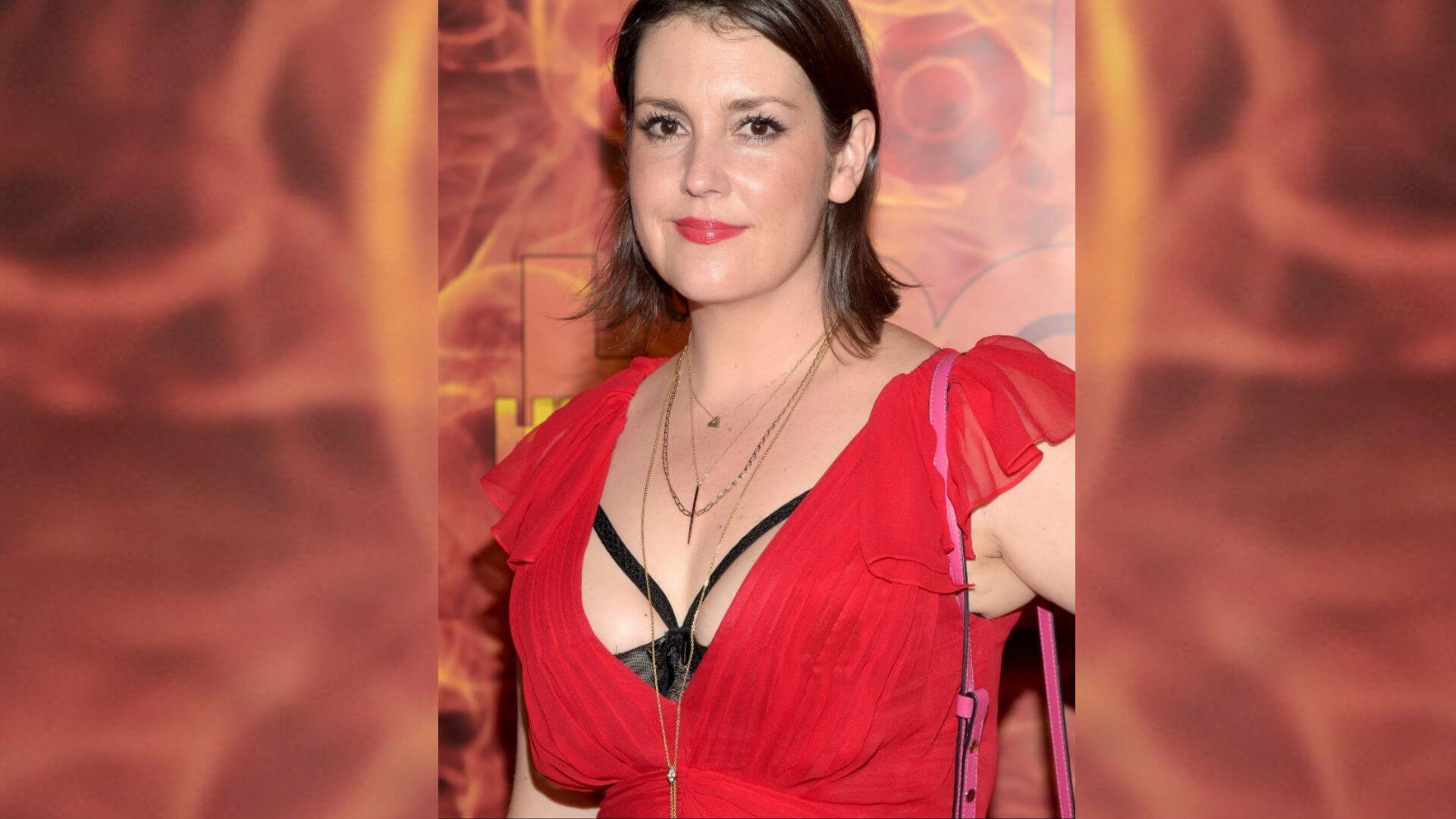 Also Read: Billie Eilish Hits Back At Body-Shaming Trolls After Camisole Photo Reveal
Lynskey was portraying the character of Gloria who is the best friend of Piper Perabo's character, Violet in 2000's box office success Coyote Ugly. During an interview with The Hollywood Reporter,  she shared that all the women on set faced body-shaming during filming. She even admitted 'starving' herself due to those remarks. "All the girls had this regimen they had to go on. It was ridiculous," the actress said. "I was already starving myself and as thin as I could possibly be for this body, and I was still a [size] four."
You May Also Like: 12 Iconic 2000's Girl Movies That Welcomed You To The 21st Century
She even opened up about how people were 'disappointed' with the actress for her body which included her costume designer and makeup artists. Those remarks were very harsh that went on while filming for the movie.
"There were already people putting a lot of Spanx on me in wardrobe fittings and being very disappointed when they saw me, the costume designer being like, 'Nobody told me there would be girls like you,'" she shared. "Really intense feedback about my physicality, my body, people doing my makeup and being like, 'I'm just going to help you out by giving you a bit more of a jawline and stuff.' Just the feedback was constantly like, 'You're not beautiful. You're not beautiful.'"
Melanie Lynskey's Previous Experiences About Body-Shaming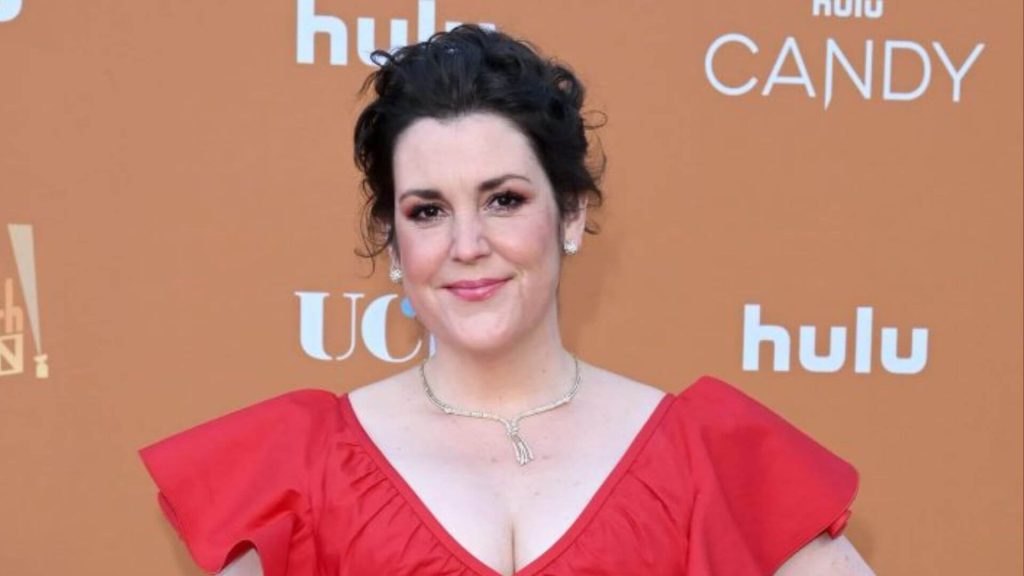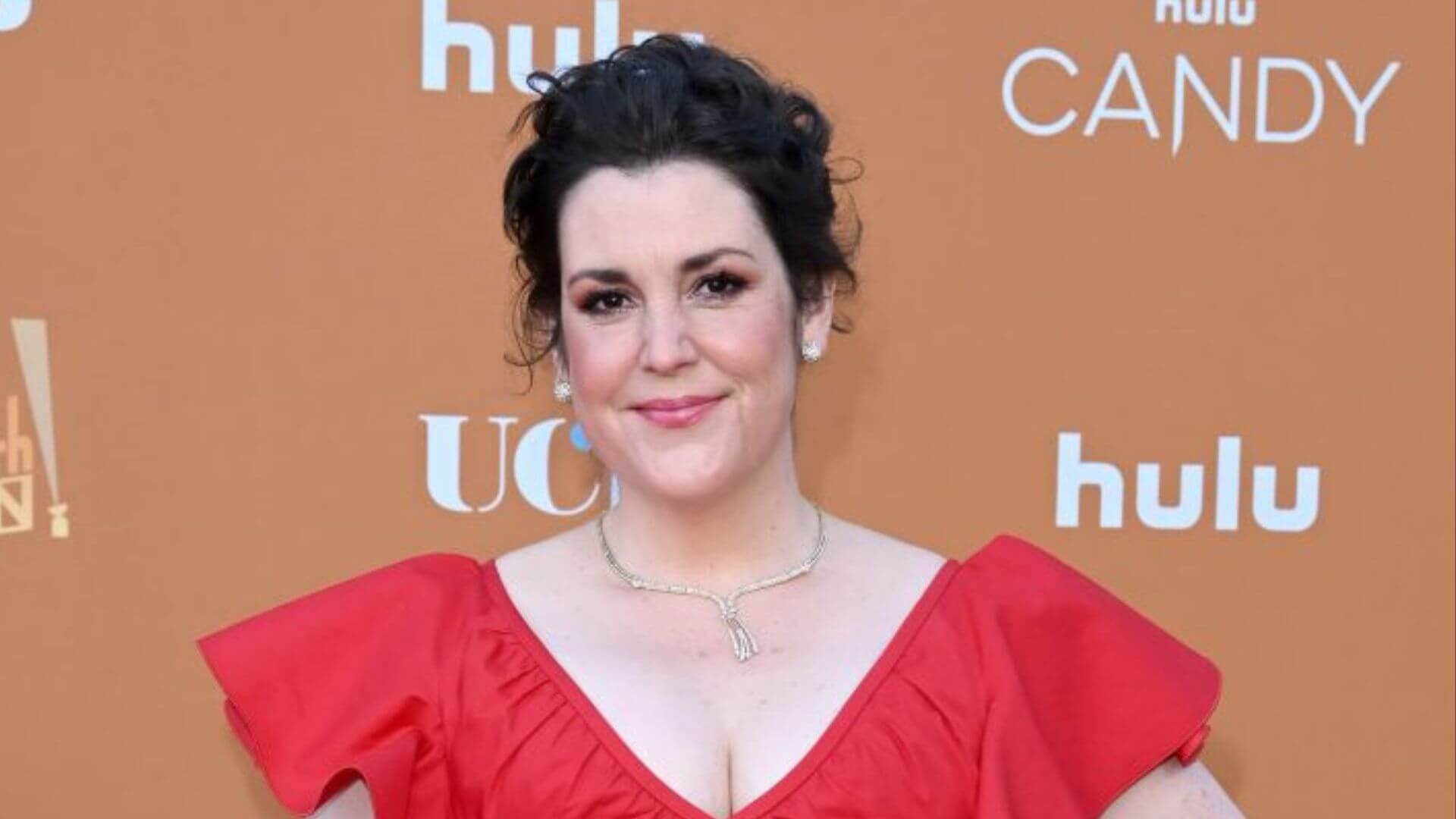 You May Also Like: Madame Web Set Photos Confirm 2000's New York City Vibes, Fans Convinced Movie is Set in Sam Raimi Spider-Man Universe
In early 2022, the actress faced a similar experience behind the scenes of her series Yellowjackets, revealing to Rolling Stone that a member of the show's production staff allegedly criticized her shape during the shooting. She shared, "They were asking me, 'What do you plan to do? I'm sure the producers will get you a trainer. They'd love to help you with this.' 
Though she mentioned that she got support from her series' co-stars who got to know about the interaction and even penned a letter to the producers in her defense.
Source: The Hollywood Reporter