The Johnny Depp and Amber Heard trial had taken over the headlines by storm, for the last few months. The legal proceedings were undertaken owing to defamation charges on Amber Heard by Johnny Depp. Amber Heard had allegedly falsely framed Depp for physical abuse. Depp's legal representatives had remarked of this as, Heard's attempt to "secure a premature financial resolution by alleging abuse."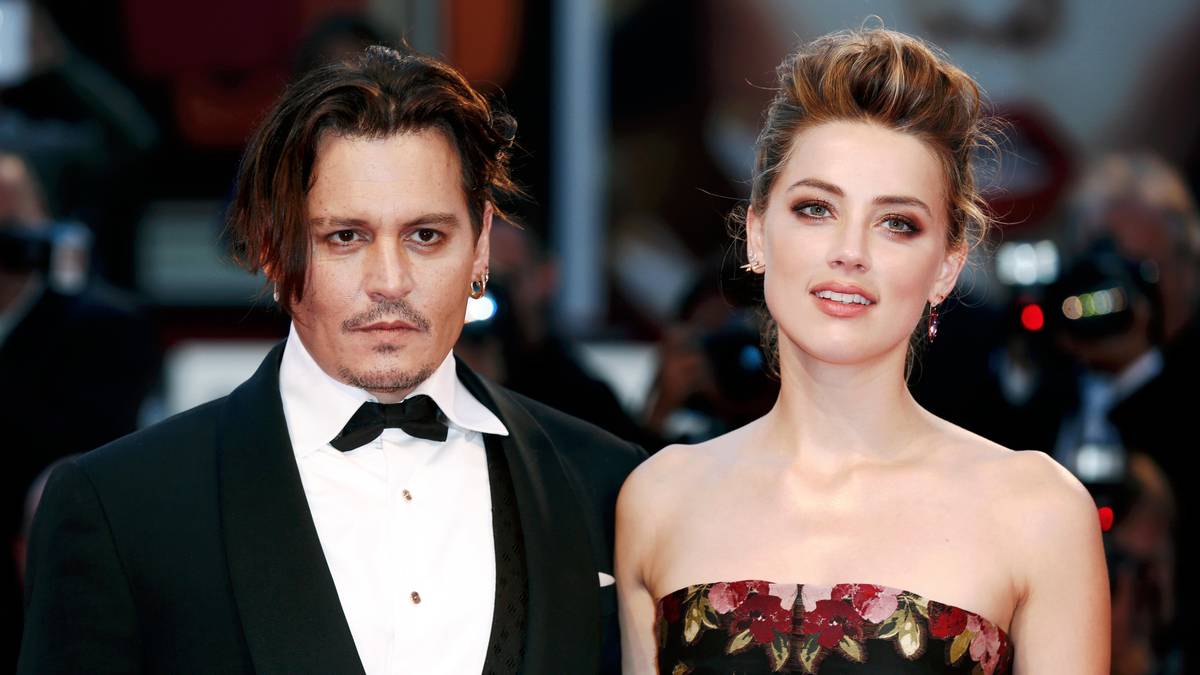 After several court trials, match and cross-checks of facts, witnesses, and evidence. The court on the 1st of June, 2022 announced its final verdict on the case. The case went in Depp's favor. Camille Vasquez was the celebrated lawyer, who alongside her team had represented the Oscar-winning actor in the trial.
A Johnny Depp vs. Amber Heard movie in the making?
The entirety of the timeline of events, the allegations, public brawls, court trials, and the verdict. All of it had panned out much like in a movie. With the protagonist rising like a phoenix against all odds and fans of either party engaged and in support throughout. The world seemed to have come to a standstill at every hearing and its verdict seemed to affect everyone's mood, around the globe. With such a magnitude of influence and impact, in the times of OTT's boom, it's not far-fetched for fans to expect a documentary of the same.
Related: And So It Begins…Again: Amber Heard Legal Team Officially Appeals Johnny Depp Trial Verdict Citing Jury Selection Discrepancy, Courthouse TV Reports
The rumors of which picked up the pace with Tweets like:
The new NBC Johnny Depp v Amber Heard documentary used several clips of minors at the trial without their/their guardian's permission. Documentaries are required by law to have everyone featured sign consent forms. No one from NBC was at the trial doing this. This shit is illegal

— Izze 🦁🐻 (@Izze1122) July 14, 2022
https://twitter.com/TaylorLorenz/status/1547419594863812608
I wonder if any of the people whose Tiktoks they used are cringing super hard now that they're forever memorialized in a documentary. Same for the Depp fan interviewed outside. You were actually enjoying yourself. So embarrassing. #IBelieveAmberHeard https://t.co/t1BoGXxHlk

— Tickle Bernstein (@alicia1110) July 14, 2022
NBC News just posted a documentary on youtube about Johnny Depp and Amber Heard trial.
I seems they think he won just because of the social media 🤷‍♀️🤷‍♀️🤷‍♀️ and it was a big step back for victims of DV.#JOHNNYDEPPWINS #JohnnyDepp #AmberHeard #truth

— FollowYourDreams (@JDBiebermaniac) July 14, 2022
It's true. Even my dog watched the Amber Heard/Johnny Depp trial……and the documentary too! pic.twitter.com/z4S2REsk6P

— JerseyGirl (@SassyJersey) July 14, 2022
I feel bad that this divorce has gotten so little publicity.

— Tom (@TomWurdle) July 13, 2022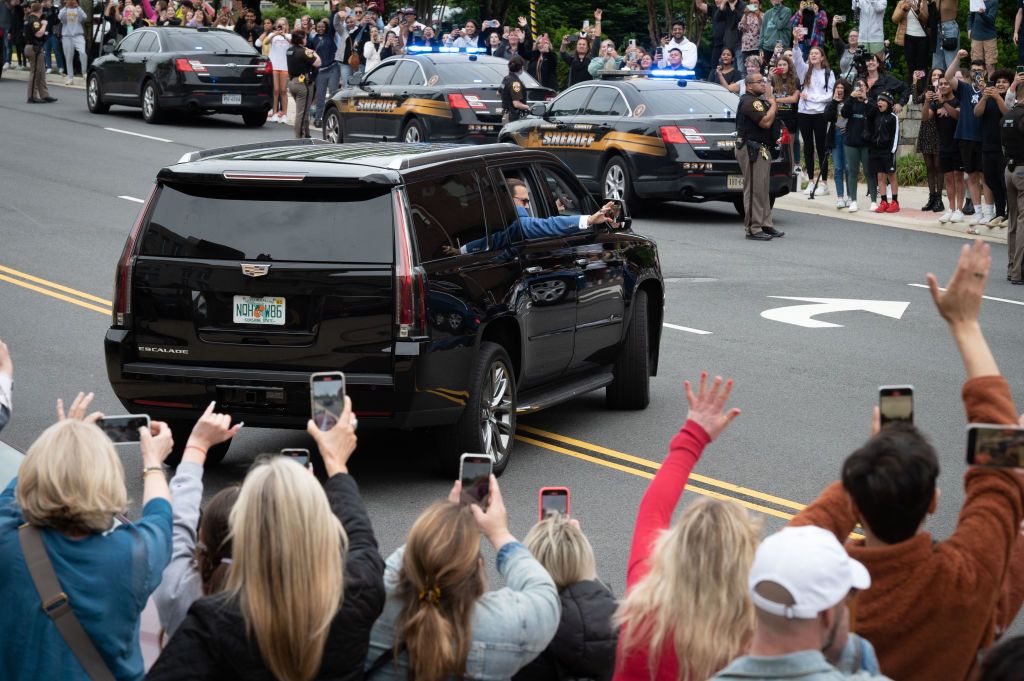 Also read: 'She Thinks She's Above The Law': Internet Crucifies Amber Heard After She Reportedly Met Johnny Depp To Ask For Reduction in $10M Fine
An engrossing, wax and wane plot for a movie. A documentary of the court trial according to reports, is set to release. The 30- minute long documentary as reports suggest, the documentary will feature interviews with Amber Heard's attorney Elaine Bredehoft, National Coalition Against Domestic Violence CEO Ruth Glenn, American University law professor and gender violence expert Jamie Abrams, NBC News senior breaking news reporter Doha Madani, NBC News tech and culture reporter Kat Tenbarge, and People Magazine's Nigel Smith, among others.
Is there a need for the documentary?
The arguments over the release of the aforementioned document are aplenty. While few fans anticipate its confirmation and release, others see it as "unnecessary".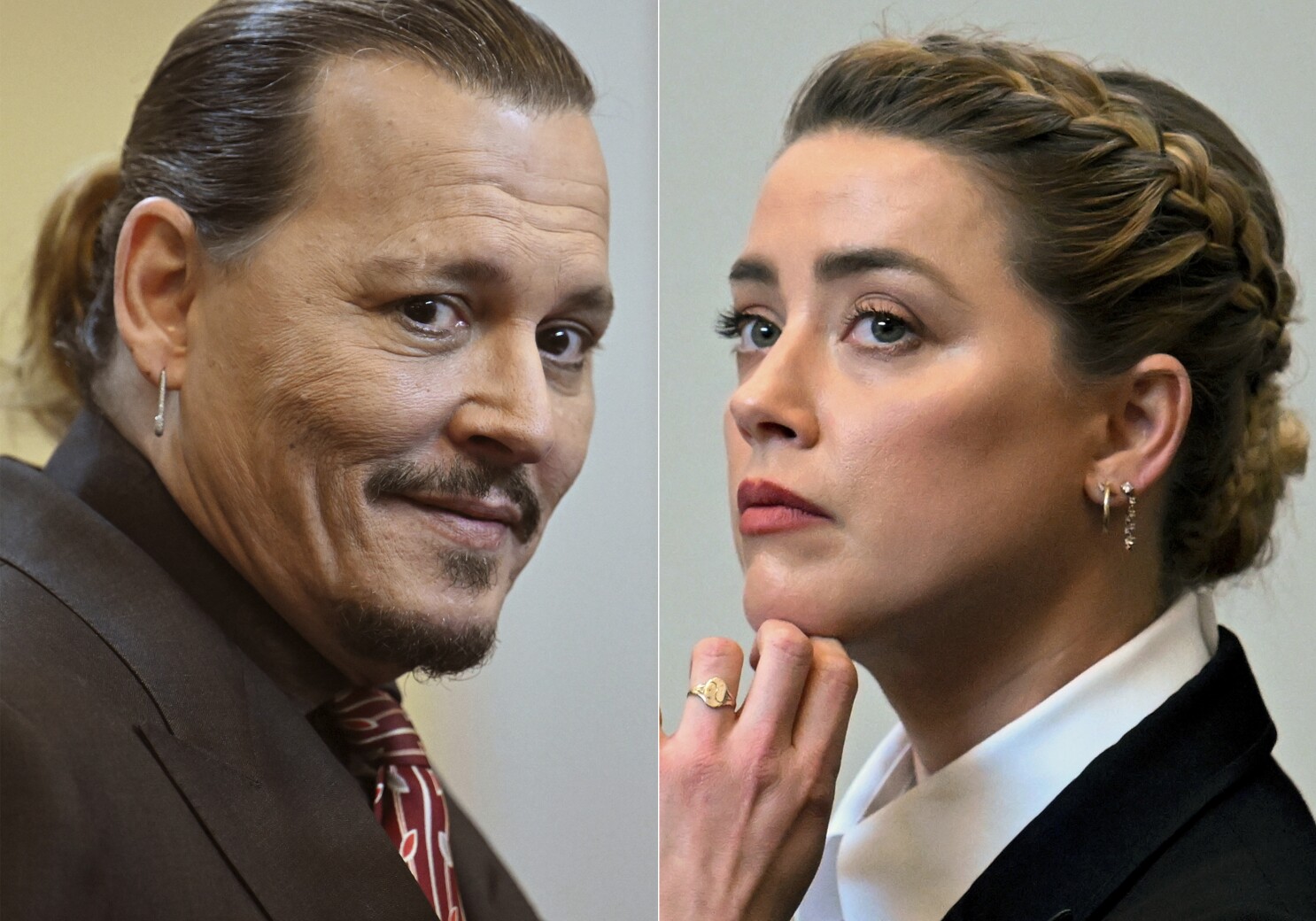 According to reports, the documentary is aimed at "Exploring why the trial overwhelmed social media, specifically TikTok, and what viewers missed if social media coverage was their only news source. In the wake of a verdict that surprised legal experts, it examines how the trial evolved into a TikTok trial and what the verdict means for future domestic abuse cases."
You may also like: Insurance Company Claims Amber Heard 'Maliciously' Defamed Johnny Depp, Reassures They Won't Pay Her Fine To Johnny Depp
Thanks for your feedback!