Thor has become a very important part of MCU. So much so, that he is the first one to break Marvel's record of breaking its trilogies. Thor is the first hero to get a fourth installment. So, it means the character has much left to tell us! Moreover, we'll get to see Jane Foster again. That too in an unexpected fashion. So, it's going to be a fun ride. Thor is the God Of Thunder. Right? So, being a god, son of a King, and also he has been the King for some time. So, there are a few behaviors we expect from him. But, there are times when Thor has made impulsive decisions that made us doubt if he's worthy of being a god/king/dweller of his hammer. We're not criticizing him, he's our favorite too. But then he's no different from humans on Earth! So, check it out!
1. Didn't Go For The Head
Thor did so much to get the Stormbreaker made. But when it was time to use it, he used it in the wrong way. When you've decided to kill Thanos, why not straightaway aim for the head from where all the ideas came from? Instead of straightaway using the weapon, he should've given some thought before acting upon it. Well, he is a God after all, different from humans on Earth.
2. Went For The Head
This must be sounding funny now. However, this was stupid for him to do. The Avengers, the people, everyone lost so much because of Thanos' snap. Just when they managed to find him living somewhere peaceful after destroying the stones, Thor straight up aimed for his head and let him die. He did this while the Avengers were already talking to him. What was the need to? Even if we wanted to rectify his mistake, he should've waited for others to have a word with him. They deserved it. Moreover, we never know he would've provided some useful information that they could use.
3. Waging A War Against Frost Giants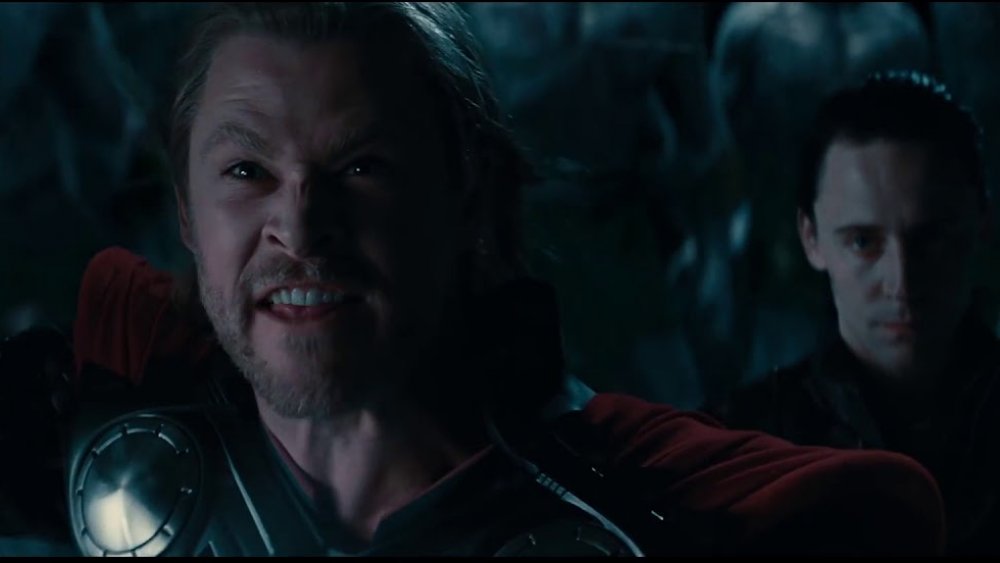 Being the future King of Asgard, it was his responsibility to learn what diplomacy is, how to handle threats and wars. However, his decisions made him look like he wasn't prepared to rule Asgard. Without thinking, he wanted to kill all the frost giants. He even went ahead to confront Laufey and kill them along with Loki and his childhood friends. It was their luck that they were saved. Otherize, Thor's one impulsive decision would've cost a lot!
4. Fighting Captain America And Iron Man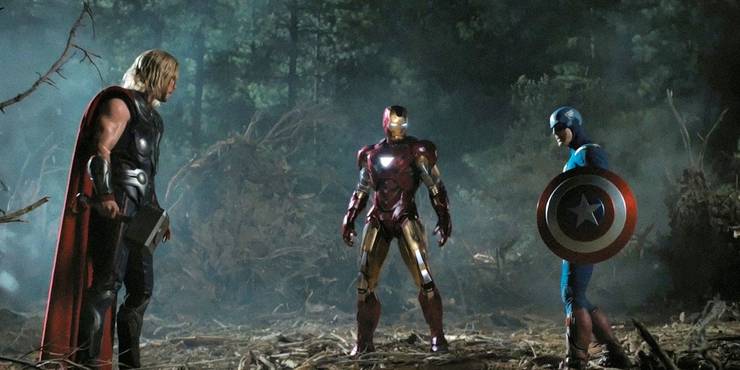 Both the Avengers captured Loki in The Avengers for the first time. Thor, being the ideal brother, came on Earth to save his brother and take him back to Asgard. To release him from their capture, Thor went on to fight Iron Man and Captain America. The fight seemed so out of place and unnecessary. He could've simply talked it out just what a decent king would've done to get things in his way and maintain his dignity. But, Thor was full of himself in his head. He thought he's a God and much more superior than anyone else given his powers and hammer.
5. Let Guilt Take Over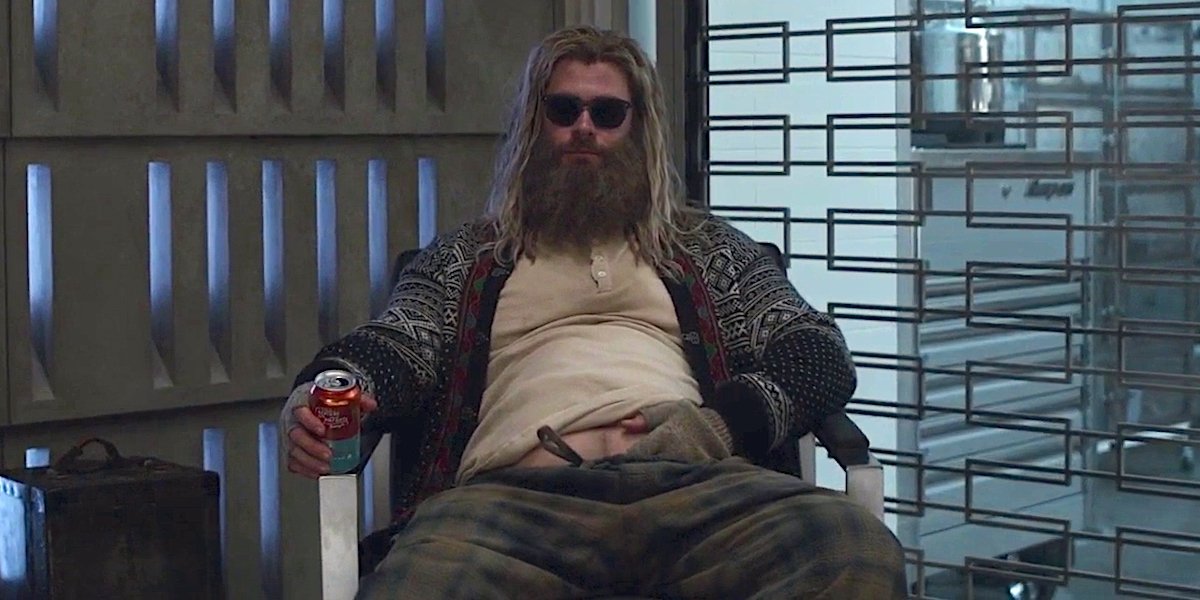 Yes, we understand Thor went through a lot for years. He lost his people, his home, his loved ones. But he wasn't alone who suffered hardships. At the time when Asgardians needed him the most, he preferred caging himself into his guilt, self-doubt and lost his worth in his eyes. He was blaming himself for all that happened. Whereas, being a responsible king, son of Odin, going through so much, he should've pulled up his socks, stood up for his people and himself. But he simply chose to let guilt take over and ruin himself. This is something no one would've ever expected out of him.
We're not criticizing Thor, but these are some things he shouldn't have done! But whatever it is, it'll be interesting to see what he does in Thor: Love and Thunder.
Thanks for your feedback!