Thor: Love and Thunder has begun production as all the cast members have assembled in Australia. It took a while, but Taika Waititi finally has his troops ready to charge into the theatres next year. Thor 4 could easily be the biggest movie of Phase 4 because the last three Thor appearances have turned him into a fan favorite. The reason why it is among the most anticipated MCU films is that it packs a massive roster of actors and characters. So without any further ado, let's take a look at every actor and character that is confirmed to appear in the film:
Chris Hemsworth – Thor
Chris Hemsworth has been working hard to get even more jacked for Thor. It seems that he is in his best shape for Thor right now. Back in Avengers: Endgame, Thor's mum asked him to eat a salad. So, Thor has probably followed her advice. As of now, all the upcoming films are taking place in late 2024 (except Black Widow and Loki). The likes of Hawkeye, She-Hulk, Doctor Strange 2, and Moon Knight will probably take place in early to mid-2025.
Since Thor 4 is coming out after these projects, it is safe to assume that it will also take place in 2025. And that means, there's at least an 18-month time jump between Endgame and Thor 4. Hence, it's understandable as to why Thor is back in shape. He might even have a new suit symbolizing the fact that he's Thor, but also an "Asgardian of the Galaxy."
Christian Bale – Gorr the God Butcher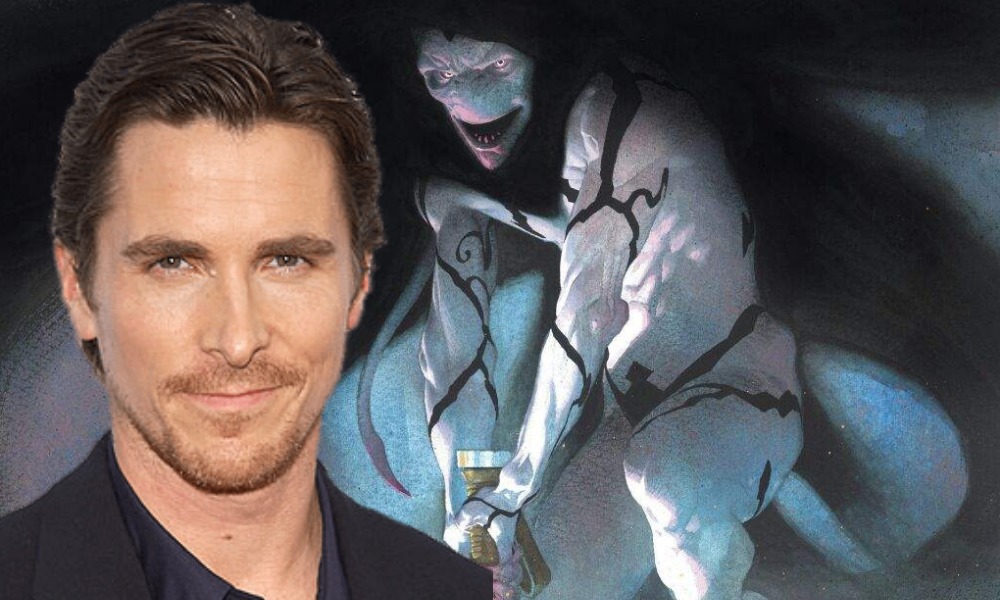 The Oscar winner and former Batman actor, Christian Bale is just a huge get for the MCU. He is playing Gorr the God Butcher. Since Taika has brought in such a big-name actor for the part, we have to assume that this villain will live up to his name. That means Thor is in serious trouble! Although, it will be interesting to see how Gorr attained his title of the God Butcher in the MCU.
Natalie Portman – Jane Foster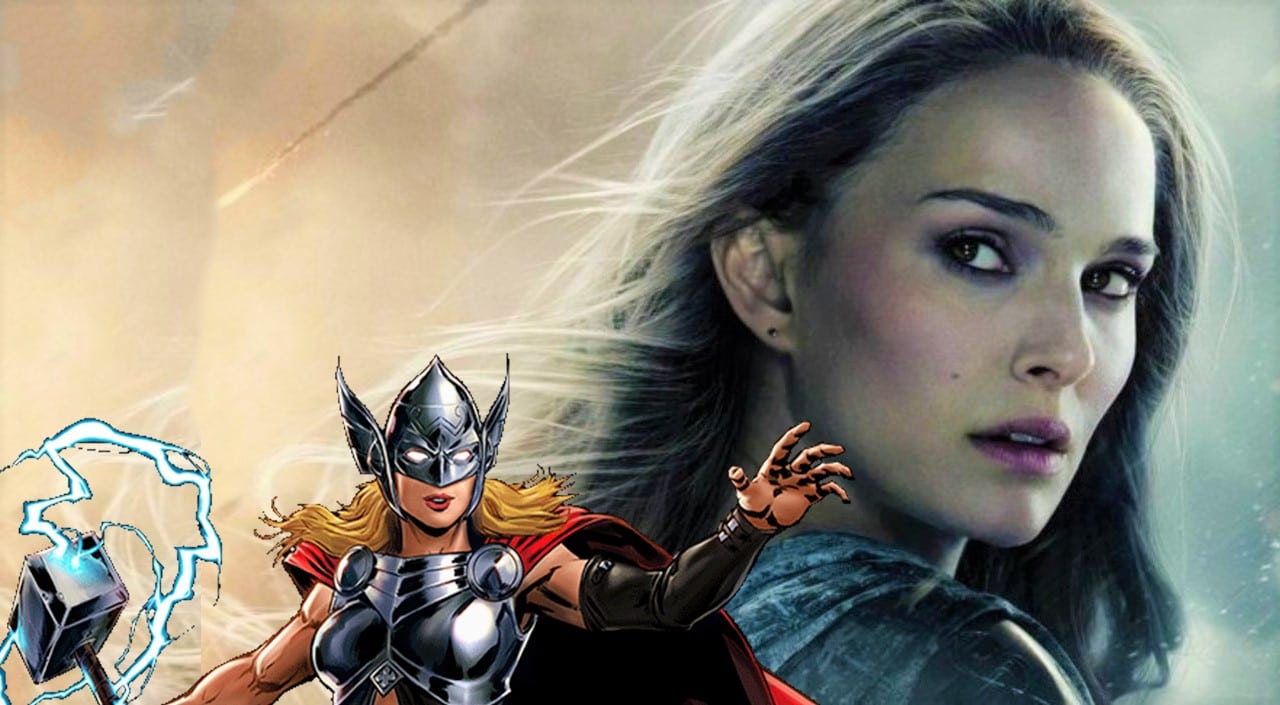 After a long break from the MCU, Jane Foster is finally coming back. Natalie Portman's Jane was last seen in Thor: The Dark World's timeline, where she had an encounter with the Aether. But that encounter might prove to be lethal as it probably caused Jane to have cancer. She is supposed to wield Mjolnir and become the Mighty Thor. So, let's see how all that is handled with her cancer story.
Tessa Thompson – Valkyrie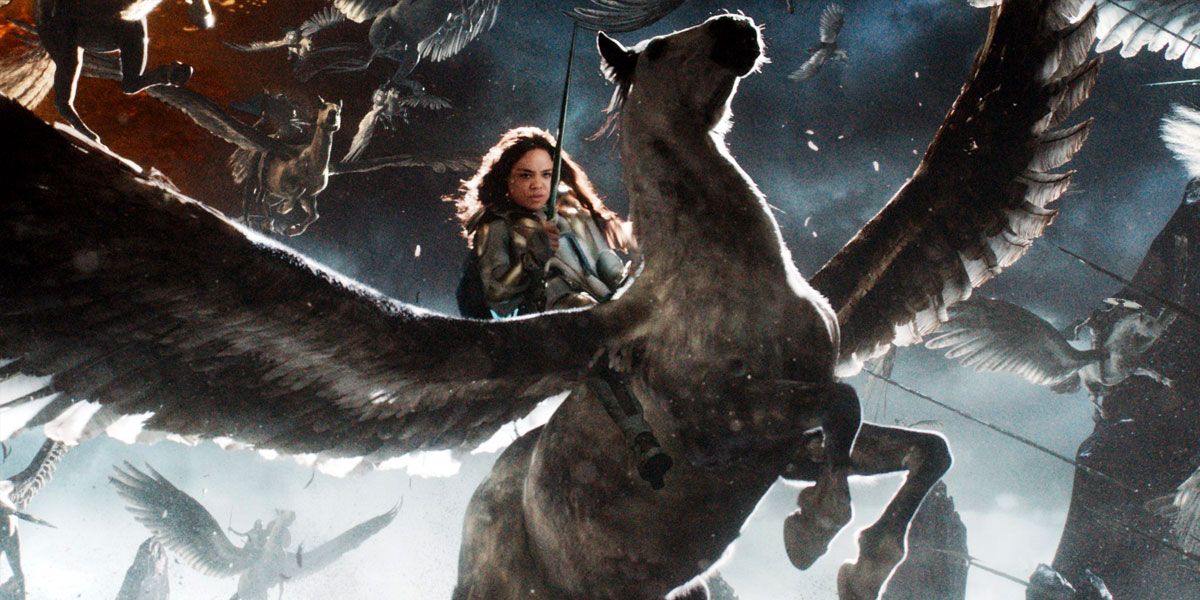 Towards the end of Endgame, Thor left the rulership of New Asgard in the hands of Tessa Thompson's Valkyrie. So, it will interesting to see the kind of changes that she will have made to New Asgard, being the King. She is supposed to find a queen in this movie, but we're not sure who it is going to be.
Jaimie Alexander – Lady Sif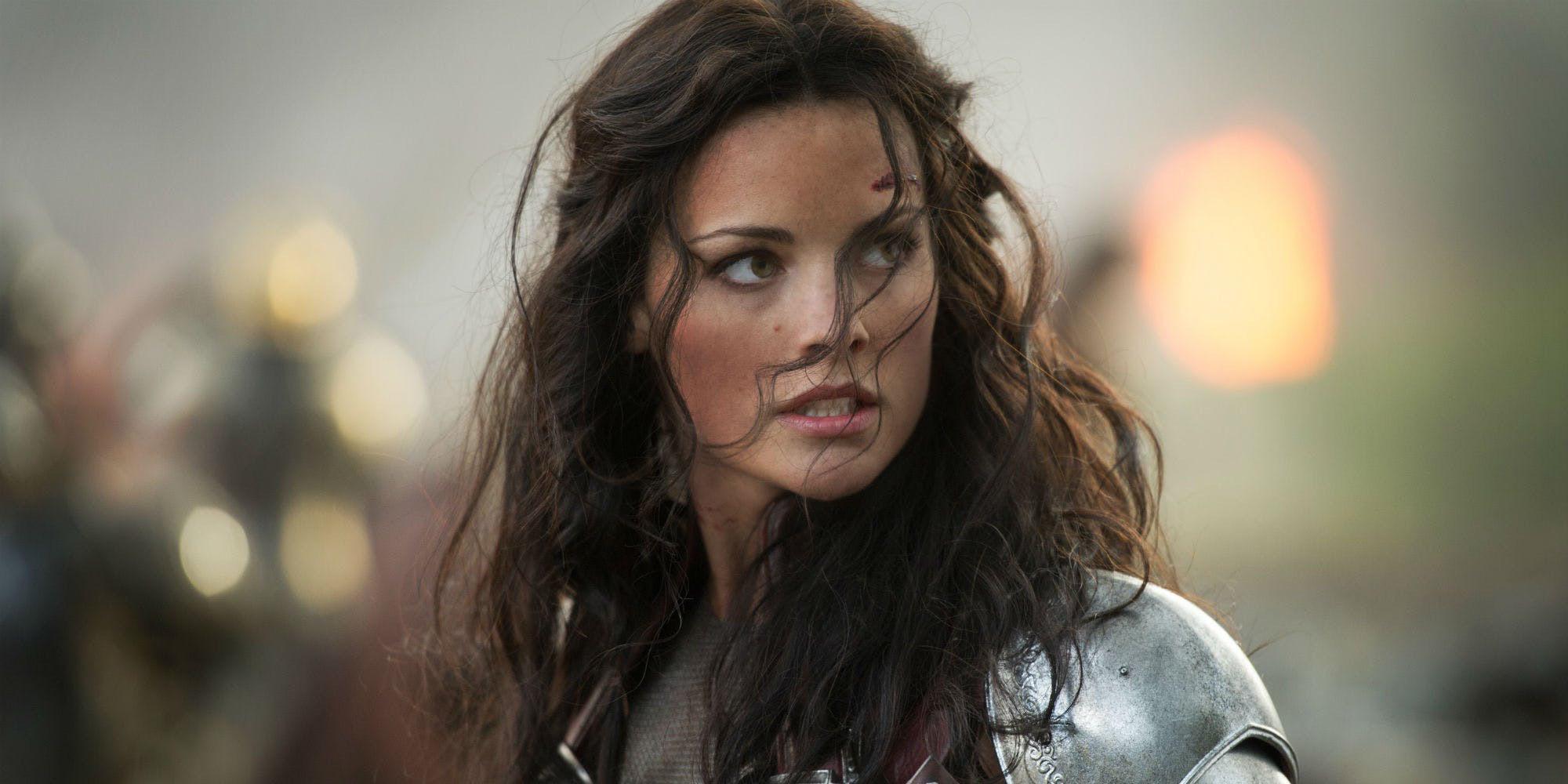 Jaimie Alexander recently arrived in Sydney, and now she's ready to make her triumphant return to the Thor franchise as Lady Sif. Thor 4 will solve the mystery of her absence in Thor: Ragnarok and the last two Avengers movies. And it is highly likely that she will become the Queen of New Asgard by tying the knot with Valkyrie.
Taika Waititi – Korg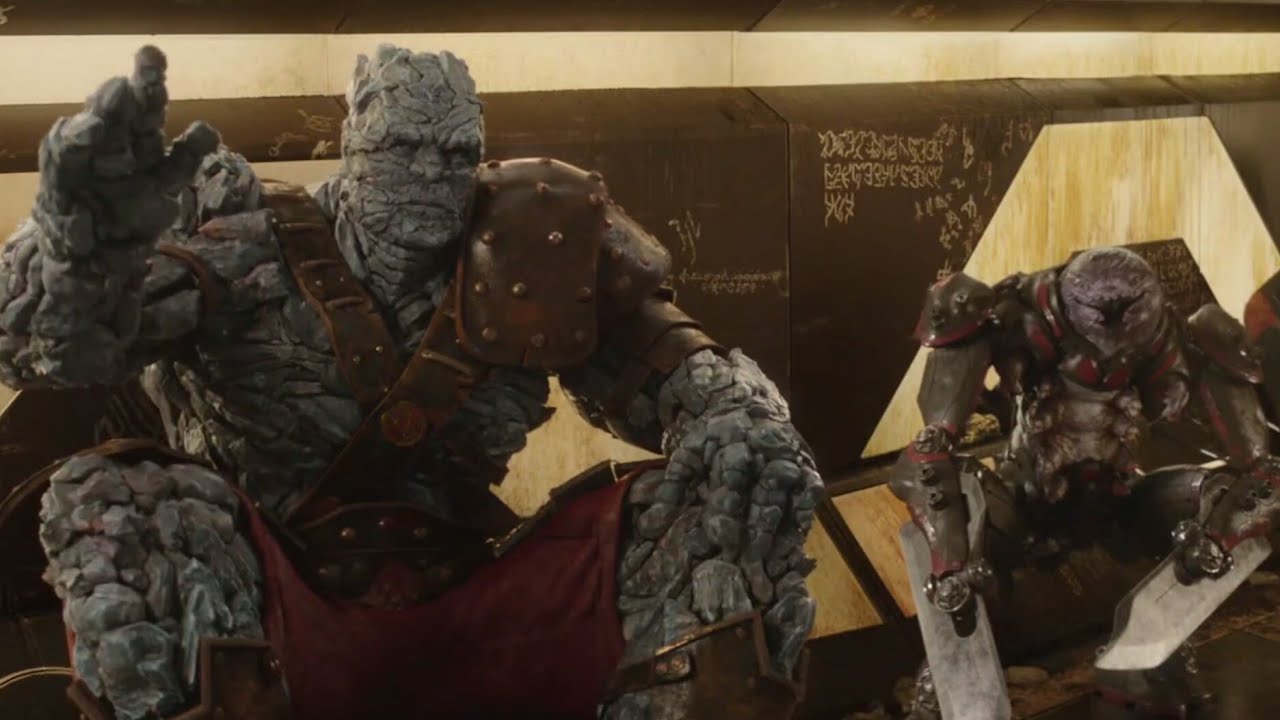 One of Thor: Ragnarok's greatest contributions to the MCU was Korg. Taika Waititi brought an adorable supporting character to life, and now he is going to get an even bigger arc in Thor 4. Waititi teased that we might get to explore his origins. Oh, and yes, Miek will obviously be returning along with Korg. These two go hand in hand. We're really psyched to see them spend some time with Rocket and Groot.
Chris Pratt – Peter Quill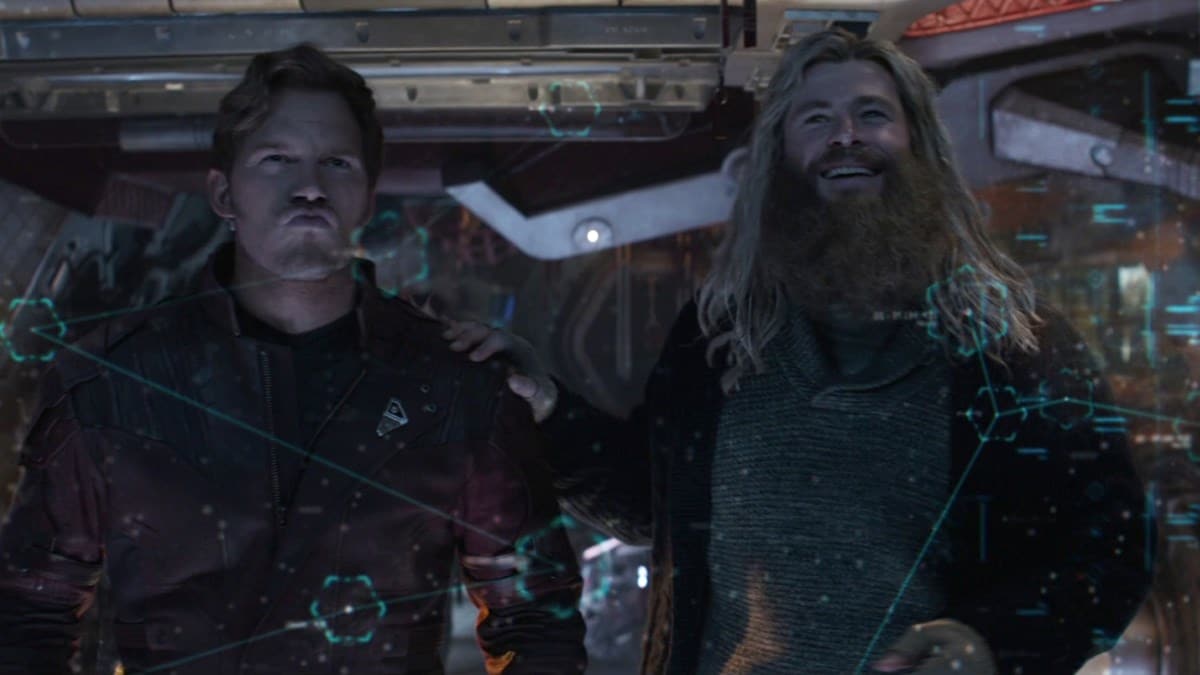 Chris Pratt was recently spotted on the set of Love and Thunder alongside Hemsworth. He had already confirmed the return of Star-Lord a while back. In spite of his involvement, we shouldn't expect Peter Quill to have the biggest role in the film since there are so many characters to be explored.
Dave Bautista – Drax The Destroyer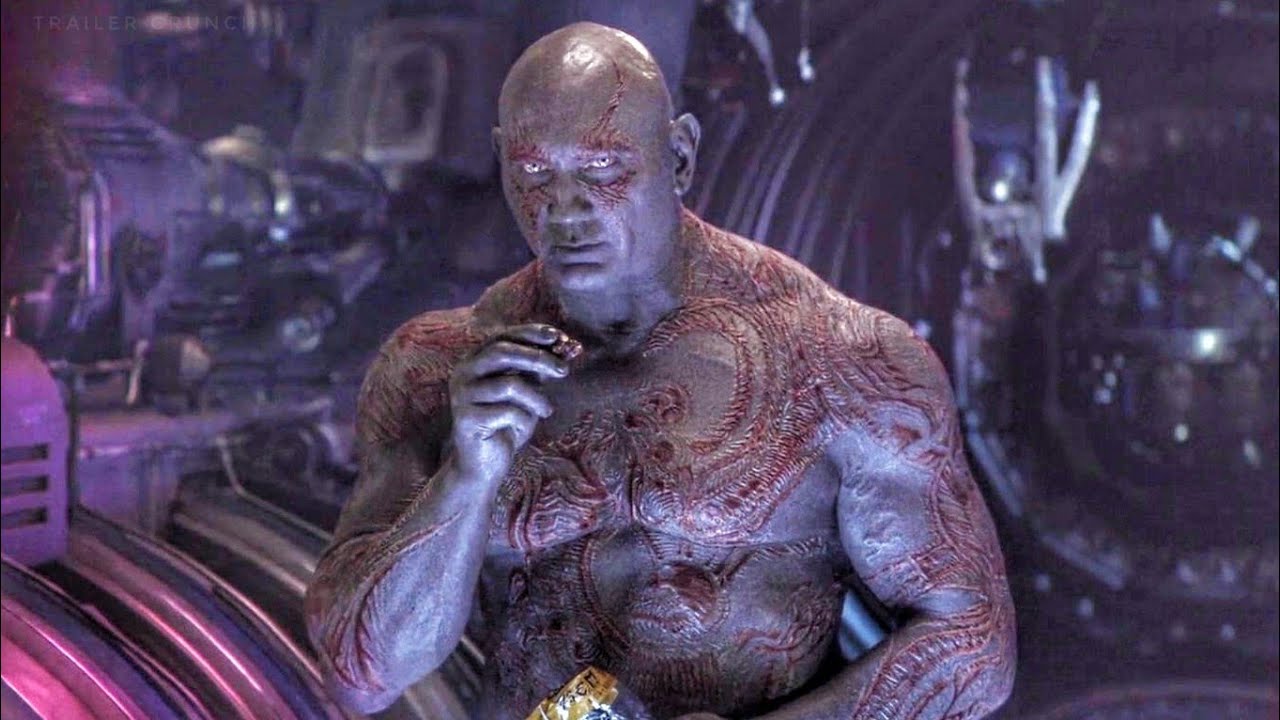 Dave Bautista recently shared his new look before filming Love and Thunder. There's also a video of him in Sydney. So, it's obvious that Drax the Destroyer will appear among the Asgardians of the Galaxy. Although, we shouldn't expect him to play a massive role in the film.
Karen Gillan – Nebula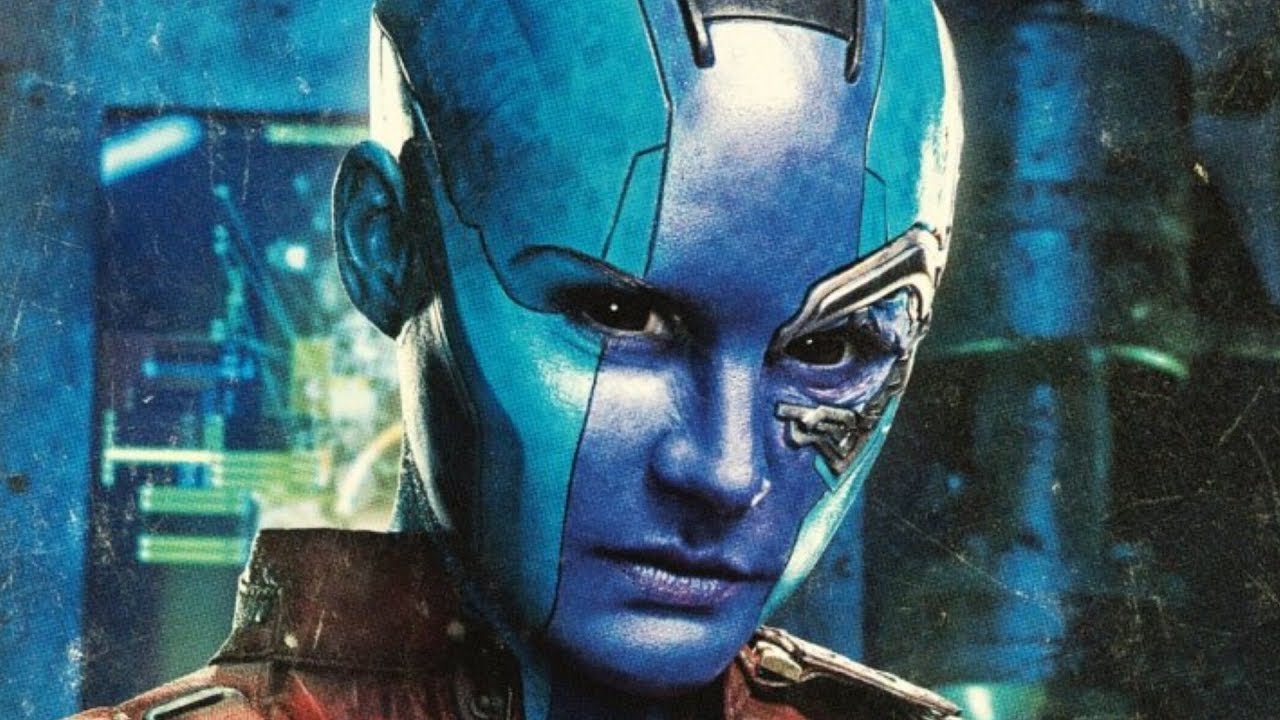 Karen Gillan recently confirmed that she will also reprise her role as Nebula in the fourth Thor installment. Her arc might also be short since so many characters are involved. It would make sense if some of the Guardians (Quill, Drax, Nebula, and Mantis) were to get separated from Thor after the first act of the film. But we'd love to see them return in the third act, during the final battle.
Pom Klementieff – Mantis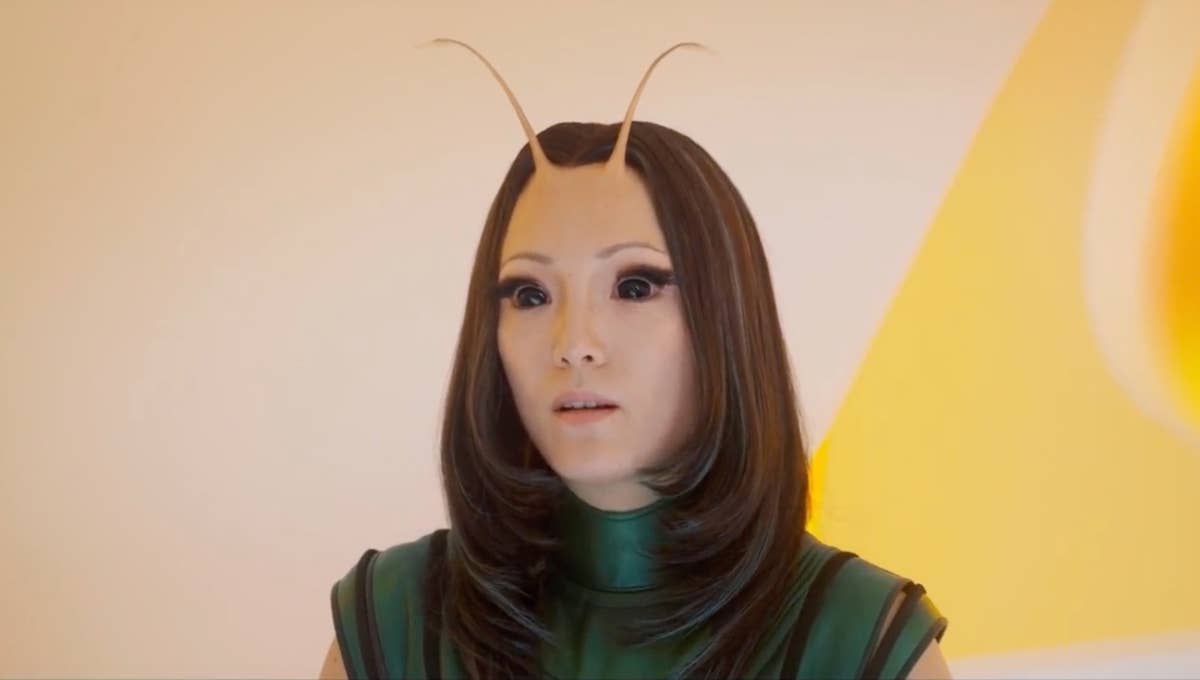 If every other Guardian is returning, then it is obvious that Mantis would also be among them. Pom Klementieff confirmed her return when she was traveling to Sydney. Let's see if Mantis gets something important to do in the film.
Bradley Cooper and Sean Gunn – Rocket Raccoon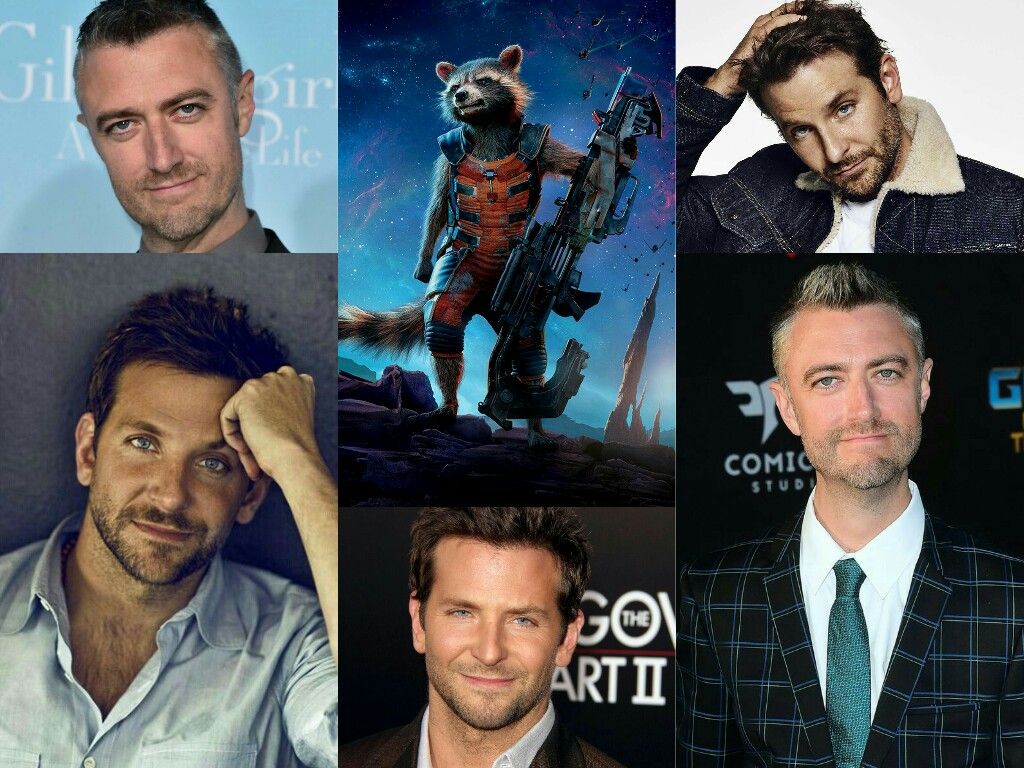 Sean Gunn also arrived in Australia earlier this week. He has been doing the motion capture for Rocket ever since the first Guardians movie. So, it's needless to say that Rocket Raccoon will be seen alongside Thor and the Guardians in Love and Thunder. That also means Bradley Cooper will voice Rocket sometime later this year.
Vin Diesel – Groot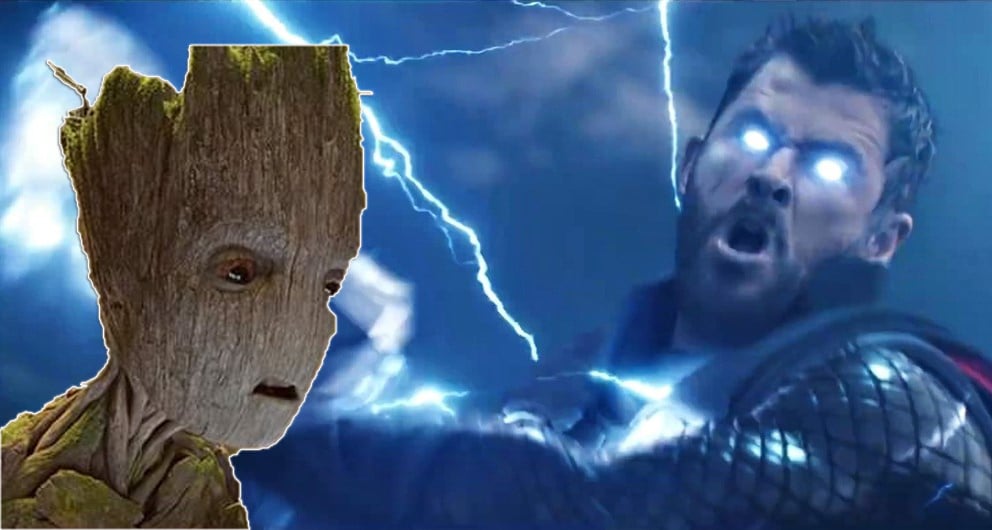 Last year, Vin Diesel suggested that some Guardians might stick around in the film for a longer period of time. So, we believe that Groot and Rocket might have a bigger role as compared to the other Guardians. As for Groot's story arc, Diesel just had two words to say, "Alpha Groot." Since Thor: Love and Thunder has this time jump after Endgame, Groot will have grown bigger. So, we could get to see an extremely powerful Tree in his next outing.
Matt Damon – Loki Actor (Possibly)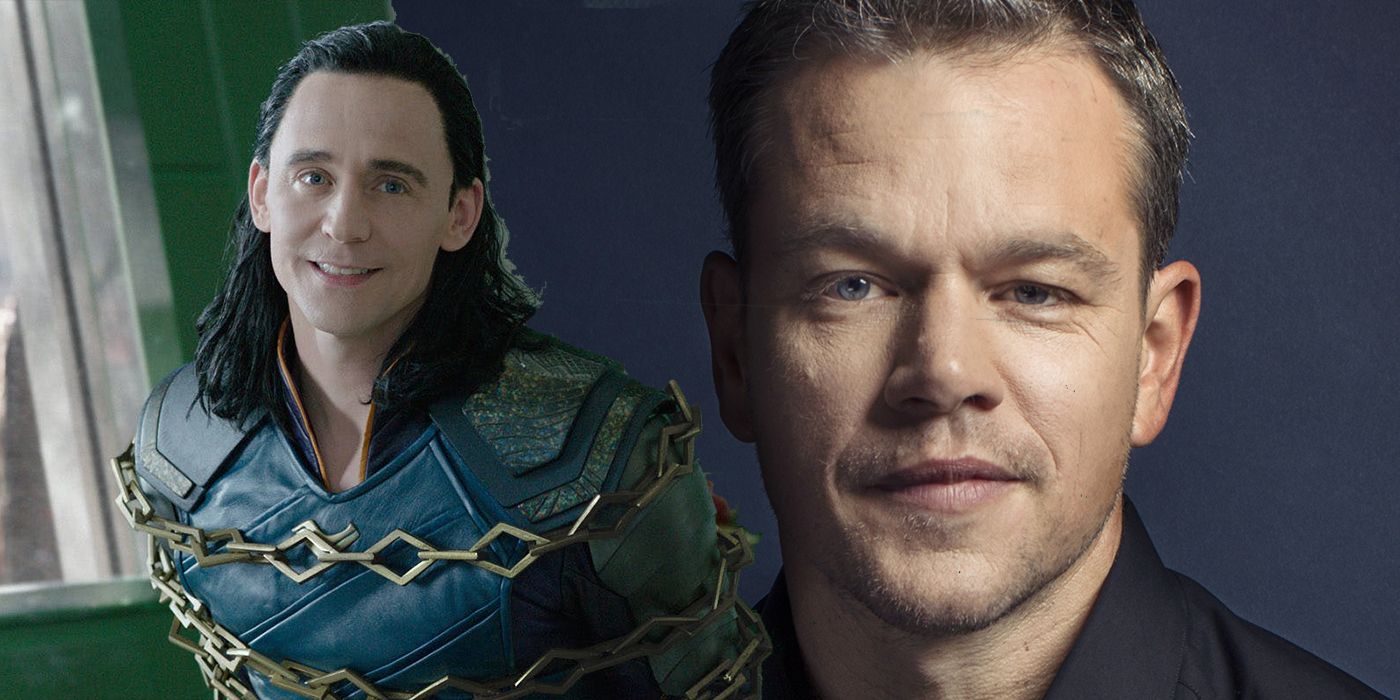 Recently, Matt Damon was spotted in Sydney as he will also join the cast of Thor 4 in a mystery role. It is possible that his character, who acted the part of Loki Ragnarok, could be the one returning. But it's also likely that Damon is playing a new character. So, we'll just have to wait and see.
Other Possible Appearances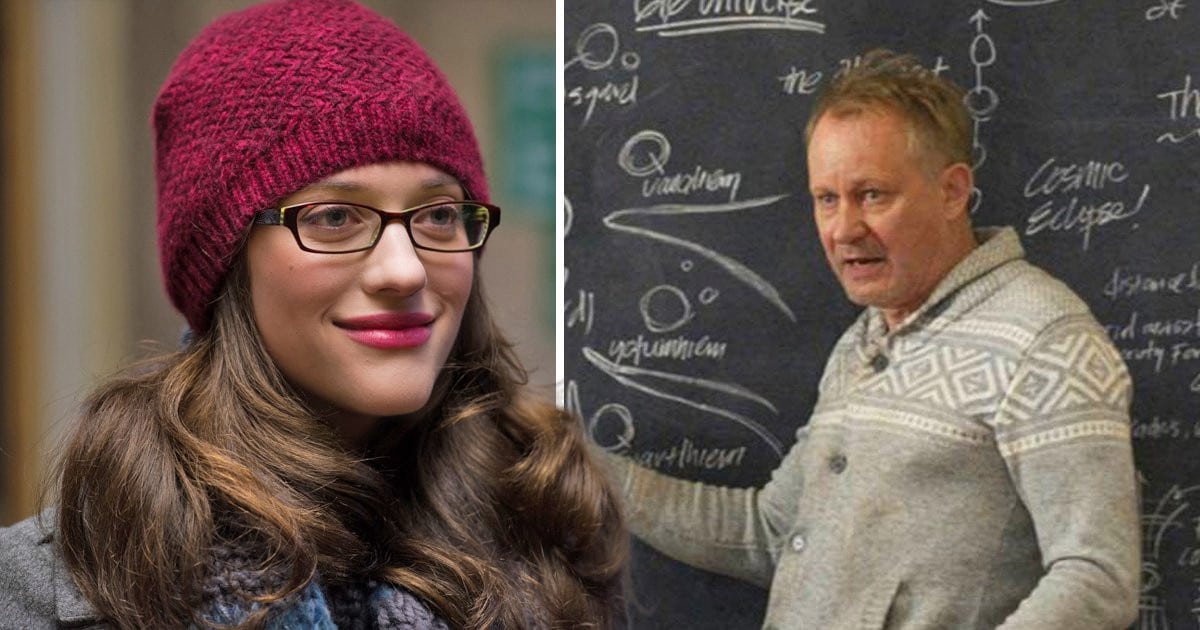 There are several other franchise characters who could return in the film. And apart from them, there could be one or two new characters joining the expansive roster of the film. So, here's a list of all rumored characters:
Stellan Skarsgård – Erik Selvig
Kat Dennings – Darcy Lewis
Cate Blanchett – Hela
Peter Dinklage – Eitri
Jeff Goldblum – The Grandmaster
Tom Hiddleston – Loki
Amora the Enchantress
Beta Ray Bill
Hercules
With such a massive cast, we should expect Thor: Love and Thunder to be a very long movie. It is set to arrive on May 6, 2022.