Thor: Love And Thunder recently released a new trailer, and we're having a tough time keeping our enthusiasm in line. Tessa Thompson reprises her role as Valkyrie, and Natalie Portman joins the Asgardian pantheon as Mighty Thor in the film, which stars Chris Hemsworth as the title character. From the start, it's clear that this Thor is different from the previous versions we've seen.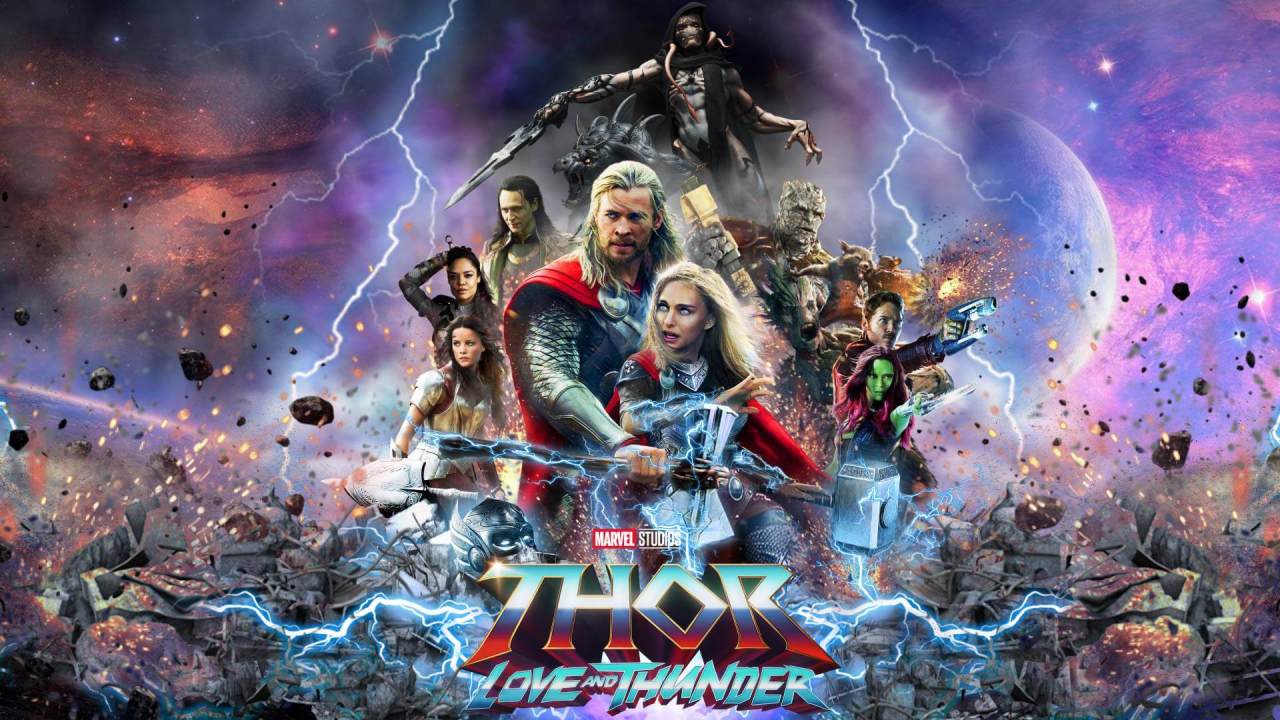 The trailer is a visual feast, with vibrant colors and larger-than-life cine scapes that do credit to the film's comic book roots. It's the ideal counterpoint to Christian Bale's menacingly monochrome Gorr The God Butcher, who acts as the film's main antagonist. However, some fans appear to be dissatisfied with what the trailer reveals and looks like.
Thor: Love and Thunder is full of MCU Humor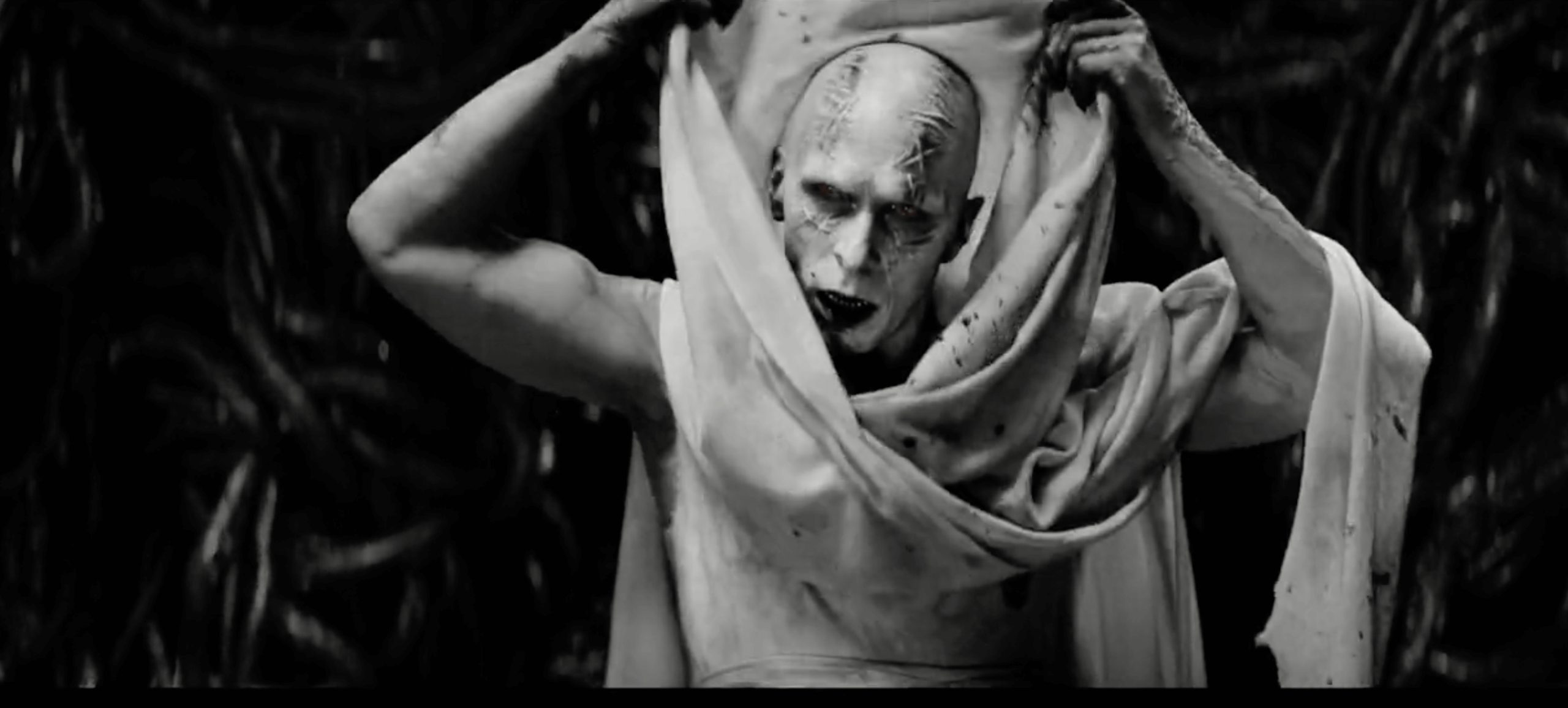 The new trailer for Thor: Love and Thunder very well portray the long-grown MCU humor that we all are grown tired of. Fane believes that MCU could've really done better in this highly anticipated phase four flick. No doubt Gorr the God Butcher is being looked forward to by most of the population, but some viewers feel that it sort of ridicules the whole concept by making Thor a f**king fag. In addition to this, the helmet donned by Thor is being criticized the most. 
He-Man!!…Oups no sorry! I mean Thor!
It look so damn bad omg!…..Total rip off of He-Man! https://t.co/hhTGitsY5Q

— BOB BERKINS (Conteur Cosmique) (@JulianLatour) May 24, 2022
Thor love and Thunder trailer doesn't look bad. Though it's clearly full of the MCU humour we've grown tired of. Already Looks like a 7/10 that could've been better.

— KingSlime (@LvrdThirst) May 24, 2022
Too bad they made thor a fucking fag. Definitely not gonna watch the movie But if You like, go to the filthy doctrination
https://t.co/uWCW90wPPP

— player 1 (@rndSugests) May 24, 2022
the Thor love and thunder trailer was amazing but oh my GOD does this helmet look bad 😭 pic.twitter.com/CNB6O3fcn7

— Jake Trivana (@jaketrivana) May 24, 2022
Fans Claim Chris Hemsworth's Chiseled Body Is 100% CGI
Chris Hemsworth, underwent a full transformation in Thor: Love and Thunder, dropping a significant amount of weight in the process. In fact, footage from Taika Waititi's second MCU film confirmed Fat Thor's destruction and even showed the God of Thunder working out to regain his former physique. After his physical manifestation of guilt, shame, and trauma during Avengers: Endgame in the wake of Thanos' genocidal Infinity War snap, this is what inspired the dramatic change. His hard work has paid off and one can affirm this by looking at the trailer.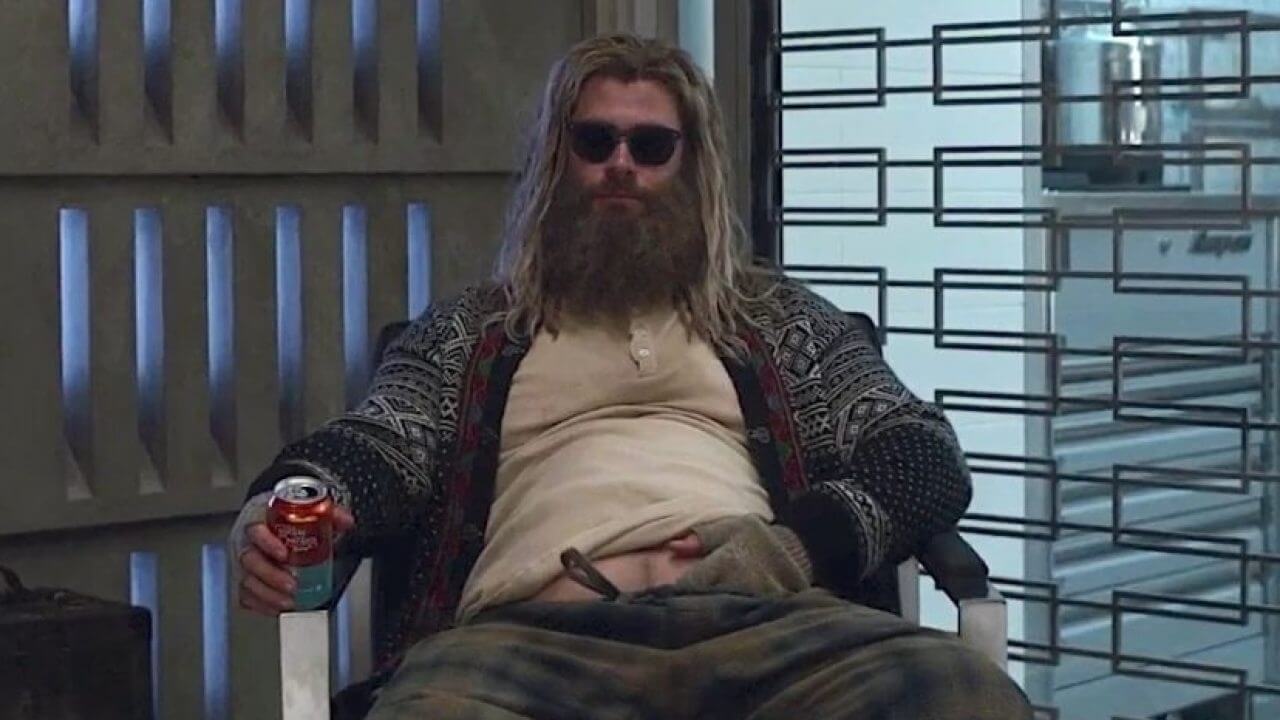 Chris Hemsworth has totally transformed his body to play this rather physically demanding role of Thor Odinson in Thor: Love and Thunder. His physique is truly mesmerizing and we cannot deny this. However, some of the viewers feel that his chiseled body is no less than a perfect example of 100% CGI (Computer-Generate Imagery). Even though we don't want to believe this but the notion truly is sort of strong. 
Chris Hemsworth really does have the body of a GOD. https://t.co/sHHtNYJumb

— Shin Daejang (@kinginspanx) May 24, 2022
that isnt cgi… chris hemsworth's body can actually do that pic.twitter.com/mmK0GgOzdu

— kennedy (@steveroguhs) May 24, 2022
But why does Chris Hemsworth, of all people, look like his body has been made by cgi!?#ThorLoveAndThunder pic.twitter.com/TiZv6ai6wS

— Darren (@dizsaidwhat) May 24, 2022
CHRIS HEMSWORTH JUST GAVE US EVERYTHING WEVE EVER HOPED FOR pic.twitter.com/M3vRkFKD5S

— daily chris hemsworth (@hemsiecomfort) May 24, 2022