Director Taika Waititi, says, Jane Foster's story in the film Thor: Love and Thunder will be pretty close to the comics. Foster first appeared in 1962's comics into Mystery #84 and filled as a loving concern for Thor. Later, in the part of Thor: God of Thunder #25, Foster took on Mjolnir to become the titular hero. Previously it is included in fan theories, which speculated that Jane's transformation into Mighty Thor would also include her fight with cancer before she holds up the hammer. Jane's fight with breast cancer was contained in the Thor comics and continued in her run.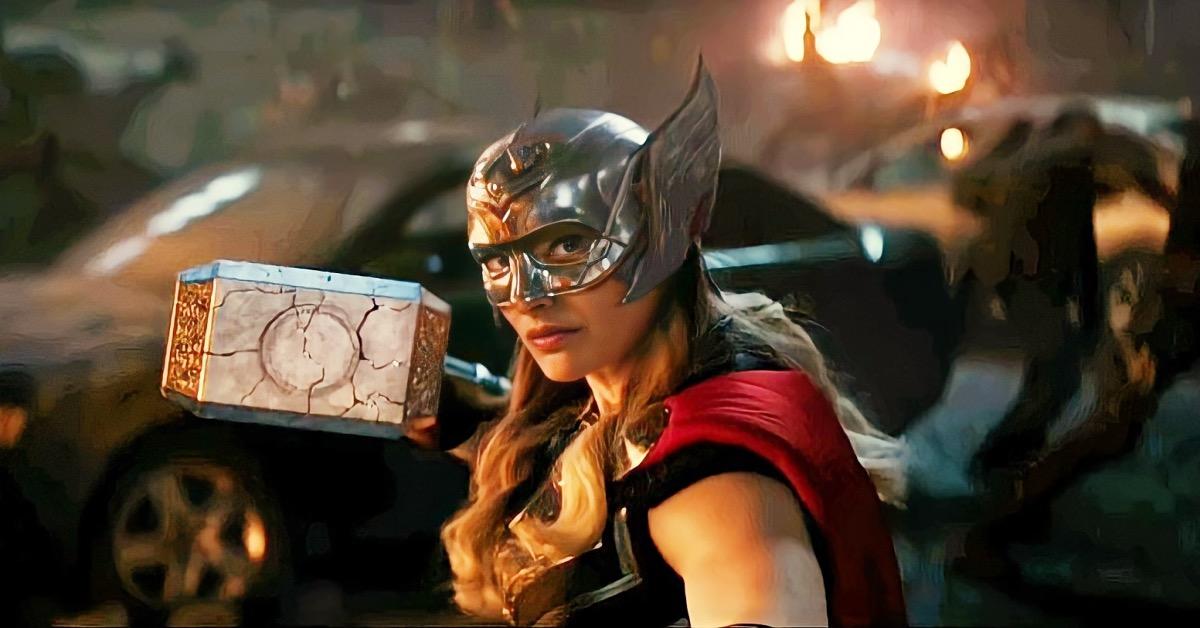 The phase of transforming into Thor is a major fight for Foster because wielding Mjolnir reduced the potency of her chemotherapy treatments. Thor: Love and Thunder, is based on the events of 2019's Avengers: Endgame. In which we can see Thor Odinson (Chris Hemsworth) seeking to find inner peace.
Thor: Love and Thunder Director Reveals How Close to the Comics the Story Will Be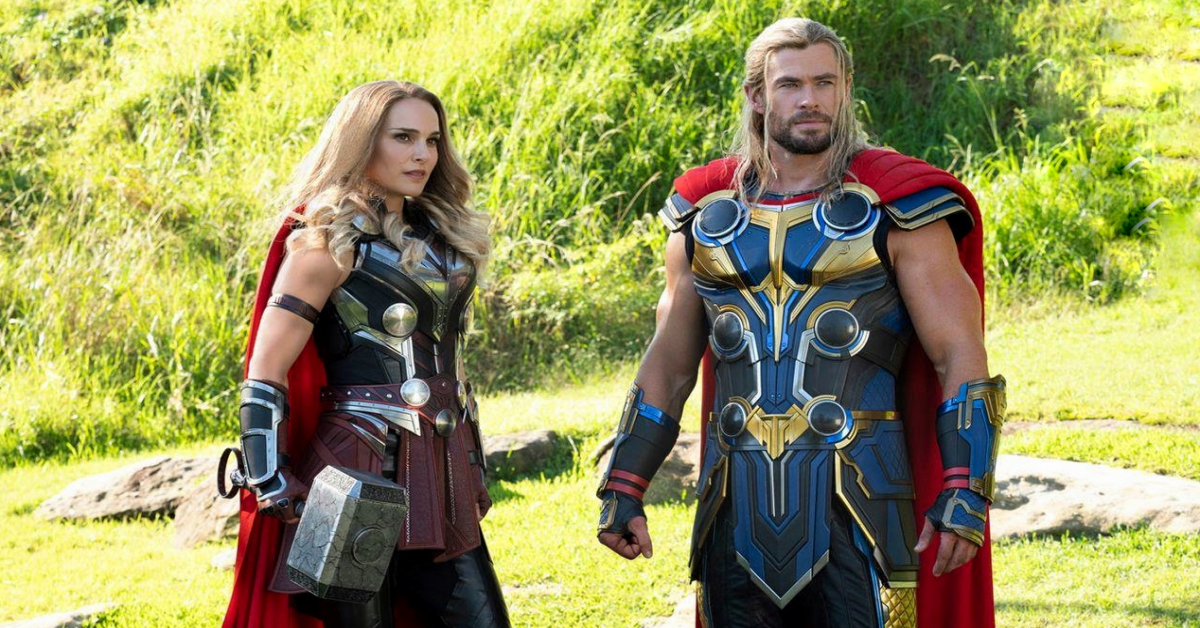 However, in that journey, Gorr the God Butcher (Christian Bale) arises and jumps on killing all the gods. Foster will take on the mantle of the Mighty Thor in the film and wield Mjolnir. Thor: Love and Thunder also assure Portman's first time on-screen substantially playing the character since 2013's Thor: The Dark World. The movie will also feature the returns of Jaimie Alexander as Sif, Tessa Thompson as Valkyrie, and Waititi as Korg.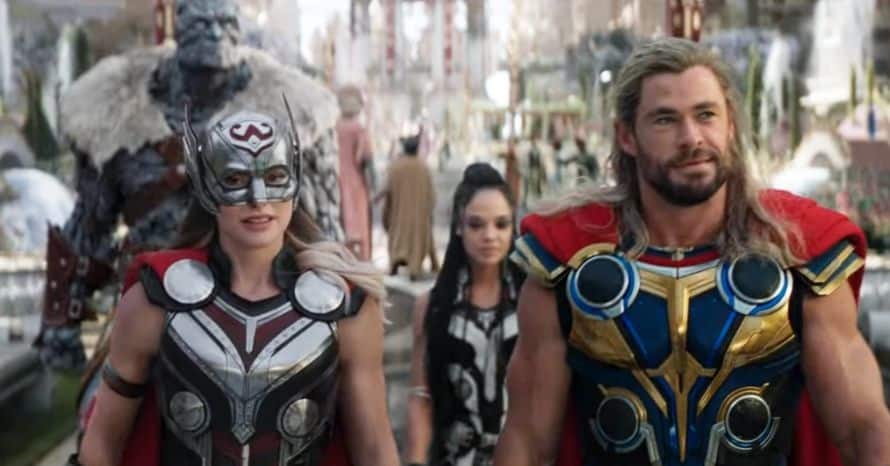 Fans got a sense of idea about how close the film is to the comics even visually. A shot from the first teaser recreated a specific panel from Thor: God of Thunder. Waititi previously told Empire Magazine:
"She's had a whole other life, and then the love of your life comes back on the scene, and is now dressed like you. It's a real mindfuck for Thor. I didn't know we were going to use the storyline of the Mighty Thor character until we started working out the actual story. I was writing and it was like, 'Wouldn't it be kind of cool to bring Jane back into the storyline?' You don't want Natalie coming back and playing that same character who's walking around with science equipment. You know, while Thor's flying around, she's left on Earth, tapping her foot going, 'When's he going to be back?' That's boring. You want her to be part of the adventure."
Thanks for your feedback!