Tom Brady is at the start of a new era, and it has nothing to do with football. Brady made his NFL retirement announcement last month just hours after the premiere of his new film, 80 for Brady. This marks yet another change in the athlete's life following his divorce from Gisele Bündchen. Without a doubt, the star quarterback is dealing with a very different kind of reality.
In light of this, what will Brady do? Well, he effectively informed people last month that he is single and available to date by posting a picture of himself in his underwear on social media.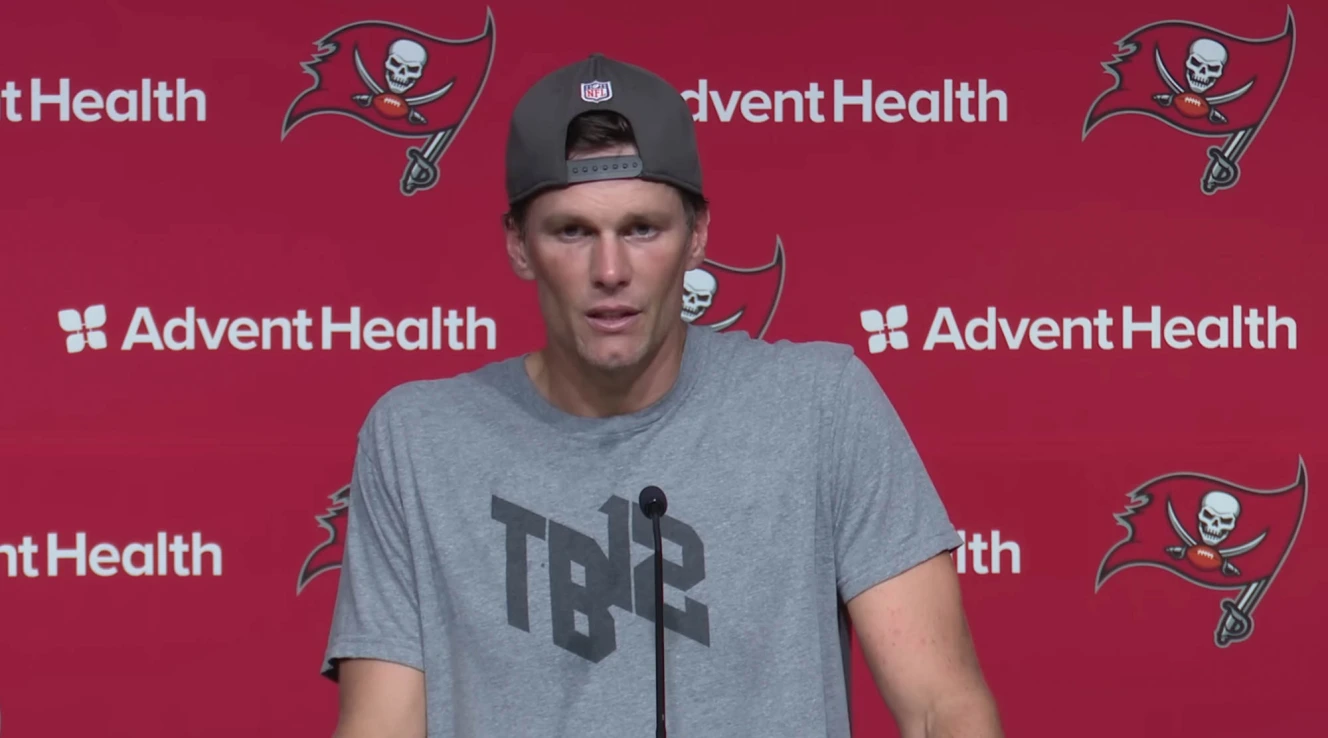 Following a 13-year marriage to the Victoria's Secret model, Tom Brady, who announced their separation in October, is ready to dip his toes in the dating pool again. The former quarterback is "dating around," according to the sources.
Also read- "I'm Taking It A Day At A Time": Tom Brady Is Himself Confused On What To Make Of His NFL Career After Gisele Bundchen Stomped His Heart Out With Humiliatingly Public Divorce
Tom Brady Is Back into the Dating Game After Divorce
Last month, the former Tampa Bay Buccaneers posted a picture on social media that undoubtedly surprised many people. The athlete is pictured in the photo sitting on a bed wearing his own Brady Brand underwear. Tom Brady reportedly had relationships with other famous girlfriends before Gisele Bündchen. 
According to Page Six, the quarterback "is dating around. He's shopping. He is out and about." Though requests for comment from a representative for the 45-year-old Brady went unanswered. 
He promoted his Brady Brand clothing line by posting a "thirst trap" underwear selfie on Valentine's Day. The athlete simply asked, "Did I do it right?" in the post, in which he tagged his former teammates Rob Gronkowski and Julian Edelman.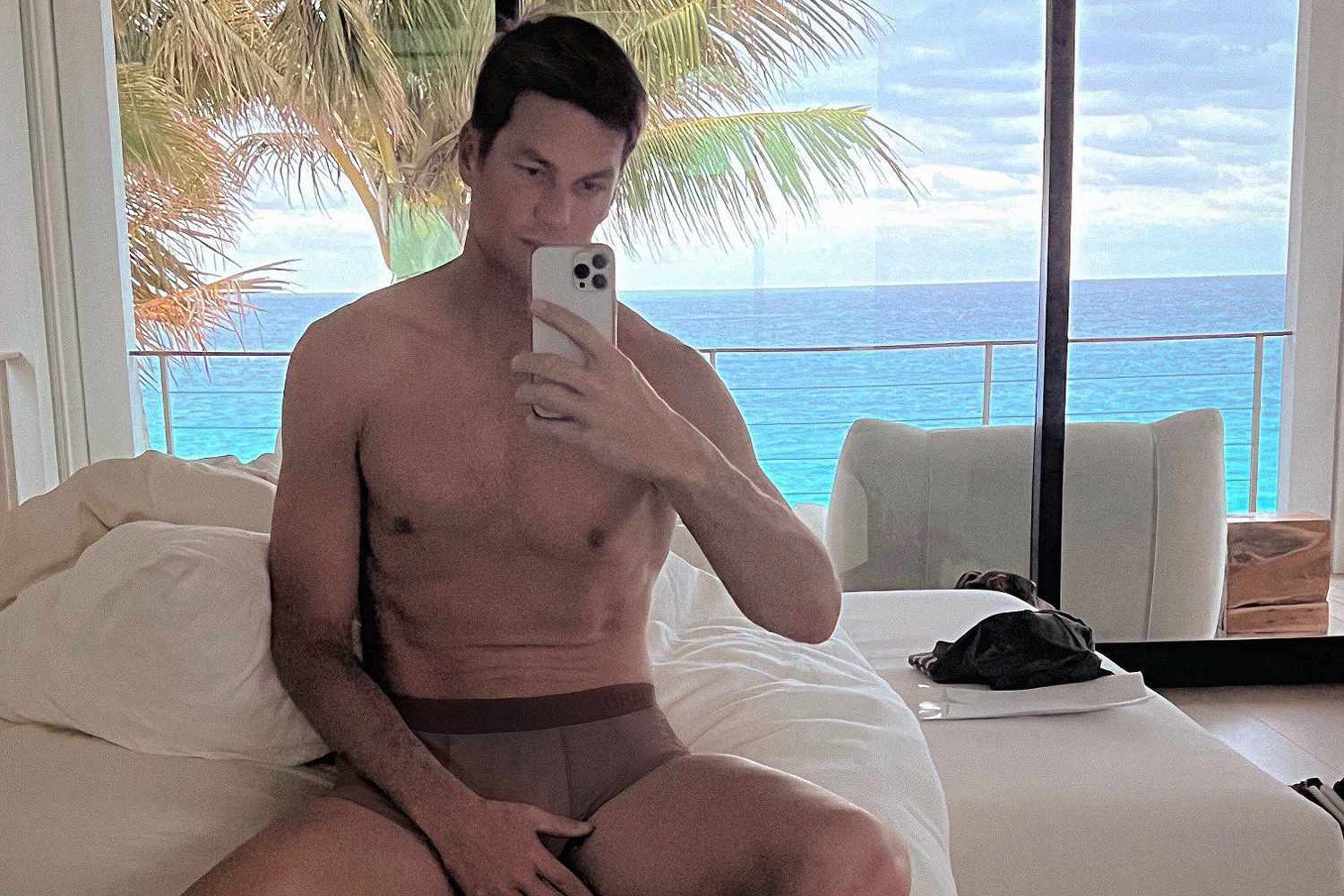 Brady and Bündchen are parents to two kids. He also has a 15-year-old son with his ex, Bridget Moynahan, whom he dated for two years.
Also, actress Tara Reid and former Playboy Playmate Layla Roberts were two people he was briefly linked to in 2002.
It is safe to say that those who may be swooning over Tom Brady now that he is officially single found this to be a welcome sight. It's a decent way to begin a retirement – and to attract potential love interests.
Also read- "It's Up To Tom Now To Make The Next Very Important Move": Gisele Bundchen Is Finally Giving Another Chance To Tom Brady After His NFL Retirement?
How About His Former Wife Gisele Bündchen?
Gisele Bündchen, his 42-year-old supermodel ex-wife, has been linked to billionaire Jeff Soffer, a friend of Tom Brady. However, as per multiple sources, Soffer is actually engaged with Colleen Schiff, and these allegations are untrue.
Additionally, in an interview with Vanity Fair, Bündchen stated, "I have zero relationship with him in any way. He's Tom's friend, not my friend."
The supermodel continued, "I wouldn't be with this guy," in a rather harsh tone. "I mean, puh-leeze. They were saying I'm with this guy, he's old, because he's got money – it's ridiculous."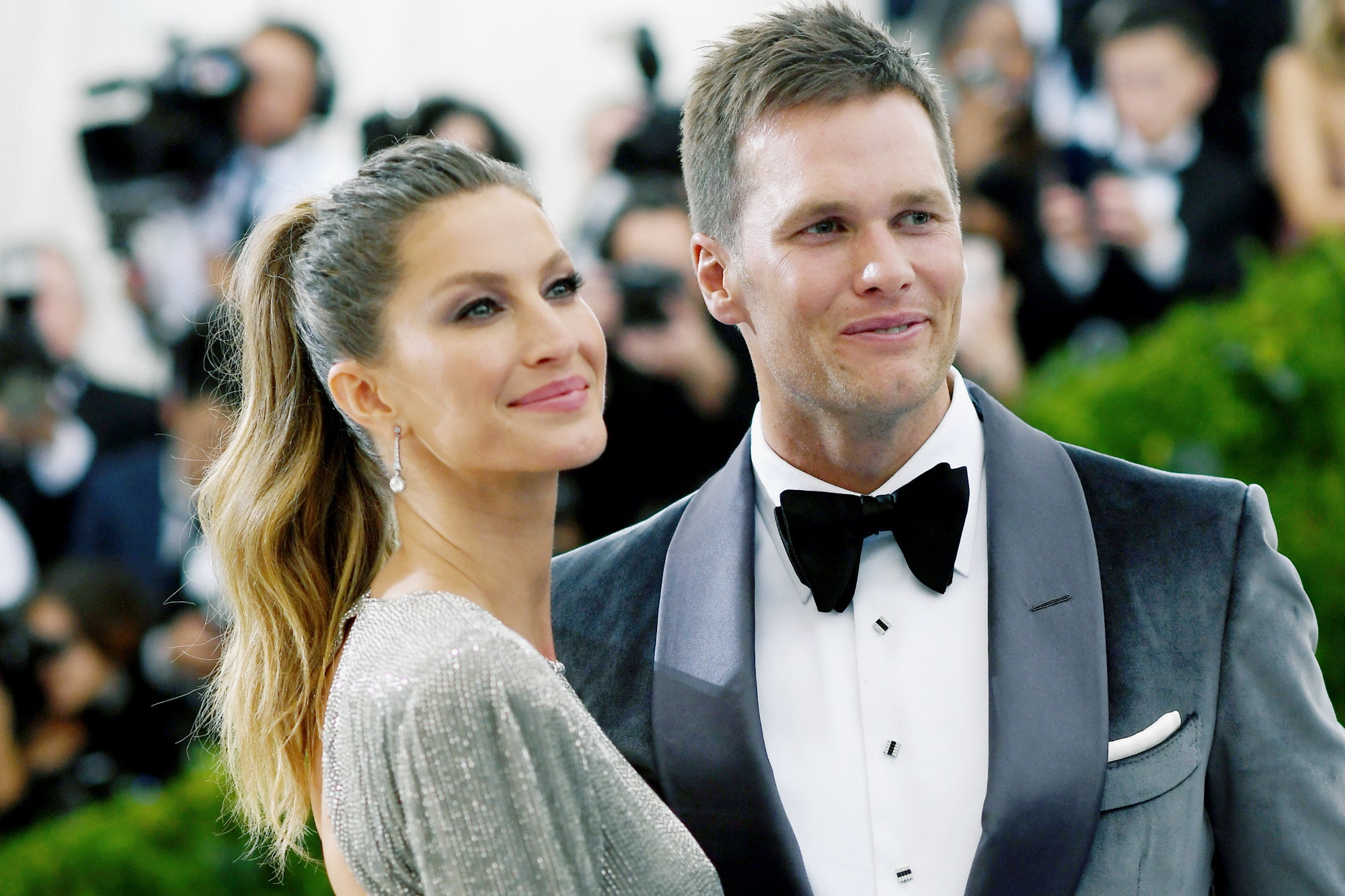 In addition, she has often been pictured hanging out on the beach, running alongside her son's martial arts instructor Joaquim Valente. According to sources, Bündchen and Valente are only friends, despite the fact that they have been spotted together multiple times.
The legendary football player has a lot to do in the interim, including setting up dates.
Tom Brady, who previously declared his second retirement from football in February, plans to join FOX Sports as an NFL analyst. He also has a successful podcast with Larry Fitzgerald and Jim Gray called Let's Go, as well as several endorsement deals and business ventures.
Also read- "You Don't Impress Me With Cars, I Don't Care If You Have A BMW": Tom Brady's Potential Next Girlfriend Veronika Rajek Details What She Wants In Her Life Partner
Source- Page Six