Things are not good for the NFL player Tom Brady as he recently made his split official with his wife, Gisele Bündchen. He was already in a negative light for neglecting his family to continue his passion for football but the divorce greatly affected his image. Just when the reports about the former couple getting separated were in the air, his 'bad father' image grew stronger.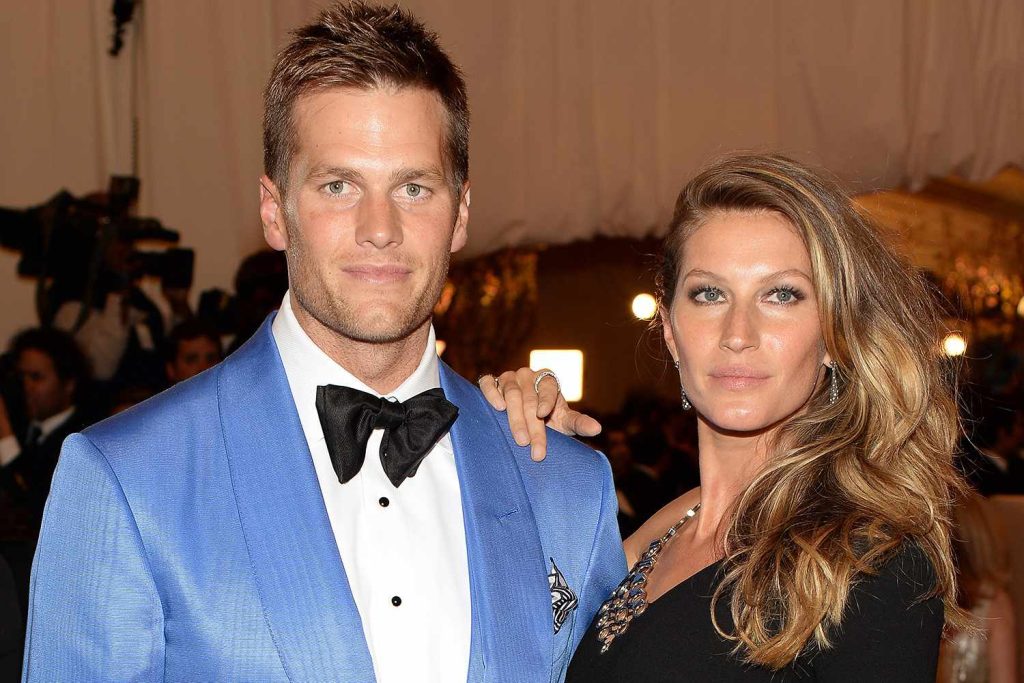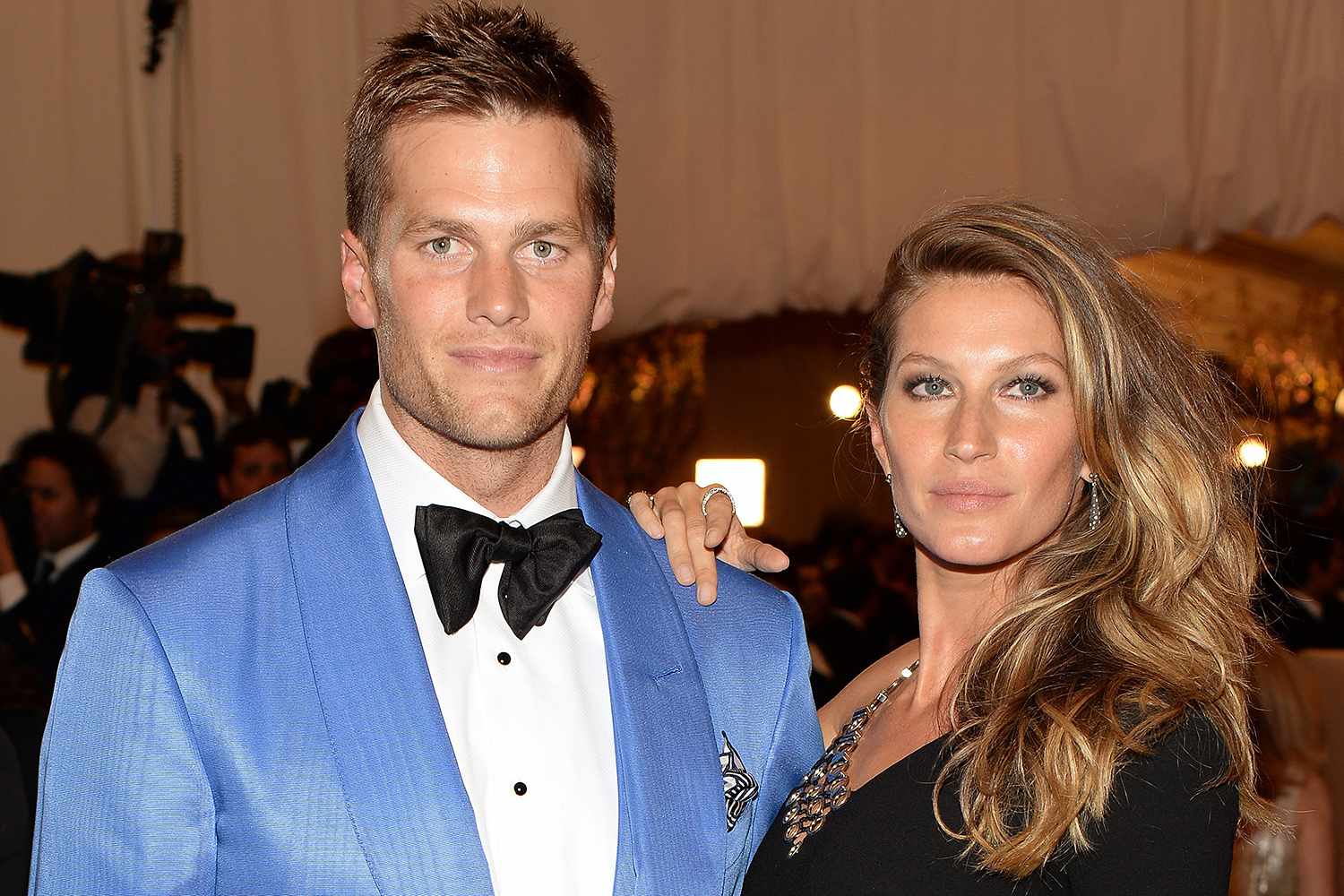 Also Read: Antonio Brown Claims He's Being Unnecessarily Targeted For Taking Digs at Tom Brady Amidst Gisele Bündchen Divorce
The 45-year-old NFL player on Friday was spotted spending time with his children just after the former couple announced that their divorce got finalized on that day. They were together since 2006 and strengthened their bond just after three years of dating each other and tied the knot.
Tom Brady and Gisele Bündchen Officially Announced Their Separation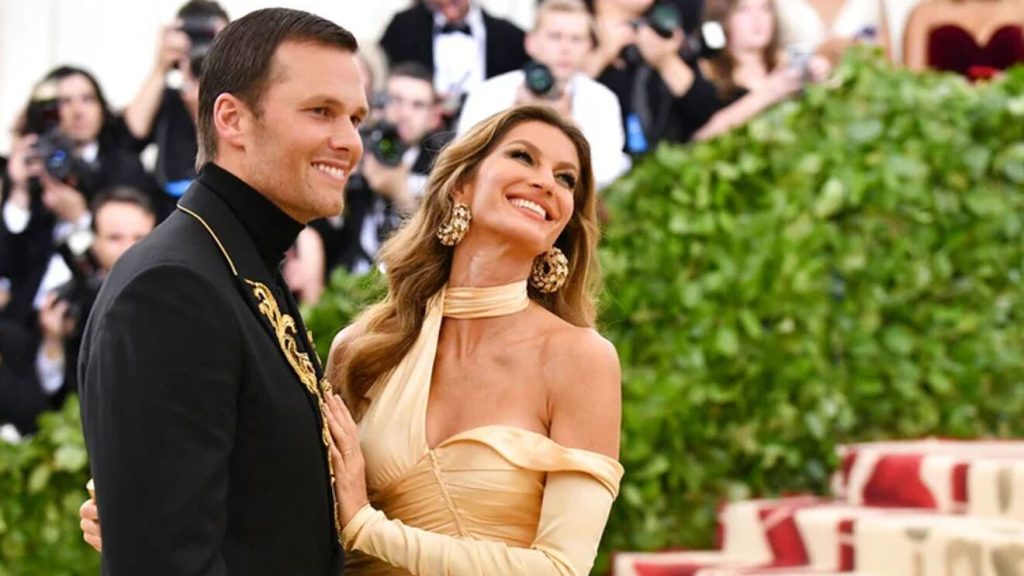 Also Read: Tom Brady Gets High Odds to Date Taylor Swift at the Top Amidst Gisele Bündchen Divorce Drama, Kim Kardashian and Charlize Theron Set as Hopeful Contenders
The former couple, Tom Brady and Gisele Bündchen were together for thirteen years however their relationship went south with some issues the couple had which resulted in their separation on Friday.
Their divorce reports started earlier this month with the major reason involving the Tampa Bay Buccaneers quarterback's decision to un-retire from the field. Brady announced his retirement earlier this year however decided to come out of his retirement just weeks after that which resulted in big fights between the then-couple.
As per reports, the 42-year-old Brazilian supermodel "wasn't thrilled at all when he went back" on the field. It was also stated that Victoria's Secret supermodel was not informed about her former husband's un-retirement plan which reportedly led to big disputes between the then-pair.
She had always been concerned about her husband sustaining injuries during the game. She was also unhappy with the hectic schedules that prevented him to give his time to his family.
However, the NFL player wanted to continue his game, and after having different opinions on their priorities, they decided to stay apart from each other. The news of the couple hiring divorce attorneys was reported earlier this month with the duo filing for their divorce in Florida on Friday morning. It got quickly finalized later that day with the duo now single.
Tom Brady Spends Weekend With His Kids
Also Read: Pete Davidson Becomes Favorite to Date Gisele Bündchen Post Divorcing Tom Brady, Jason Momoa and Chris Evans Next in Line
The former couple shares two children, Benjamin and Vivian. The NFL player also has a 15-year-old son, Jack, whom he shares with his ex Bridget Moynahan. In the official statement released by the former couple, they announced that they will "continue co-parenting" their children.
The Tampa Bay Buccaneers quarterback was spotted spending time with their kids on weekend in Tampa. He took his kids, Benjamin and Vivian to a movie on the night the former couple's divorce was finalized.
A source told PEOPLE,
"They obviously haven't had the same goal for their relationship, but they do for their kids, they will continue to work hard to make sure things will be as good as possible for the kids. Gisele couldn't be prouder of her kids. She tries to stay in a positive place."
It was also reported that the two kids were with their mother in Miami last weekend. As per the reports, the kids are getting used to their parent's divorce which now includes sharing time with them. As the player was mostly in the field, the supermodel used to take care of the kids.
Source: PEOPLE