Tom Brady and Gisele Bundchen separated over two months ago when the news of their marital conflicts came to light. The duo wrapped up their divorce quietly and swiftly without making much of a ruckus in the media. According to sources, the duo are on decent terms with each other and are co-parenting their kids together quite well. Although there does not seem to be any marital trouble, another legal trouble is right around the corner for the ex-couple.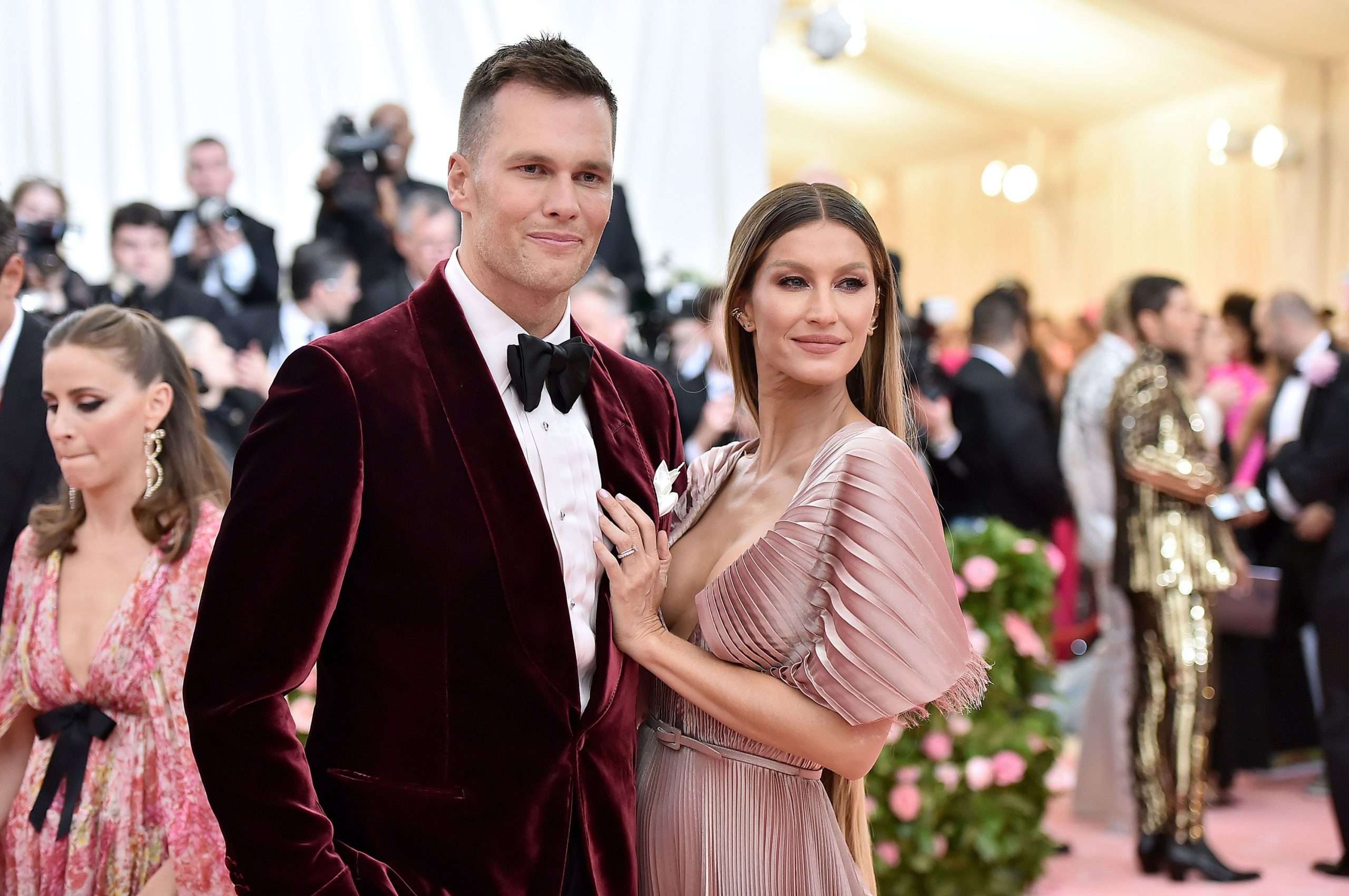 Also read: "Yes I love him": Controversial Slovakian Model Veronika Rajek Doubles Down on Her Feelings Towards Tom Brady After His Divorce With Gisele Bündchen
The ex-couple featured in the FTX cryptocurrency advertisements earlier this year. Now, they may find themselves in trouble in this proposed class action lawsuit.
The Lawsuit against Tom Brady and Gisele Bundchen
The FTX company formerly operated a cryptocurrency exchange and the crypto hedge fund has now collapsed. A fan, Michael Livieratos has filed a case against Tom Brady and Gisele Bundchen and claimed that he was a fan of the New England Patriots and invested a large amount of money on the back of Brady's scheming. He said, "As a New England Patriots fan my entire life, you can imagine the influence that Tom Brady would have."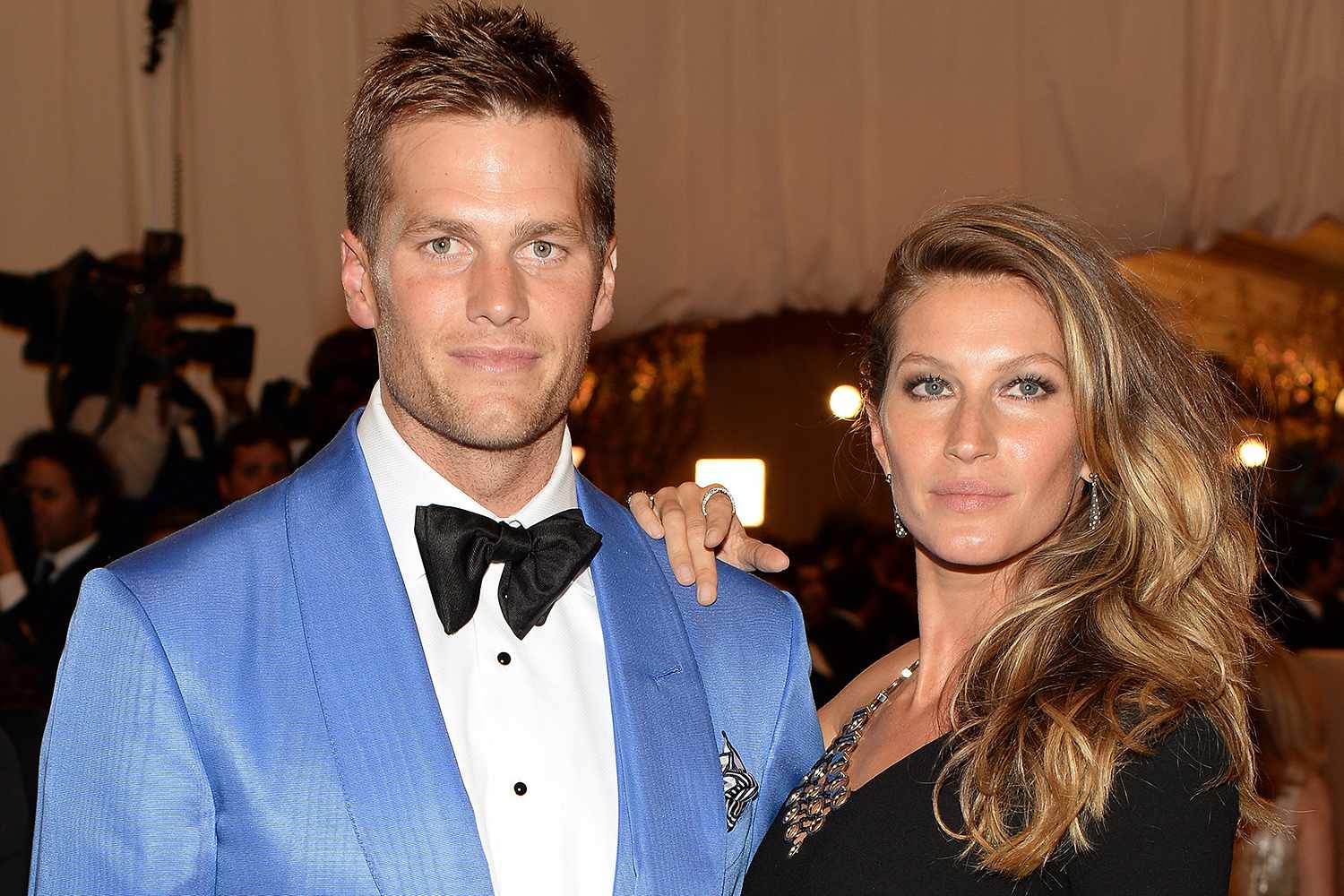 Also read: Gisele Bündchen Left Tom Brady Devastated During Divorce, Lost 27 lbs While Suffering From Manic Depressive Episodes That Left Teammates Worried
Michael Livieratos reportedly transferred $30,000 into FTX from another cryptocurrency. He has faced a major loss from this investment and blamed it on Brady and Bundchen. The lawsuit says that Brady and Bundchen, "joined the company's $20 million ad campaign in 2021 and told their acquaintances to join the platform." The lawsuit further mentioned them as "FTX ambassadors."
FTX is bankrupt and they won't be able to cover all the losses
A lawsuit was filed on November 15, which labeled FTX as a "Ponzi scheme."According to The Hollywood Reporter, FTX "used funds obtained through new investments to pay off old investments and maintain the appearance of liquidity." FTX's new chief executive officer John J. Ray III held a meeting with the members of the board recently. He said, "We're not going to be able to recover all the losses here."
Last year, former FTX executive Sina Nader talked about involving celebrities in their advertisements. She revealed that people are hesitant of working with someone new. She said,
"Working with trusted people and institutions, people will look and say, 'oh, if Stephen Curry or Tom Brady or Gisele or Trevor Lawrence or the entire MLB are comfortable with crypto and FTX, then maybe I can get comfortable with it too'."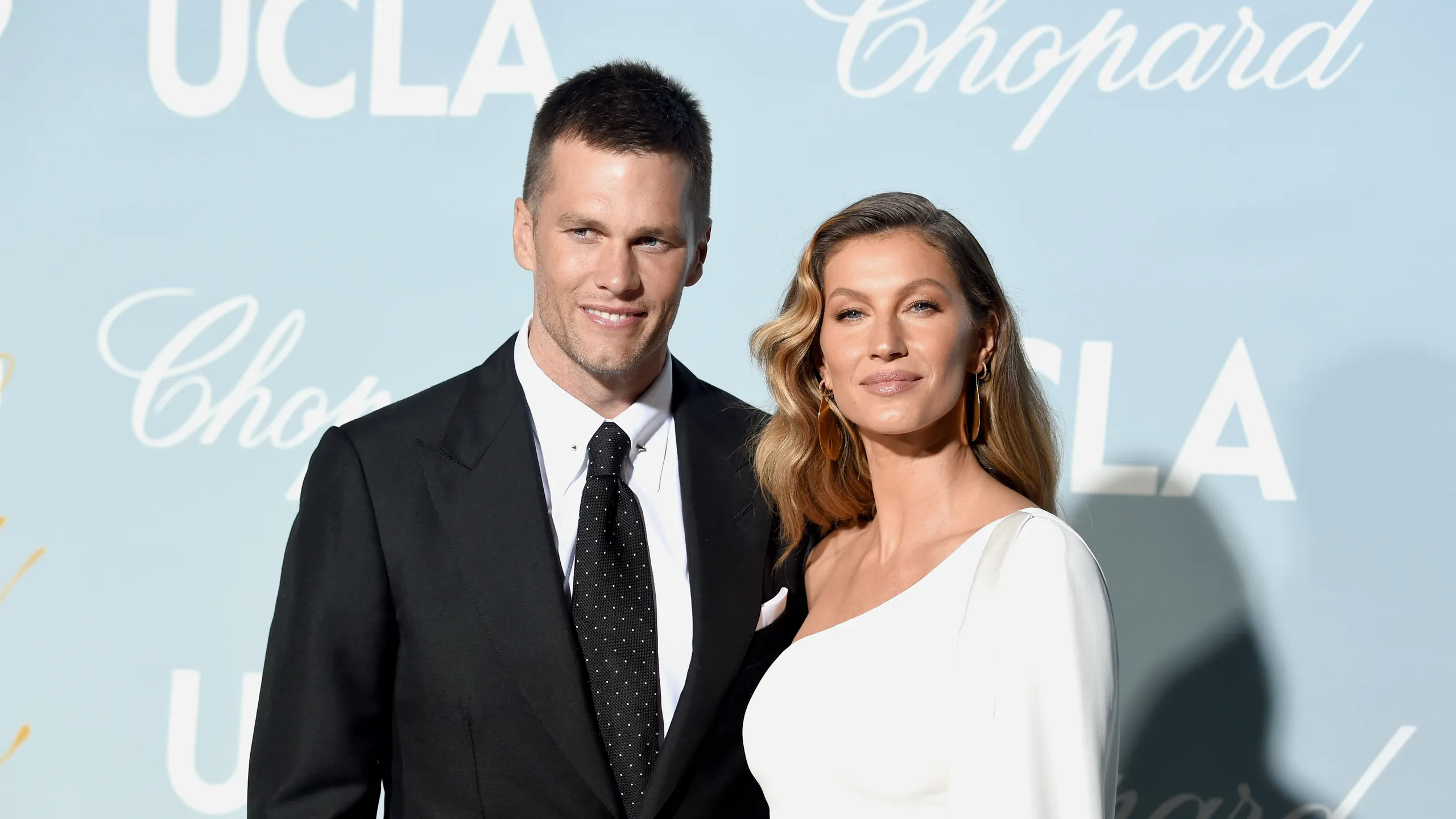 Also read: "I'd find that hard to believe": Tom Brady Reportedly Going Celibate After Gisele Bündchen Divorce to Focus on NFL Career at 45
A big number of A-listers are involved in this lawsuit along with Tom Brady and Gisele Bundchen. Some of the other names involved in this lawsuit are Stephen Curry, Shaquille O'Neal, and Kevin O'Leary.
Source: MARCA and The Hollywood Reporter