Tom Brady is one of the most established American football players that the world has ever seen. Mostly referred to as the greatest of the game, Brady has been making headlines for a long time and for a lot of different reasons. Brady's 13-year marriage with Gisele Bundchen came to an end last year and that took the world by surprise. As reported by sources, the couple first started having troubles back in March last year. Ever since then, life has not been kind to Brady with him having a tough season at the NFL as well.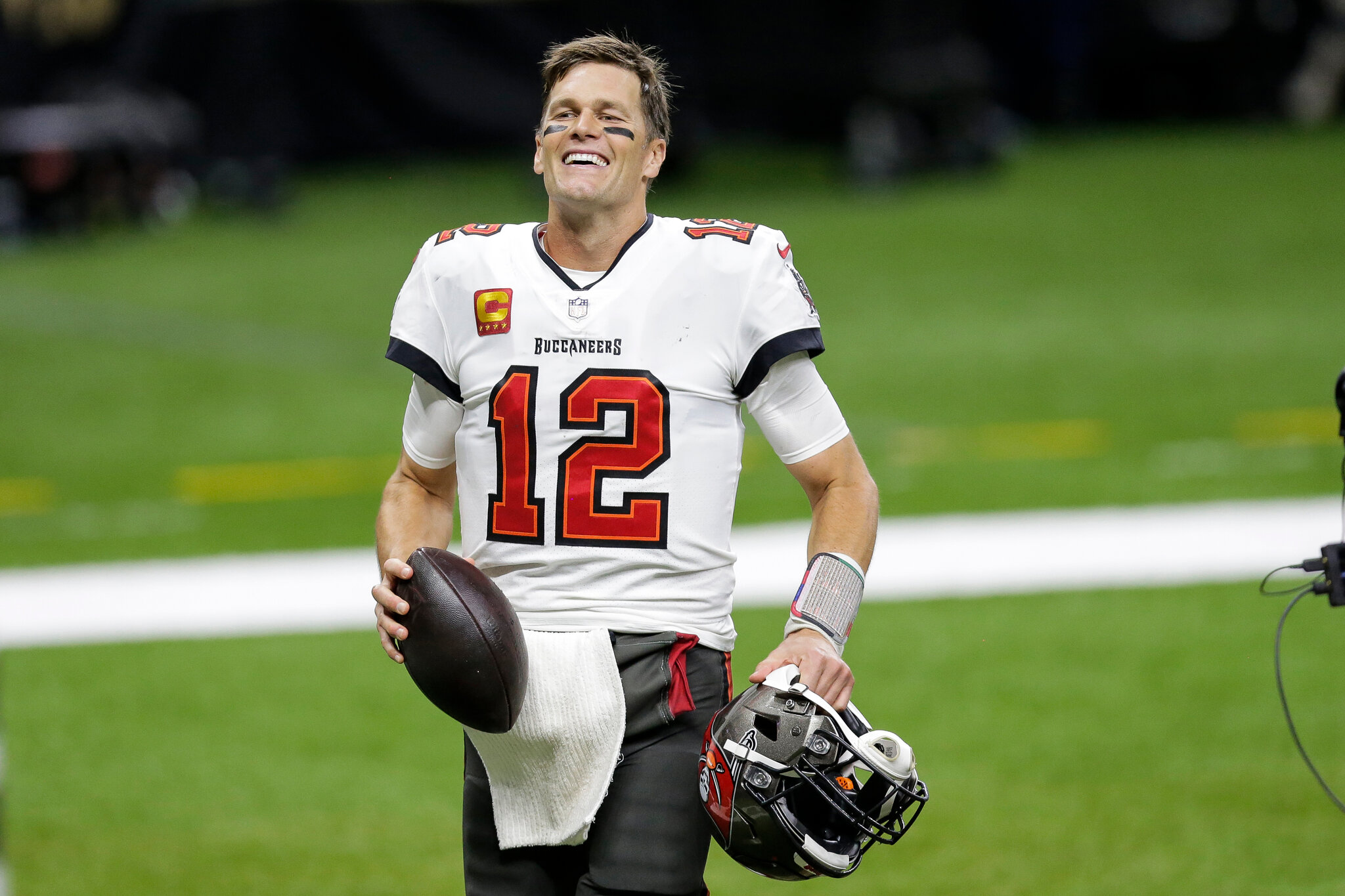 Also read: "Women are looking for men with lots of money": While Tom Brady Looks For His Next Girlfriend Veronika Rajek Explains Why Now It's Difficult to Find a Good Life Partner
However, it seems like Tom Brady is finally getting back into the dating market again. A lot of famous personalities have confessed their love for the legendary quarterback recently. The journalist and the host of Good Morning Football, Kay Adams also recently sparked dating rumors with Brady.
Tom Brady is allegedly dating Kay Adams who looks way too similar to Gisele Bundchen
Earlier this week, a fan wrote on Twitter about Tom Brady getting back into the dating scene. Kay Adams also reacted to this tweet and that has gathered the attention of millions. Brady is allegedly back into the dating market again as it was reported earlier this week. The fan referred to Brady's dating situation in his tweet and wrote, "It's a little different for him tho, than it is for most div*rced men." Kay Adams replied to this tweet and wrote, "Just a little bit."
just a little https://t.co/ssaDDYfKZt

— Kay Adams (@heykayadams) March 28, 2023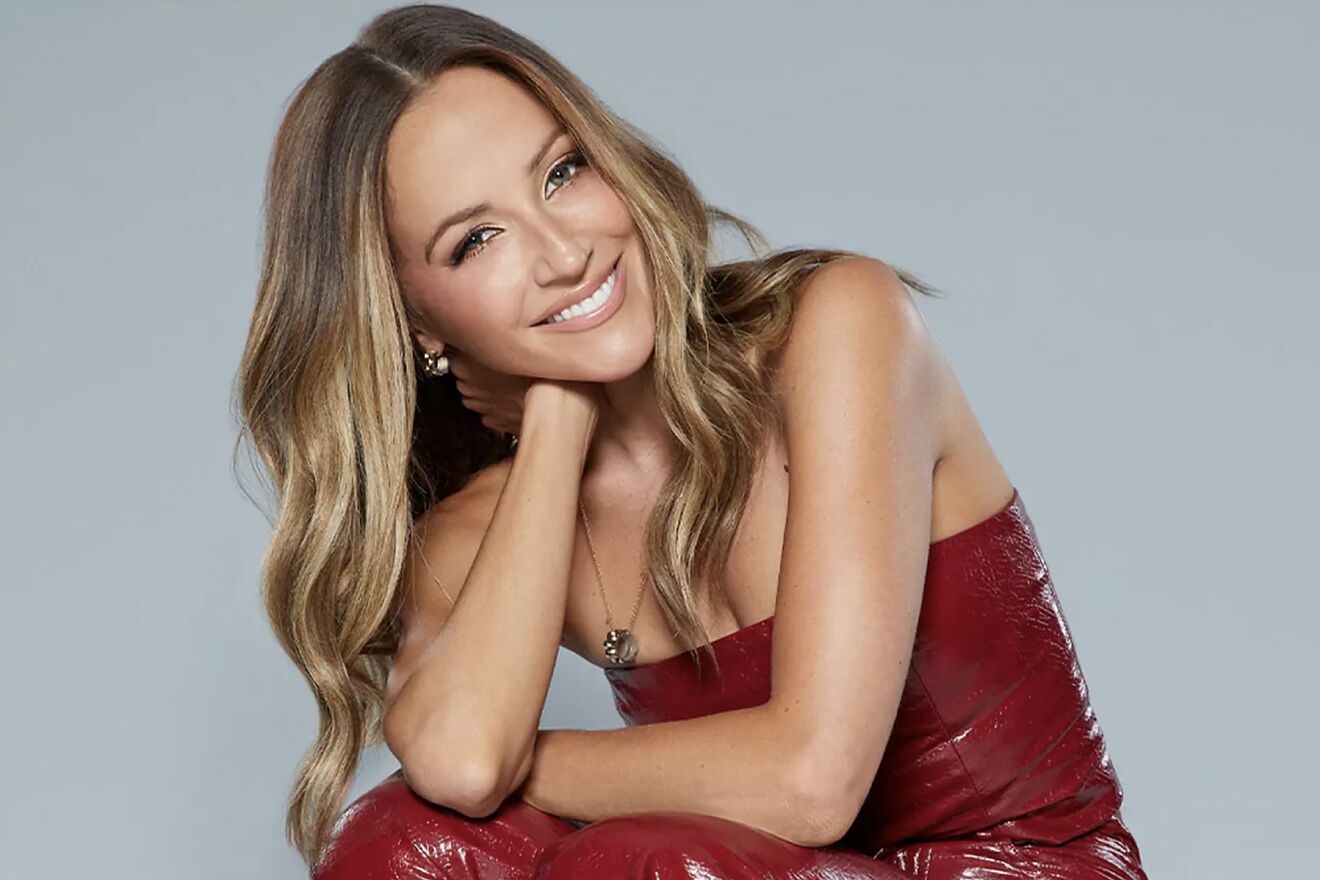 Also read: Tom Brady Parties With His Billionaire Friend As He Tries to Find His First Girlfriend After Gisele Bündchen Divorce
It was then that the world took notice of how similar Kay Adams looks similar to Brady's ex-wife Gisele Bundchen. As reported by MARCA, both women, "have beachy hair colored hair, virtually the same color eyes, and a very similar nose and shape." The tweet was blown way out of proportion but if the rumors are true, the striking similarities between Adams and Bundchen do say that Brady certainly does have a type.
Veronika Rajek also declared her love for the former Tampa Bay Buccaneers quarterback recently
Veronika Rajek was spotted at an NFL game back in December. The Slovakian model attended the Tampa Bay Buccaneers clash against the Saints in which Brady performed phenomenally. Rajek even wore Tom Brady's No. 12 Buccaneers jersey at the match. Rajek uploaded pictures of herself at the stadium in an Instagram post and declared her love for Brady. She wrote, "I saw the LEGEND and if somebody asks me again if I love Brady, yes I love him, and show me somebody who doesn't."
Also read: Tom Brady Reportedly "Shopping" for a New Girlfriend as Ex-Wife Gisele Bundchen Allegedly Romances Both Billionaire Jeff Soffer and Martial Arts Expert Joaquim Valente
Brady also decided to re-enter the dating scene after his marriage with Gisele Bundchen came to an end. A source close to the quarterback opened up about what Brady has been up to these past few days. The source said Brady "is dating around. He's shopping, he is out and about." Although there are a lot of rumors, there is no sure news about who is Brady 'out and about' with as of yet.
Source: MARCA