2022 was quite a year for Tom Brady, mostly in the worst sense. He started the year off with his retirement from football and promises to focus on his family, but after less than two months of 'unretiring', he was back on the field, claiming he had more game left in him. The urge to reestablish his professional life sunk his personal one. As soon as he got back into the game, his marital life became rife with problems. And after months of speculation, he and Gisele Bundchen ended their 13-year marriage and finalized the divorce.
While his personal life was in shambles, the QB had quite a roller-coaster ride in his professional life as well – facing three consecutive losses for the first time since 2002, followed by a strong comeback as well. Now that his contract with Tampa Bay Buccaneers is coming to an end, the next question remains – what is next for the 46-year-old?
Tampa Bay Buccaneers is trying its best to secure Tom Brady for the next season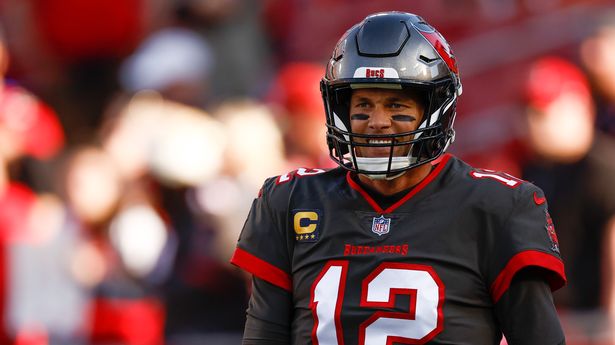 Tom Brady is an object of desire for numerous teams in NFL 2023. Many want the experienced quarterback in their squad, and as of now, Brady is the one who shall do the choosing  – as he has got many options to choose from. Ian Rapoport from NFL Network shared this Sunday,
"Tom Brady is a free agent after this season. He will be 46 years old and I would say there's a chance he does not return to the Tampa Bay Buccaneers despite the fact that they very much want him back and plan to make efforts toward that."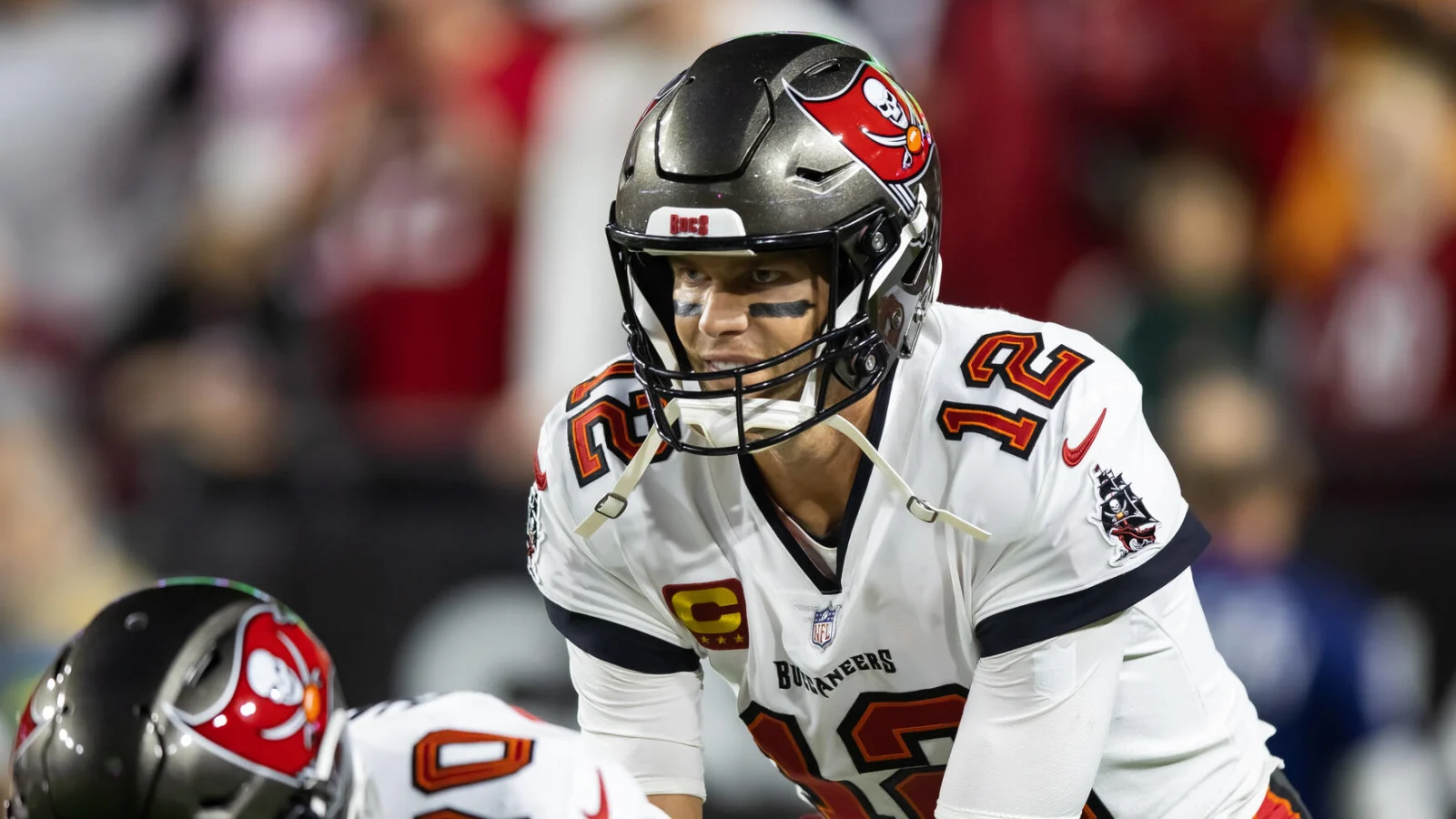 Also Read: Gisele Bündchen Bares it All For Louis Vuitton, Celebrates New Found Freedom After Tom Brady Divorce
Even if things don't work out between Brady and the Bucs, he has every chance of getting a spot elsewhere, according to Rapoport.
"Among the teams that would consider Brady, a couple of them who considered Brady the last time. The Tennessee Titans still have some quarterback questions there. The 49ers if they do not decide to rock with Brock Purdy – he's certainly stating his case. And the Las Vegas Raiders, who have several of his old friends, including Josh McDaniels."
The 7-time Super Bowl champion is yet to comment on his future prospects.
Also Read: Tom Brady Gets Quiet Revenge on Antonio Brown as Ex-Teammate Accused of Domestic Violence After Constantly Harassing Gisele Bündchen
Tom Brady has a buffet of teams to choose from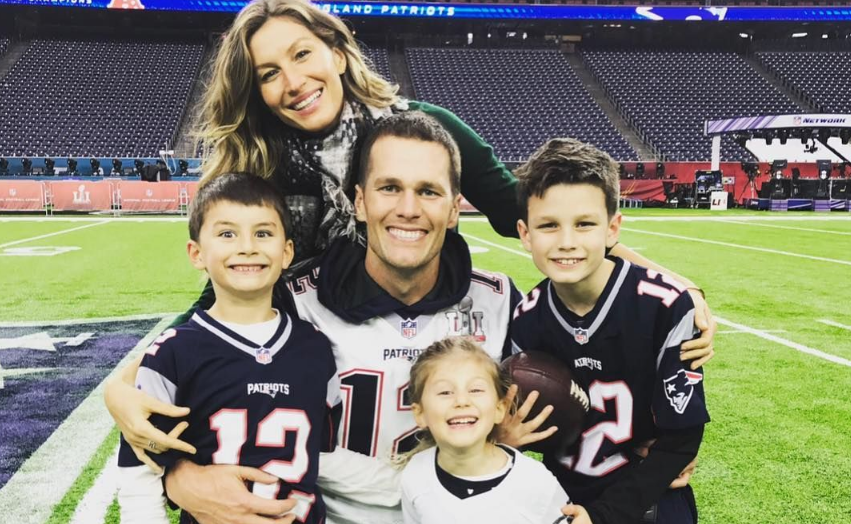 Brady hasn't mentioned yet if he plans on playing again or retiring after the current season. However, thinking back on how he unretired after two months earlier in 2022, and even reportedly sabotaged his marriage for the game, it is hard to imagine that he planned to play for only a year. What also adds to the speculations of his returning in the next season is Tom Pelissero and Ian Rapoport reporting that he has "all options on the table". 
Rumors about Miami Dolphins and the Las Vegas Raiders especially vying for Brady's attention have been doing the rounds for quite some time now. However, the man himself has shown next to zero interest in any of these discussions. He was asked to address these rumors during a post-practice press conference on Friday, and he had a really simple answer prepared for the media. He said,
"I come to work every day and just want to do my job." 
A statement like this suggests that either Brady is still focused on this season and hasn't started thinking about the future yet or even if he has, he won't spill any beans unless the deal is set in stone. In either case, his fans would have to wait it out.
Also Read: FTX Bankruptcy Docs Reveal Tom Brady, Gisele Bundchen in Extreme Financial Danger, Set To Lose Gargantuan 1.8 Million Shares in Total Wipe Out