Tom Brady is a football genius. A veteran of the sport, the well-renowned Quarter Back was a hot property in the NFL, being at the receiving end of a lucrative fee for his term with both the Patriots and the Tampa Bay Buccaneers. Over the span of a 23 seasons-long career, he had only seen his wage increase. But things are not the same anymore. His penchant for retirements has seen his stocks tumble for the first time in his life.
Tom Brady has made a fortune playing football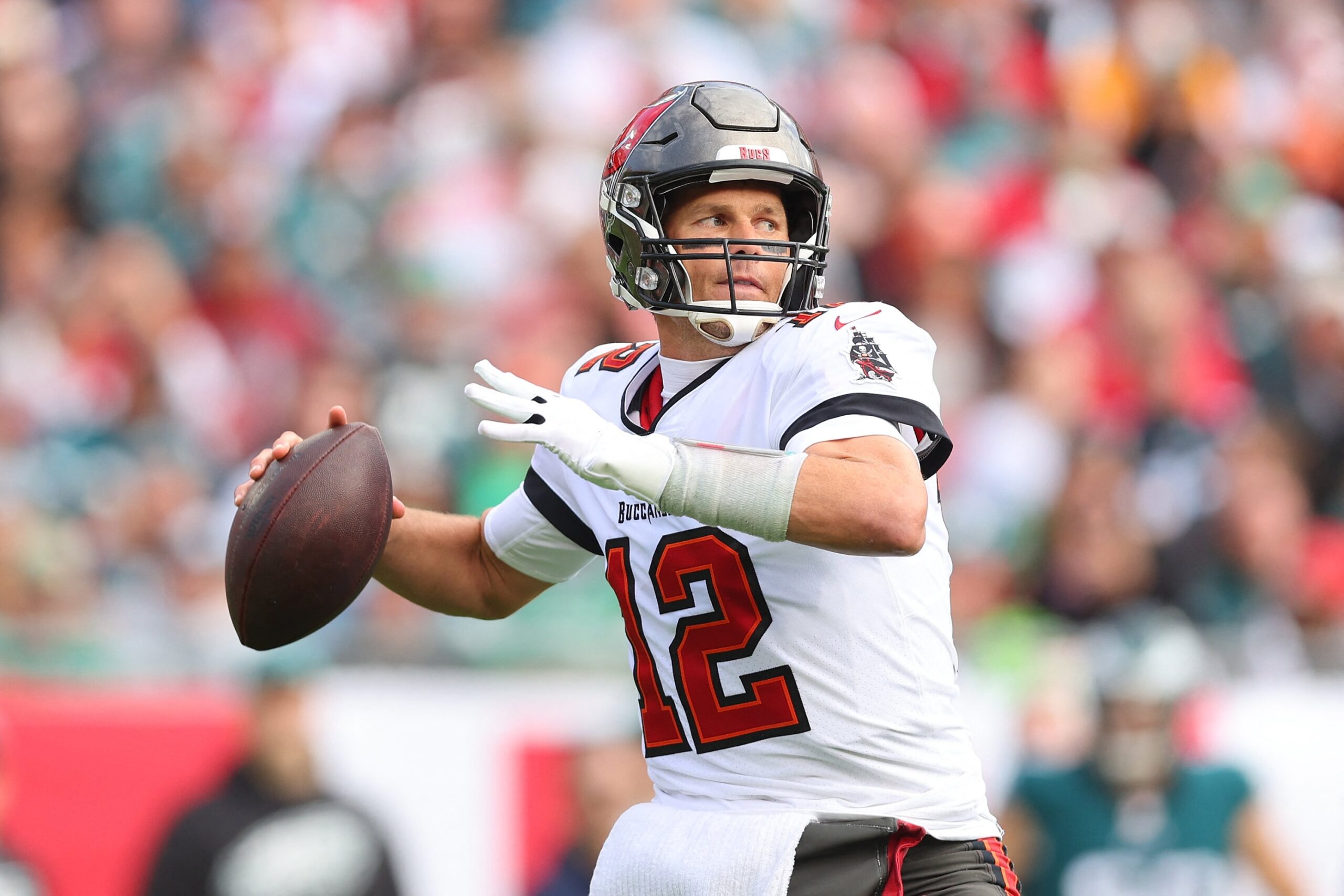 Tom Brady started his NFL career in 2001. At the time, he was contracted for three years at $900 thousand. At the time, no one could have anticipated the heights the father of 3 was set to scale.
His next contract saw him receive a massive upgrade, bagging $30 million for playing for four years. His pay would only increase from that point onwards, rising to a stellar $80 million for a period of 3 years.
Also Read: Reese Witherspoon Closes The Gate On Tom Brady Romance, Asking Friends To Stop Setting Her Up With Anyone – Report Claims
Expectations were high from the 'last dance'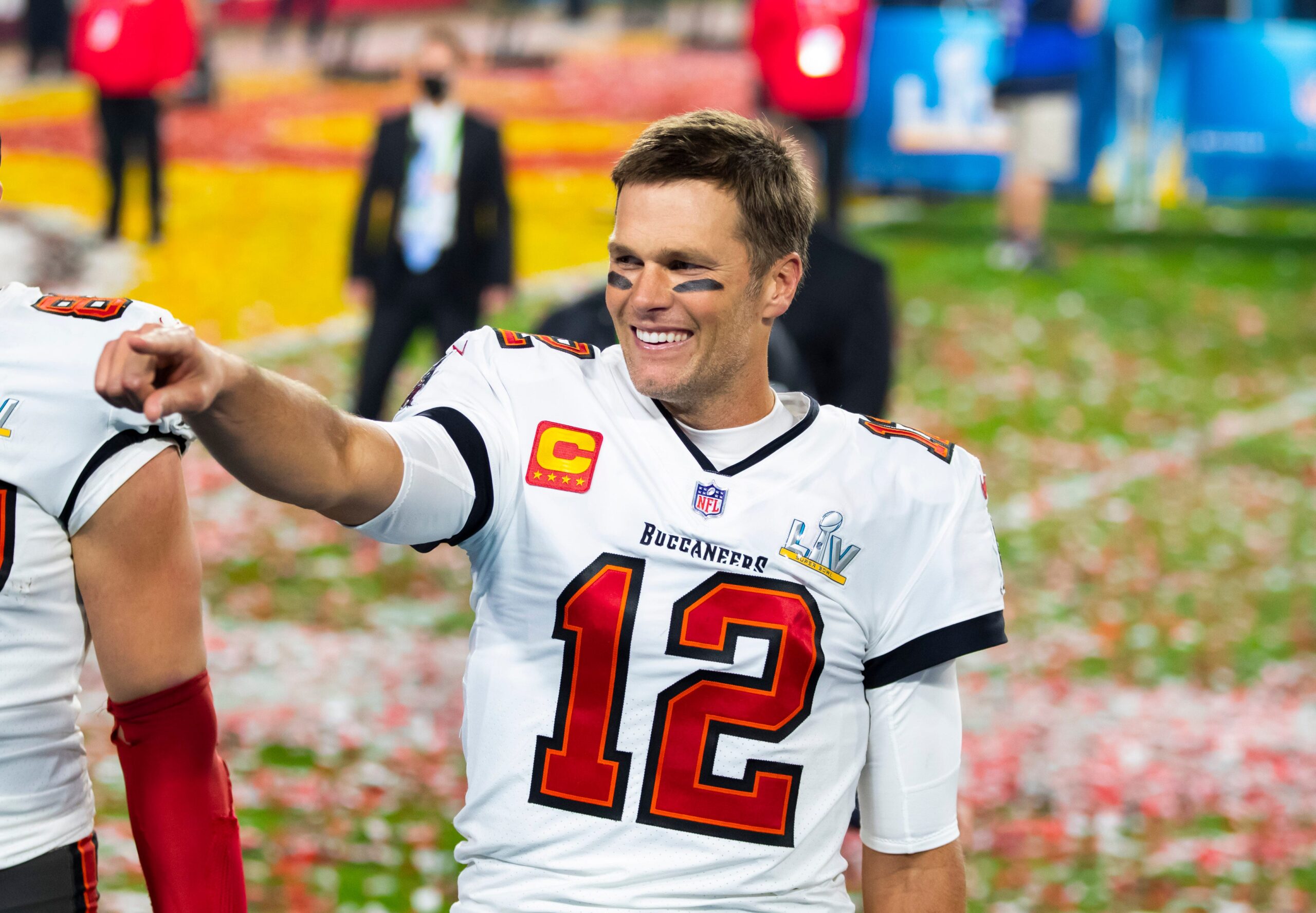 The repeated retirements took their toll on the 7-time Super Bowl winner though. After declaring in February 2022 that he was set to leave the sport he had loved, he had to settle and take $50 million for two years, instead of the $80 for 3, meaning he had to settle for a million less each year.
However, leaving football was not an easy decision for the enter 45-year-old. He struggled with the thought for some time, before deciding to return to the fold for a 'one last dance', a moment celebrated by the fans of Bucs and of the sport alike. Although, the decision to unretire ended up spelling doom for his personal life as he got estranged from his wife of 13 years, Gisele Bundchen. The former NFL power couple had to finally get a divorce to the woe of innumerable fans.
Also Read: Tom Brady Gets Another Massive Hint From His Super Fan Veronika Rajek As He Reportedly Tries To Find New Girlfriend To Get Over Gisele Bündchen
Tom Brady sees his net worth decrease because of retirement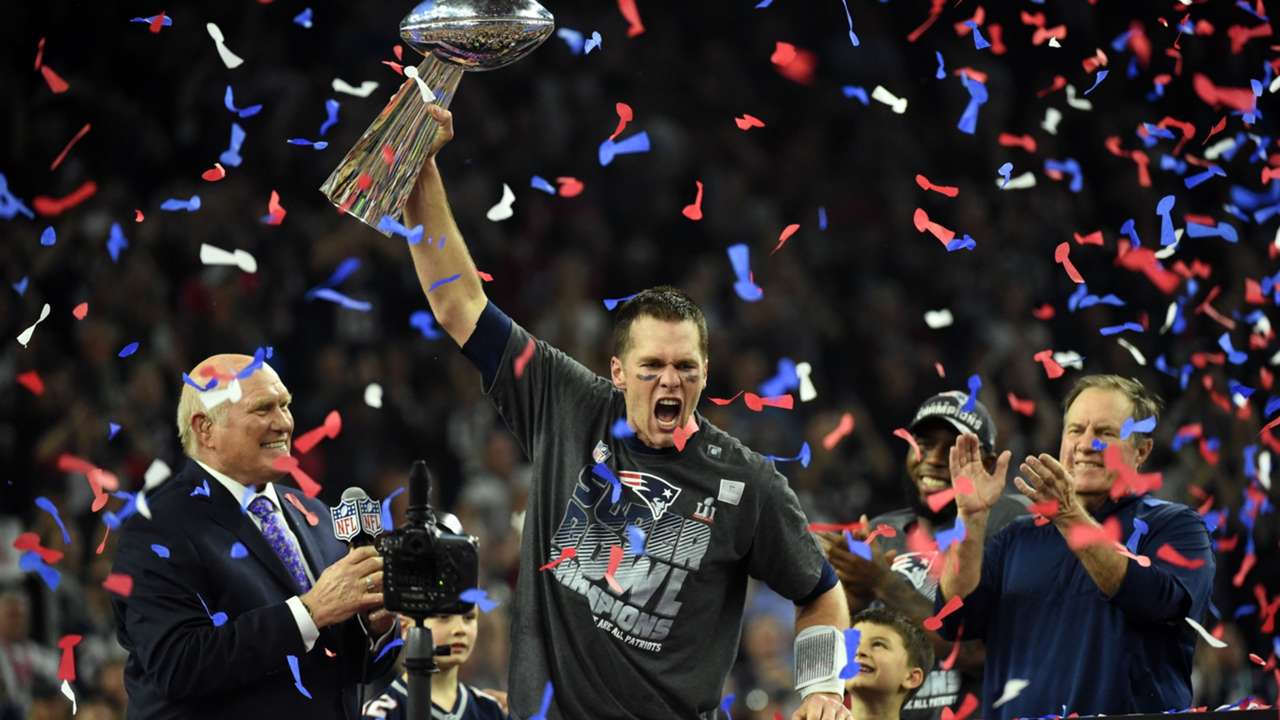 Yet this wasn't the season the Quarterback was hoping for. He might have guided his team to the playoffs, but it was devoid of the usual pomp. A rusty showing saw them lose out to the Cowboys, meaning that Brady couldn't end it on the right note. But that was not the only bother for him.
After coming out of retirement, Brady's fortune grew more unreliable. For his last season, he walked away with $25 million, well over a million less than what it should have been. And it was in part down to the fact that no one wanted an unreliable player like him on the roster. All of that has done little to dent his net worth, which still stands at a massive $293 million.
Also Read: Tom Brady Has Found His New Passion While He Tries To Get Over Gisele Bündchen And NFL
Source: The Things