While Reese Witherspoon had been busy with her divorce from ex-husband Jim Toth, rumors of her dating Tom Brady were quick to surface. Now what could be better than pairing two celebrities, around the same age and both freshly divorced? This is not something new in the entertainment world.
Being romantically linked with one fellow celebrity or the other is a common occurrence. However, the Legally Blonde star has shut down the rumor as she is not in any rush reportedly. It might happen someday but Witherspoon has nothing to do with Brady as far as it is concerned.
Reese Witherspoon and Tom Brady Dating Rumor Is Reportedly False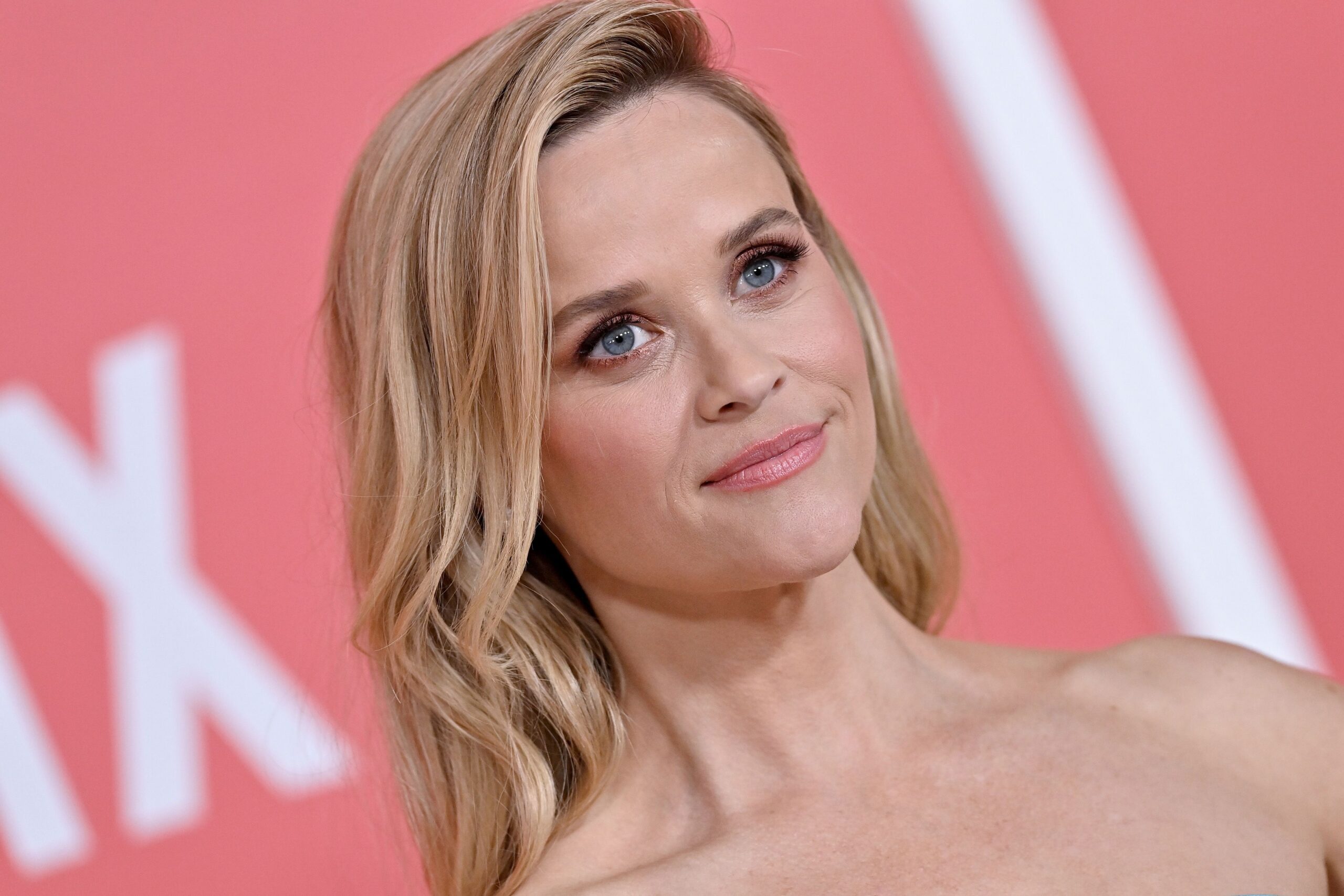 Following the announcement of her divorce last month, Reese Witherspoon was quickly linked with the ex-NFL player Tom Brady. As both of them are divorced and single, rumors caught on easily and fast. However, the Cruel Intentions star seems to have debunked the rumor. According to Radar Online, sources shared that she wants her friends to stop trying to fix her up with somebody.
Also Read: Gisele Bundchen's Dating Life: Who Has The Super Model Dated Besides Tom Brady
This means Witherspoon is not ready to get into the dating game as of yet.  Moreover, after splitting with their ex-husband Jim Toth after 12 years, she wants to focus on her child. The source also told the publication that,
"She's in no rush to meet someone else."
And apart from her child, she has work and herself to take care of. However, despite everything, the Legally Blonde star is not completely against the idea of finding someone new or "Mr. Right".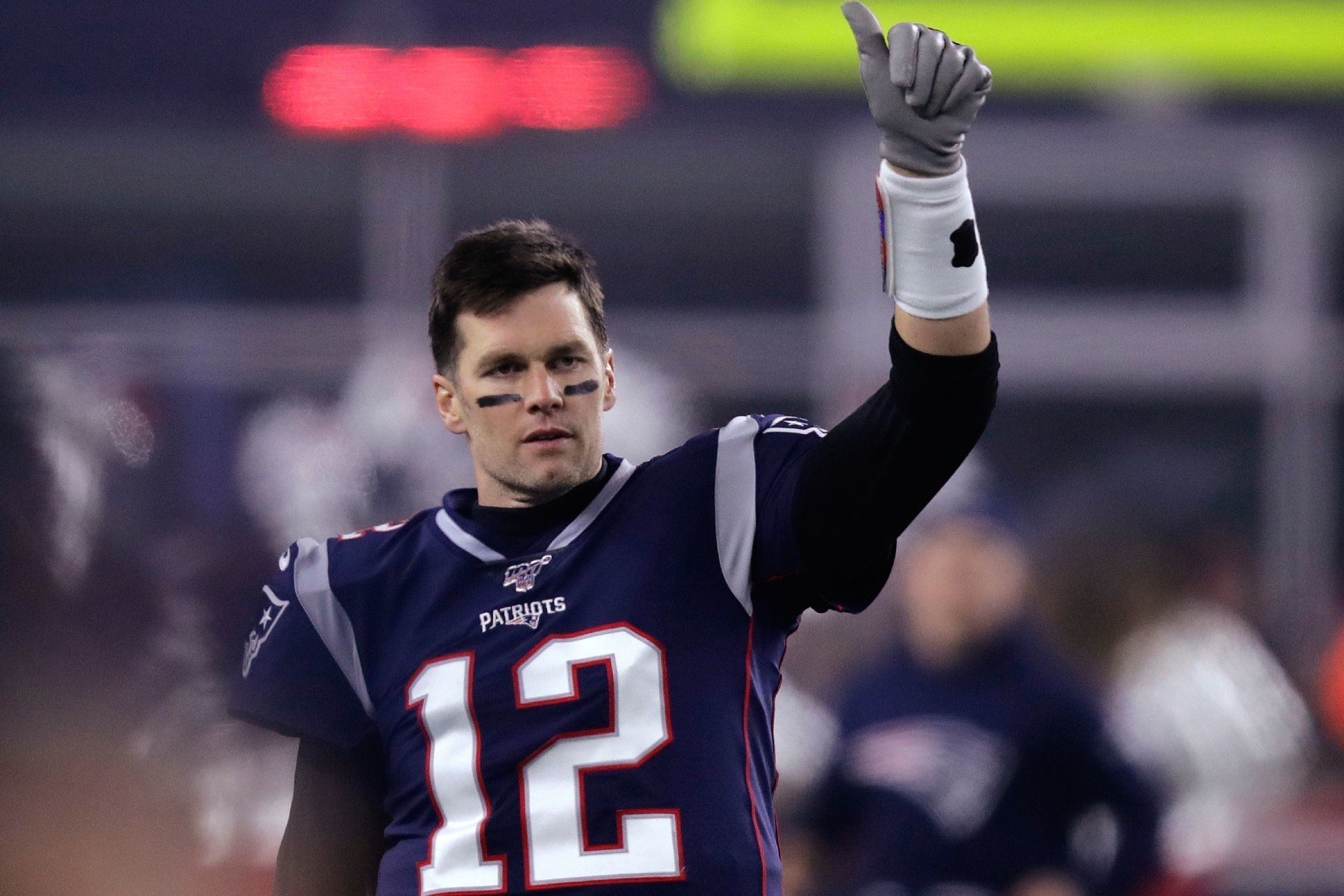 And according to an insider, in the future, she might venture out to find a new romantic partner. Therefore there is no romantic connection between Witherspoon and Brady as far as anyone knows. The former quarterback is also single at the moment since his divorce from ex-wife Gisele Bundchen last year.
Also Read: "This Is To Have Succeeded": Tom Brady Secretly Celebrates With Cryptic Message After Gisele Bündchen Hints She's Still In Love With Him After Divorce
Why Did Reese Witherspoon End Her Marriage with Jim Toth?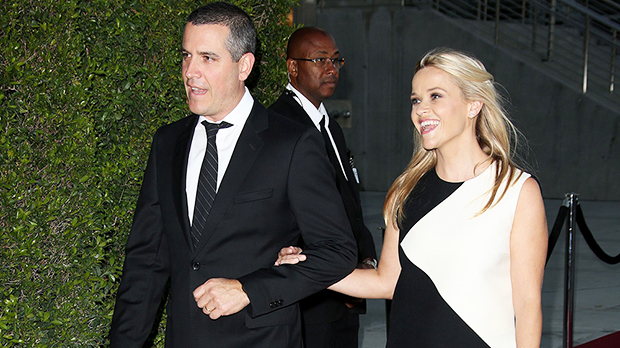 Reese Witherspoon got together with Jim Toth back in 2011. And in between their  12 years of marriage, the two had one son named Tennessee. Unfortunately, Witherspoon's hectic life did not match well with Toth's more placid lifestyle. On top of that as per Radar Online, the pair's inner circle and the actor's workload led to the marriage troubles. Reportedly, months before the divorce their relationship had already been "struggling" badly.
Sources reveal the two would go for days without interacting with each other. And their interaction if any was always about their son. With that, the two ultimately decided to quit the marriage.