Tom Cruise has returned for the shooting of his film series Mission Impossible. He has done many astonishing scenes to impress his audience. For instance, being underwater for more than 5 minutes or jumping from a plane. He fears nothing but sometimes his action causes consequences for others. The Mission Impossible star has done more than 40 cinemas in his career and has established a name for himself in Hollywood.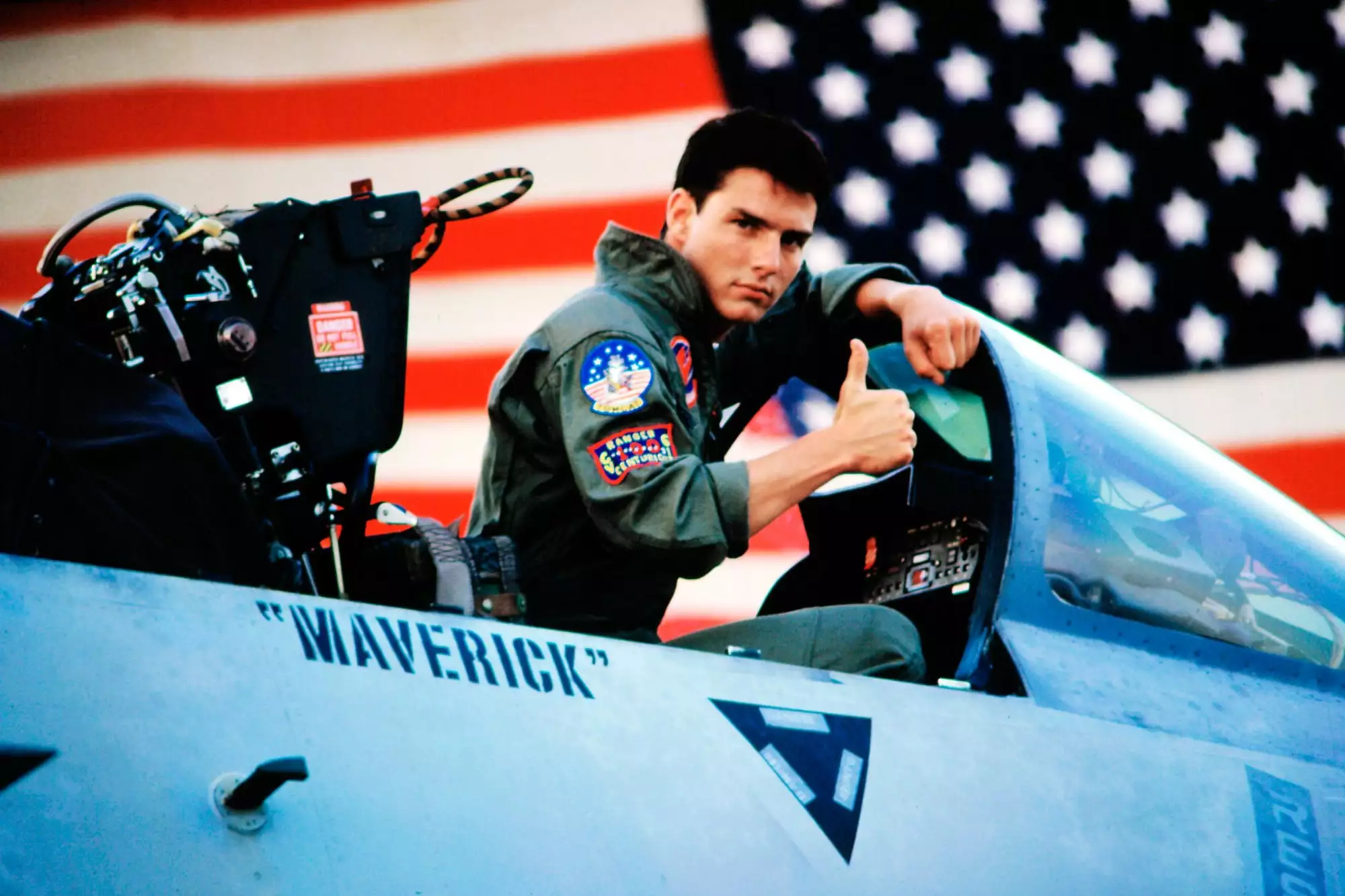 Tom Cruise ruins BBC show shooting
The arrival of Tom Cruise in Surrey, England, has created a considerable commotion. The Top Gun star, also a licensed pilot, reportedly caused quite a fuss by flying his helicopter over the Call the Midwife set in Surrey, England. He reportedly caused quite a commotion by flying his helicopter over the set while the cast attempted to shoot sequences. It looks like Cruise is filming Mission: Impossible – Dead Reckoning Part Two in town. And as per the show's star Jenny Agutter in a new conversation, Cruise's commute in Britain is delaying the BBC drama from being shot.
"Tom Cruise keeps on ruining our filming by landing his helicopter right outside where we're shooting," said Agutter in her recent interview.
A post request for comment wasn't really answered immediately by a Cruise official. Agutter, who plays Sister Julienne in the show, was asked whether she would scold Cruise about his supposedly unpleasant behaviors when riding a chopper.
Will Tom Cruise walk into Space?
Actor Tom Cruise has already attempted every stunt conceivable on Earth. The Top Gun star could fly into space to do a spacewalk for his new movie. The 60-year-old Hollywood star has teamed up with Doug Liman, the director of The Bourne Identity on a movie pitch that calls for filming in space. The project was initially scheduled to start in 2020 but was put on hold because of the COVID-19 pandemic.
Read More: 'The Mummy should…..not be terrifying and scary': Brendan Fraser Criticizes Tom Cruise's 2017 Mummy Movie, Open To Mummy 4 To Restart Franchise