There is a special bond between Hollywood legend actor Tom Cruise and his Eyes Wide Shut (1999) movie co-star Todd Field, who is now a renowned filmmaker. It has been reported that the filmmaker's latest film Tár (2022), has been receiving praise from critics and garnering Oscar buzz for 2023. Todd Field appeared in an interview to discuss his success with his latest film Tár, where he recalled an incident when Tom cruise rescued his debut movie In The Bedroom from the former film producer Harvey Weinstein in 2001.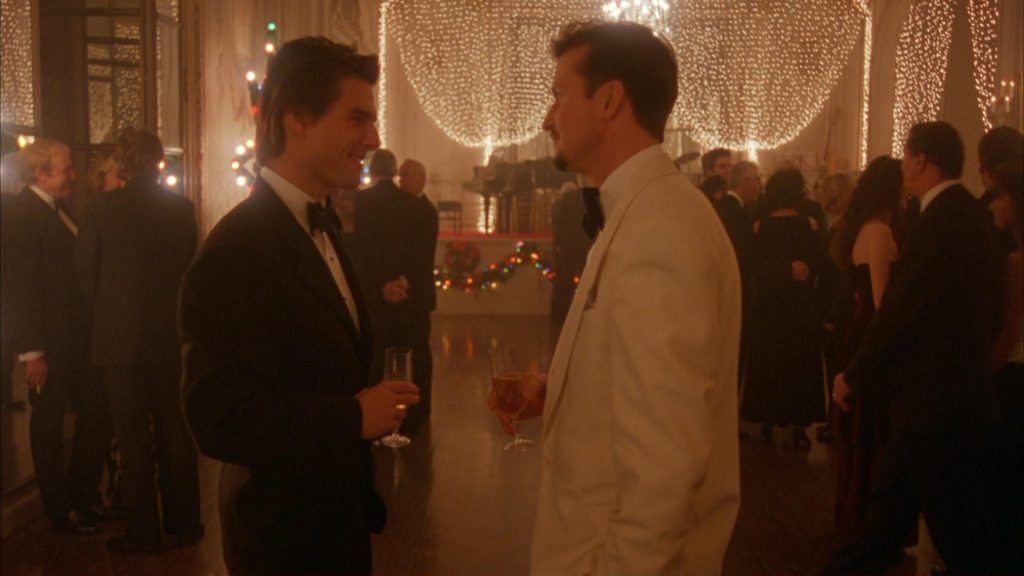 In 2020, Harvey Weinstein was convicted of r*pe and s*xual assault in New York and was sentenced to twenty-three years in prison. In contrast, Todd Field is enjoying the success of his hard work and getting praise for his film Tár, starring Cate Blanchett as a conductor in the movie.
Also Read: "It was built for one purpose only": Tom Cruise Built Professional Grade Soccer Pitch to Woo David Beckham and Wife Victoria into Joining Scientology
Tom Cruise Rescued Todd Field Debut Film From Harvey Weinstein
During an interview with The New Yorker, Todd Field described how Tom Cruise's advice early in his career saved his first film from destruction. Field recounted when his debut film In the Bedroom garnered positive reviews at Sundance Film Festival in 2001, and Harvey Weinstein's Miramax acquired it. It was revealed that the filmmaker was concerned about Weinstein's image for powerfully re-editing films and asked for help from Tom cruise.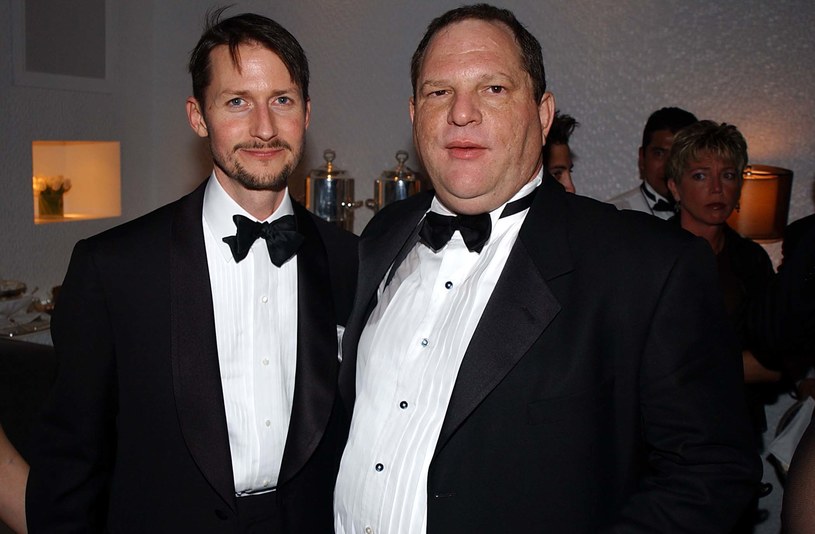 Todd Field recalled,
"I was weeping in the bathroom. I called up Tom Cruise and said, 'Something terrible has happened.' He basically said, 'This is how you're going to play it. It's going to take you six months, and you'll beat him, but you have to do exactly what I'm going to tell you to do, step by step.'"
During a call with Cruise, he advised him to follow all of Weinstein's suggestions and preview screening audiences could have responded better to the film as it tested poorly. Weinstein's Miramax was pushed to return to the original cut after Todd Field reminded them of the film's festival success. According to Field, the Hollywood legend Cruise' valuable advice saved his hard work, and the film earned five Oscar nominations and made back more than 25 times its budget at the box office. The filmmaker Field is still thankful to the Top Gun star for his help.
Also Read: "Woof dodged a bullet there": Tom Cruise Left Seth Rogen Terrified After Nearly Convincing Him to Join Scientology 
Cate Blanchett's Performance Is Praised In Todd Field's Tár (2022)
Filmmaker Todd Field's TÁR received a 6-minute standing ovation when the film screened at this year's Venice Film Festival. The movie grabbed many praises from the viewers as well as critics. The movie TÁR secured Golden Globe Award in 2023 for Cate Blanchett's best performance drama in the film. Also, Blanchett won the Best Actress award at Critics Choice Award 2023.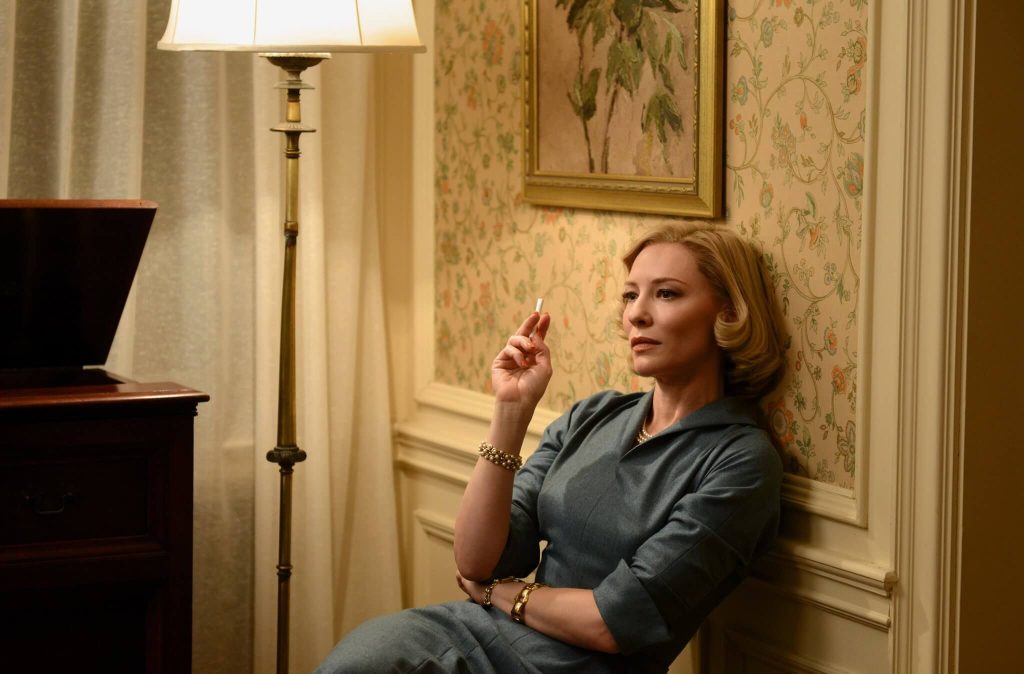 After winning many awards, Oscar rumors are buzzing for Todd Field's TÁR. Blanchett's performance, there was no doubt, left the fans in awe with her fantastic performance. Blanchett's character Lydia Tár is the brilliant, mercurial maestro of the Berlin Philharmonic in the film. The actress got tears in her eyes when she received immense love from the audience at Venice Film Festival for her performance.
Todd Field's TÁR is a story centered around a renowned musician Lydia Tár who is days away from recording the symphony that will boost her career. Amid all odds, Lydia's adopted daughter Petra becomes integral to her mother's emotional support system.
Also Read: Tom Cruise's Ex-Wife Nicole Kidman Is Going to be a Mom at 55 Because of Charlize Theron
Source: The New Yorker