Marvel has taken Spider-Man to life in an exciting trilogy with classic villains and a beautiful coming-of-age story for Peter Parker where he learns what it costs to be a superhero. However, the MCU has never fully investigated the web slinger's origins. That will soon change with the highly anticipated animated series Spider-Man Freshman Year. While many fans know how Peter Parker (Tom Holland) became the famed crime fighter, the MCU introduced the character after he had already begun protecting his neighborhood. Soon fans will get to see the origin of the MCU's Spider-Man as he not only receives his powers but grows into the hero that was first introduced in Captain America: Civil War.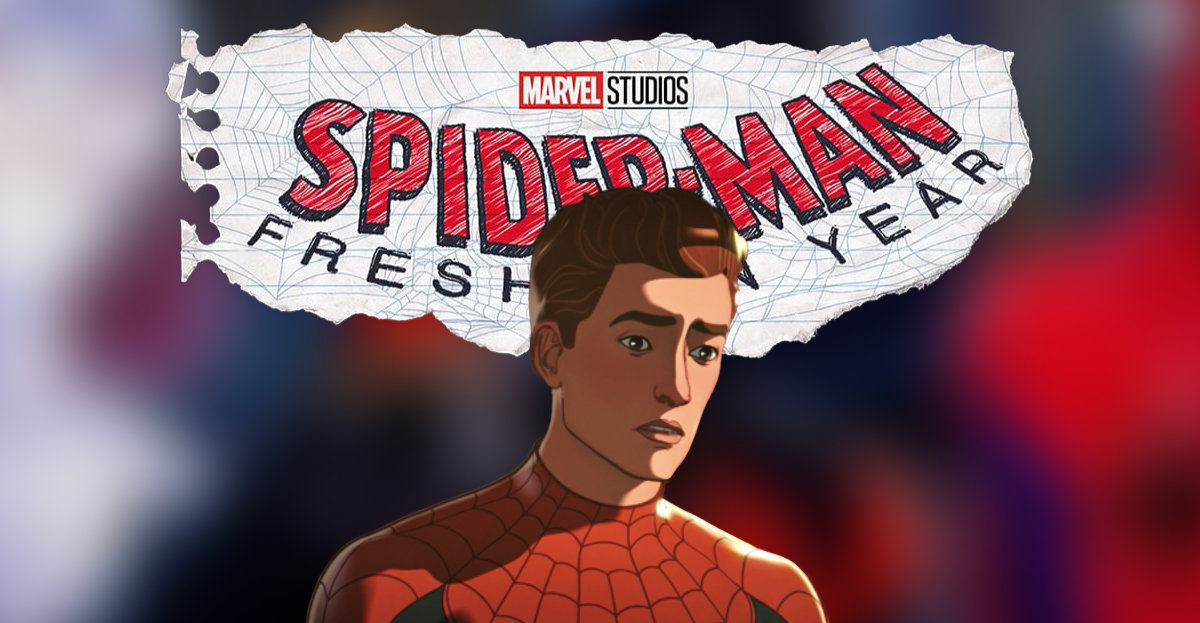 You may also like: MTV Movie & TV Awards Crowns Tom Holland Best Actor for No Way Home
Spider-Man Freshman Year is "an animated series that follows Peter Parker on his way to becoming Spider-Man in the MCU, with a journey unlike we've ever seen and a style that celebrates the character's early comic book roots." If the series takes mention not only from the comics but Spider-Man Into The Spider-Verse it could prove to be one of the most exciting new animated series coming out of Marvel Studios.
Is Spiderman Freshman Year in need of a new Peter Parker?
According to sources, it looks like Tom Holland may not be repeating his role as Peter Parker in the animated series, Spider-Man Freshman Year. This is not the first time that Tom Holland won't be repeating his role as Spider-Man in animated form, nor is he the only MCU star not to make the jump to animation. In the first season of What If…? Iron Man, Black Widow, Spider-Man, and Captain America were all voiced by actors other than their MCU originators.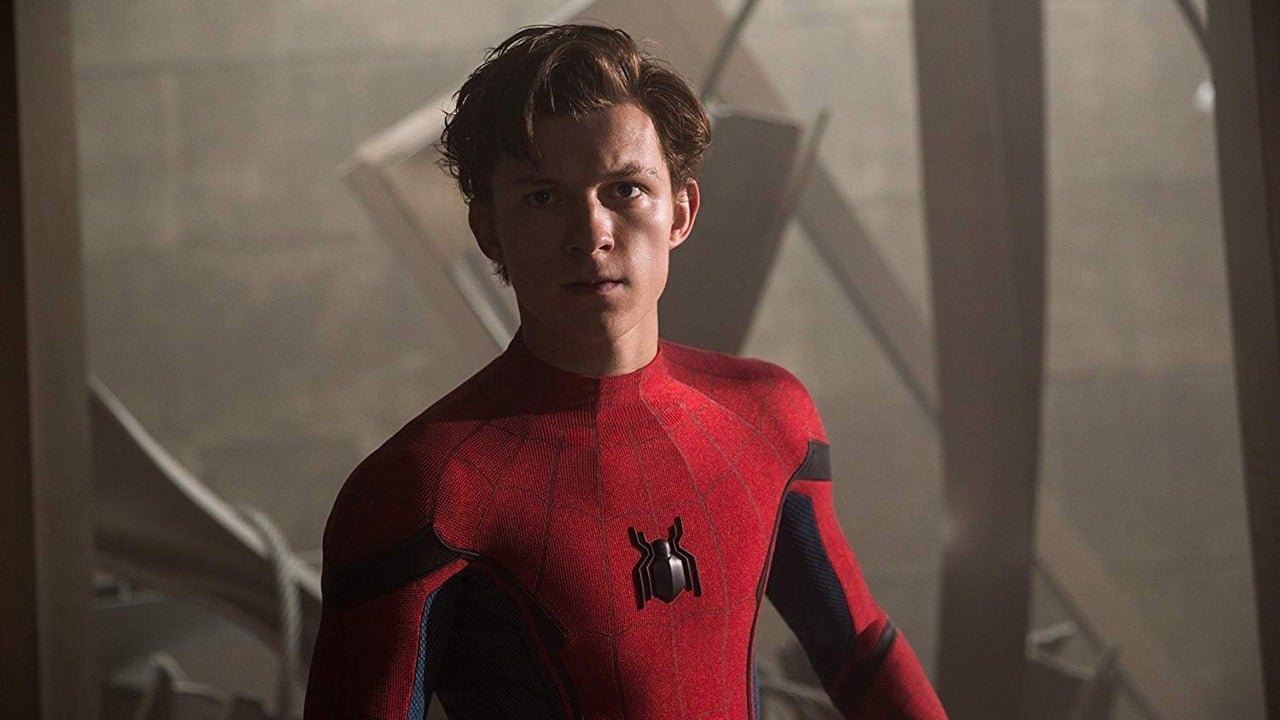 Also read: 'It's About Brotherhood': Andrew Garfield Reveals He Caught Zendaya Not For Him, But For Tom Holland in No Way Home
Although Spider-Man Freshman Year is set within the MCU as a prequel to Spider-Man Homecoming this news is not a huge surprise. Given that Tom Holland reportedly still has not signed on for a live-action Spider-Man 4 film and Peter Parker, aka Spider-Man, is voiced by Hudson Thames in What If…? season 1.
Current leaks regarding Spider-Man Freshman Year
Although not many details are known about the highly awaited series it will be exciting to see more of the MCU's Spider-Man, especially his early days before Tony Stark took an interest in him. And while it would be fun to see Tom Holland repeat the role, the animation medium gives Marvel Studios a bit of freedom, especially after the success of recasting the wall-crawler in What If…?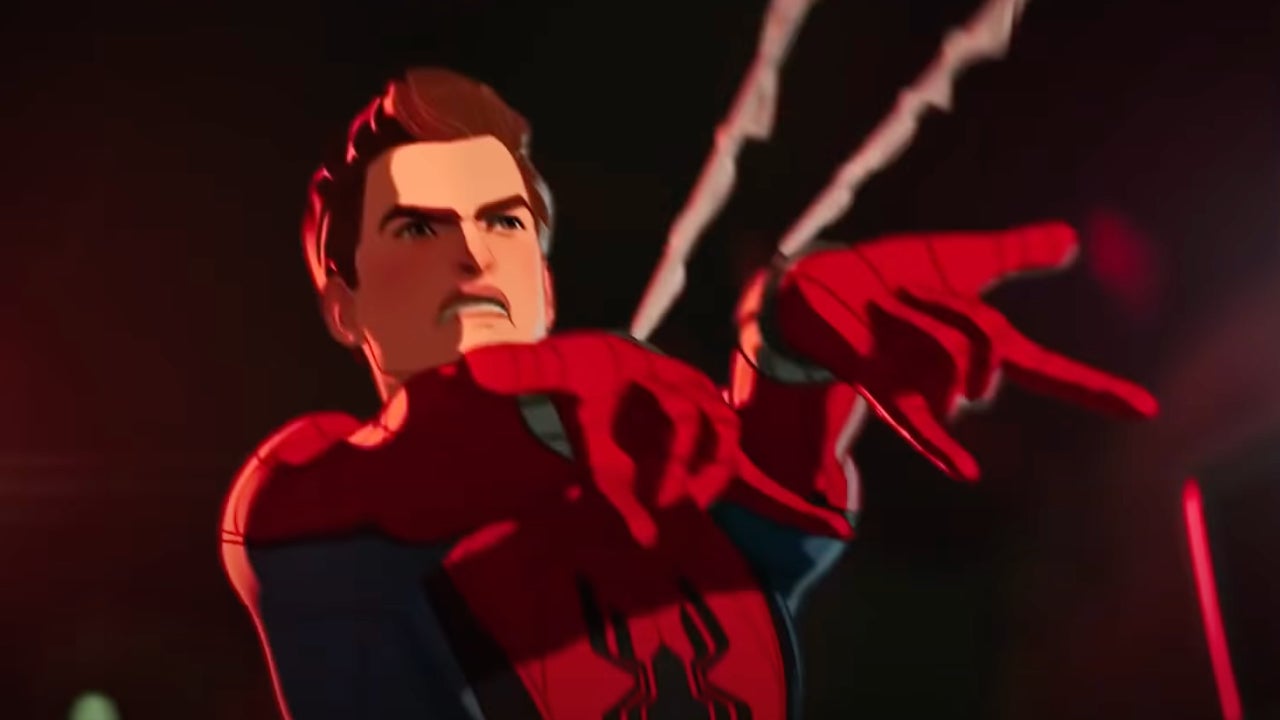 Also, read: 'I Think It's a Win-Win: Marvel Studios Attorney Paul Sarker Hints Tom Holland's MCU Return for Spider-Man 4
Hopefully, more will be unveiled during the Marvel Studios Animation panel at San Diego Comic-Con. The panel will include exclusive looks at X-Men '97, Marvel Zombies, What If…? season 2, and more. While Spider-Man Freshman Year has not been clearly listed in the panel's description it is hard to imagine Marvel won't have a bit of exciting news about this highly awaited new series. Spider-Man Freshman Year does not yet have a release date. The San Diego Comic-Con Marvel Studios Animation Panel will take place Friday, July 22 at 11:45.
Related: Marvel Theory Claims Adam Scott is Playing Peter B. Parker – Older Spider-Man from 2018's Spider-Man: Into The Spider-Verse
Fans share their reaction to Tom Holland not voicing the character in the series
After the news of Tom Holland not voicing in Spider-Man Freshman Year broke out on social media it drew the following reaction of fans on Twitter,
Too busy to voice the character he plays? Shouldn't be an issue for him unless it was marvels choice

— 🎮💙 (@RhysKilleen1) July 19, 2022
THATS NOT FAIR BECAUSE THE SERIES WILL TAKE PLACE IN TOM HOLLAND'S SPIDER-MAN UNIVERSE!!! 😡

— SonicXKillLaKill 2nd (AKA Super Mario Times) (@supermariot1m3s) July 19, 2022
I understand why we might not. But I seriously hope we get to see mcu spider bite and mcu uncle ben in this show.

— Lord Egg (@kardeey) July 19, 2022
It's understandable. But I was really hoping Tom would be able to play the role in a more traditional Spider-Man story than what he's done so far in the MCU. But, it looks like the next movie is that only chance now.

— Super Sideshow podcast (@SuperSideshow) July 19, 2022
As expected. He didn't voice Peter in What If either.

— Vector (@VectorASpecter) July 19, 2022
From these tweets, it is evident that fans are not at all happy with this news.
Source: The illuminerdi
Thanks for your feedback!