Spiderman No Way Home gave some of the best moments that fans could just dream of. One of the most emotional moments was Garfiel catching Zendaya, as it connected back to Andrew Garfield's The Amazing Spiderman. Recently Zendaya who played MJ in Tom Holland's Spiderman and Andrew Garfield talked about how the emotional affair when Andrew Garfield caught Zendaya during the final scene. 
Checkout, Who Were The Only People Who Knew About Andrew Garfield's Role No Way Home
Spiderman Trio Reunion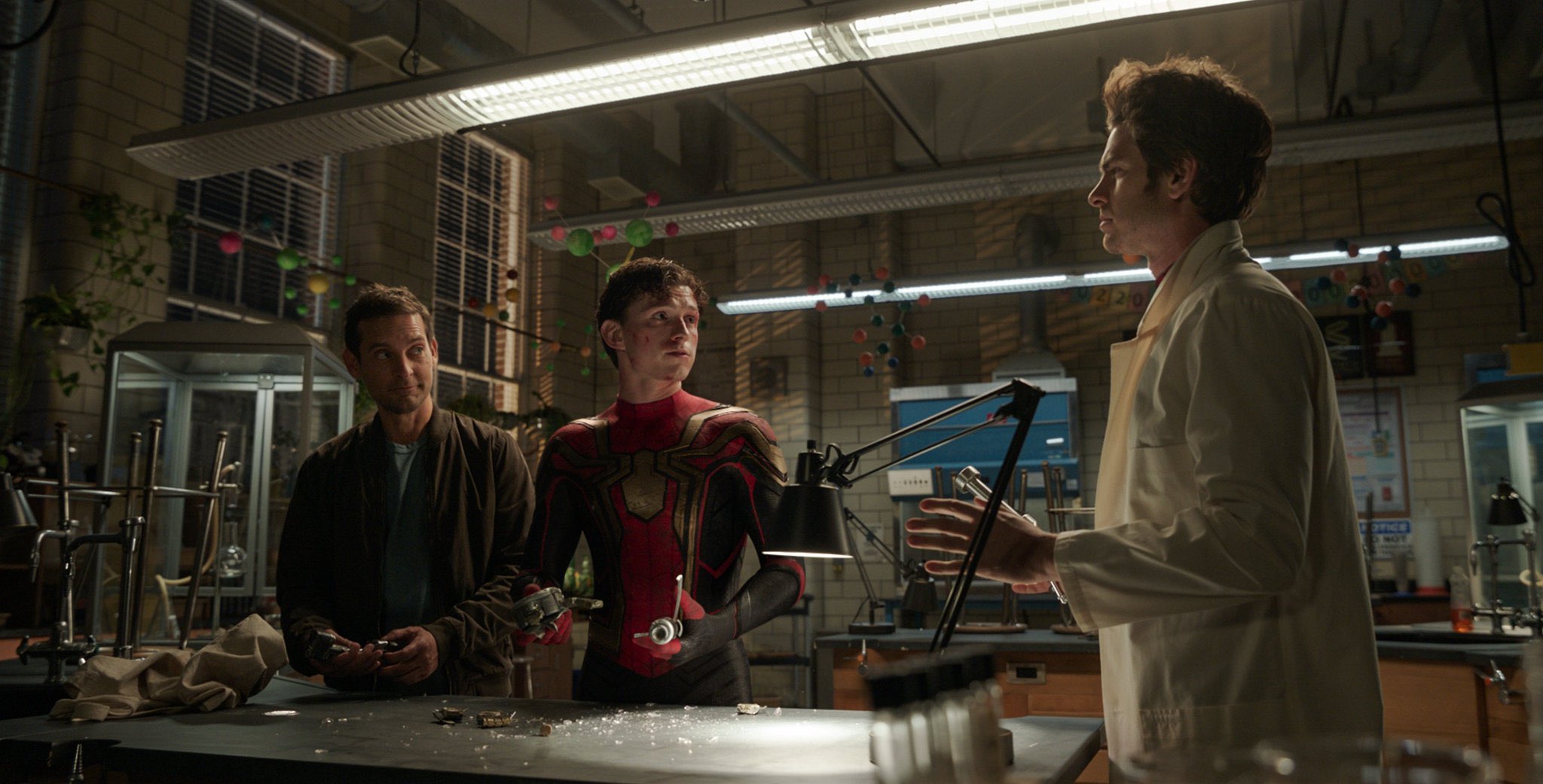 Spiderman NWH had a trio reunion that not only dealt with solving Peter Parker's identity situation but also got the larger multiverse involved. However, Andrew Garfield catching Zendaya has been one of the most fan-favorite moments in the MCU. Recently during a Variety: Actors on Actors feature, Andrew Garfield and Zendaya talked about working together on Spider-Man: No Way Home and shared their stories about the scene. 
Checkout, Spider-Man: No Way Home Had Very Different Plans For Tobey Maguire and Andrew Garfield
Andrew Garfield, being an elder brother to Holland's Peter Parker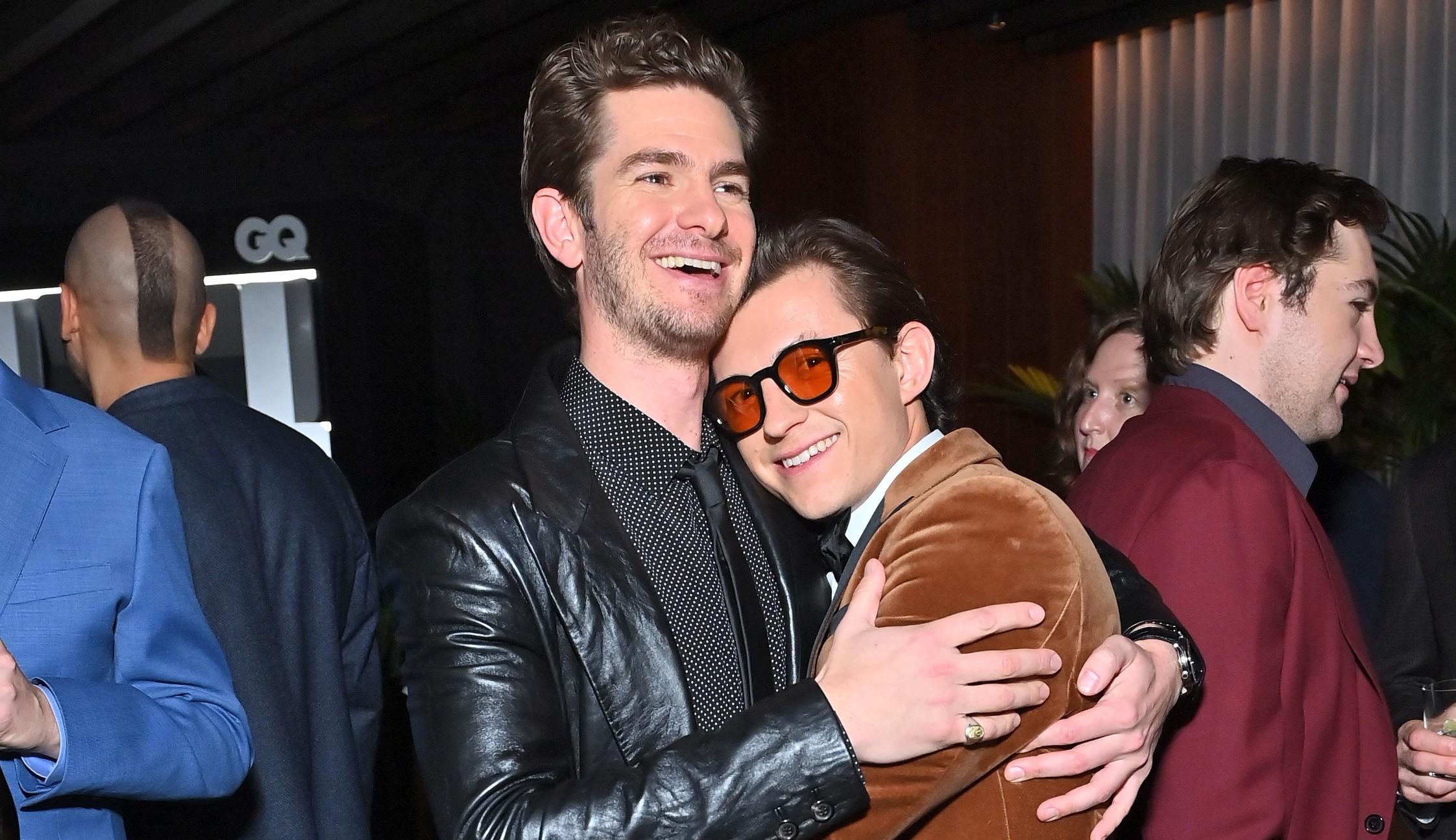 While talking about the scene, Andrew said, "It's about brotherhood and I love The idea that maybe Tom's peter would have suffered the same fate as Andrews Peter. If Andrew hadn't had somehow come into that universe and learned from the mistakes of the past and made sure that my younger brother and his love didn't have the same fate. That's kind of cosmically. it's so cool!"
Checkout, Secret Details That Make Andrew Garfield's Spider-Man Movies A Hidden Gem
Zendaya shares her experience with the scene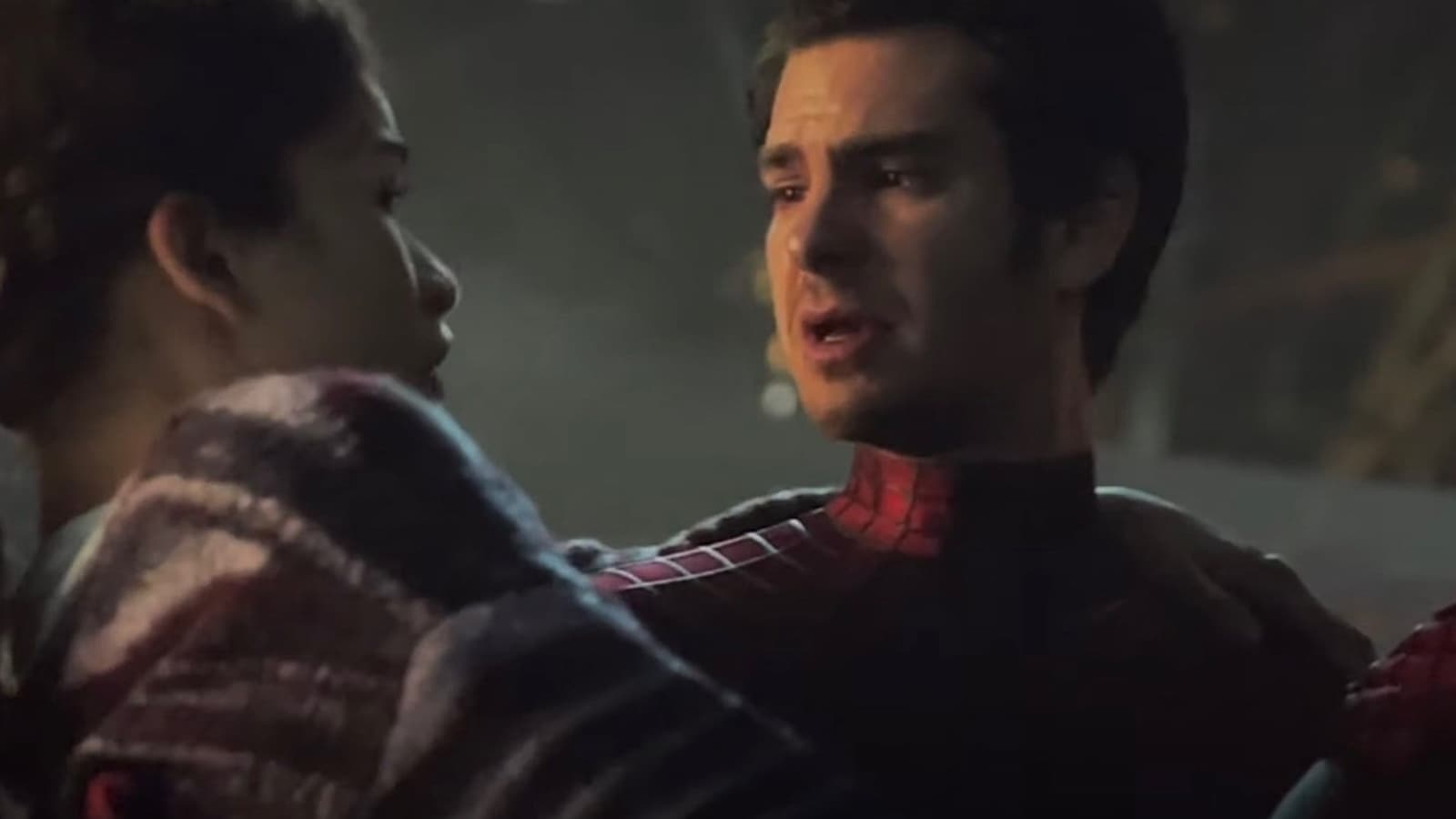 Zendaya said, "We talk about "Spider-Man, but the amount of joy that brought people is so cool. Like, to see you guys have that moment together was special, but then also the effect that had on so many people." While talking about the emotional catching scene, Zendaya added, "I met you yesterday. Thanks for catching me. You have to cry. Sorry."
The gravity of Garfield catching Zendaya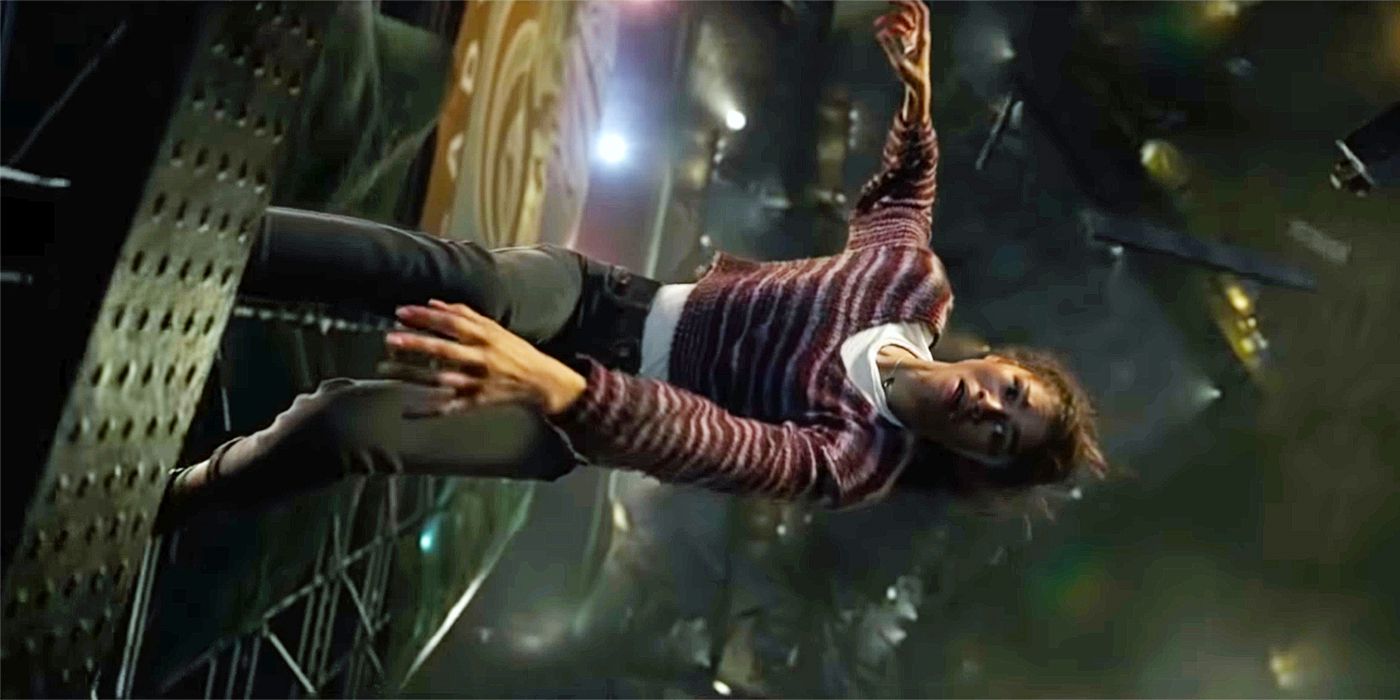 Spiderman NWH had MCU's Spiderman played by Tom Holland with Tobey Maguire and Andrew Garfield's spiderman taking on multiple foes from their respective universes. Sadly, The Amazing Spiderman franchise came to an abrupt end and was also quite the emotional affair that saw Emma Stone's Gwen Stacy die, changing Peter's life forever. The movie resonated with the death of Gwen Stacey with  Zendaya's MJ falling from the Statue of Liberty, only to be caught by Garfield's web-slinger.
Thanks for your feedback!