Here are some amazing well know celebrity transformations :
1.Matthew Lewis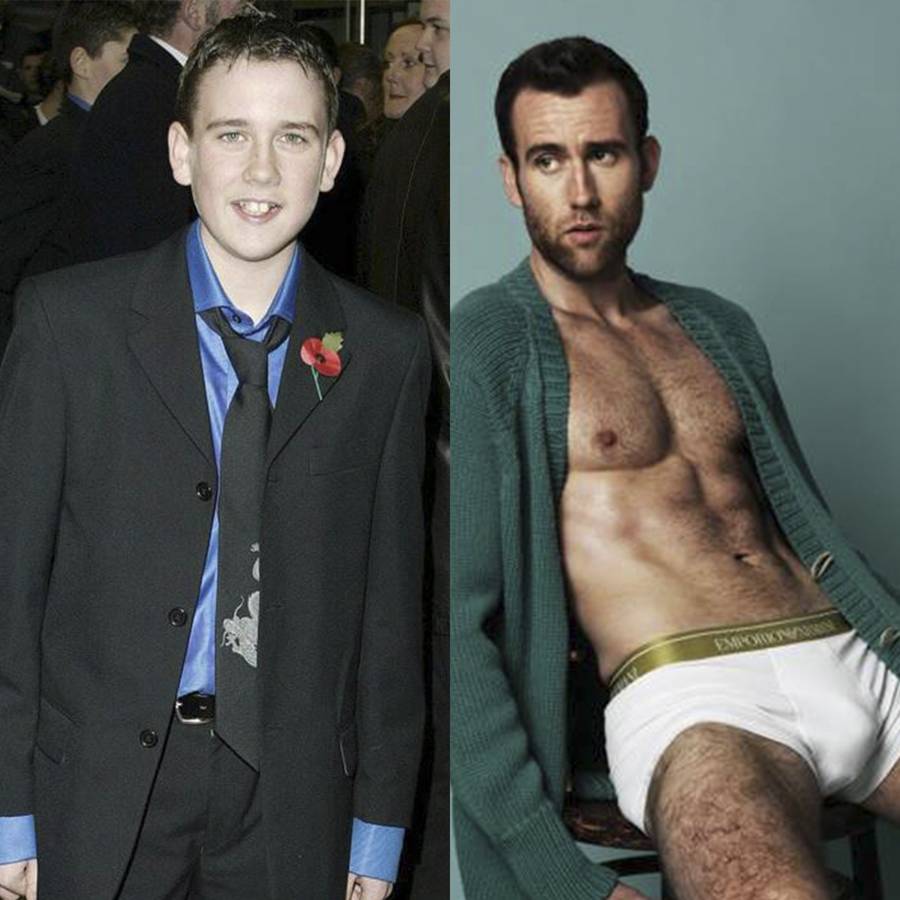 Matthew Lewis has to be one of the OG jaw dropping transformation. Matt played the role of Neville Longbottom in the famous franchise of Harry Potter. He was always shy and awkward kid and we did not expect him to become that hot.
2. Jake Gyllenhaal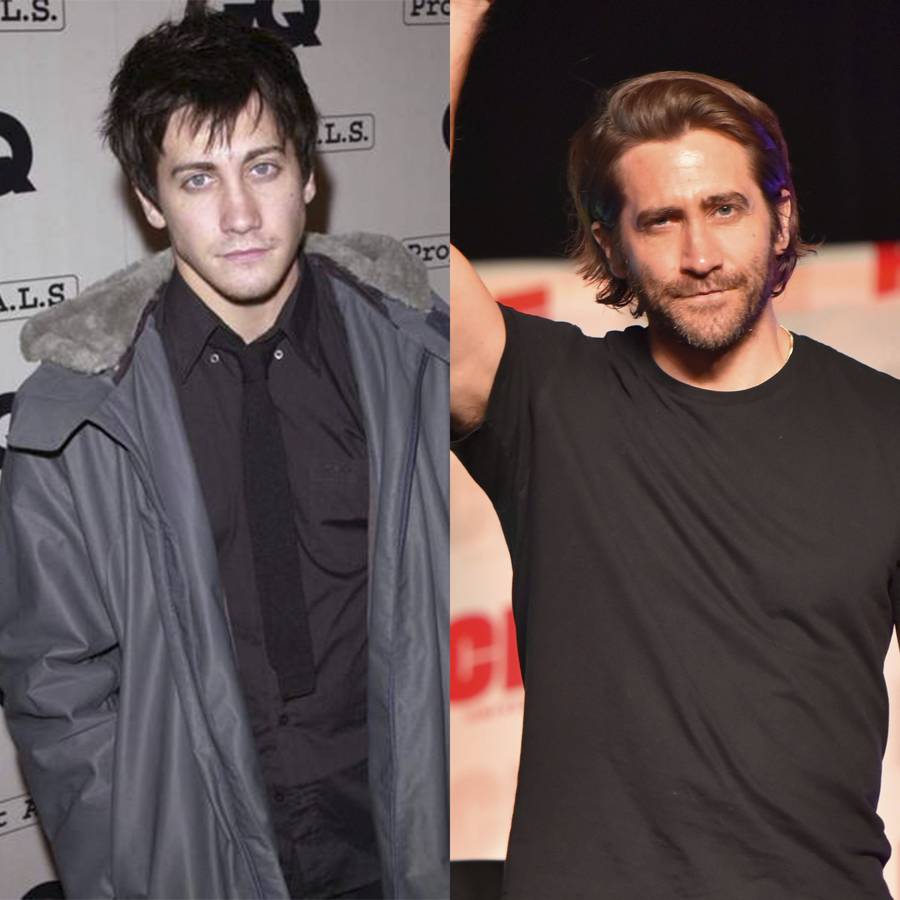 Jake Gyllenhaal was quite uncomfortable during his Donnie Darko time. But he is now all hotness Greek God probably. He is 40 now but can still make our knees weak for him. He also keeps blessing us with those amazing magazine photoshoots and posting photos on Instagram.
3. David Beckham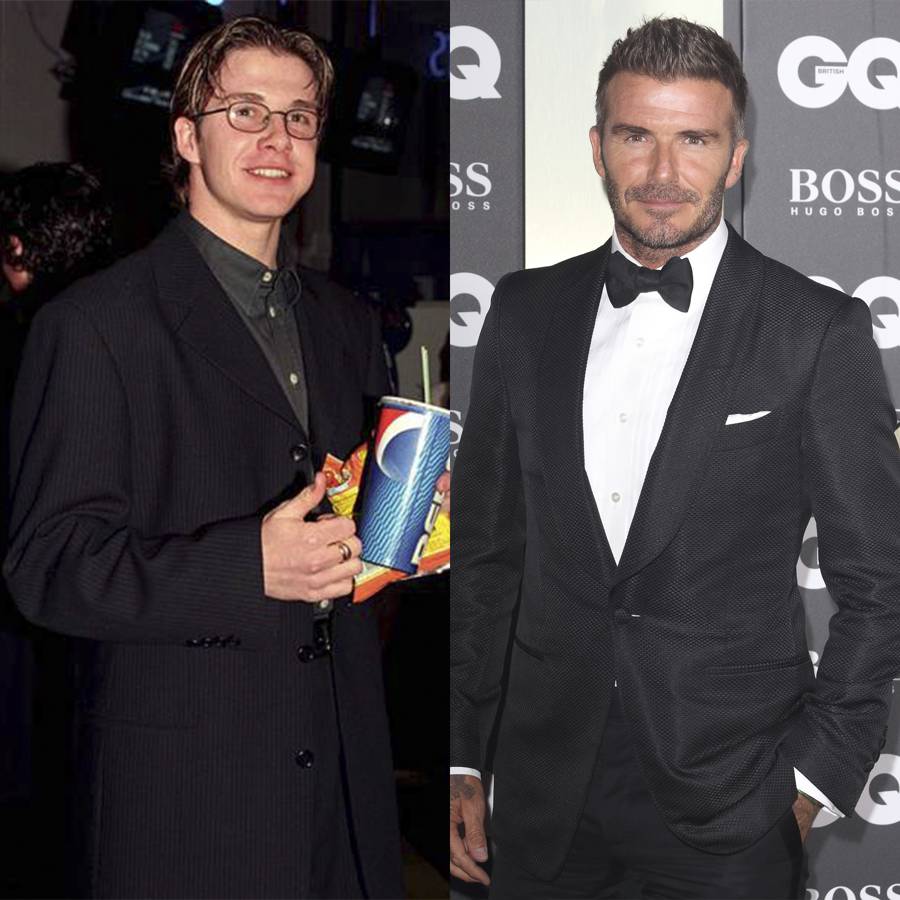 When David Beckham started earning fame in the late 90s , he was well known for his ball play and not for his looks. But boy what an amazing change. Few changes in lifestyle and fashion and we got a Gorgeous God like looking man in form of David Beckham.
And we should thank Victoria Beckham to "spice up" his life and making him such dashing gentleman.
4.Justin Bieber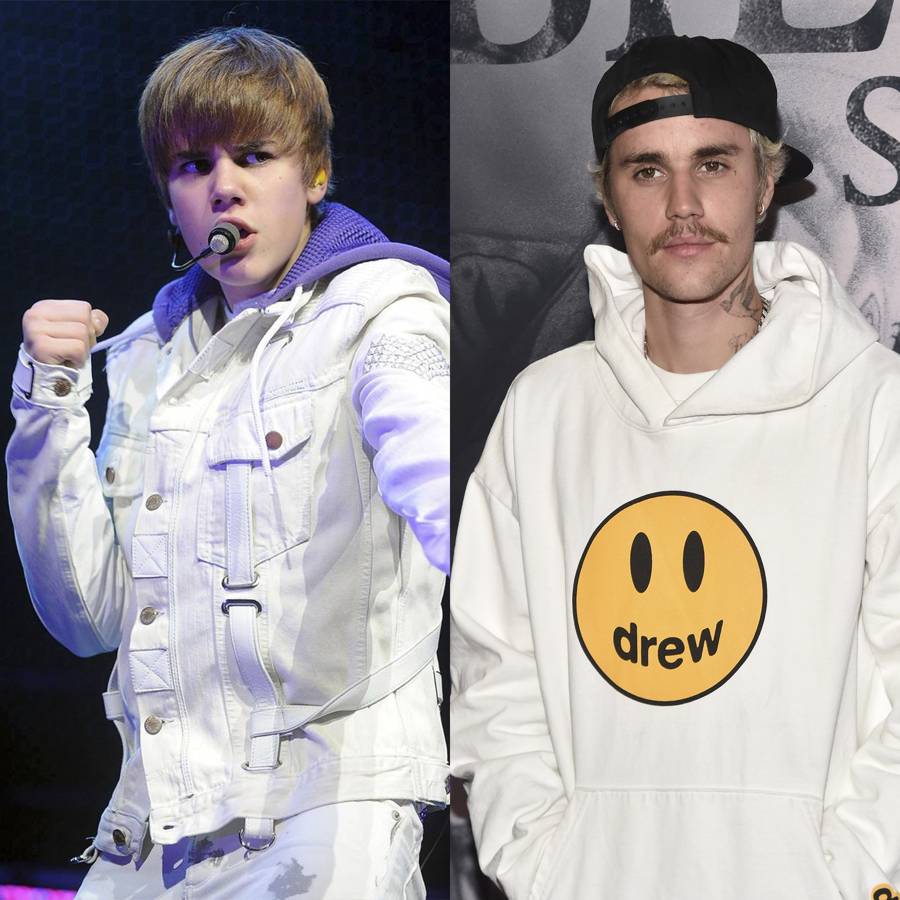 Justin Bieber started his career when he was hardly a teen and we have seen him turn from a kid to this hot heart throb. None of us would have thought years back that JB would look like his and have this amazing transformation.
5. George Clooney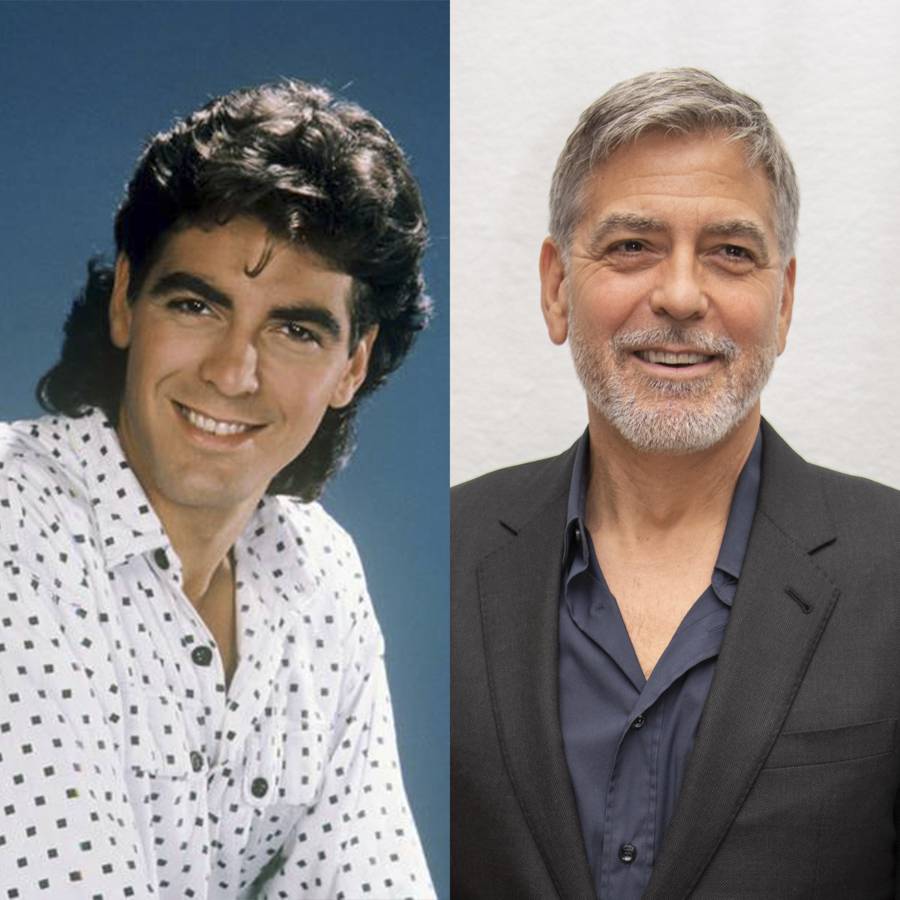 Yep, it is hard to believe that Clooeny was not always so stunning. In the late 1980s, he had a questionable fashion sense among many other things. And now he is definitely rocking his silver fox look.
6. Zac Efron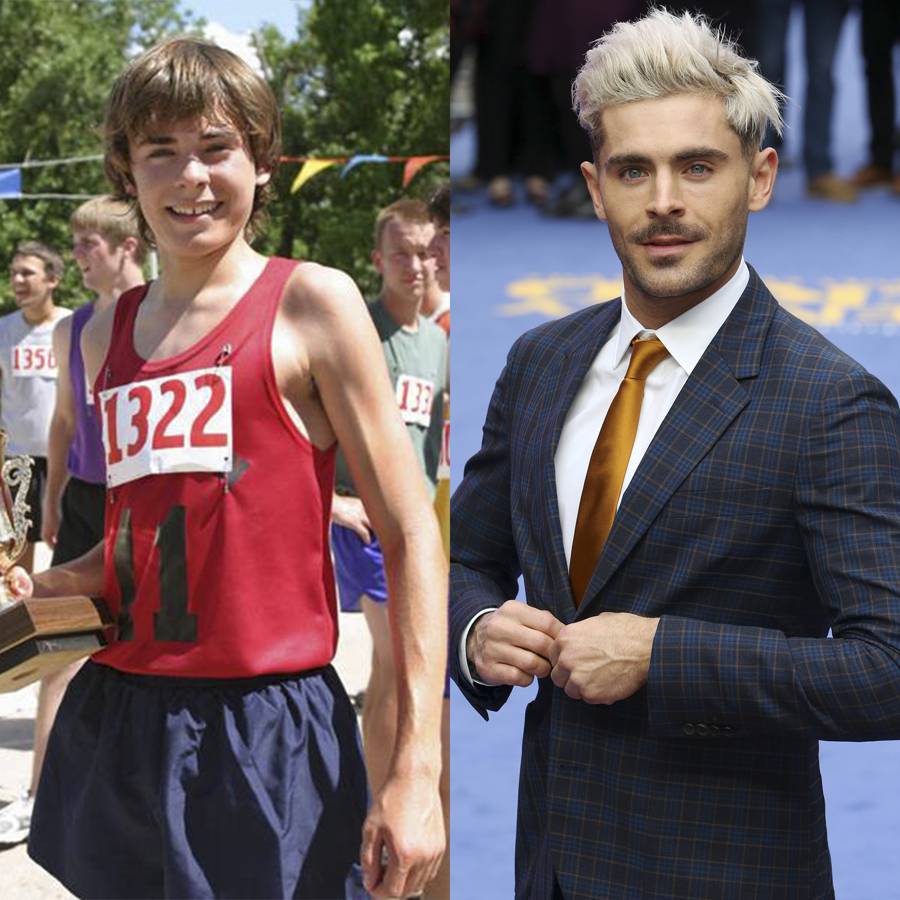 That is how Zac looked in 2004. Of course he looks smoking hot now, but we do not know how many fans would want him to become a teen again.
7. Ashton Kutcher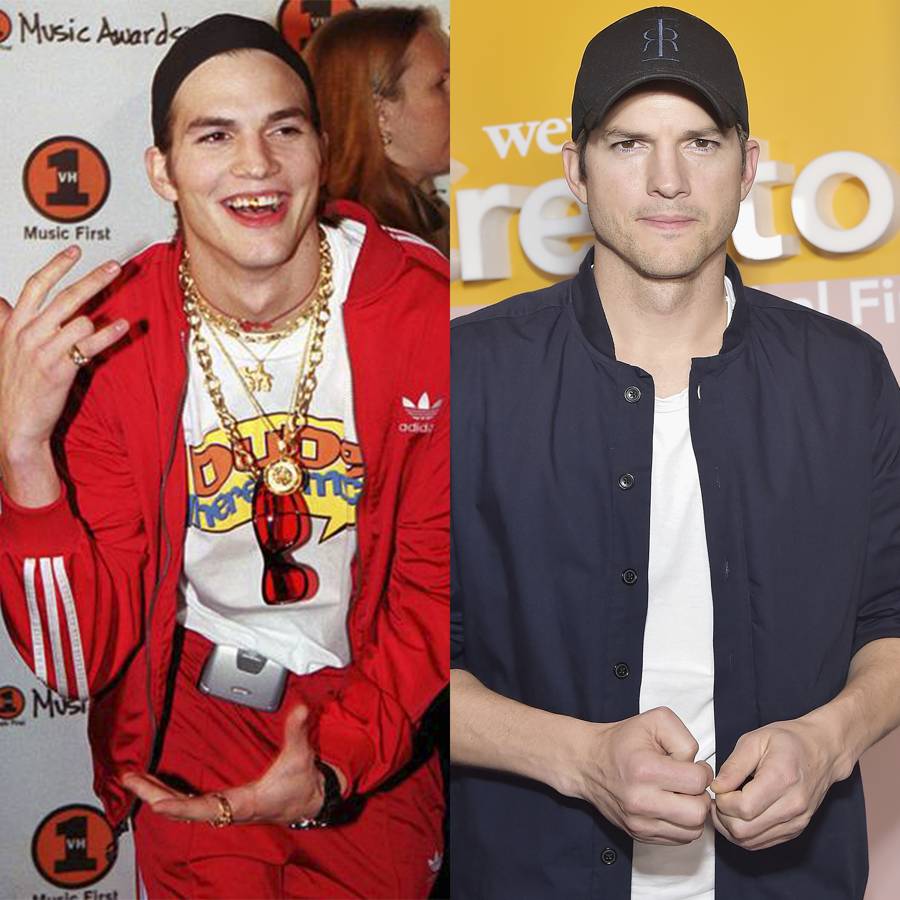 He had a great career and personality since he starred in the "That 70's Show". He played a goofy character and it was definitely surprising to see his glow up.
8. Drake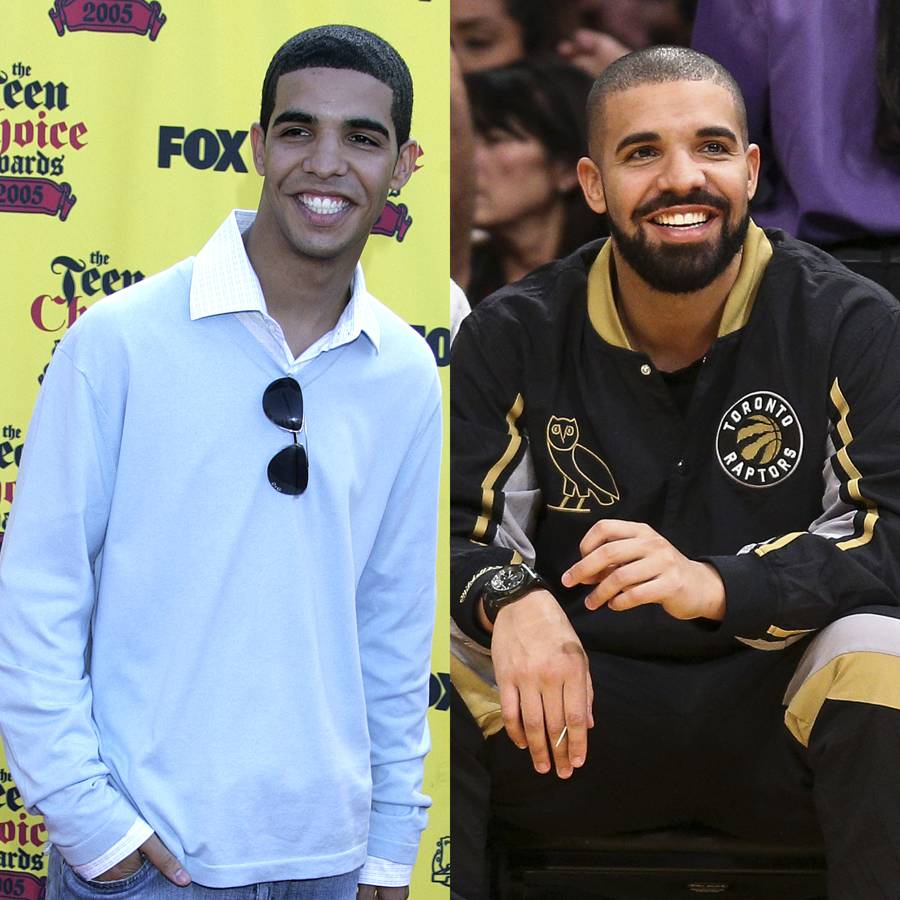 Drake started from the bottom and is now here for real , looks like it was God's Plan. Also can we get his Hotline to Bling?
9. Calvin Harris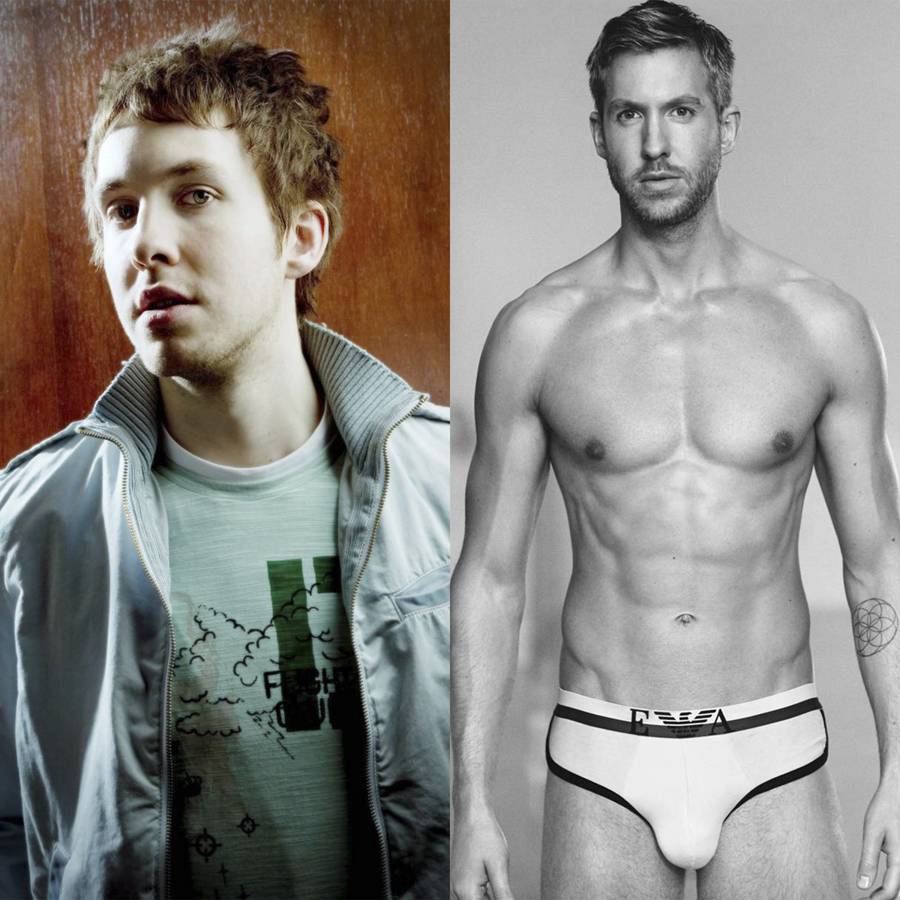 Calvin started as a very young DJ but now we can say the world is at his feet. He has won Brits Awards, Grammy and topped Forbes' list for highest paid DJ and even has Guinness World Record. He just did not glow up in career but he looks smoking hot now.
10. Niall Horan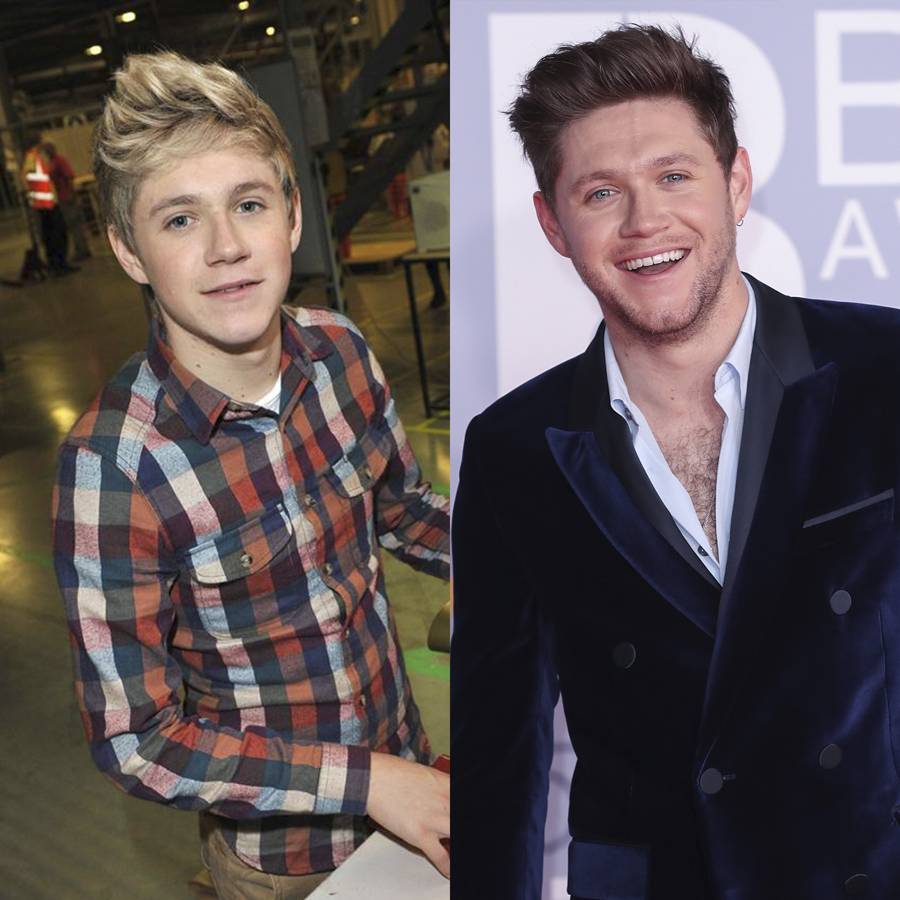 We all thought One Direction boys were perfect the way they were. But Niall became an handsome hunk we did not imagine.