Tom Cruise-led Top Gun: Maverick is gaining immense success since its release. The movie became the highest-grossing of 2022 in the world, surpassing the $943 million earned by Doctor Strange in the Multiverse of Madness. It has now entered the billion-dollar club making it the first Tom Cruise movie to achieve the landmark.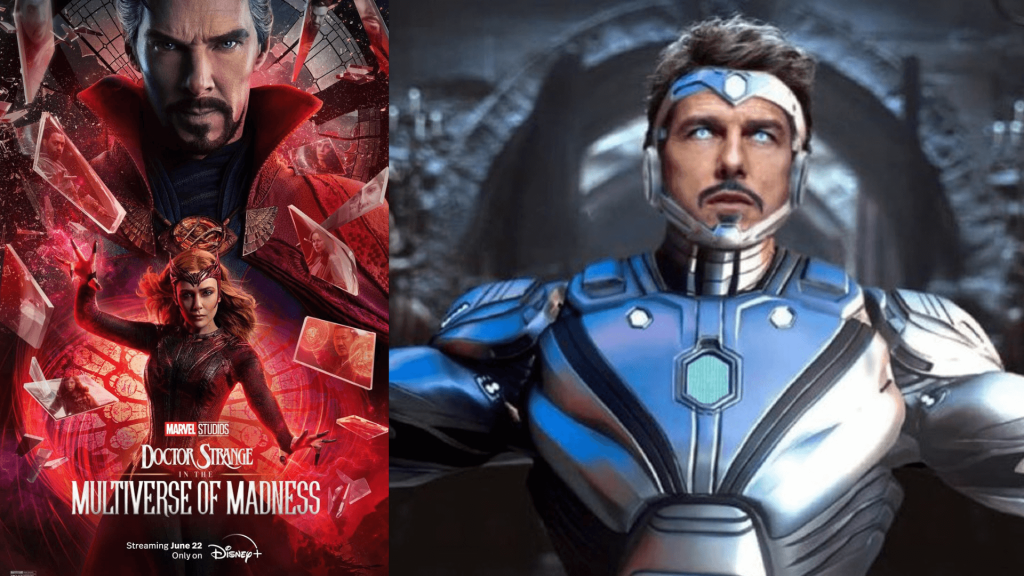 Also Read: Top Gun: Maverick Crashes Into Legal Trouble as Original Author's Kin Claims Copyrights
Cruise had once been rumored to debut in The Multiverse of Madness as an alternate Iron Man in The Illuminati but with the movie's release, it was cleared. These rumors emerged from fan speculation and fan-made trailers, though one thing was always in doubt whether the casting of Tom Cruise as Iron Man was ever considered by Marvel Studios beyond their original offer in 2008. These rumors were cleared up by the screenwriter of Doctor Strange 2.
How Tom Cruise Could Have Made The Illuminati Better?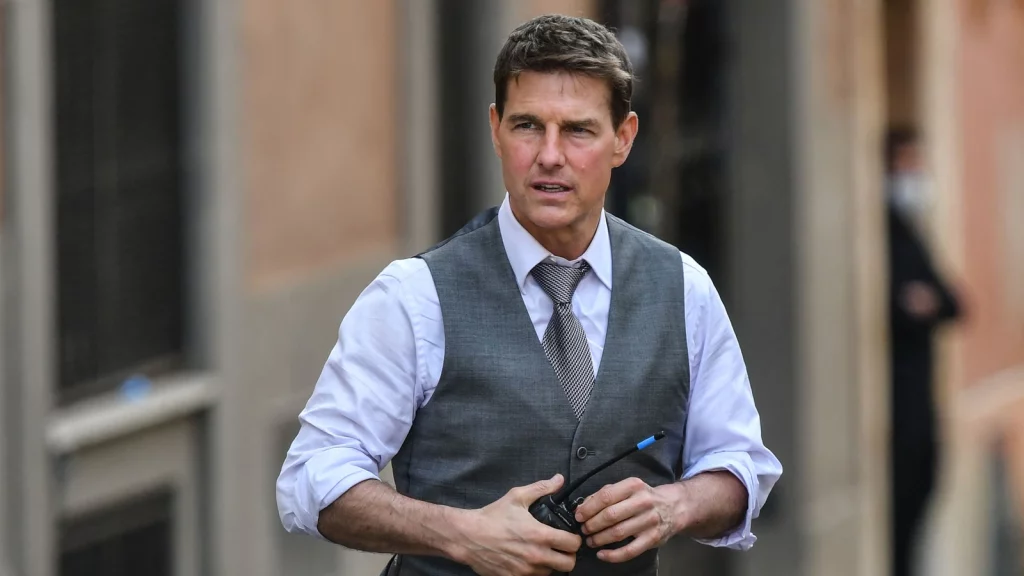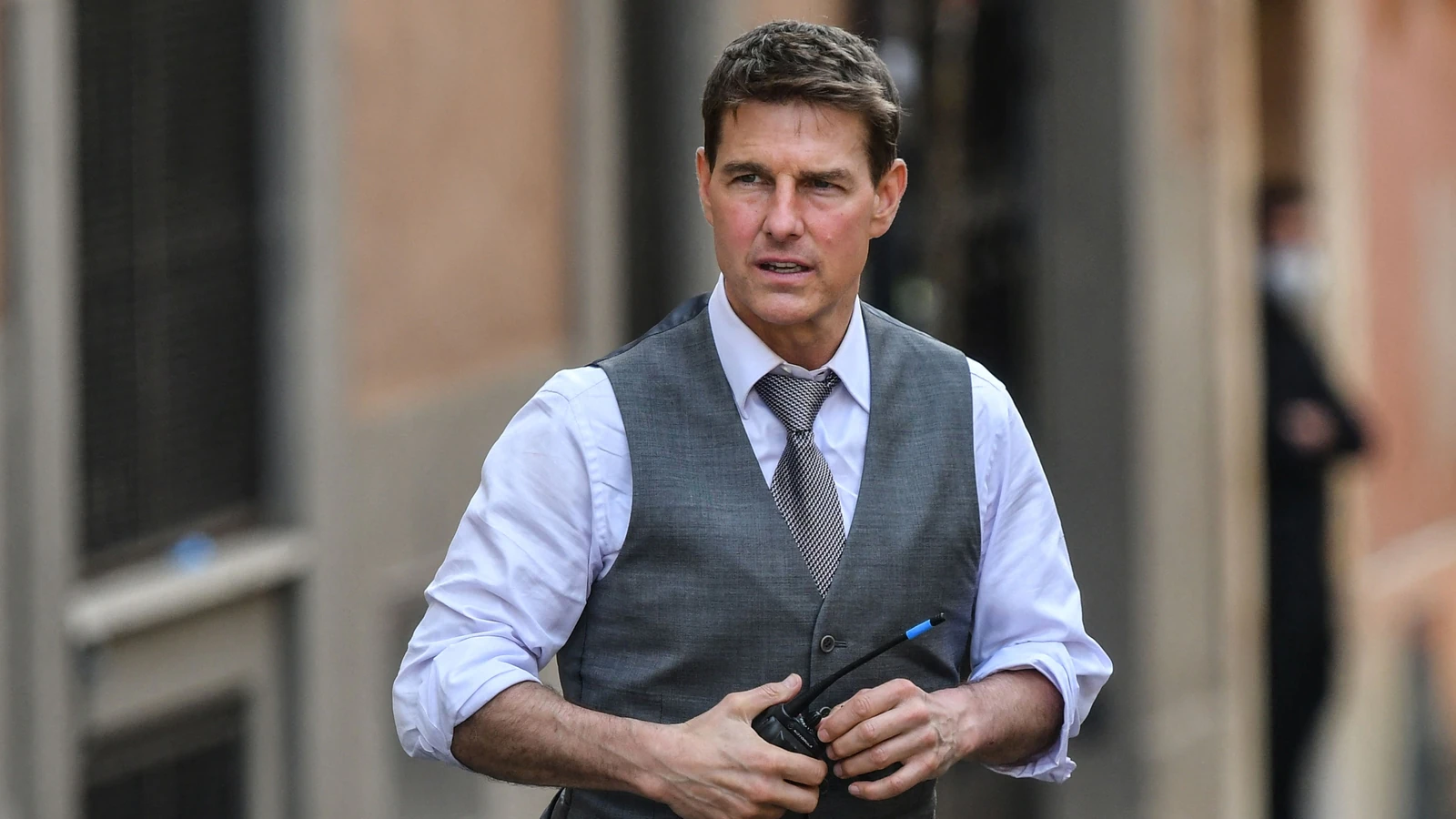 Also Read: Here's Why THAT Illuminati Scene Had to Be SO Brutal in Doctor Strange 2
Rumors were circulating about Tom Cruise's cameo as alternate Tony Stark in the Illuminati, however, that didn't come true. His involvement as Iron Man could have added more weight to the Illuminati's fight with Scarlet Witch.
Wanda Maximoff easily defeated the Illuminati by brutally killing each member of the Illuminati, from turning Mr. Fantastic into spaghetti to exploding Black Bolt's head. However, if Mission: Impossible star could have been in the Illuminate as fan-favorite Iron Man, his death at the hands of Wanda would have emphasized more to the scene justifying how dangerous Wanda has become. Fans had already seen how honorably Iron Man died saving the world from Thanos, his death in the alternate universe could have been more impactful for the fans while they get to see their Iron man again.
Was Tom Cruise Ever Considered For The Role of Alternate Iron Man in Sam Raimi's Doctor Strange in the Multiverse of Madness?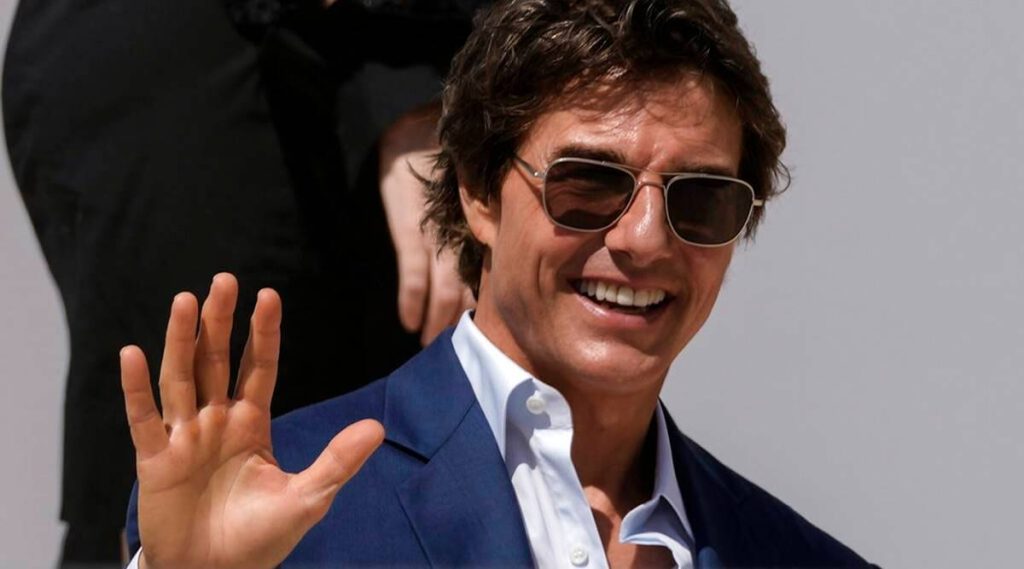 Also Read: Every Potential Member Who Could Become The New Illuminati of Earth-838 in Doctor Strange 3
Though the Illuminati lineup itself was amazing with characters like Charles Xavier and Reed Richards debuting in the movie, it was always wondered whether Marvel Studios ever considered Cruise to play the role of alternate Iron Man in Doctor Strange 2.
Doctor Strange in the Multiverse of Madness screenwriter Michael Waldron addressed the Cruise's Iron Man rumors and shared to Rolling Stone, "Yeah, that was totally made up. I mean there's no cut footage of Tom Cruise! But I love Tom Cruise, and I said to (Marvel Studios president) Kevin (Feige) at one point, I was like, Could we get Tom Cruise's, Iron Man? I remember reading about that in Ain't It Cool News back in the day, that Tom Cruise was going to be Iron Man."
Though he revealed that Cruise was indeed being considered, but it didn't get to work as the actor "was shooting Mission Impossible 7 and 8". According to Rolling Stone, Waldron told, "bringing Cruise in was considered, but ultimately never happened because of availability".
Top Gun: Maverick is now playing in theatres while Doctor Strange in the Multiverse of Madness is available on Disney+.
Thanks for your feedback!