The Tate brothers are quite famous in the media. Andrew Tate is a man with many talents. He is a former MMA fighter, businessman, and controversial influencer. While his brother Tristan Tate is a former kickboxing world champ himself. The brothers didn't grow up wealthy hence they went into kickboxing. They decided to end their career in the ring and started their webcam studio company.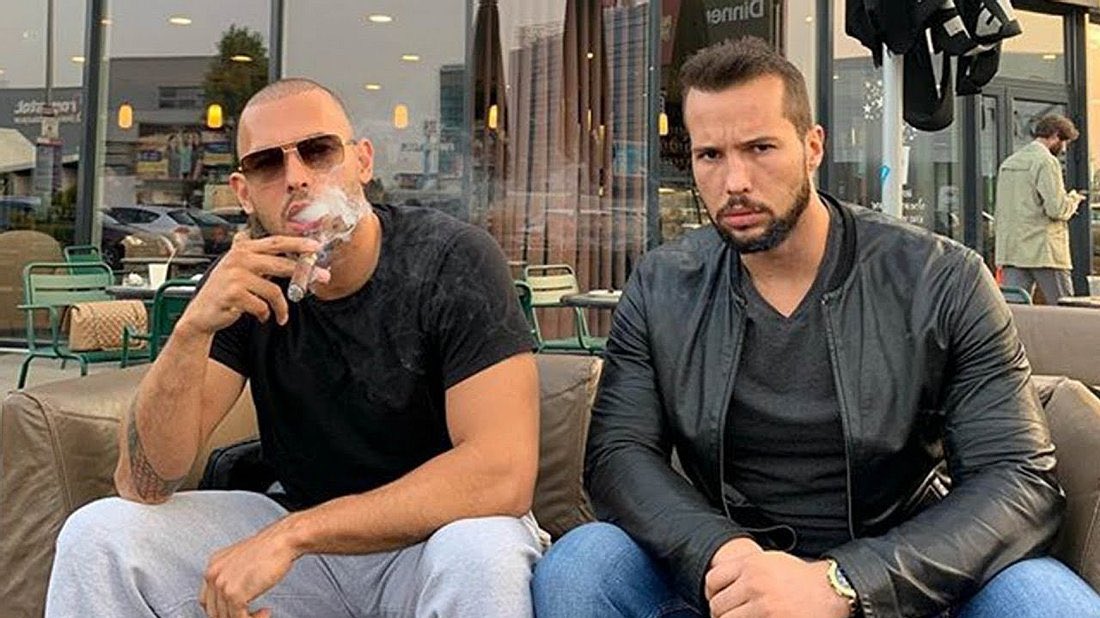 In addition, the Tate brothers purportedly manage the profiles of models for OnlyFans, control several casinos in Romania, and operate their own Hustler's University. While their life was not perfect, they through various ways amassed a substantial $350 million fortune. Andrew and Tristan Tate were detained in Romania by the end of 2022 based on several allegations. While the brothers come from the background of kickboxing, they are known to maintain their physiques. Let's find out which brother is perfect in this factor.
Also Read: Andrew Tate's House Arrest: When Will Top G be Free From "Ridiculous" Situation in Romania?
Andrew Tate vs. Tristan Tate height and weight difference
Andrew Tate and Tristan both are from a kickboxing background. The brothers are famous for their lavish life and outspoken personality. Before entering into trouble, the two were world-champion kickboxers. They still maintain and look after their physiques.
So let's compare the brothers to see who is better.
For part, both Top G and Tristan Tate are relatively tall and well-built. The elder brother is heard stating his height as 6'3 but is 6'1. He is a little more ripped and muscular. While the younger Tate brother is slightly chunkier and stands tall, at 6'3 from the 36-year-old.
Andrew Tate weighs around 230 lbs, and the 34-year-old weighs around 235 lbs. Recently both the brothers have found themselves involved in heinous crimes and were arrested for the same.
Also Read: "Many stolen things in that crown": Andrew Tate's Brother Tristan Gets Trolled for Calling King Charles Coronation Critics 'Dorks from former colonies'
Where are Andrew Tate and Tristan Tate now?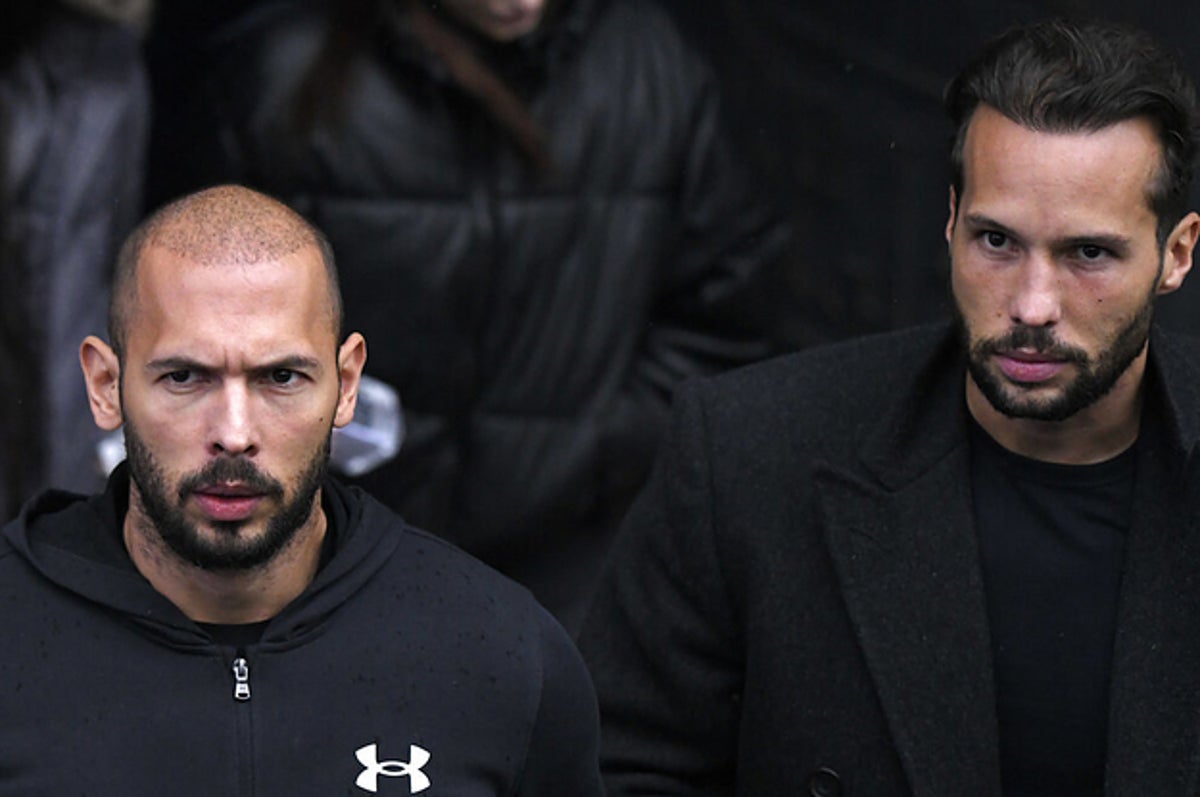 Social media star Andrew Tate and his brother Tristan Tate were detained by the Romanian government in 2022 on suspicion of money laundering, human trafficking, r*pe, and other derogatory offenses. The two were taken into custody. The Tate brothers successfully defended their innocence and claimed that their arrest was staged
They were in custody until March, following a 30 days extension by the court. The Romanian court ruled out the two will be on house arrest for 30 more days. There is an investigation going for the involvement of the former kickboxer and his 34-year-old brother on allegations of r*pe, people trafficking, and forming an organized crime group.
Despite the allegation and getting banned from Twitter for his misogynist and victim-blaming comments regarding s*xual assault, the 36-year-old got back his account and is keeping his fans updated about his life.
Also Read: "She has ice cold G vibes": After Insulting Meghan Markle, Andrew Tate Claims Kate Middleton Should Dethrone King Charles
Source: Google