MCU's Phase 4 announcements at San Diego Comic Con 2019 has resulted in a lot of excitement, creation of fan made trailers and people wondering if specific cast members will return. But some fans decide to take their obsession and excitement a bit too far. Like the fake Jeff goldblum Twitter account which is spreading Thor: Love and Thunder teases.
Fake Jeff Goldblum Twitter Account Spreading False Thor 4 Rumours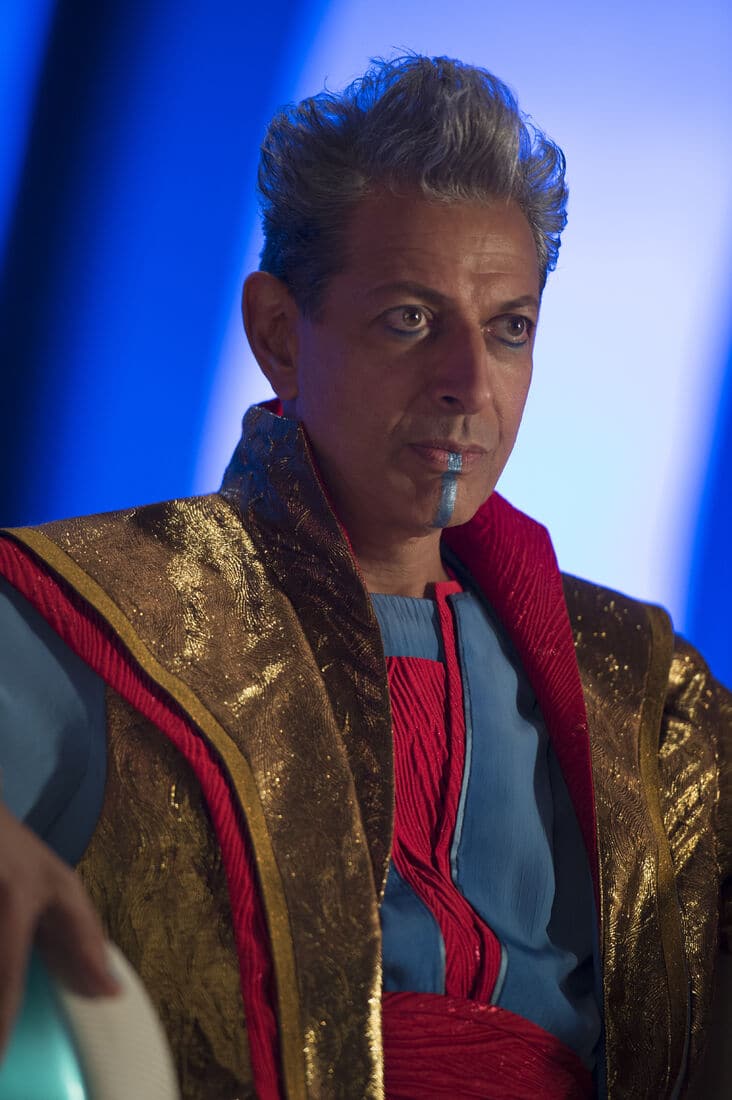 The Jeff Goldblum Twitter account spreading the rumours about Thor: Love and Thunder isn't official. It just looks like someone is pretending to be the famous actor and answering fan questions. The account actually came under scrutiny after it posted an image of the Thor 4 logo unveiled at comic con and added the caption: "And not forgetting the Grandmaster". That wasn't all, as the fake account went on to tag director Taika Waititi as well. As a result of all this, many news outlets also reported about Goldblum's possible inclusion in the highly anticipated sequel. But none of it is true.
End Of The Fake Account And Clarification Of Thor: Love And Thunder Rumours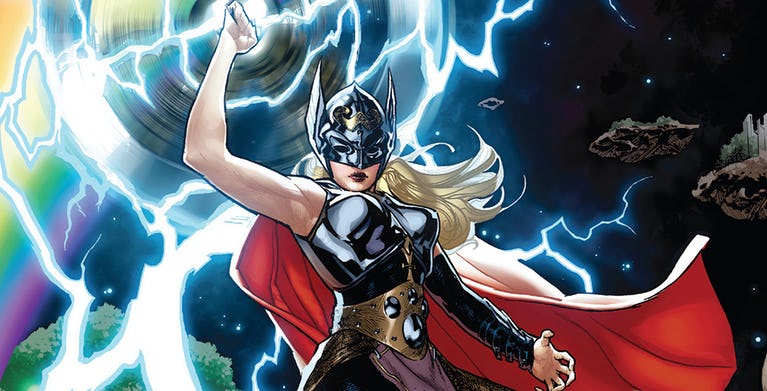 Representatives of Jeff Goldblum have confirmed that the Twitter account in question is fake. Goldblum is indeed active on social media but his preferred method of fan interaction is on Instagram. As for whether he will be a part of Thor: Love and Thunder, the actor still hasn't responded to that query. The fake account on the other hand has been deleted at the time of writing this article.
Along with Jeff Goldblum, MCU fans are also hoping that Mark Ruffalo and Tom Hiddlestone will have something to do with Thor: Love and Thunder. What will ultimately happen remains to be seen.
Thor: Love and Thunder will see the return of Tessa Thompson's Valkyrie who will be looking for a queen of Asgard. But the biggest news is that Jane Foster (Natalie Portman) is set to return and it will see her lifting the Mjolnir and becoming The Mighty Thor.