Kanye West has had one of the worst years of his life both personally and professionally and it looks like the ill luck continues. The Yeezy founder might lose custody of his four kids to ex-wife Kim Kardashian. What needs to be noted is that West, who has legally changed his name to Ye, is the one to blame here. The Donda rapper has already proved himself to be quite a menace during the divorce proceedings, due to which 5 lawyers have left him midway and the rapper is currently being represented by his 6th lawyer, Nicholas Salick.
In the latest chapter of Kim Kardashian vs Kanye West: The Divorce Saga, West is on a losing spree. The SKKN founder might win full custody of her kids because the Praise God rapper failed to show up at the latest deposition of the divorce trial, which was held on November 16. Experts believe that this impertinence can cause serious trouble for West. The managing partner of Zweiback, Fiset & Zalduendo LLP, Rachel Fiset said,
"Avoiding a deposition in litigation is treated seriously by the judge, particularly when it is a repeated offense."
The Grammy winner's track record has been far from clean and good already, and missing out on a deposition only adds to his bad repute in court.
Also Read: "She knows things were over between Pete and her": Kim Kardashian is Insecure About Pete Davidson's New Girlfriend Emily Ratajkowski? Reports Say Otherwise
Kanye West's impertinence might cost him dearly in court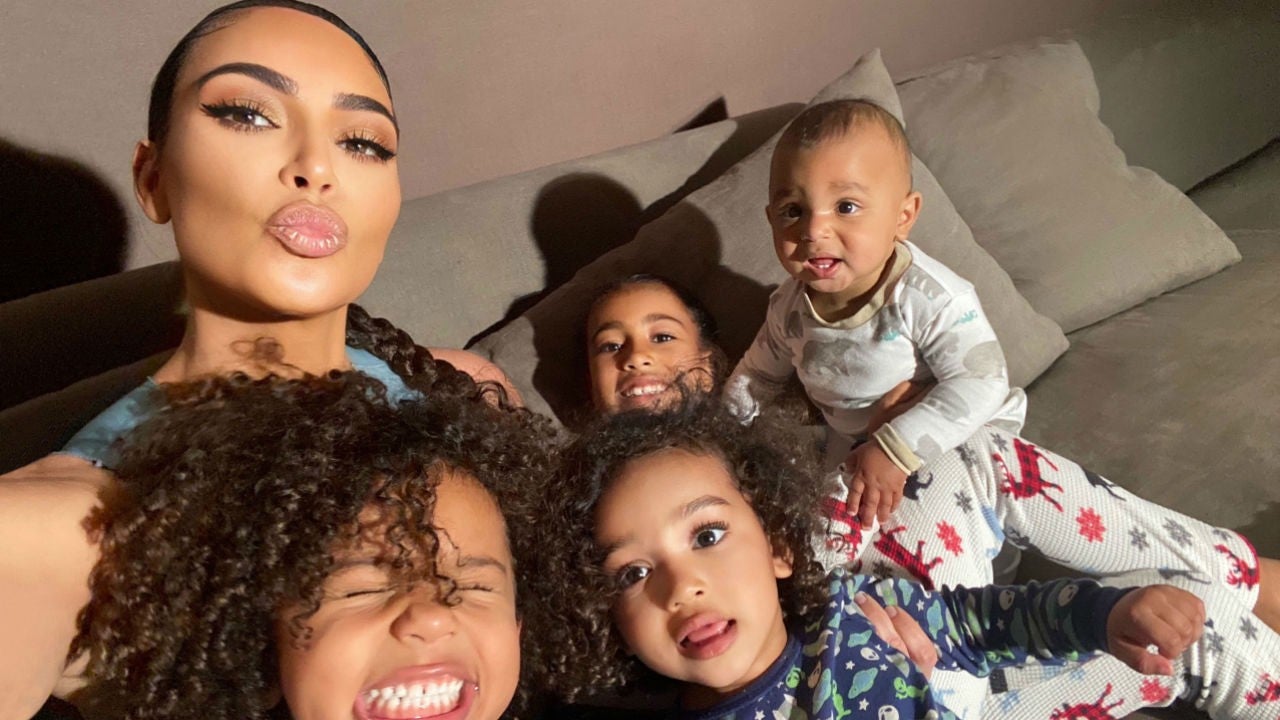 Moreover, West might still have a chance to redeem himself in court on November 29 as a two-day trial has been scheduled for December 14. Failing to appear yet again will spell doom and might go a long way in West losing out on even partial custody of his four kids, North, nine, Saint, six, Chicago, four, and Psalm, three.
Another legal expert, Lexie Rigden who is a family law attorney shared her two cents on the issue:
"If Kanye refuses to show up to his deposition, the Judge could sanction him monetarily, make him pay counsel fees, and if it is an egregious enough discovery violation, the judge may be able to bar him from putting on a case at trial."
Also Read: Kanye West Marks Twitter Return With Another Jab at Anti-Semitism Remarks That Destroyed His Multi-Million Deal With Adidas
Rigden further explained how the Kardashian-West divorce is different from any other regular divorce because the division of assets is the least of their concern, their kids' custody is.
"For two very wealthy people who do not need each other's money, the custody issues will be most important."
It was further noted by Rigden,
"In most divorce cases, the parties are able to at least work out some of the issues. But, given his behavior and apparent unreasonableness, everything may be in dispute, from custody to distribution of assets."
KimYe were together for a seven years run, shared 4 kids, and had over $2 billion in combined assets.
Also Read: 'If anyone could do it, it's me': Amber Heard's BFF Julia Fox Literally Took One For the Team, Dated Kanye West So That He Would Leave Kim Kardashian Alone
Source: Geo News