After skipping two episodes of Live! With Kelly and Ryan, the audience's favorite host Kelly Ripa is back. Ripa was last seen on the set with a sore throat which made her take a break. Therefore the host was not seen on the sets and news of her retirement broke out. Although Ripa didn't mention leaving the show, audiences became fanatic over her absence and assumed she might be deciding to leave.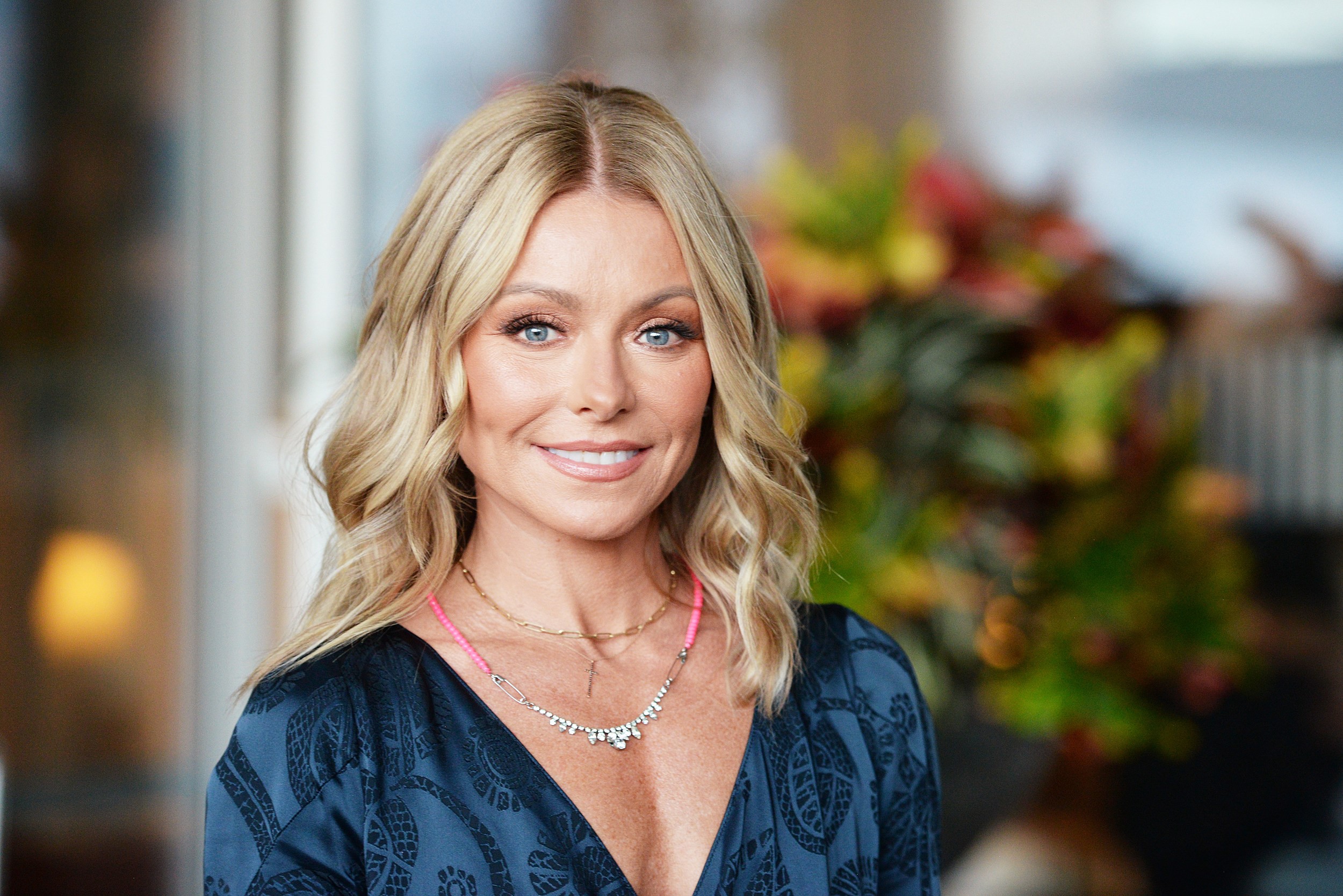 Nevertheless, the host returned to her form and got back on the show. Kelly Ripa made a comeback with her Thursday's Live With Kelly and Ryan broadcast when she was asked a personal question by co-host Ryan Seacrest. Although Ripa shushed Seacrest on the show, she might have revealed the personal information. 
Also read: "He doesn't even understand the claustrophobia": Kelly Ripa Says Interviewing Oscar Winners Makes Her Uneasy, Says 'Live' Co-Star Ryan Seacrest Will Never Understand Her
Kelly Ripa was asked a personal question by co-host Ryan Seacrest
After being absent from her show for some time, the host of Live With Kelly and Ryan is back in her form. Audiences rejoiced to have their favorite host on the show after struggling with her illness and staying locked in her New York house. 
On Thursday, Kelly Ripa continued her Best Me in '23 series with co-host Ryan Seacrest, followed by an interview with Anthony O'Neal regarding finances and dividing assets. The financial expert Anthony O'Neal discussed not just making money and building wealth but also leaving behind a legacy.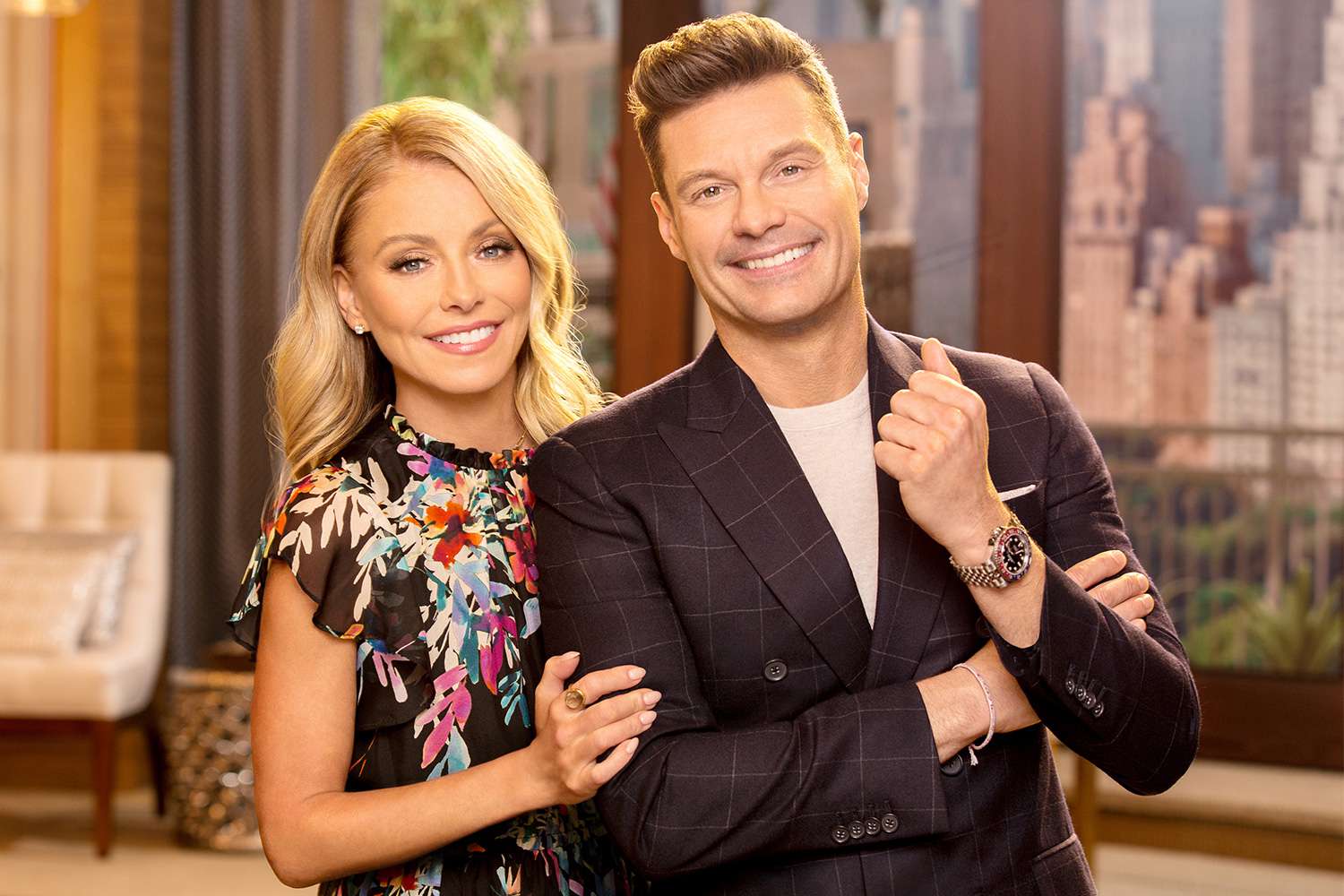 The discussion was touching down on the important aspects of the conversation, regarding insurance and determining the best options for loved ones even after a guardian's demise. That's when Kelly Ripa asked a question, "When it comes to dividing your assets amongst your loved ones, do you advocate for dividing equally, or do you play favorites?" Her question triggered curiosity in Ryan Seacrest and he asked her a personal question in turn. 
Seacrest asked Kelly Ripa "Did you prioritize your kids?" to which Ripa warned, "Uh… that's an off-camera discussion." After witnessing Ripa avoid the personal discussion, audience became curious to know if she actually has a favorite child. 
Also read: "Hours and hours standing… It really takes a toll": After Medical Scare Rumors, Kelly Ripa Reveals How the Fast Hollywood Lifestyle Has Destroyed Her Body
Kelly Ripa maintains secrecy and reveals that she has a favorite child
When it comes to dividing assets, we all tend to pick and choose. Understanding the weightage of such curiosity in the audience's mind, Ripa asked the question regarding the division of assets. Anthony O'Neal replied to her question with diplomacy, saying, "family, loved ones, and charities" since all three are important.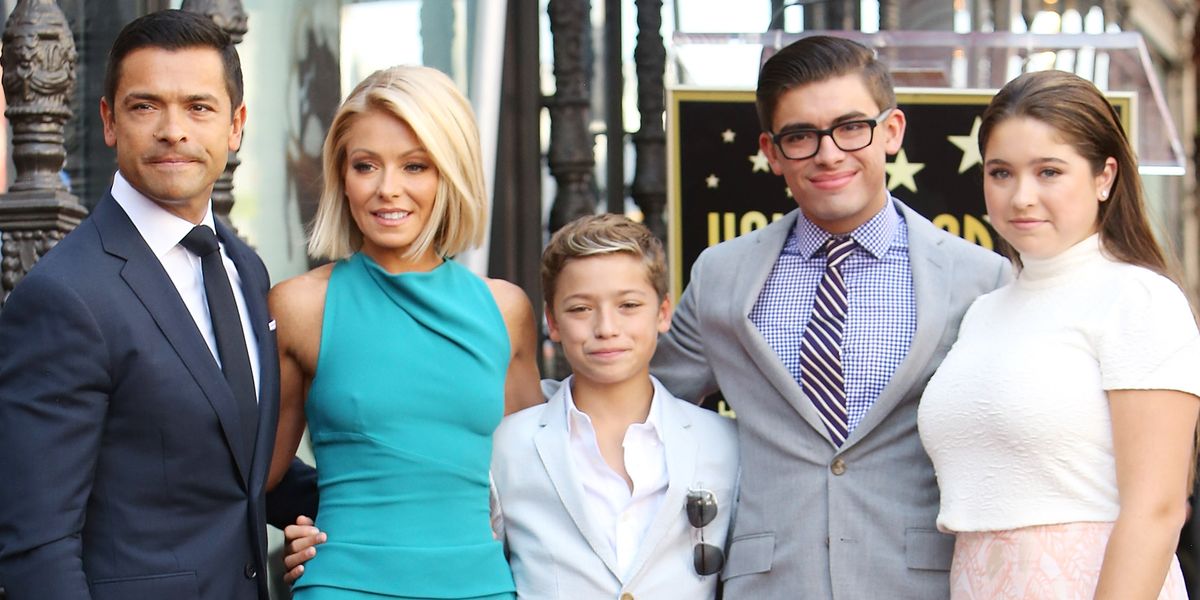 Kelly Ripa is the mother of three children with her husband Mark Consuelos. Her eldest son Michael is 25, a middle daughter Lola, 21, and the youngest son Joaquin, 19. In another episode of her show Live! With Kelly and Ryan, alongside her husband Consuelos, Ripa revealed she's accused by each of her children of having a secret favorite child. "I have a favorite child and I have a favorite dog but they don't know who they are," Ripa said. Although Consuelos came up with a no favorite child comment, Kelly Ripa didn't buy it. 
After Ripa acknowledges the fact that she has a favorite child, audiences seem to be left with assumptions about who among the three is her favorite child. 
Read more: 'I would call it borderline shameful': Kelly Ripa Reveals Husband Mark Consuelos Made Her Perform Shameful Acts on Weekend Together
Source: The Sun