Uncharted starring Spider-Man star Tom Holland and Mark Wahlberg released last month and has so far managed to garner a lot of attention among fans of the popular Uncharted game and of course, Tom Holland's tear-jerking portrayal of the web-crawler in No Way Home which had all his devoted fans in awe.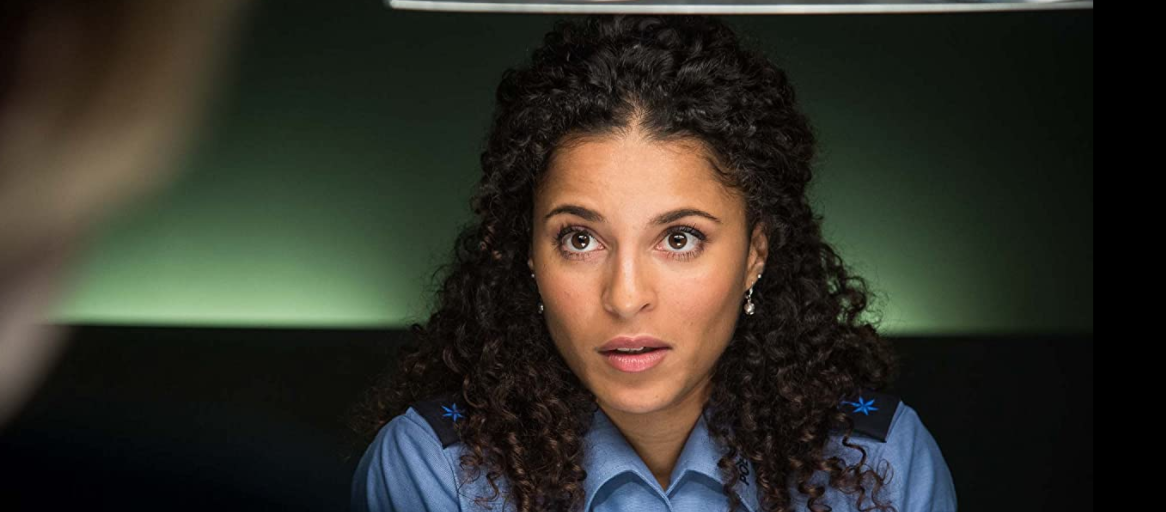 Our Content Head Vasu Sharma got a chance to talk to a Spanish actress, Patrica Meeden, who plays a small role of a Spanish woman in the multi-star film. However, thanks to her, we came to know some amazing stories from the sets of Uncharted, Tom Holland, and well, much more!
Here's the transcript of the conversation we had:
1. We have seen you singing at the Voice, is there any chance that you may come up with an album of yours? How is your love with music? Is there any music project in the pipeline?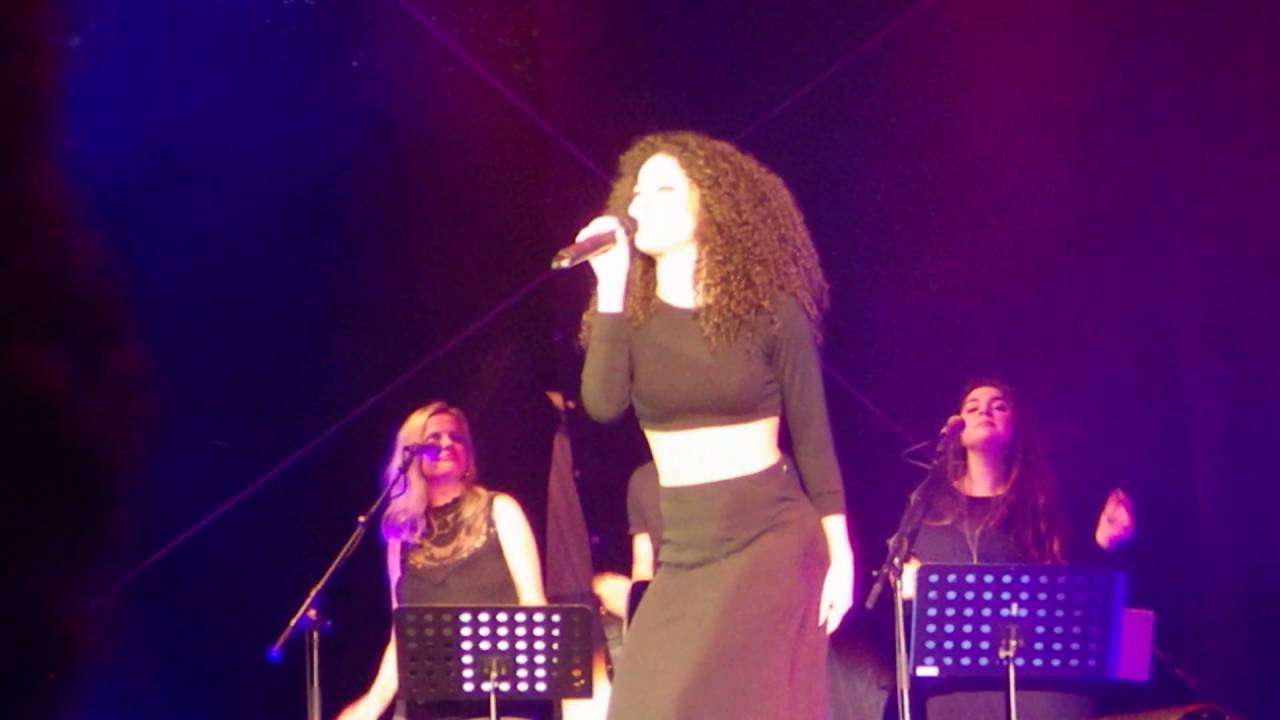 Ans. I always dreamt of making my own music and that hasn't changed but that takes a lot of time and focus. For the last few years, I've been busy with filming and I had to put it on hold for a while. But that doesn't mean it's not gonna happen. Just not this year.
2. How was it working with Tom Holland and Mark Wahlberg, both known for their commitment towards their respective roles. What was the learning that you took from both the actors?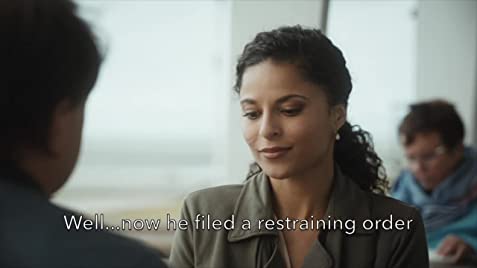 Ans. I haven't met Mark Wahlberg, I worked with Tom Holland. He is professional, humble, and friendly. It was great to work with him and even though I was quite nervous in the beginning, I relaxed very fast because of the great atmosphere that my colleagues created. That is not self-evident when you reached the kind of fame that Tom Holland has reached and I'm so grateful for this experience.
3. We all are aware of the wonders done by Tom Holland in Spider-Man: No Way Home. Do you think the popularity of Tom Holland has affected the marketing of Uncharted, as a film?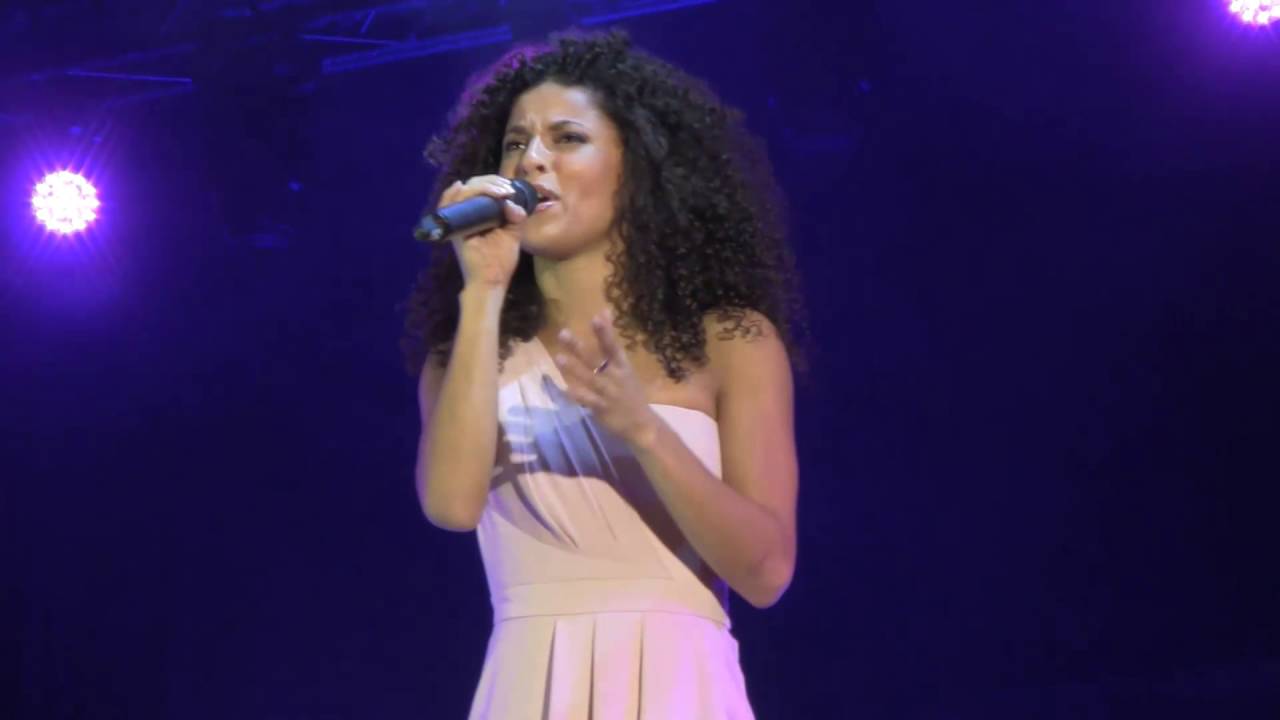 Well, thanks to No Way Home's release date being close to that of Uncharted and Tom Holland's global fan following as an action icon at such a small age – I think yes, this could have affected the marketing of the film. However, you shouldn't forget Mark Wahlberg either..
4. Any other game that you loved while growing up and want a movie to be made on the same just like Uncharted?'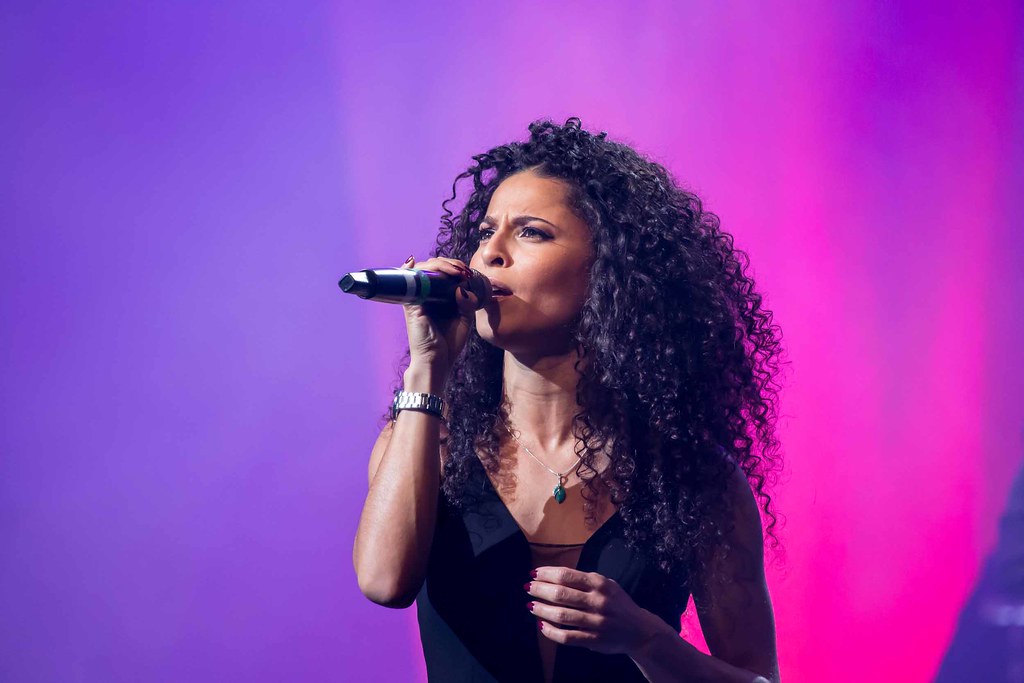 Ans. The games I used to play have already been made into movies. I used to play Tomb Raider a lot and hoped to play that part for real one day. Well, Angelina and Alicia beat me to it. *laughs and winks*
6. Were you into gaming at all while growing up and considering we have had successful movies around gaming franchises, do you think that this could provide more opportunities for future possibilities on movies related to gaming?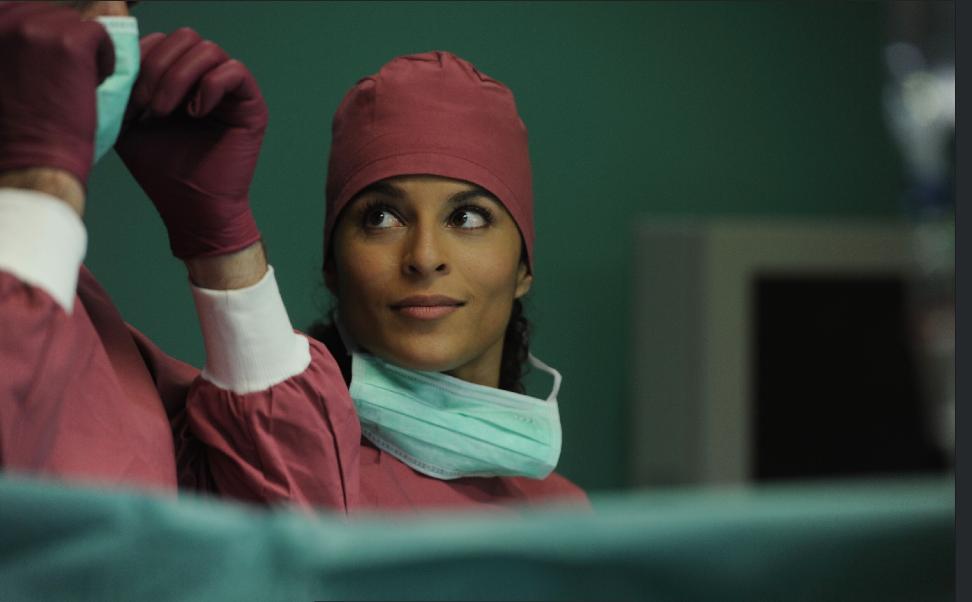 Ans. I was training to be a professional Ballet dancer from the age of 10 to 18 so I didn't have a lot of spare time for gaming. If I had time I would play with my Nintendo. Generally, I like when Games inspire movies to be made. I also find it quite smart because there is already a big fan base that could help the fi,. It just has to be really well-done cause expectations always will be high.
7. Out of all the directors you have worked with, including Wilsberg, It's Your Turn, Honey!, and SOKO Stuttgart, which series did you enjoy working on the most?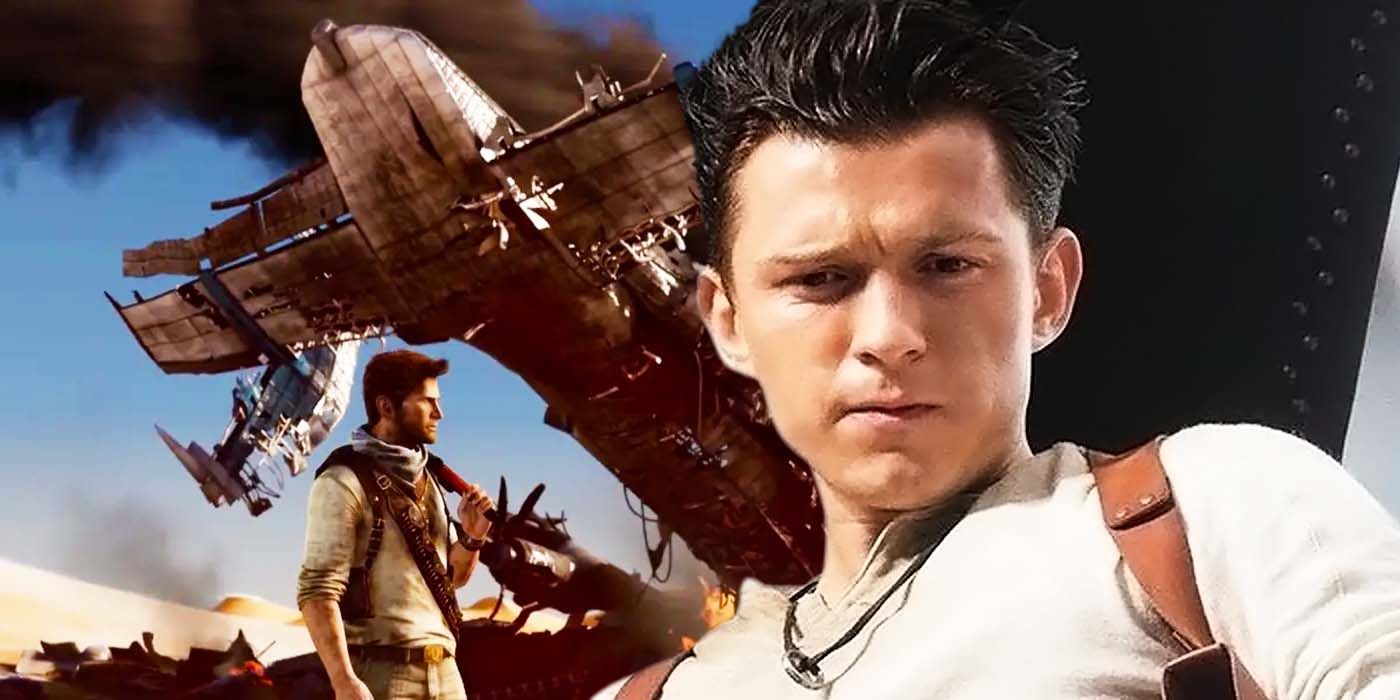 Ans. That's a hard one…I was lucky enough to do some great series… but one that stood out was playing Arianna in "Charité" (season 3) because it was a historical series and I love telling stories from a different time. It was also interesting that my character's story was so close to my mother's story in real life so I felt a bit like I was telling her story. That was a very special series for me.
8. If you get to do one Marvel or DC film, which character would you prefer?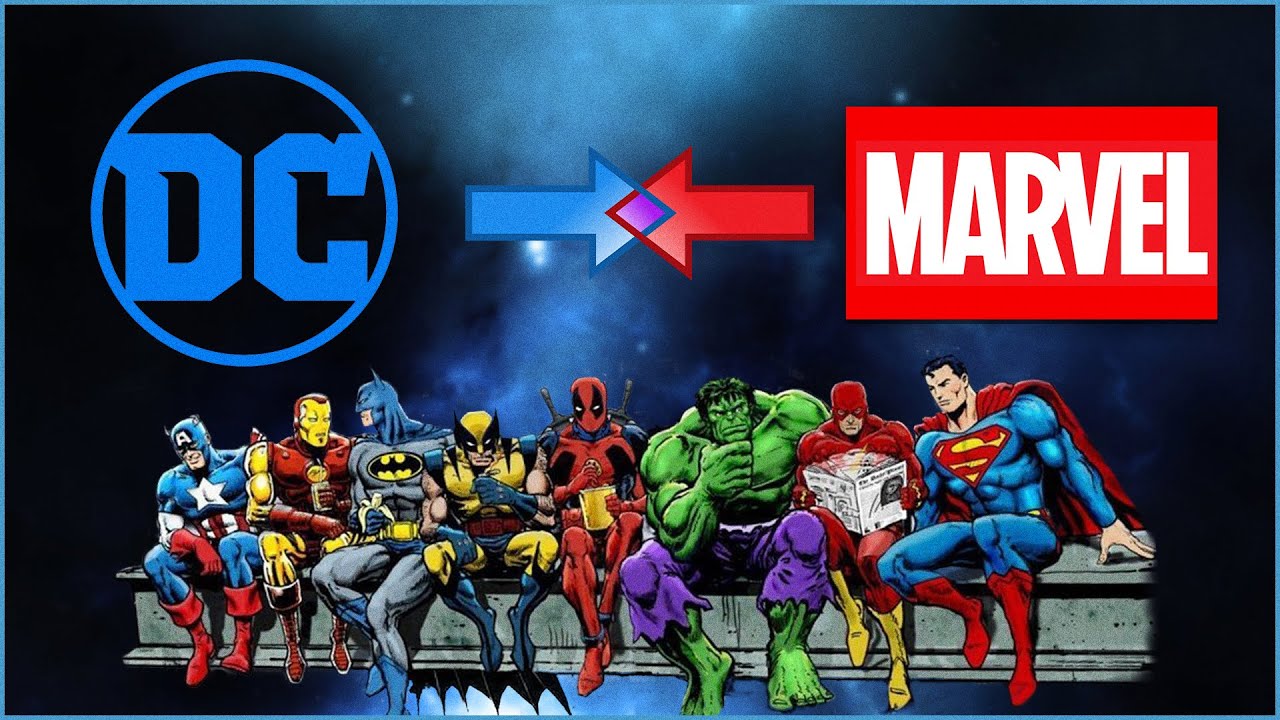 Ans. That's a good question… Since so many great characters are already cast I would go for either Nemesis or She-Venom. Both badass but very hard to defeat.
9. One director you aspire to work with?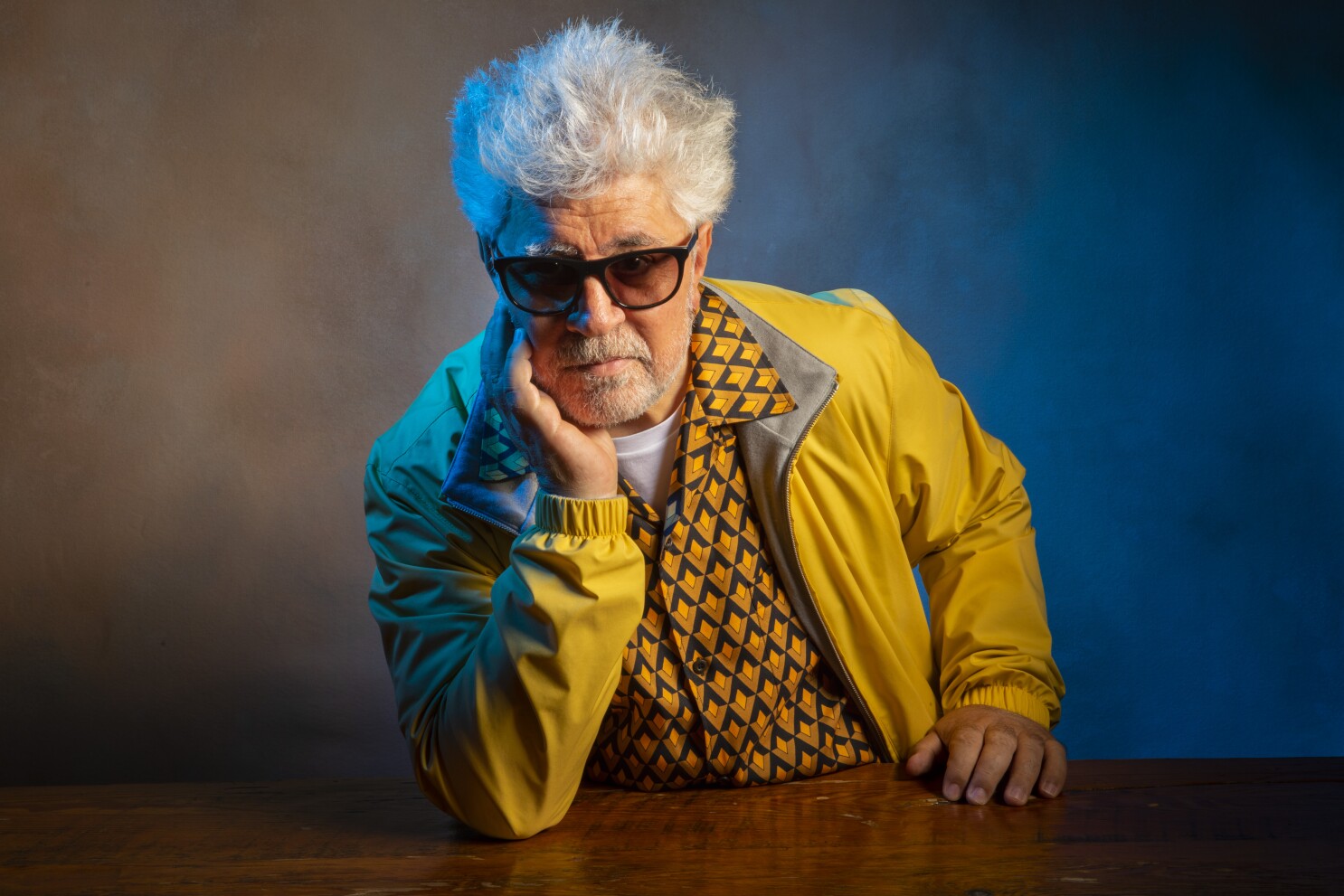 Ans. *Without hesitating even once* Pedro Almodovar hands down!!
Uncharted is running theatres all across the world now. Go, watch it if you haven't!
Thank you, Patricia, for giving us your time and we hope that Uncharted inevitably turns out to be a huge success.
Thanks for your feedback!