The talks of making a movie adaptation of the Uncharted video game series have been going on since 2008. And, after a point, fans thought it was never going to be made. But the fact that Tom Holland's in the film actually saved it from the pits of hell. Uncharted could actually become one of the biggest blockbusters of the year.
But things didn't go as smooth as they should have for the film and here are some ridiculous BTS of the film :
1. Holland Actually Worked At A Bar
Not all actors prepare for the roles. However, some do believe that method acting would help them feel they are in the character. Tom Holland portrays Drake aka the bartender in the Uncharted movie and Tom worked at a bar to prepare for the role.
Drake was never a bartender in the video games, so it does come off a bit strange that it was an important part of the film which made Holland feel that he needed to become a bartender himself.
2. The Movie Had To Shut Down on Tom's Very First Day!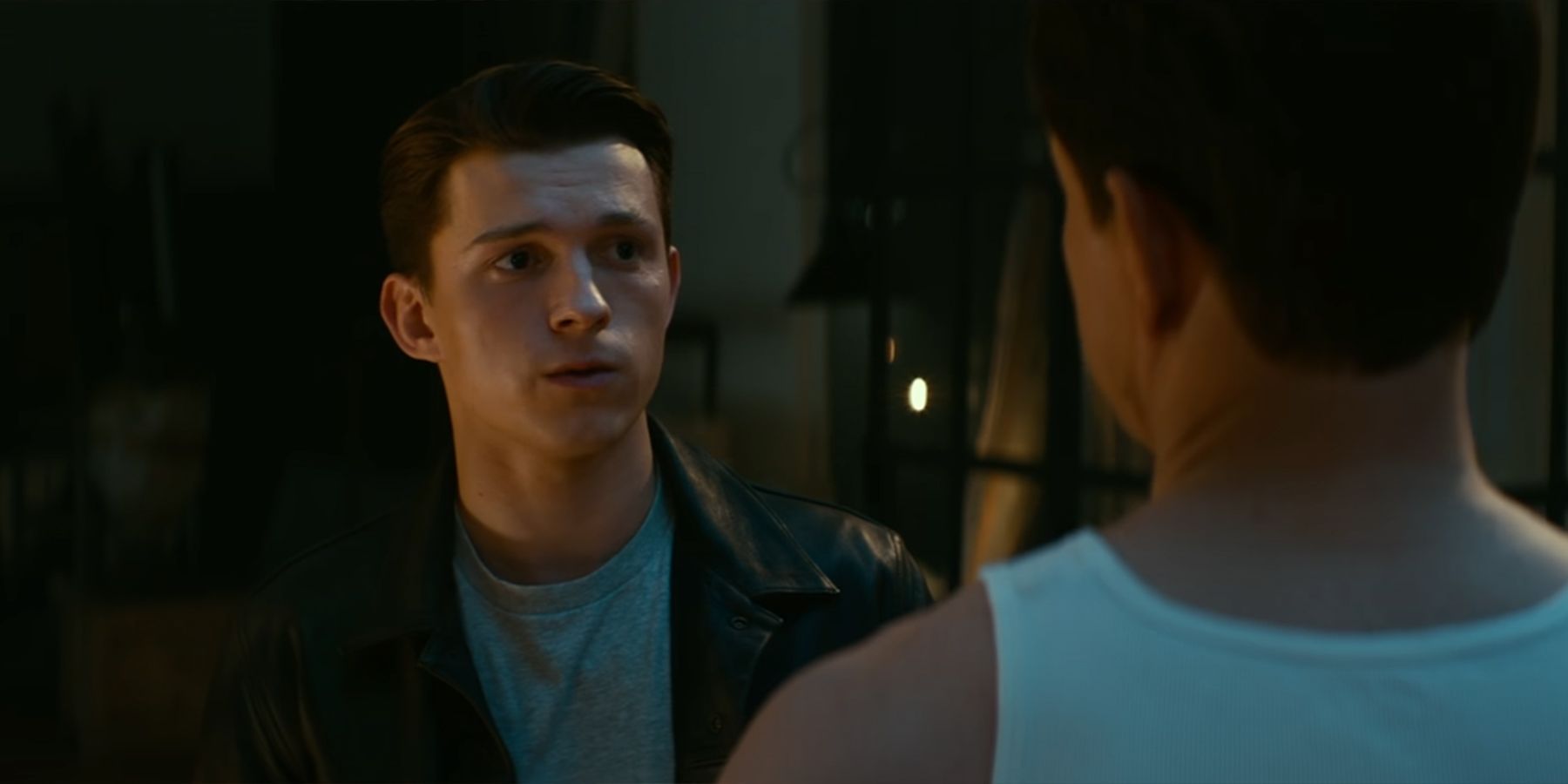 The development for Uncharted had already started after a decade of struggles and when it was just ready to enter production, COVID-19 blocked the plans. Tom Holland showed up on the sets for his first day of shooting just to be turned away.
The Spider-Man actor spoke about it on Justin Bieber's Instagram Live Q&A stating that, when they showed up for their first day of shooting, they shut us down.
3. Nolan North Actually Paid A Visit To The Set
It seemed quite unfair that Nolan North who plays Nathan Drake in the video games, won't make an appearance in the film. But according to reports, he visited the set of Uncharted and there were even photos released of him with Holland.
Fans are still hoping that he was lying about his involvement in the film just like we saw Andrew Garfield doing so for No Way Home. Nolan has even praised Tom Holland for his work in the film.
4. Mark Wahlberg Was The Reason Tom Put On Some Muscle
When the movie was in the pre-production era, actors were getting into shape for their roles. All of it was pretty evident on their social media. Holland seemed to be self-conscious while he was explaining his reason for bulking up for the role.
He went on to explain that he was scared that he might look like a child next to Mark (we mean everyone would look like a child in front of Mark). Holland went on to reveal that he ate right and trained for five months to get some muscle. Well, thank you, Mark!
5. Tom Just Had a 3 Day Break Between Two Films!
Anyone who has worked in the movies will know how exhausting it is. And when it comes to directors, one film could take two to three years easily to complete from the first day of the development to the final day!
Thus, it's not surprising when they take breaks especially when the roles are so demanding. Holland did things differently though. He just had a 3-day break between wrapping up shooting in Berlin for Uncharted and being on the set of No Way Home.