One of the most famous DC characters is Bruce Wayne, aka Batman. The Caped Crusader has been on countless adventures and has a rich comic book history. He is a vital part of the DC Comics and DC Extended Universe. His legacy is something that is untouched and he has made up for great entertainment. Being a hero, he has one too many iconic villains. However, when it comes to the big screen adaptations, many of Batman's villains have not found their way yet. So, let's look at some of the underrated Batman villains who have never fought the Dark Knight in movies. Check it out!
1. Mad Hatter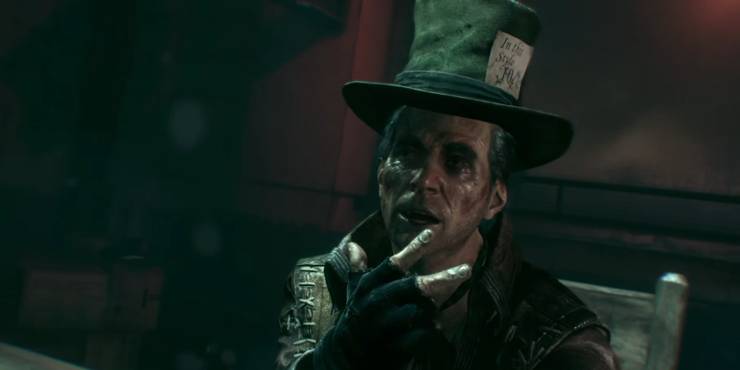 DCEU is known for its darker tone when people compare their movies them the Marvel Cinematic Universe. So, if they were ever to take the direction of a twisted horror Batman film, then Mad Hatter would be the perfect villain. He is an otherworldly villain who has some superpowers, however, a villain like him could force Batman to show more of his detective side. That, in addition, is something that the hardcore fans love to see. Moreover, Mad Hatter tends to kidnap women who look like Alice. So, a Silence of the Lambs tone for a Batman film with beautiful action might just be perfect.
2. Solomon Grundy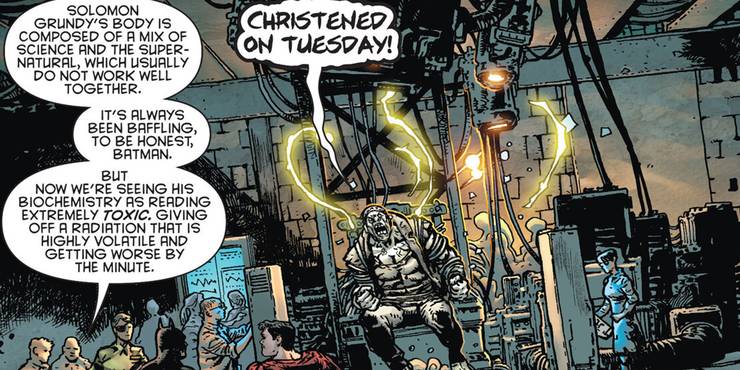 Solomon Grundy is a very old DC character but has never been adapted into live-action. While people might debate that Grundy would be more suitable for a Green Lantern or Superman film, however, a Batman film could very well introduce him as well. His original origins are that he was essentially a zombie, once again the tone of the movie would be dark but with great action sequences.
3. Hush
Earlier, fans thought that it was Hush who is going to be Pattinson's movie except for The Riddler. However, that wasn't true. Pattinson's Batman will be going up against The Riddler and it only gets better from here on. Even though the character is fairly new. the fan following that Hush enjoys is massive. People believe that he is the real mastermind, and a much better match for Batman when it comes to physicality and intellect. People might compare him to the Joker also, but Hush might as well provide the right fight against Batman.
4. Hugo Strange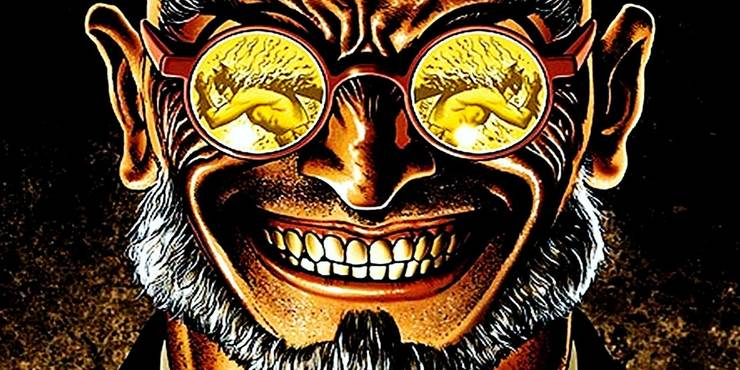 Now, Hugo Strange is a villain that can be recurrent because he has been against Batman since the beginning. That means, if the character is ever to come to the big screen, there's a rich history and too many great story arcs that can be picked. Just like Hush, he is highly intelligent and is known to be always two ahead of Batman. So, if Hugo Strange comes to the big screen, it has to be recurrent and DC needs an actor who would willingly reprise the role.
5. Copperhead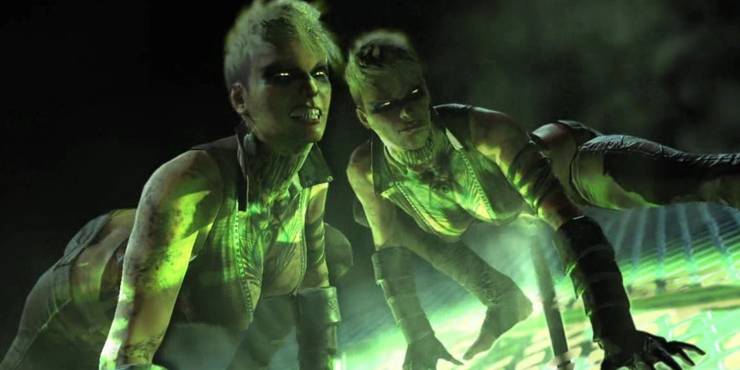 People might remember Copperhead from the game Batman: Arkham Origins. After appearing in the late '60s, the character has seen many versions. But the main reason why Copperhead would make for a great villain against a grounded Batman is that her powers are not completely out there. Even though she has a few superpowers, she is mostly an assassin. But if the action comes off underwhelming, then her neurotoxins can make up for great visuals, especially with Batman poisoned. So for a side villain, Coppherhead should be the next choice. Which Batman villain do you want to see next? Let us know in the comments below!