Robin Williams had a manic comedic energy that was breathtaking to behold for the audiences. He found his fame through stand-up sets and later became one of the greatest comedic stars. His legacy immortalizes his most praiseworthy unhinged roles and Mork & Mindy expedited his career in the world of entertainment.
The actor later turned to movies after television and got himself nominated four times for the Oscars, finally winning it for Good Will Hunting. Williams is still the master of comedy whose influence can be seen in every corner of the entertainment world.
Insomnia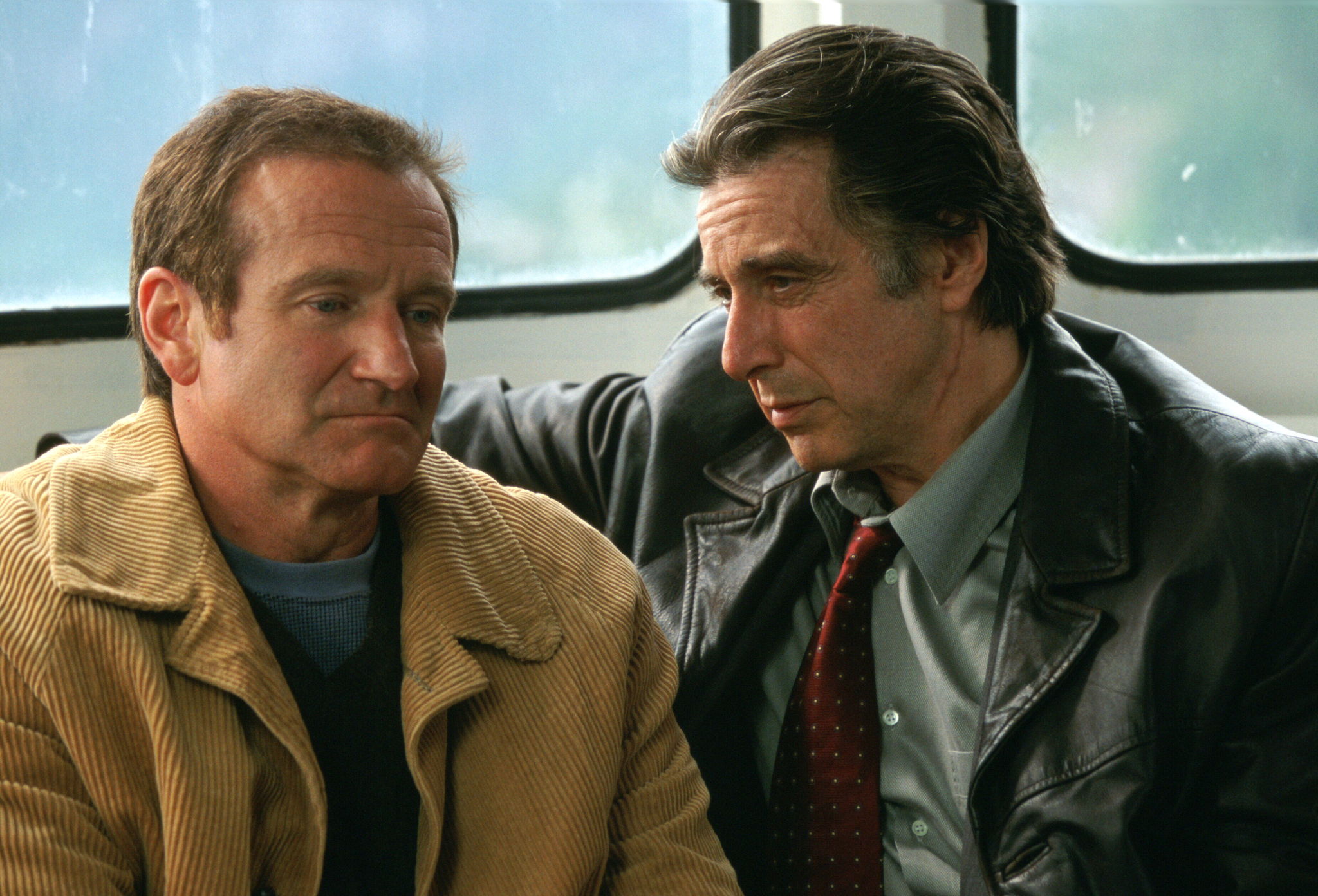 Directed by Christopher Nolan with Robin Williams and Al Pacino, It is a murder mystery that is a delight for its audiences. Williams plays a local crime writer who takes on the case of a teenage girl's murder. He steps away from his comedic nature for this psychological thriller that presents a stark look at police ethics in the modern era.
One Hour Photo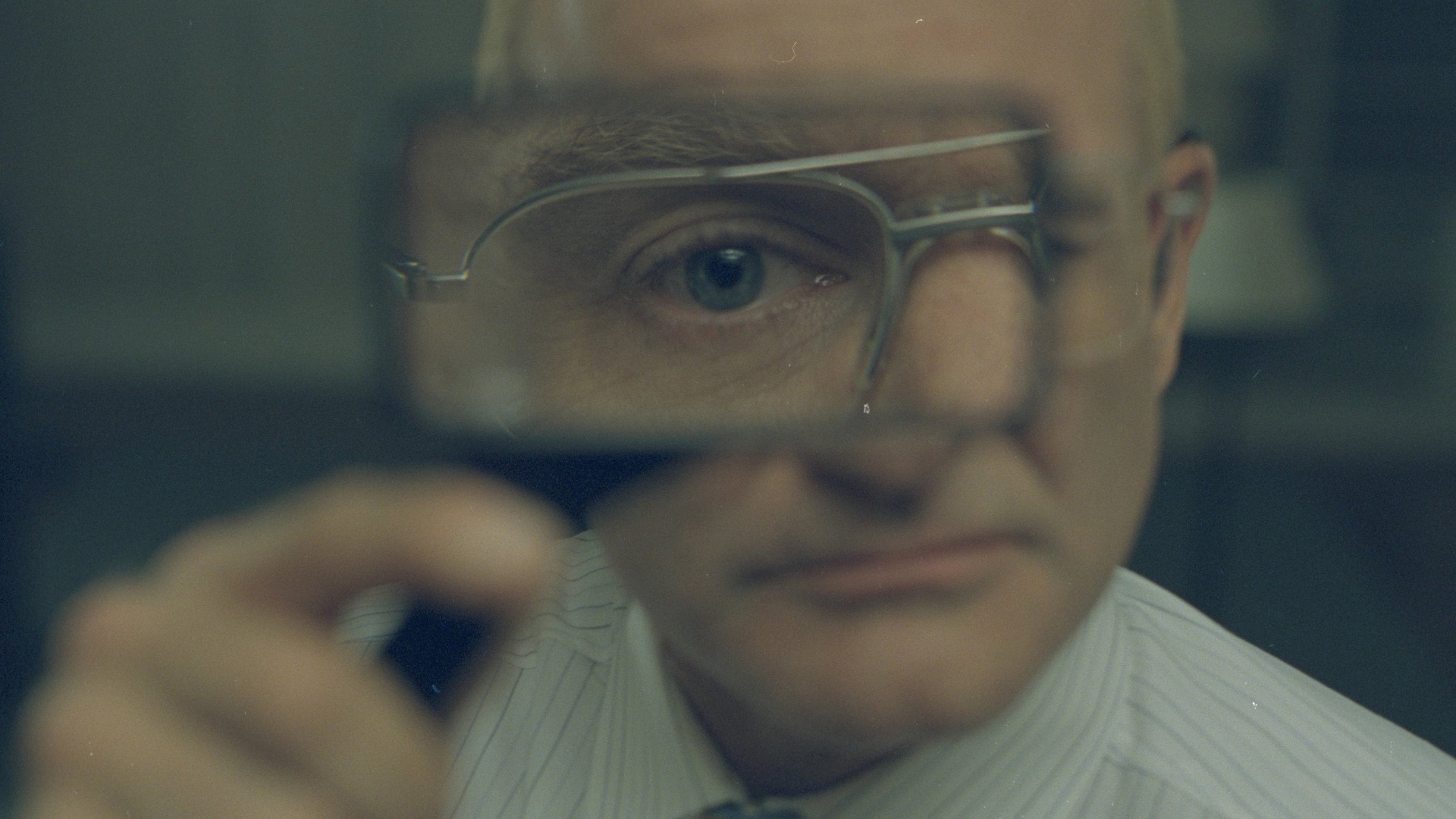 Released in the early 2000s, it is a deeply unsettling piece that allows Williams to demonstrate that as funny as he can. His job in the movie was to look at hundreds of family photos per day, and his fascination spirals into an obsession with them. The performance of Robin Williams is one of his most under-recognized roles.
Popeye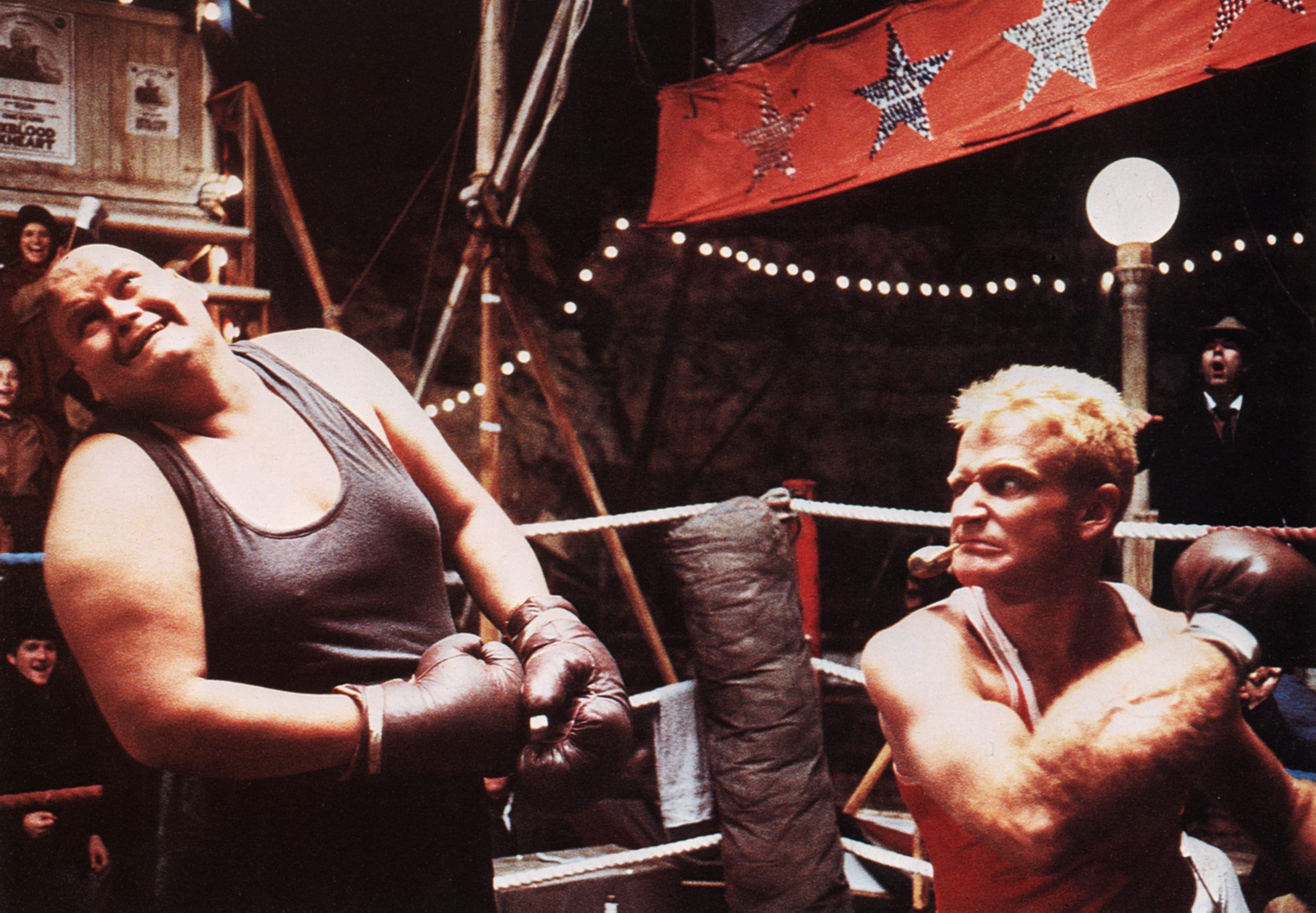 Robin Williams received his first starring role as the gruff, tough, mumbling sailor man in Popeye.  This movie doubles as Robert Altman's stylized take on the iconic Popeye can be most recognized for revitalizing the popularity of spinach in the everyday household.
Mrs. Doubtfire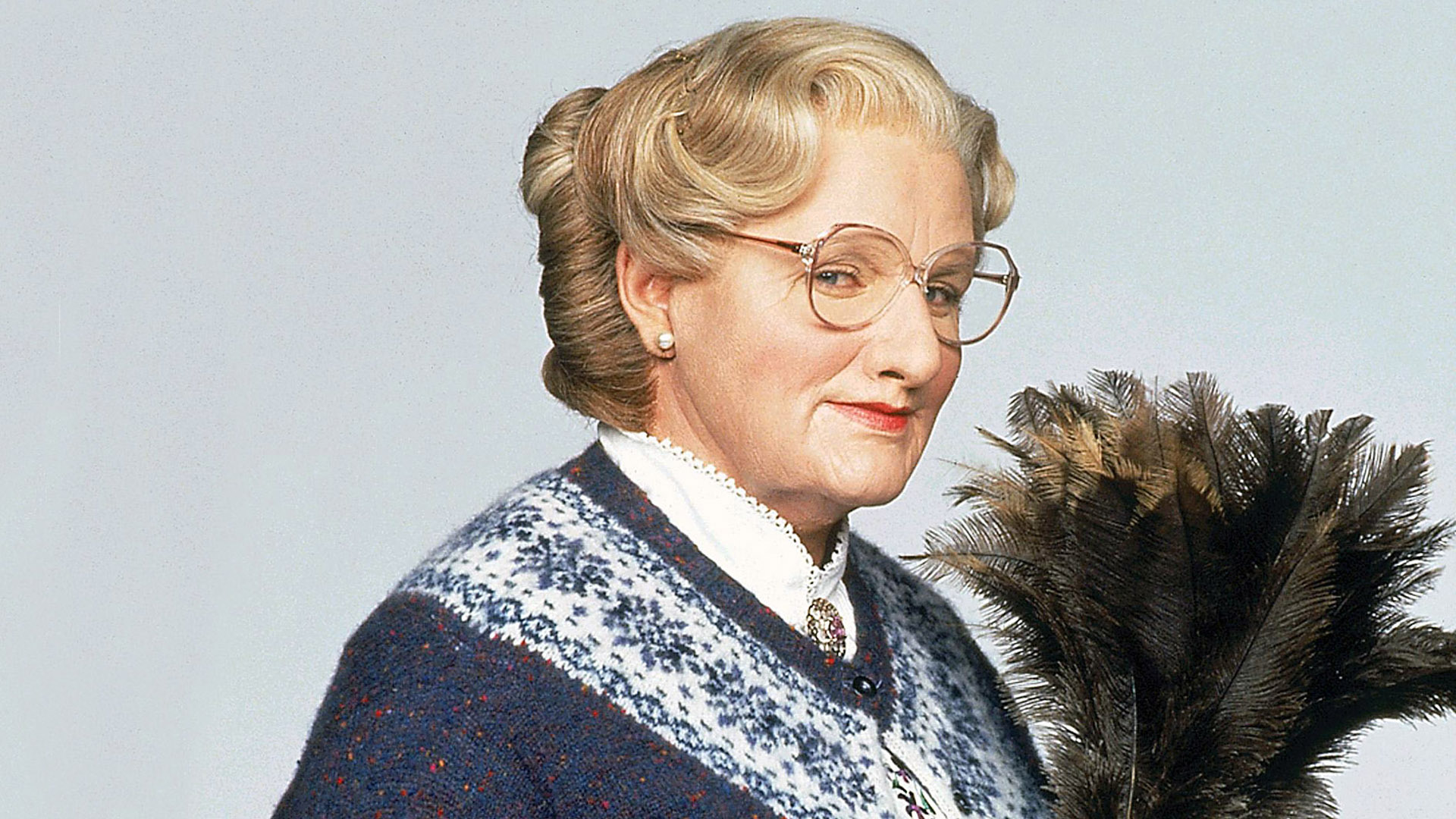 It had Robin Williams in the titular role. Directed by Chris Columbus, it was based on the 1987 novel "Alias Madame Doubtfire" by Anne Fine. Williams plays a divorced voice actor determined to see his children who are no longer in his custody.
Good Will Hunting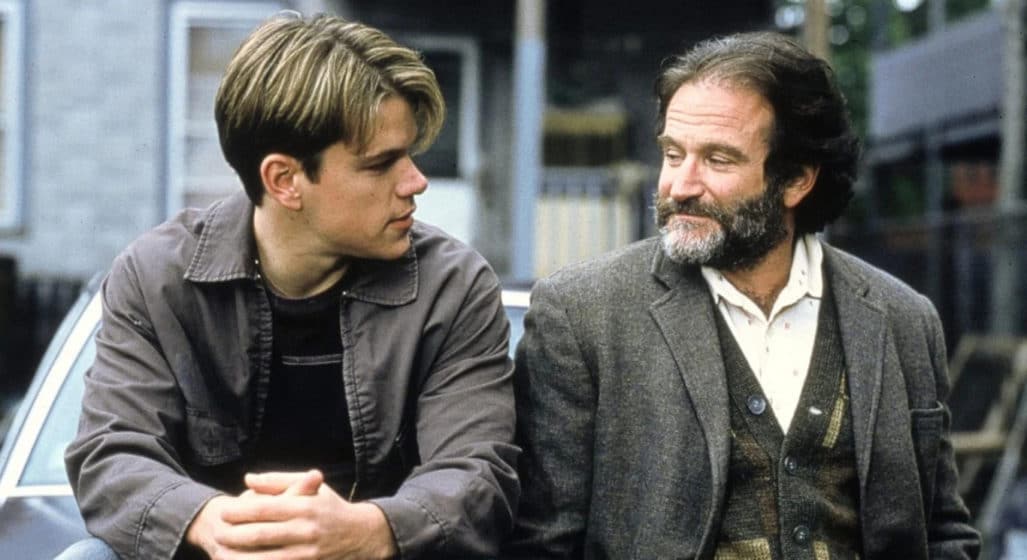 Robin Williams grabbed Oscars for best supporting actor for the role in Good Will Hunting. Accompanied by Matt Damon and Ben Affleck, the movie had a remarkable performance by Williams. He was one of the biggest movie stars at that time, Williams reportedly earned approximately U$20 million per film. After some contract negotiations, the production landed Robin Williams for just US$5 million.
Good Morning Vietnam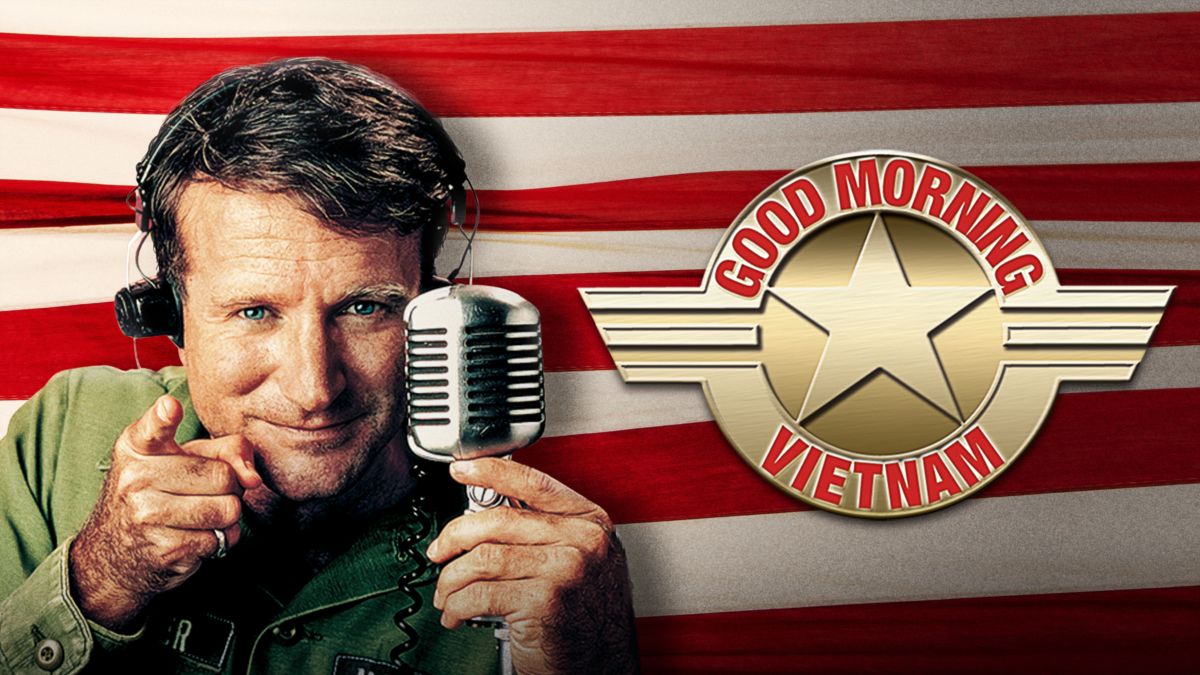 As an on-air announcer during the Vietnam War, Williams harnessed the art of unconventional banter. This movie earned Williams his first Oscar nomination and scored him his first Golden Globe win in the year 1987.