It was announced by Universal Studios recently that Jurassic World Dominion is destined to stomp out of the big-screen theaters and will later come into homes this week.
The studio announced this on social media, posting the end to Colin Trevorrow's classic Jurassic World trilogy that will now be available on-demand beginning July 15.
Here's the Jurassic World Dominion tweet: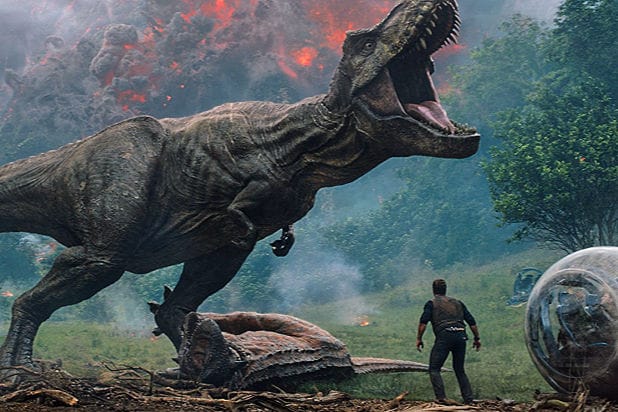 The blockbuster event comes home. #JurassicWorldDominion On Demand Friday. pic.twitter.com/EZRwLgXyaQ

— Jurassic World (@JurassicWorld) July 11, 2022
Although Jurassic World Dominion has done well at the global box office ever since its worldwide release, with verified data revealing earnings of $876 million worldwide.
It should also be kept in mind, that the summer blockbuster of Universal Pictures is among the few movies released in Chinese theaters, where in the past, it has performed better than many other Hollywood movies in the last year.
Dominion fail to impress the critics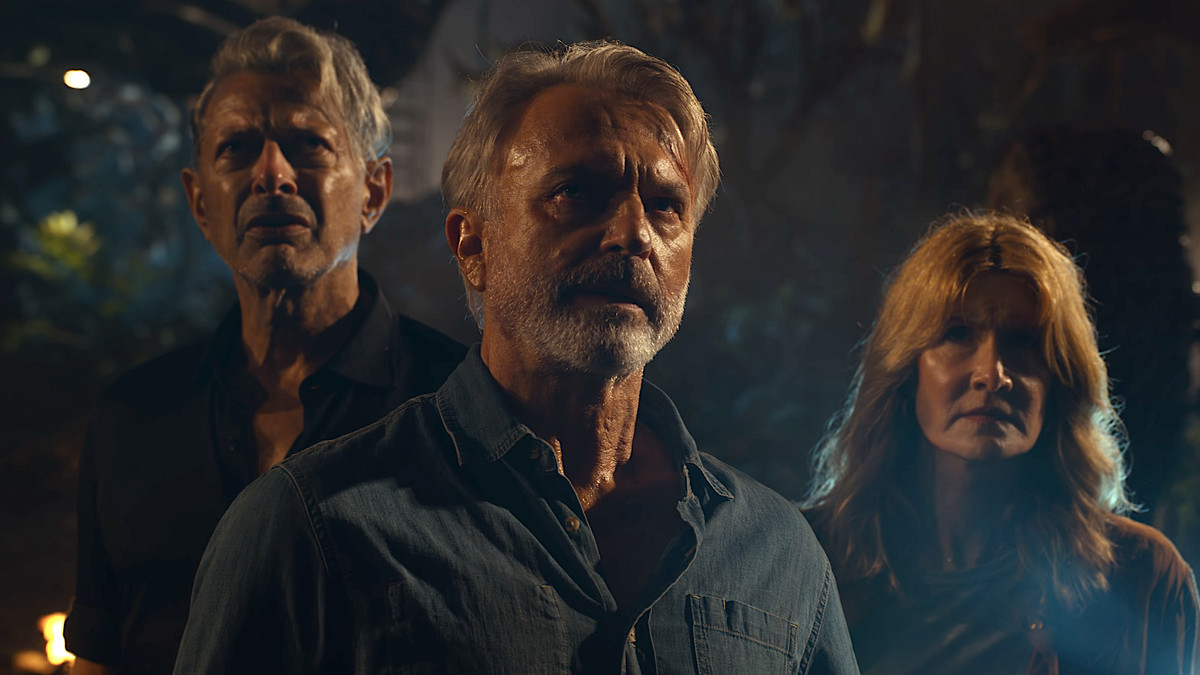 However, the film did not impress the critics, with some calling it the weakest chapter in the trilogy, citing some really poor performance, a lackluster story, and a runtime that seemed longer than necessary, among other things.
Set in the aftermath of Jurassic World: Fallen Kingdom, Jurassic World Dominion sees the return of the iconic trio: Jeff Goldblum, Sam Neill, and Laura Dern reprising their iconic roles as Dr. Ian Malcolm, Dr. Alan Gran, and Dr. Ellie Sattler, respectively. They are joined by Jurassic World heroes Claire Dearing and Owen Grady, played by Bryce Dallas Howard and Chris Pratt.
The Film Was Affected by Various Factors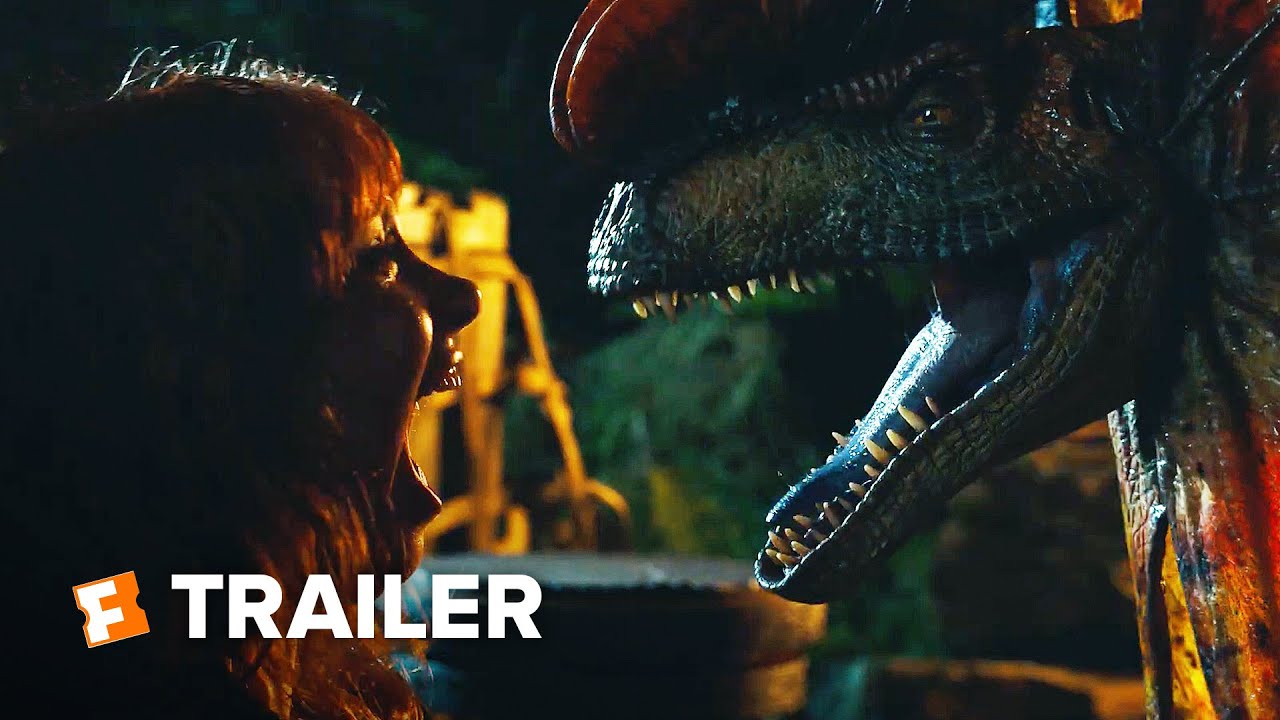 The film faced many challenges BTS, especially the coronavirus (COVID-19) pandemic, which was at its peak when filming shooting began.
Moreover, director Trevorrow insisted on turning to practical effects wherever it was possible, rather than having CGI as done for the previous films. Thanks to this, a few of the dinosaurs, just like the pyroraptor — as per Trevorrow himself — proved troublesome.
With Goldblum's exception, who had a brief appearance in the Fallen Kingdom, the Jurassic Park cast took a lot of convincing to return. Neill had earlier explained how Trevorrow literally persuaded him to return for the role with a wine bottle and assurances that Alan Grant would portray a major role. However, she explained that it took a lot more time for her to get on board the project.
The star revealed in an interview, "That was a good couple-year conversation before we started… And it meant a lot to me on an environmental level, an activist level, a feminist level that Ellie Sattler so represented in the first movie, and as a strong woman with a strong point of view."
Jurassic World Dominion is out in theaters.
Source: Twitter