Pandemic had brought the world to a halt, so going to watch movies in the theaters once again was special. A theater crowd in Europe experienced similar emotions as they cheered on while watching the Spider-Man: No Way Home trailer before the screening of Venom: Let There Be Carnage.
Tom Holland's next movie has started releasing out new promotional material in recent weeks.
This delay is due to the busy schedule of Marvel Studios and Sony Pictures Entertainment who have been busy with Eternals and Let There Be Carnage.  But it doesn't matter as No Way Home's first-look teaser continues to excite fans till today. The No Way Home Trailer was released in August 2021 and went to become the most-watched clip for 204 hours easily defeating the numbers of Avengers: Endgame.
The plot shown in the trailer connects the events of Spider-Man: Far From Home and bringing Doctor Strange aboard. The trailer did confirm that No Way Home will be having a multiversal storyline caused by a "tampered" spell from the Sorcerer Supreme.
It was revealed that Alfred Molina will be back as Doc Ock but we are still wondering if we will be able to catch Tobey Maguire or Andrew Garfield who was linked to being involved in the movie for ages now. It is safe to say that the fans have watched the No Way Home trailer probably zillion times since it was revealed and were looking for the Easter eggs and hints to know how the film will tie into the MCU at large.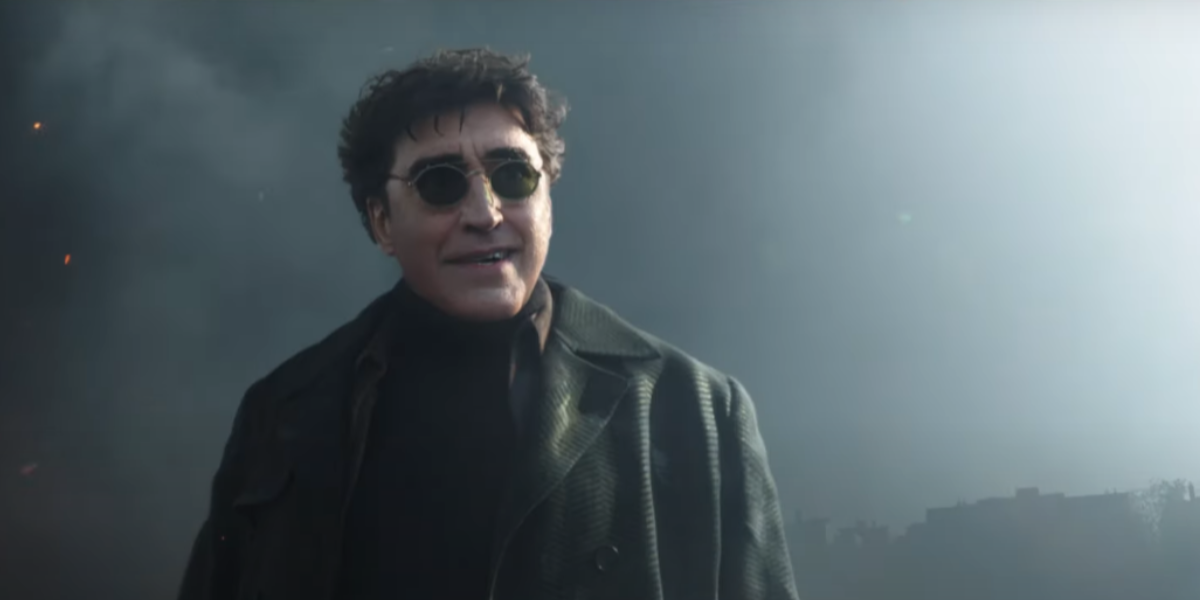 But, let's be honest, nothing compares to watching the same on the big screen. According to the video shared by a user on Twitter, during the premiere of Let There Be Carnage, at Europe's biggest cinema, the crowd started cheering and whistling seeing Spider-Man's trailer. Check it out:
#SpiderManNoWayHome trailer in the biggest cinema of Europe at the premiere of #VenomLetThereBeCarnage pic.twitter.com/Z0gwIfkcVd

— . (@jbhayek8) October 11, 2021
None of us can keep calm for the No Way Home to hit the theatres and the sheer excitement is visible online! Fans have already found references that we can expect other villains' involvement including Green Goblin and Electro among many others.
Marvel and Sony have so far just released one trailer and it has already erupted the world. We can't imagine the reactions when they start releasing posters and another trailer! It's a blockbuster already.
Source: Screenrant