Venom: Let There Be Carnage was easily one of the most anticipated films of the year and that clearly showed at its box office collections worldwide. But after Dune's release, there definitely was a certainty that Dune could hit the box office records out of the park.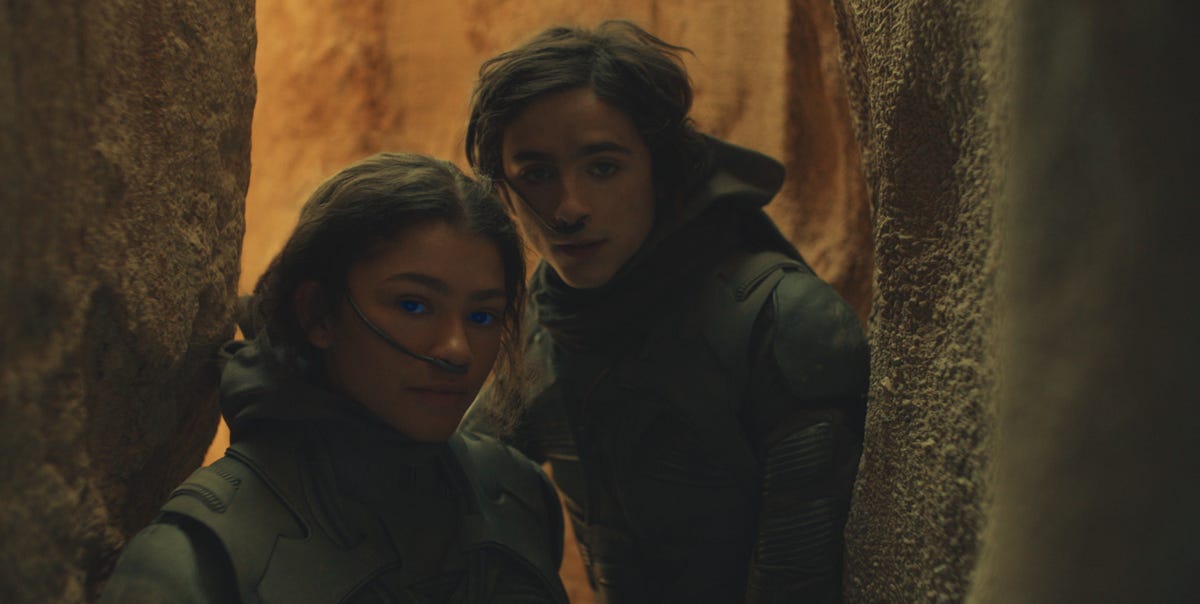 Dune revolves around Paul Atreides, a brilliant and gifted young man born into a great destiny beyond his understanding, who must travel to the most dangerous planet in the universe to ensure the future of his family and his people. As malevolent forces explode into conflict over the planet's exclusive supply of the most precious resource in existence, only those who can conquer their own fear will survive.
The expectations for the movie are big. However, Venom: Let There Be Carnage has comfortably defeated the new release Dune at the South Korean box office over the lastest weekend. "Dune" managed to earn a good $2.54 million between Friday and Sunday which was equivalent to a 39% share of the total market. After its five opening days, the sci-fi epic earned a total of $3.47 million.
On the other hand "Venom 2" had opened a week earlier with a $6.71 million debut that counts as a strong one amidst the current scenarios. But it dropped 56% from first to second weekends yet claimed a 46% share of the nationwide theatrical market with $2.98 million over the weekend.
As "Venom" retreated, so did the overall Korean box office. It dropped from $8.17 million the last weekend to $6.51 million over the latest weekend.
Venom has earned $14.1 million cumulative, making it the eighth-ranking film of the year in South Korea. It appears that it took over "Shang- Chi and the Legend of the Ten Rings" at $15.1 million, "Cruella" at $16.4 million, and " Soul" among Hollywood titles.

Just a little ahead are the Japanese animation "Demon Slayer: The Movie-Mugen Train" with $17.6 million, "Sinkhole" with $18.2 million, and lastly "F9" with $18.8 million.
The leading two films over the weekend were something else. James Bond  film, "No Time to Die" was in third place, but with a weekend score of just $196,000. And since its September 29th release, it has accumulated around $9.96 million.
The Last Duel was the weekend's only high-profile release. But it still managed fourth place with a score of $180,000 for the weekend with a market share of less than 3%. And over the last five days, it has earned $275,000.
Korean fantasy film "On The Line" managed $145,000 over the weekend for an $11.6 million total!
Source: Variety