Venom is one of the most popular Marvel characters. The fan-favorite anti-hero is one of Spider-Man greatest archenemies. Venom is a sentient alien symbiote with an amorphous, liquid-like form of black color. It survives by pairing with a host who is human. Venom's first host was Spider-Man. However, its most popular host is Eddie Brock, who is played by Tom Hardy in the Sony films.
Venom's use they/them pronouns justified by Instagram user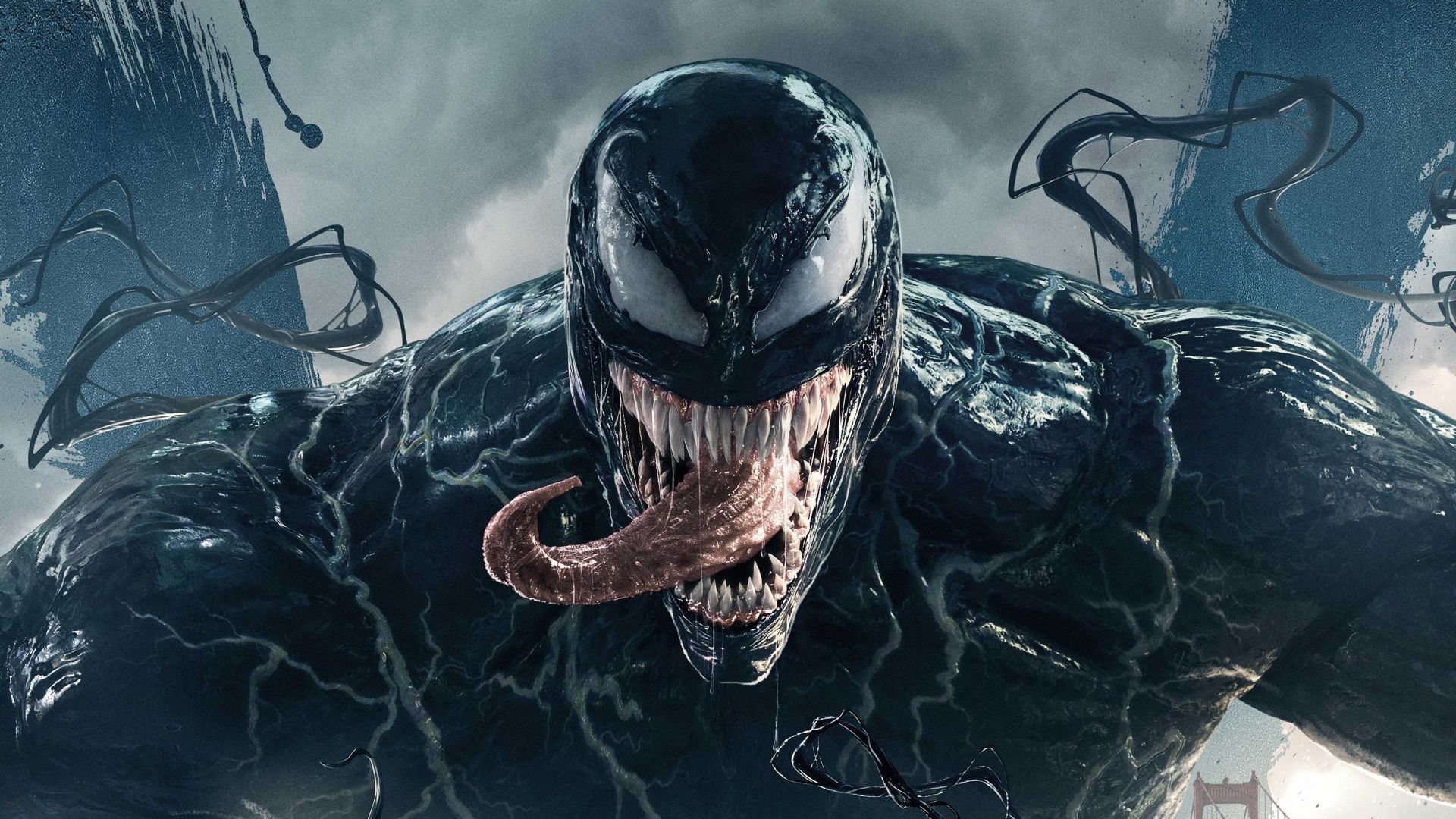 Recently, an Instagram user, @flap.jack shared a funny video featuring the action figures of Venom and Spider-Man wearing the Black Venom suit, with the audio stating,
"For the last time, Parker! Our pronouns are they/them. Not because we are non-binary but because we are literally two n–gas."
The hilarious remark by Venom makes complete sense since Venom's host and Venom share the same body but have two different brains and, therefore, two different consciousness.
The video has received 304,168 likes so far and seems to be amusing to fans all over the world.
Also Read: Things We Bet You Didn't Notice In Venom: Let There Be Carnage
Venom 3 to be the final film featuring Tom Hardy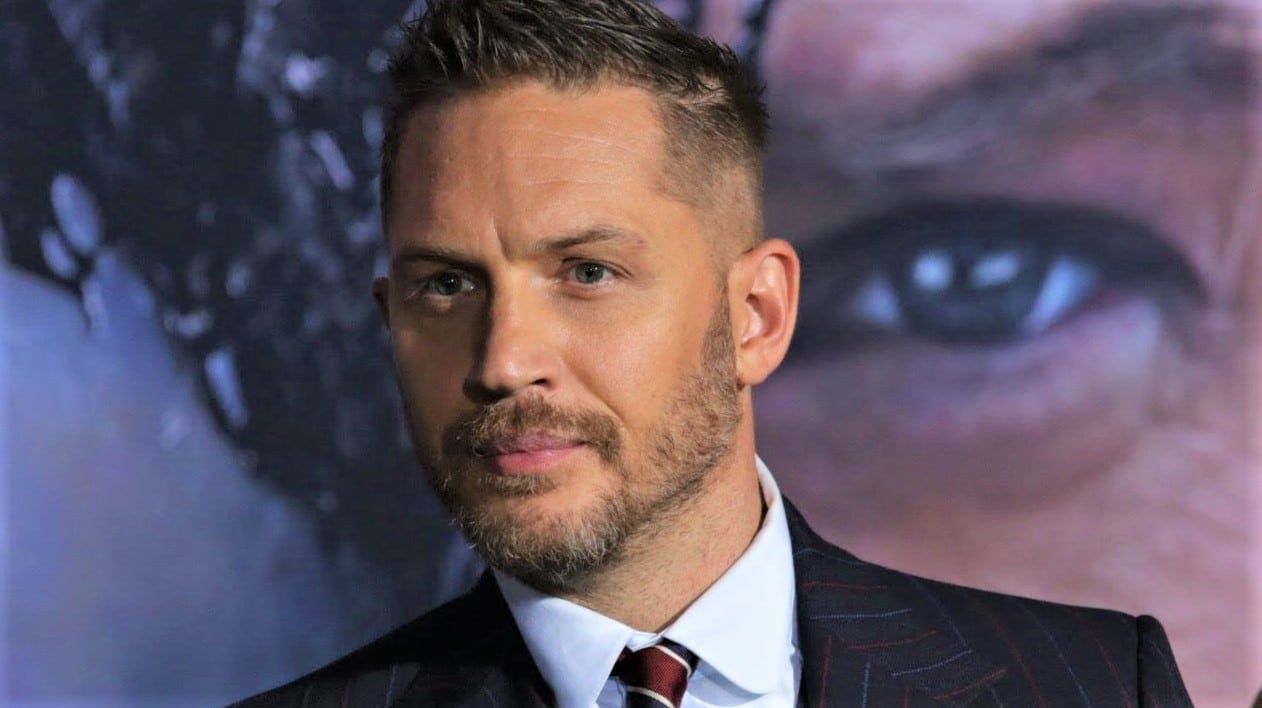 Last month, the Venom films' actor, Tom Hardy, shared a photo of the script of Venom 3 with the caption, "Here we go". The post also had a 'Last Dance' sticker attached to it, which hinted that the third film might be the final one.
Eddie Brock/Venom was last seen in the post-credits of Spider-Man: No Way Home. In the scene, Eddie and Venom were at a bar since Eddie was brought on Tom Holland's Spider-Man's earth by Doctor Strange's spell. However, unlike the other villains, the character did not go looking for Peter Parker. Instead, he decided to educate himself about the world of Avengers as well as Thanos' snap at the bartender. Eddie couldn't process all the information and thought about talking to Peter Parker. Drunk Venom agrees with Eddie, however, before either of the two can meet Peter Parker, Doctor Strange's spell is reversed, and the two end up back in their world.
Venom to return as the villain of MCU Spider-Man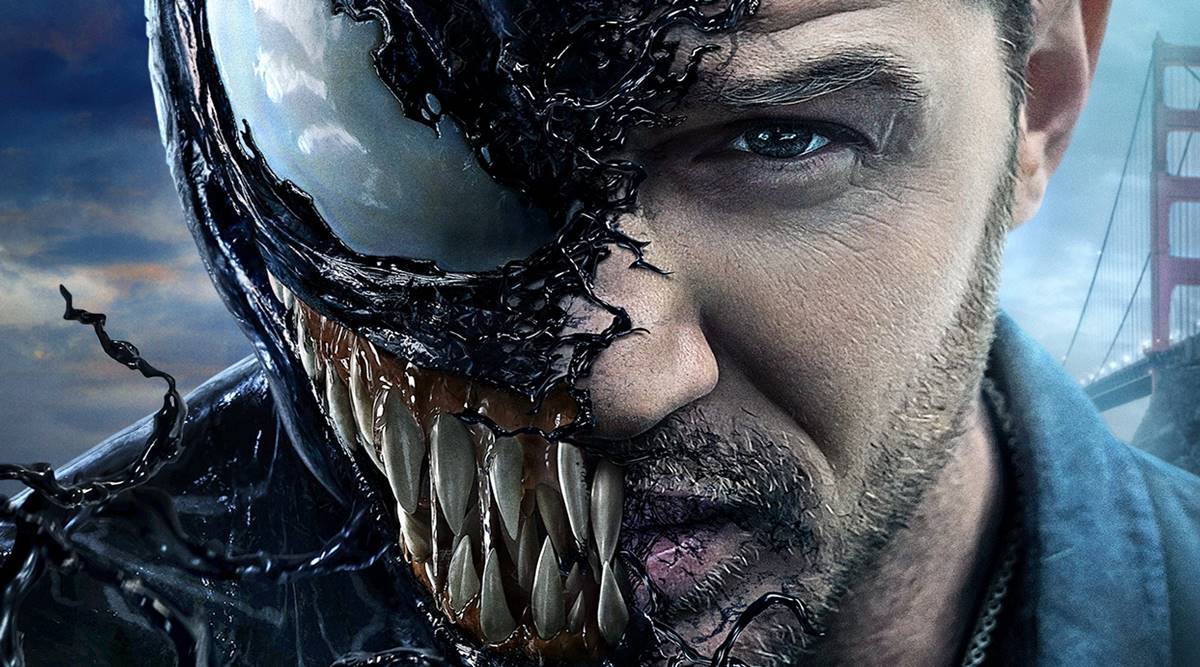 However, a piece of the symbiote remains at the bar and crawls off, hinting that Venom might be the villain in the next Spider-Man film. MCU's latest release, Thor: Love and Thunder, also hinted at Venom's presence in the MCU. However, only time will tell if it actually happens. Maybe, the next film will address Venom as they/them.
Watch the post-credit scene here:
Source: Instagram
Also Read: 5 Supervillains We Wish To See In Venom 3
Thanks for your feedback!