The Corona pandemic has gripped the world by fear. Global governments are turning to the public and requesting them to stay indoors. But when the mob mentality takes over, people tend to not listen to the protocols. Unruly masses have been spotted around the world. While a maximum of them appear to be teenagers, some teens have decided to work upon a constructive alternative for making people stay indoors. Though they have not applied any rocket science to it, their technique of raising awareness is quite innovative.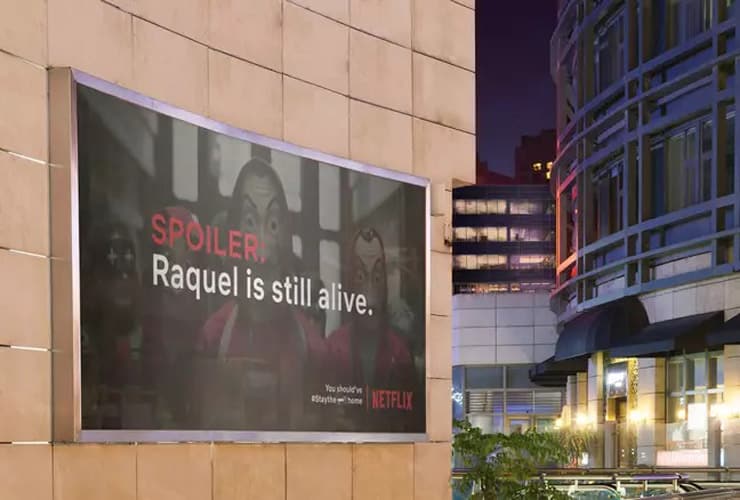 The brains of the Thai duo!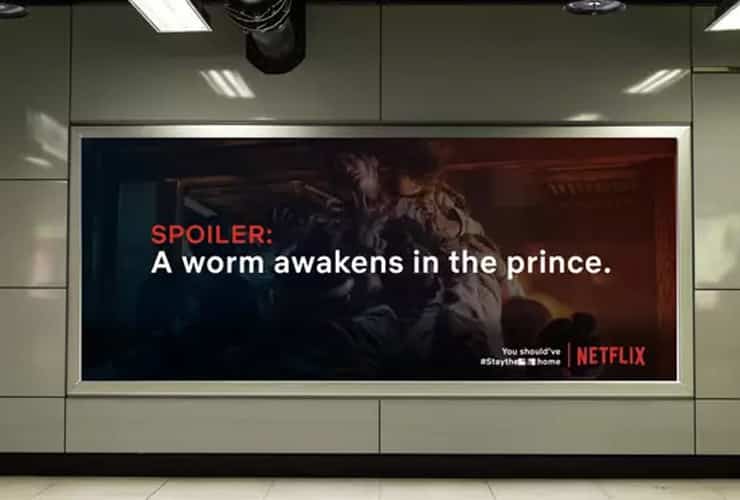 The incident being talked about here took place in Thailand, where students decided to put up spoilers of Netflix shows on billboards. This triggered a massive reaction, and people started staying indoors. Moreover, this worked wonders! The students targeted youngsters who have been roaming around for unnecessary reasons. Countries throughout the world have put forward norms to make quarantine more bearable for the people who need to go out for an emergency. But mischief-mongers were spotted, and the Thai students, Seine Kongruangkit and Matithorn Prachuabmoh Chaimoungkalo came up with an ingenious idea of theirs.
What happened exactly?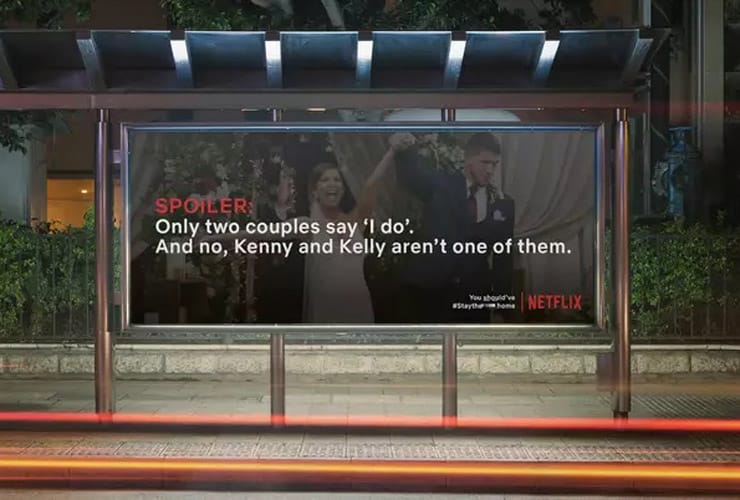 The duo decided to put up Netflix spoilers on the billboards of the major roads of Thailand. Yes! It is not a misnomer, but they took over the advertisements and put up Netflix spoilers.  This was a result of the duo's realization that the teenagers of their country were not practicing social distancing, and after their return from Germany, they decided to get creative. The students realized that as humans, everyone was used to socializing, and everyone had the urge to come out of their houses. But with Netflix gaining the mass media and garnering all the attention of the teenagers, the spoiler-filled billboards did work their magic.
The students were highly appreciated for their ingenuity and creative approach. Moreover, Netflix also got a free advertisement! The student duo also said that people had to be reached in their language. Hence, Netflix was the medium through which the teenage base could have been approached, and the duo used that benefit to the fullest!