Jennifer Lawrence is one of her generation's most recognized and successful actresses, with an impressive list of accomplishments to her name. Her role as Katniss Everdeen in The Hunger Games made her a household name, and she's enjoyed a lucrative career ever since. Lawrence has won numerous awards, including an Academy Award for Best Actress, and has starred in some of the biggest films of recent years. For celebrities, award shows are a significant event, and winning an Oscar is considered the highest achievement in the film industry.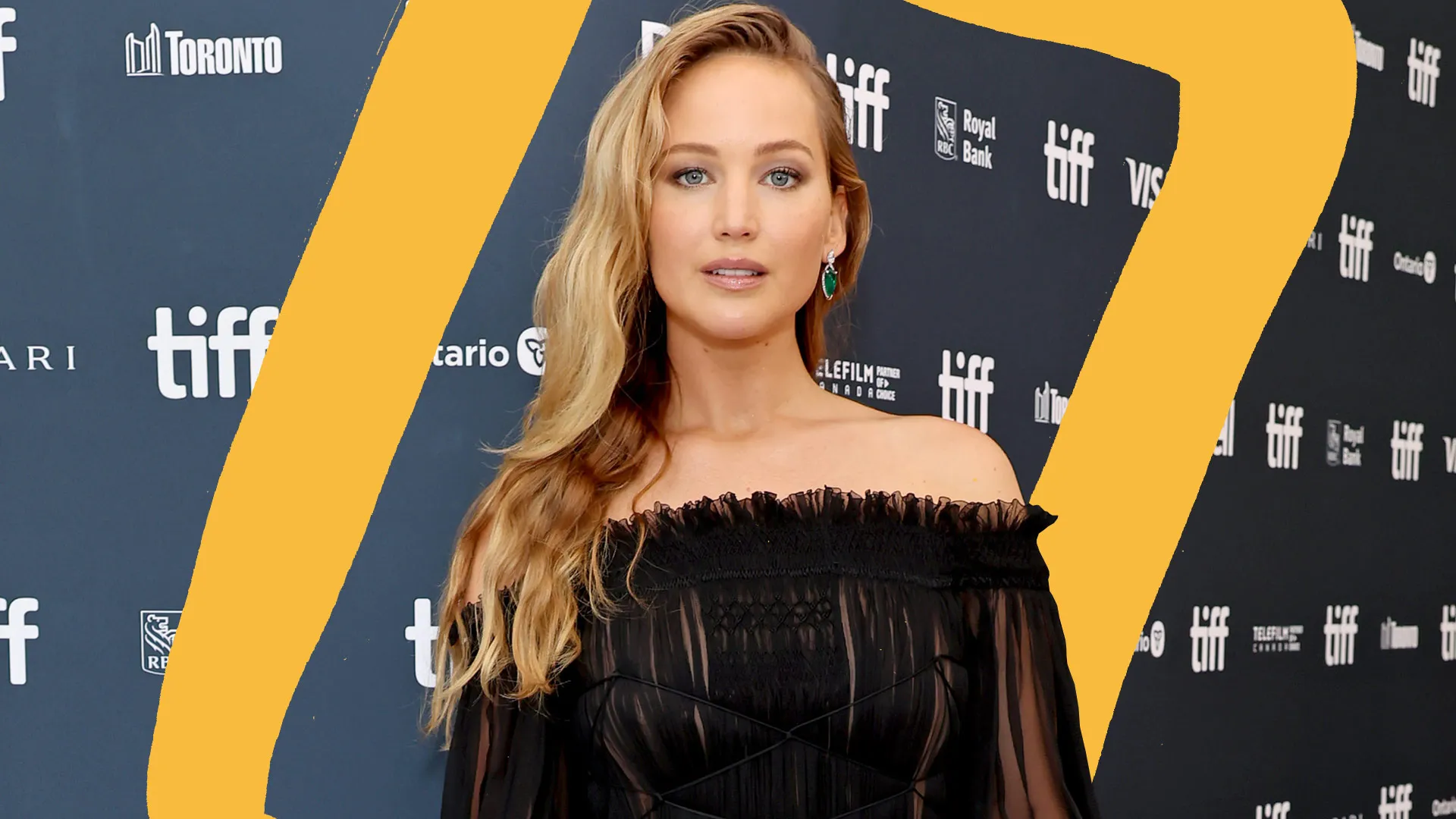 Read more: "That Is The Real Wildness Of Life I Guess": Jennifer Lawrence's Hunger Games Co-Star Jena Malone Reveals She Was Sexually Assaulted While Shooting The Movie
It's only natural for stars to want to showcase their awards. However, even the most successful celebrities can still feel embarrassed occasionally, and Lawrence is no exception. She was so worried about being embarrassed by her Oscars that she wanted to hide them. Despite this, her mother had different intentions.
Jennifer Lawrence's Rise To Fame
Jennifer Lawrence's
career began as a child star on the Disney Channel's
The Bill Engvall Show
and
The Bernie Mac Show
. She later transitioned to more serious roles, showcasing her talent in acclaimed films such as
Winter's Bone
and
American Hustle
. Lawrence's rise to fame has been rapid and impressive, highlighted by her Best Actress Oscar win for
Silver Linings Playbook
at the age of 22.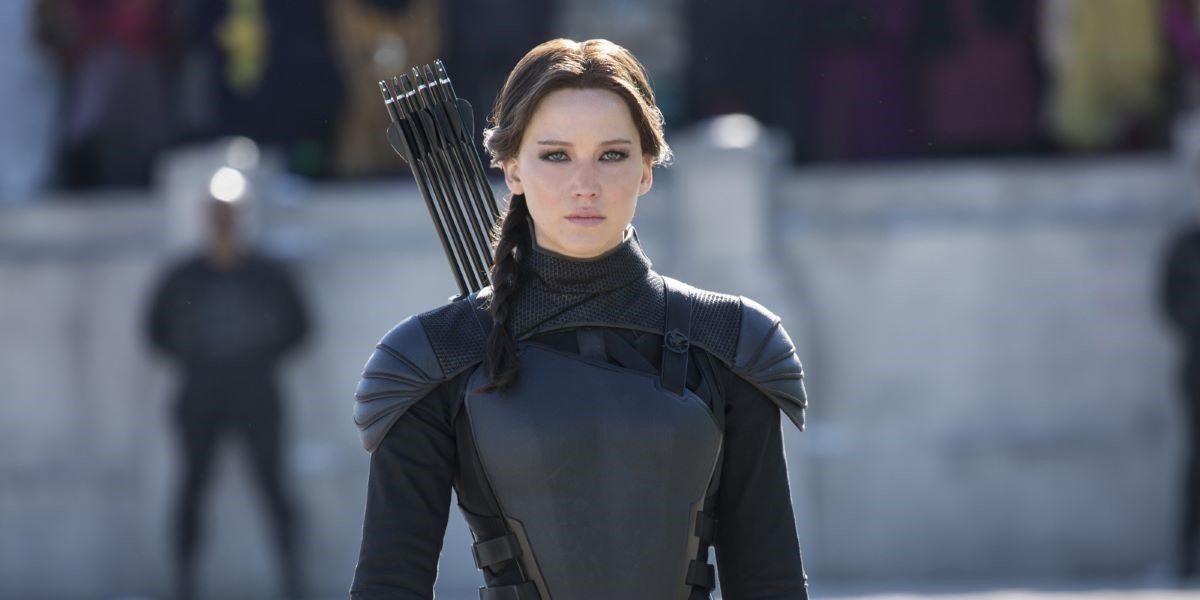 Read more: Jennifer Lawrence Was Embarrassed While Requesting Jennifer Lopez To Dance With Her After Jimmy Fallon Ditched Their Initial Plan
The 32-year-old success story continued with more notable achievements, such as being named People Magazine's World's Most Beautiful Woman in 2013 and receiving another Academy Award nomination for her remarkable performance in Joy in 2015, which featured Robert De Niro and Bradley Cooper. She also starred alongside Chris Pratt in the 2016 science-fiction film Passengers.
Furthermore, Silver Linings Playbook, reprised her popular role as Katniss Everdeen in The Hunger Games franchise with appearances in The Hunger Games, Mockingjay Part 2, and Catching Fire in 2013, adding to her already impressive list of accomplishments.
Jennifer Lawrence's Embarrassment Over Oscars
Despite being an accomplished actress with multiple achievements, including winning an Academy Award for Best Actress, Lawrence is not immune to feeling embarrassed. She was particularly worried about displaying her Oscars and instead preferred to keep them hidden away. Joy, the actress shared that she wasn't expecting to win the award and was caught off guard.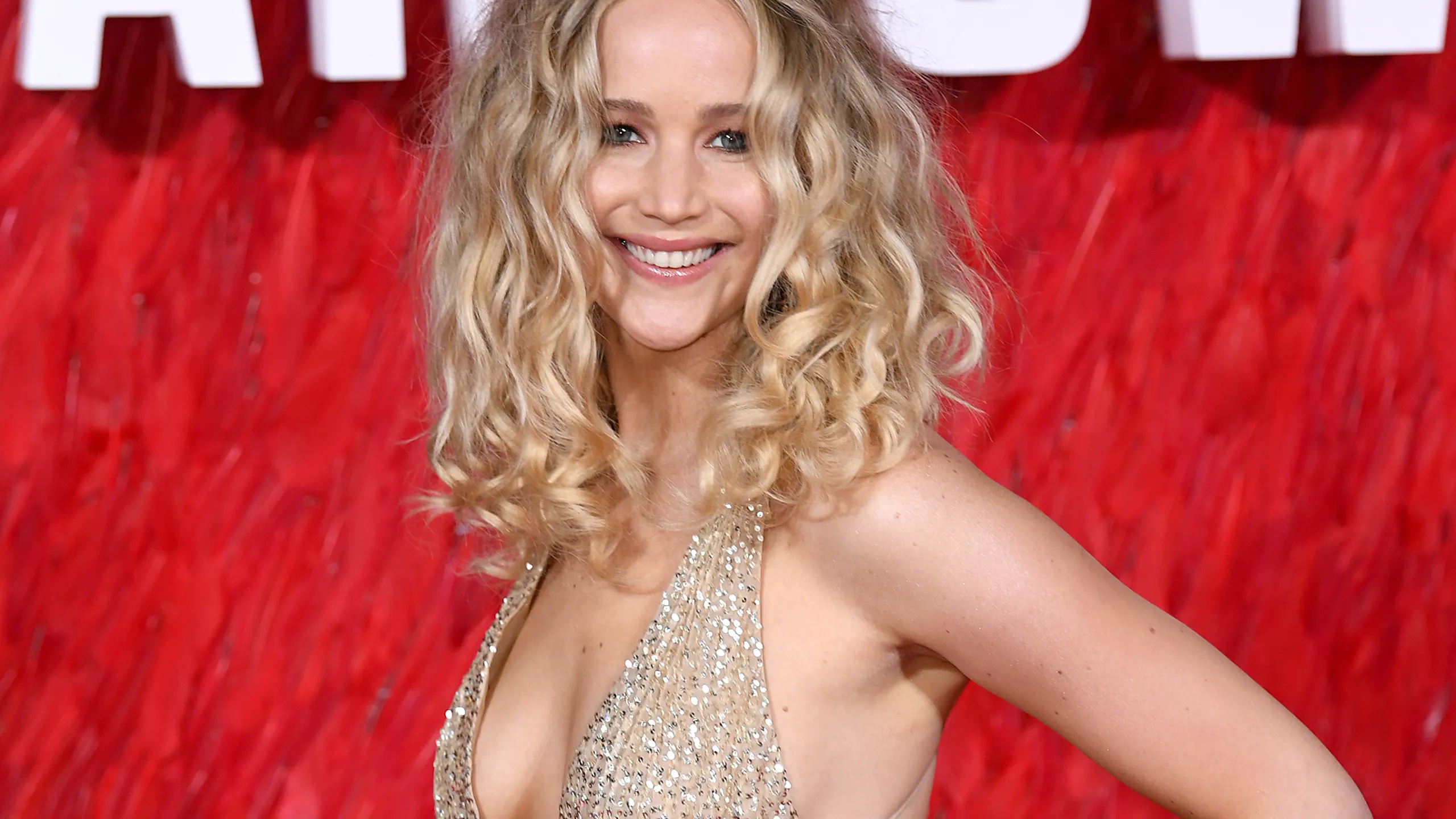 Read more: "Who Of All Your Sisters Lost Their Virginity First?": Jennifer Lawrence's Deeply Personal Question For Kim Kardashian Received A Bold Answer
During her acceptance speech, she felt overwhelmed and nervous, especially because she had a mishap and fell while climbing the stairs to receive the award. In a recent interview, the actress revealed that she had wanted to hide her Oscars away from guests to avoid feeling like a show-off. However, her mother had other plans. Lawrence shared,
"It is at my mom's, I wanted to hide it, but she said we had to show it off, keep it in plain sight. I didn't agree because every time somebody came over, it just seemed like I wanted them to see it. So we compromised: Oscar is at my parent's house. They keep it on the piano."
Her mother, Karen, had a different perspective on the matter. She believed that her daughter's Oscars were a symbol of her hard work and success and that they should be proudly displayed. The two eventually compromised, with the daughter agreeing to keep her Oscars in her mother's home, where they display.
Source: Cheatsheet