Gerard Piqué is a Spanish footballer for Barcelona who used to date the famous Columbian singer, Shakira. The ex-couple has two children, Sasha Piqué Mebarak and Milan Piqué Mebarak. Due to Shakira's legal issues with tax evasion, the footballer currently has temporary custody of the children. Even after being together for more than a decade, the footballer allegedly was having an affair which was the main factor in both of the celebrities separating. Rumors started to float around that the footballer may be seeing another man behind Shakira's back, however, these rumors never gained any proof to back up their claims.
Gerard Piqué allegedly cheated on Shakira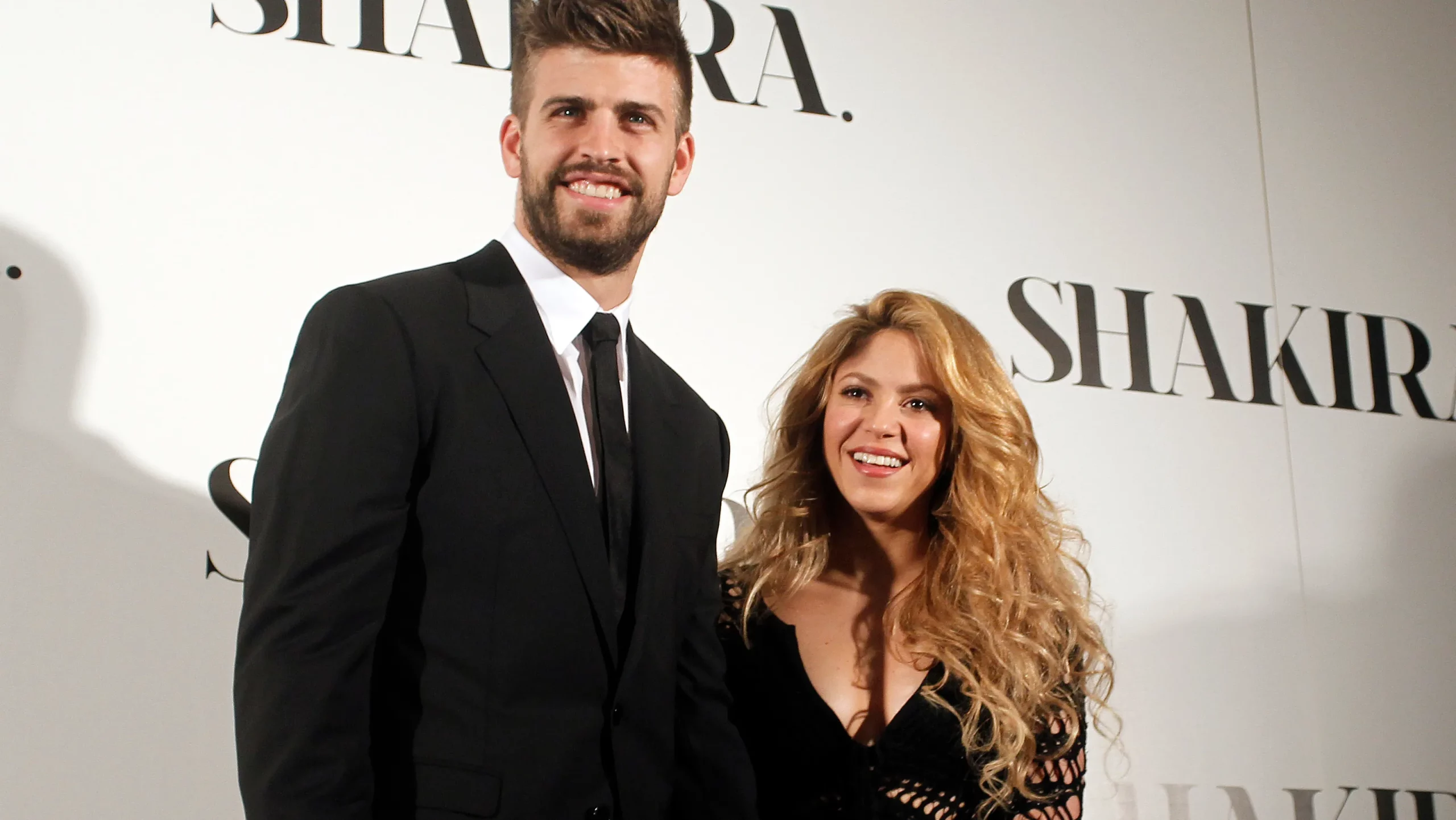 According to rumors, Gerard Piqué had a wild party lifestyle that finally led to him initiating an affair with a young blonde that Shakira learned about, prompting the 45-year-old to leave the house. Since then, there has been much conjecture over how the footballer will move on from this scandal, especially because he is one of the most well-known soccer players in the world.
According to Socialité, the footballer never used any of his vehicles, instead choosing to take a taxi or an Uber to several of the places. La Traviesa was Gerard Piqué and Riqui Puig's go-to bar of choice. The rumor was created that the woman the footballer allegedly cheated on Shakira with, worked there.
Also Read: 'There is a Supposed Truce…in Negotiations': Shakira Reportedly Close to Reaching an Accord With Pique to Skip Ugly Legal Battle Over Kids, Shared Custody Likely in the Cards
Gerard Piqué rumored to be dating a 23-year-old PR student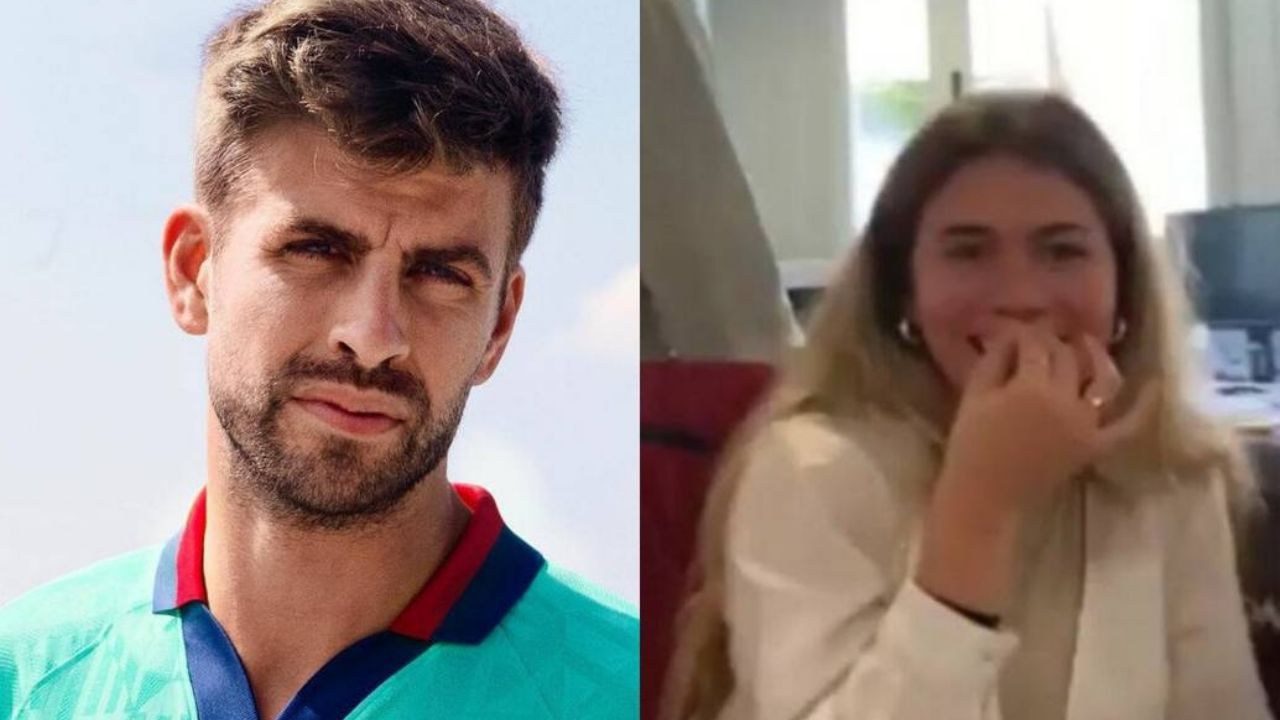 The footballer has been rumored to be dating a 23-year-old that works for Gerard Piqué's sports and media investment group Kosmos. The two have been rumored to meet while working on events together. The footballer has kept the relationship pretty secretive due to the notoriety he has been gaining from the court cases for the custody of his children against Shakira. The secrecy seems to be a serious rule between the two as the 23-year-old in question, Clara Chia Marti, does not even have a social media account, presumably to avoid involving the student in the media's chaos.
Also Read: Is Gerard Pique Dating a Student? Barcelona Defender Allegedly Proves Haters Right, Now Dating PR Student Clara Chia Marti After Shakira Kicks Him Out
The LGBTQ+ community wants nothing to do with the footballer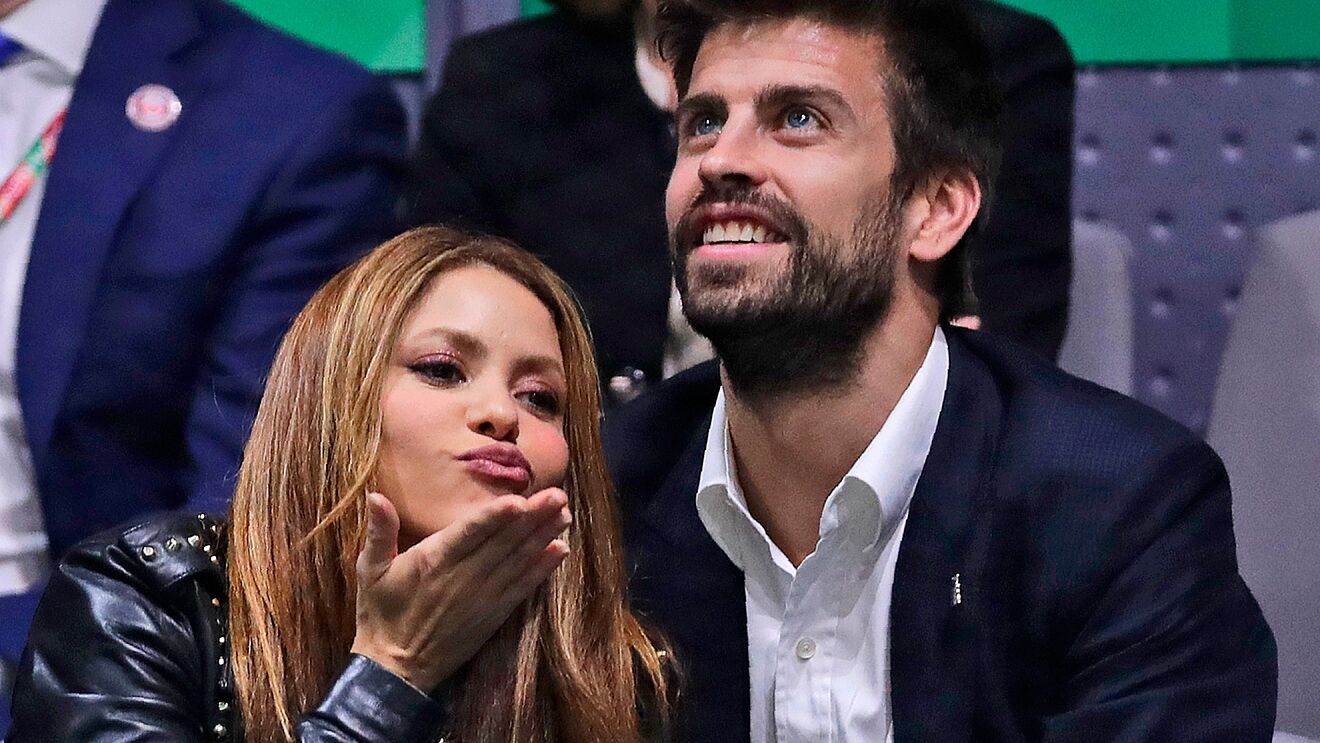 When Twitter user @Shalorstyles replied to a tweet that talked about Gerard Piqué's recent discreet relationship, stating that "Pique is gay btw", it caused a ripple effect amongst the LGBTQ+ community that is present on Twitter. The reactions are hilarious as they instantly refute the claim that the footballer may be gay with the reasoning that "We gays have standard".
😂😂😂😂 @BoyWShakiraTatt slay this

— darkunv kayode (@darkunvkayode2) August 13, 2022
Excuse me!!! 😂😂😂😂😂
Loved

— luis (@Cucucu123456) August 13, 2022
A spill was spilled

— bad bitch saraswati (@bad_svati) August 13, 2022
https://twitter.com/BoyWShakiraTatt/status/1558119158579085314
SDJKSSKSJKDS pic.twitter.com/QKQRiEgn6E

— Charmbible Stan ✨ #WeLoveYouShakira 🇨🇴 (@GayriahCarey) August 12, 2022
Hilariously, the footballer has not acquired the acceptance of the LGBTQ+ community to even be rumored as a gay man. As weeks go by, Gerard Piqué may have to come out with the full truth before rumors surrounding his love life spiral completely out of control. As for Shakira, the singer has more legal troubles to deal with before giving clarity on any of these rumors.
Also Read: Pique Allegedly Wiped New 23 Year Old Girlfriend Clara Chia Marti's Social Media Accounts to Hide Her from Shakira, His Friends Think He's Serious About Her
Source: Twitter
Thanks for your feedback!