Friends ended in 2004, but even now and then it makes news. People went crazy when it was announced that Friends would be leaving Netflix. And even though it currently seems unlikely that it will ever happen, the actors are still being questioned about reunions. As the next generation of TV viewers continues to enjoy the series, the show is still broadcast everywhere. The success of the show was in large part due to Jennifer Aniston and David Schwimmer's on and off-screen sizzling chemistry. Due to this, during the course of the show, it gained millions of fans worldwide. This held true not just for the audience but also for the cast.
Many of Friends' biggest fans are still unaware of a lot of the show's history, despite the fact that it occasionally makes the news. For instance, many fans are unaware of the intriguing series-related events that took place off-camera.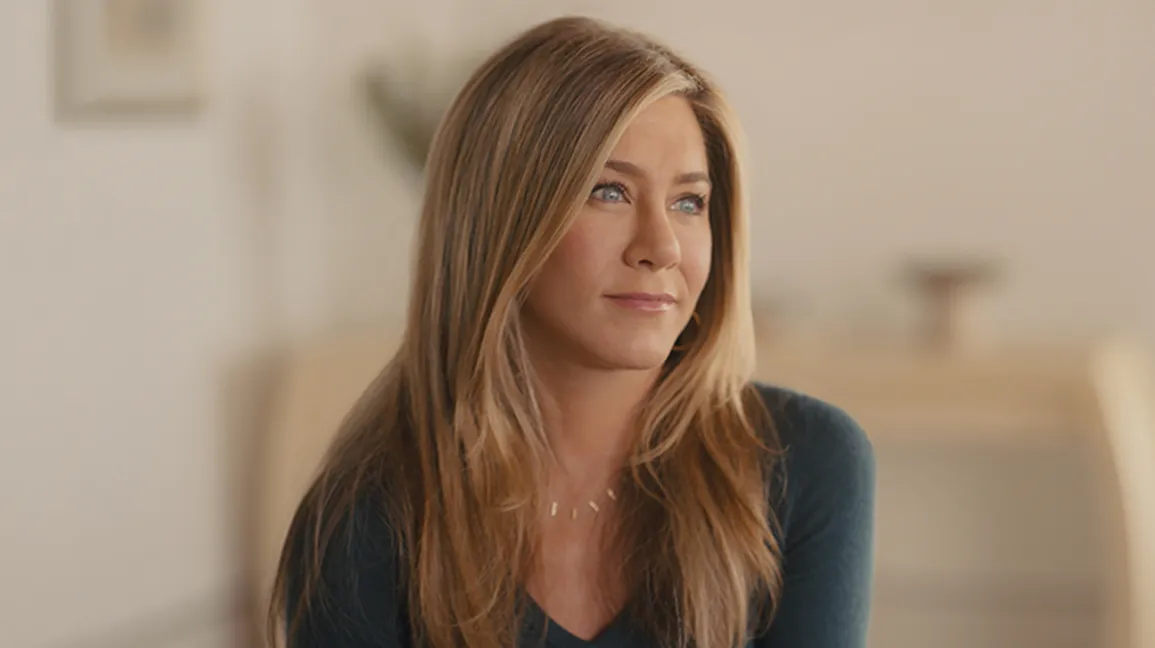 Also Read: Lisa Kudrow Wants A FRIENDS Reboot With An Entirely New Cast
Jennifer Aniston and David Schwimmer were 'crushing hard' on each other in 'Friends' 
One of the most iconic and loveable couples in television history is Ross and Rachel. And as the Friends reunion special revealed, it was partly because Jennifer Aniston and David Schwimmer had chemistry off-screen! During the new HBO Max special, Friends: The Reunion, the pair sit down with James Corden along with cast members Courteney Cox, Lisa Kudrow, Matthew Perry, and Matt LeBlanc. The late-night host questions them about everything, including set secrets and romances that go on behind the scenes.
Although the entire cast denies any actual Friends hookups, there was apparently a pretty close call between Ross and Rachel in real life. Jennifer Aniston and David Schwimmer both revealed that they had crushes on each other during the Friends reunion, despite the fact that the timing was never right. Schwimmer says, "The first season, we– I had a major crush on Jen," and Aniston responds, "It was reciprocated."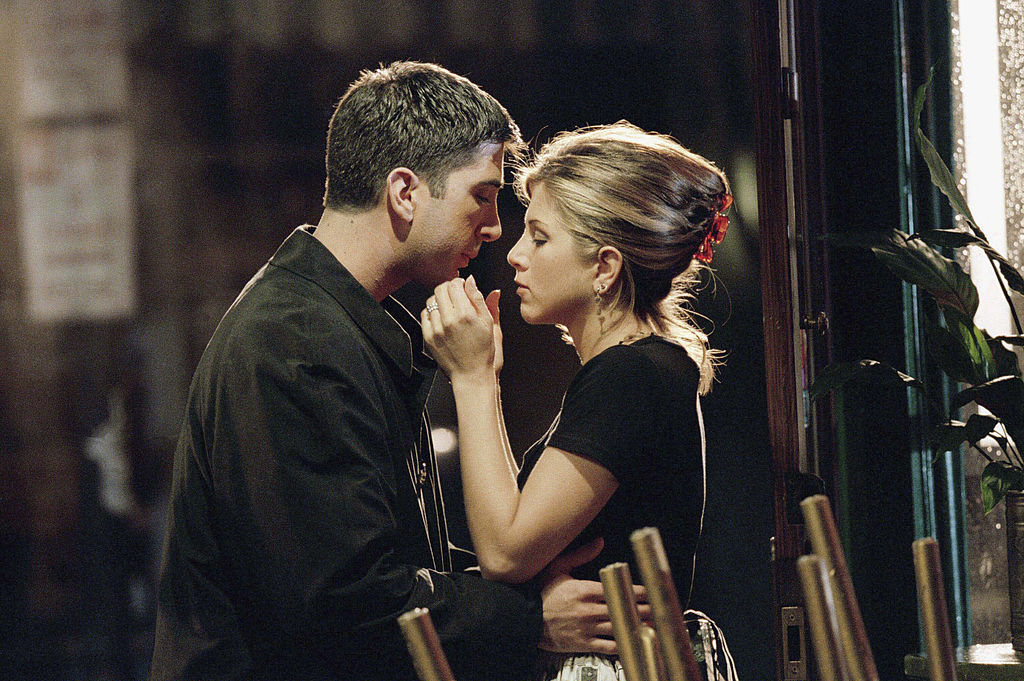 Schwimmer continues, "We were both really crushing on each other at one point. But it was like two ships passing because one of us was always in a relationship. So and we never crossed that boundary. We respected that." At this point, LeBlanc jokingly fake-coughs, "Bulls**t," in classic Joey fashion.
Also Read: 'Still got it': Jennifer Aniston Sizzles in Iconic Monica Geller Dress From FRIENDS After 18 Years
Did David Schwimmer and Jennifer Aniston date in real life?
Ross and Rachel have undeniable hot chemistry but did David Schwimmer and Jennifer Aniston ever take their Friend's relationship seriously? After dominating the NBC ratings for a decade, viewers have always wondered if Jennifer Aniston and David Schwimmer's on-screen romance translated to their real-life relationship. They both did confess to liking one another during HBO's Friends reunion special.  However, did they ever actually date?
When viewers become enamored with a TV show, one of the most likable emotions is when the actors begin dating in real life. It seems to be a confirmation that, at least in terms of their true feelings for one another, what viewers are witnessing on screens is real. Jen finally addressed the issue to set the record straight after hearing so many online rumors about her and Schwimmer dating in real life. The actress described the rumors as "bizarre" in an interview. "I could not believe that actually. Like, really? That's my brother."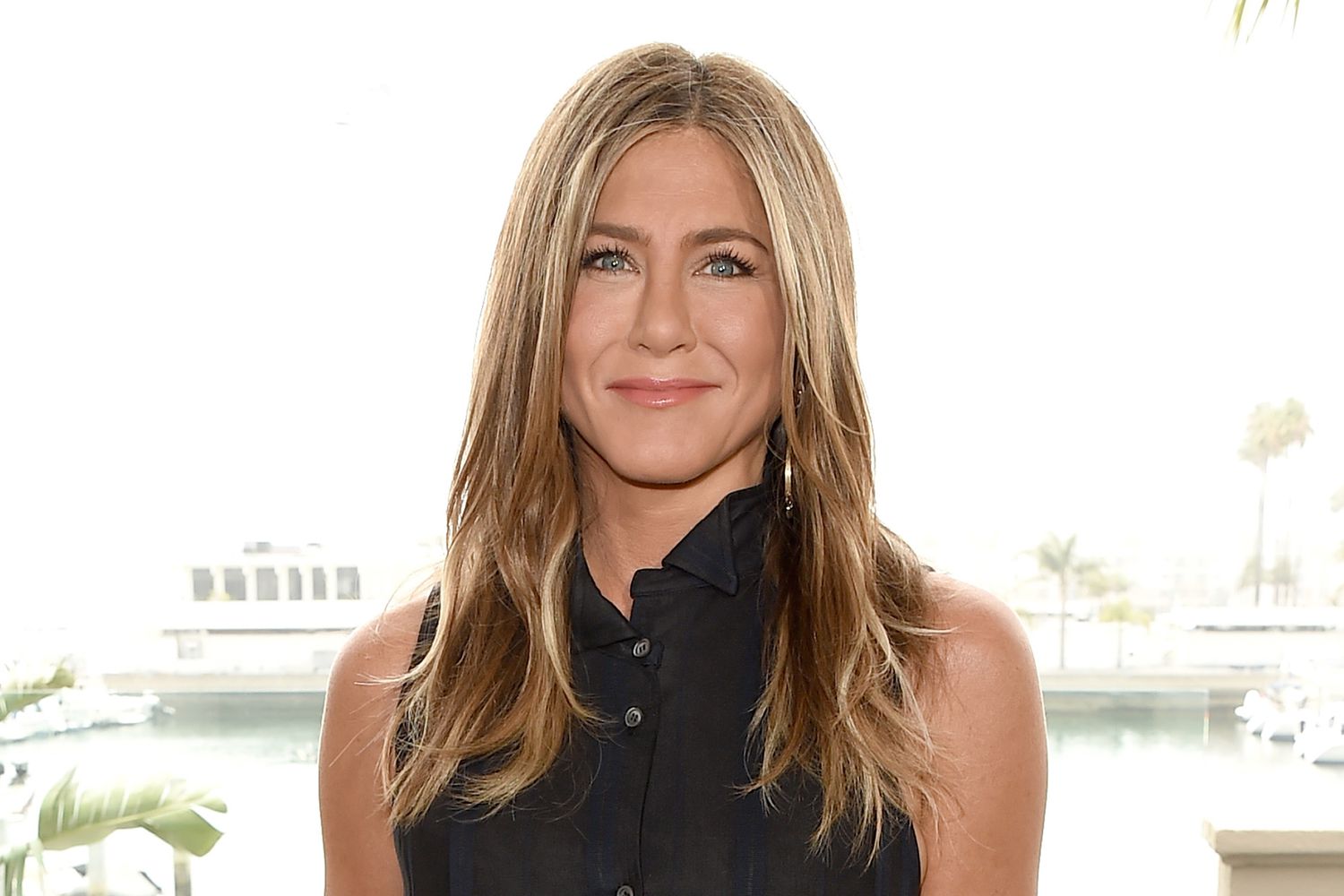 Jen added, "But I understand it, though." It merely demonstrates how ardently people hold onto their fantasies and dreams. While Ross and Rachel had a happy ending in Friends season 10 when they realized they had been in love all along, it appears that Jen and Schwimmer's relationship is still strictly platonic.
Also Read: FRIENDS: Breakdown Of Ross & Rachel's Relationship Timeline (With Episodes)
SOURCE- The Things