The world is divided into two opinions: You either love FRIENDS or you hate it. The series first aired on 22nd September 1994 and no one thought that it would be a massive hit. Even today's generation cherishes the series and the entire world went gaga when they announced a reunion! Everyone loved that!
It's an American comedy series about "friends" living together in New York and they have all kinds of adventures that happen with them. The show had a stellar cast; Jennifer Aniston, Matthew Perry, Lisa Kudrow, Matt LeBlanc, David Schwimmer, and Courtney Cox. The show even had some fantastic cameos.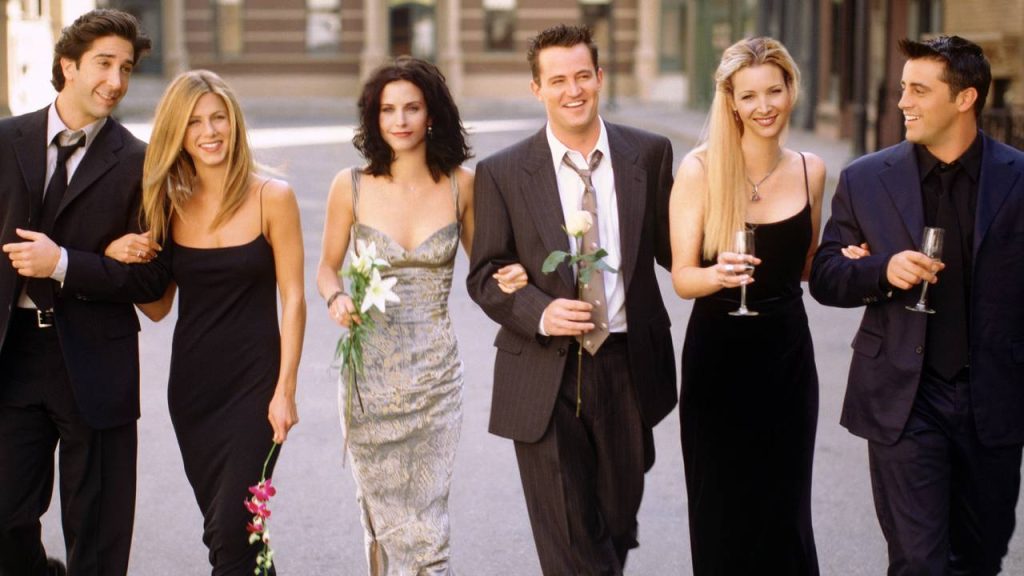 Should they reboot FRIENDS?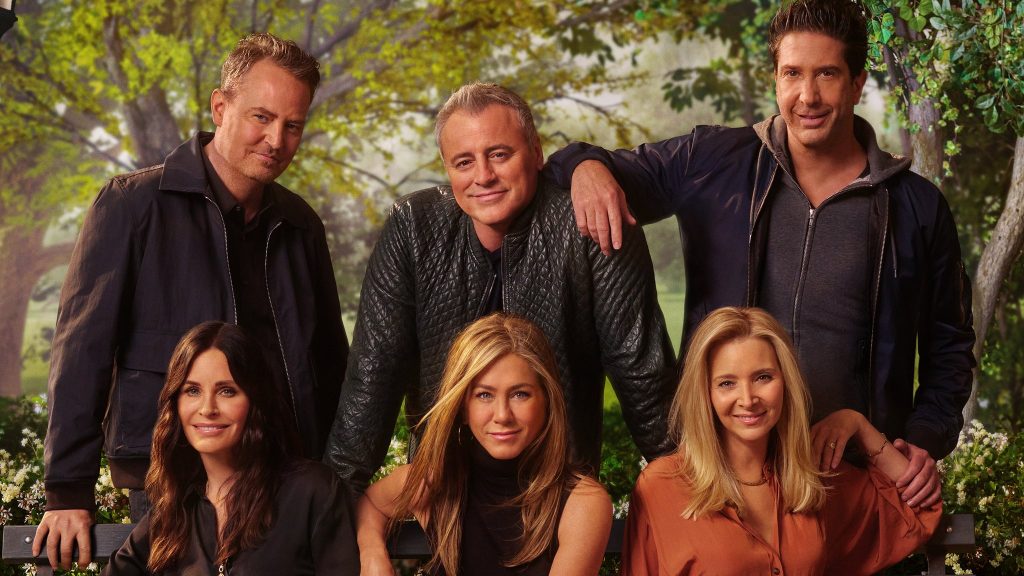 Many are of the opinion that the series deserves a reboot in the modern age like they made a reboot of How I Met Your Mother into How I Met Your Father. While many are against it, fans have already thought about who should be cast in what role.
And the recent reunion special earned great reviews not only from the USA but worldwide. FRIENDS ended back in 2004 but the reunion happened in 2021. Well, it took them forever to make these six actors sit together and have some conversation. So, it is safe to assume that the reboot is not really considered and NBC was even against the idea.
What is Lisa Kudrow's take on it?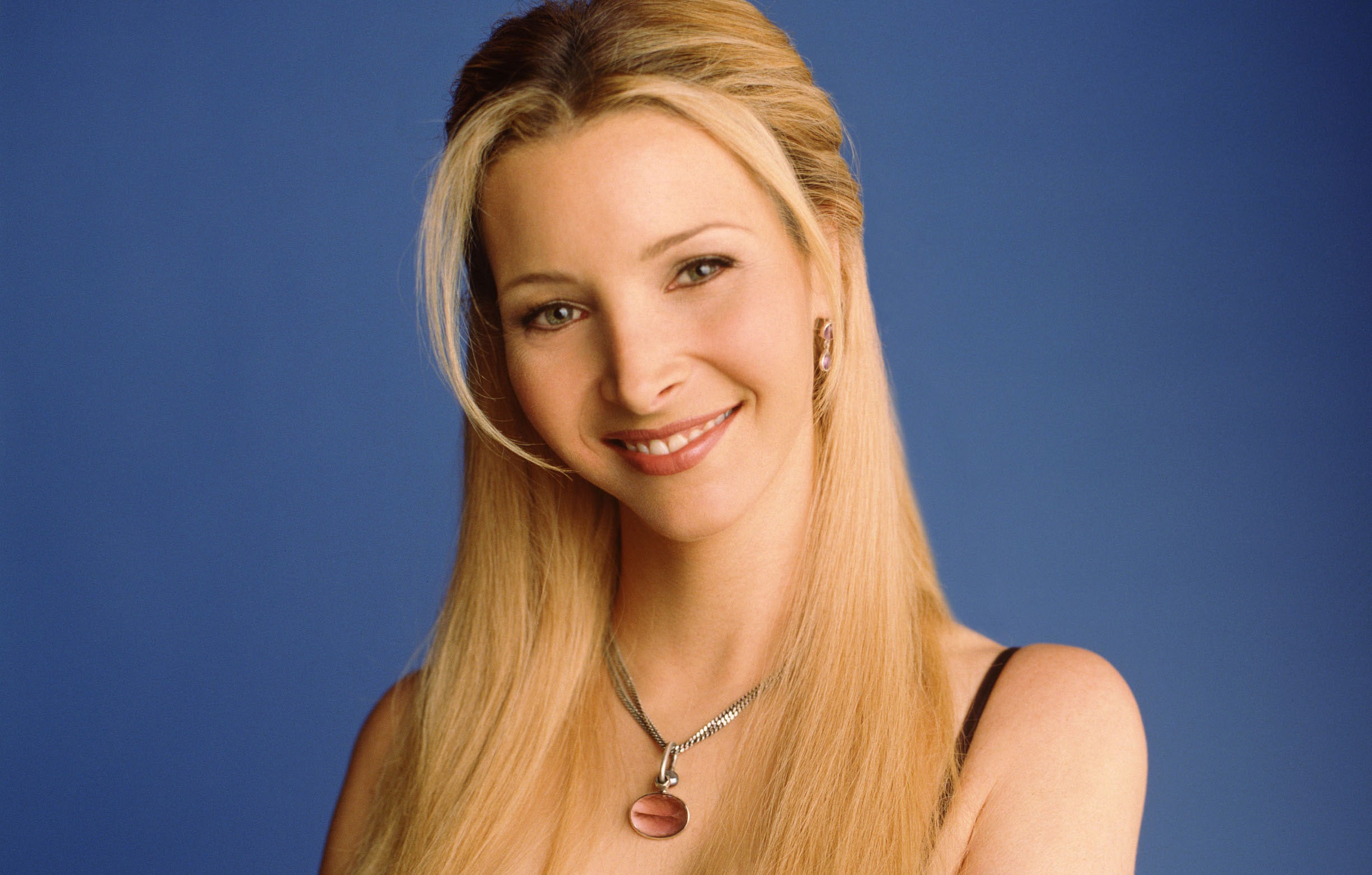 Lisa has played Phoebe Buffay for 10 years and we still love her and always will. But recently she was asked in an interview by Where Is The Buzz where she was asked if she was up for a Friends Reboot. And she said, "I would. I would love to see what the like, what the now version of that would be. I would love to see what that would be."
But she also said that no original cast would be part of the reboot. That would be a bit disappointing for the fans since many would love to see them make a cameo if nothing else. Maybe their kids could be the grown-up FRIENDS. Right? And maybe Joey could be a constant giving these kids probably some bad advice.
But as much as fascinating it sounds, we all should agree that reboot wouldn't be fair that well. Some things need to be left untouched! What do you reckon?
Thanks for your feedback!