Looks like the Johnny Depp and Amber Heard case still has a few twists and turns left. After Johnny Depp won the much-publicized trial in June this year, his fans were hoping that all was well now. It had been years of turmoil. But now the dark clouds were gone, and good times lay ahead. But he and his fans will have to wait a little longer as Amber Heard has filed an appeal on the verdict in their defamation trial.
Johnny Depp emerged as the victor in the defamation trial against Amber Heard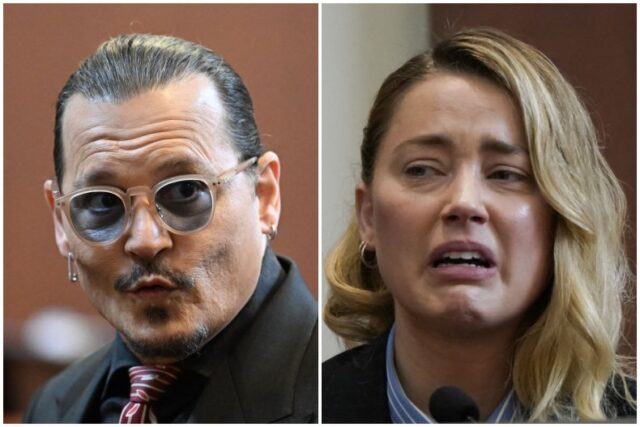 Johnny Depp had filed a suit of defamation against Amber Heard for her op-ed in the Washington Post in December 2018. After taking all the things into account, the court found Heard liable for defamation. They awarded Johnny Depp, who was not in the courtroom to celebrate his victory, $10.5 million while awarding Amber Heard $2 million.
So despite having to pay, Johnny Depp emerged as the winner, much to his fans' delight. But Heard was always thinking of filing an appeal. And looks like she has followed through.
Also Read: 'Hope Netflix Becomes Richer Than Elon Musk': Johnny Depp Fans Thank Netflix For Helping Johnny Depp Get Back to Movies After Buying Rights to 'La Favorite'
Amber Heard files an appeal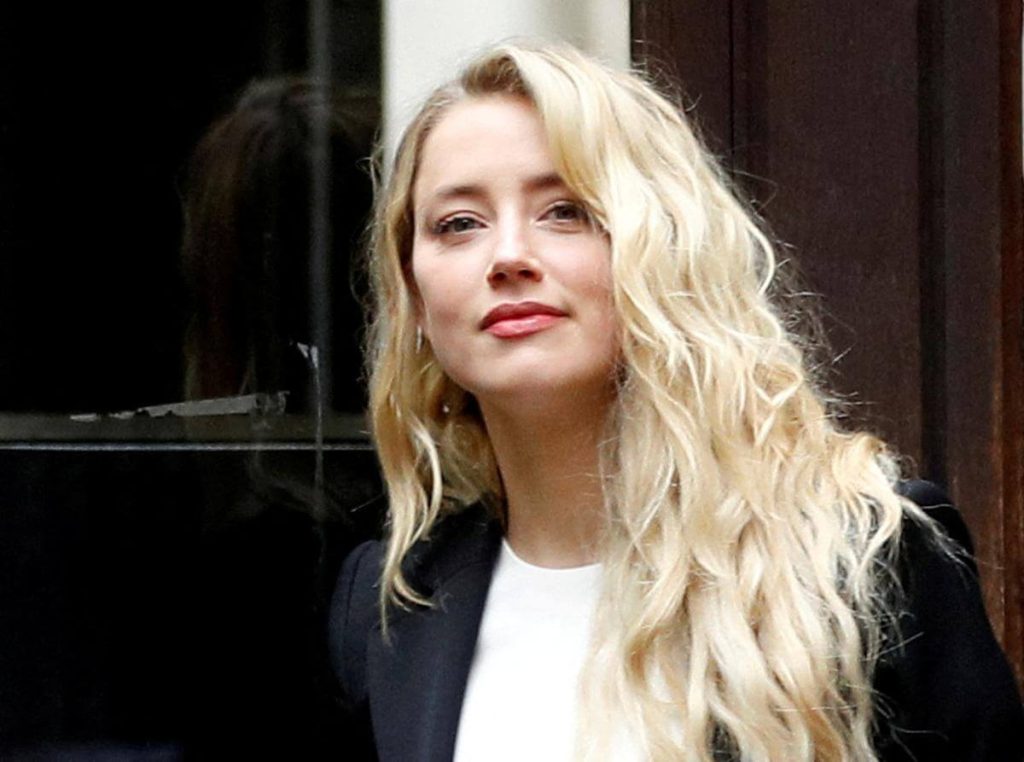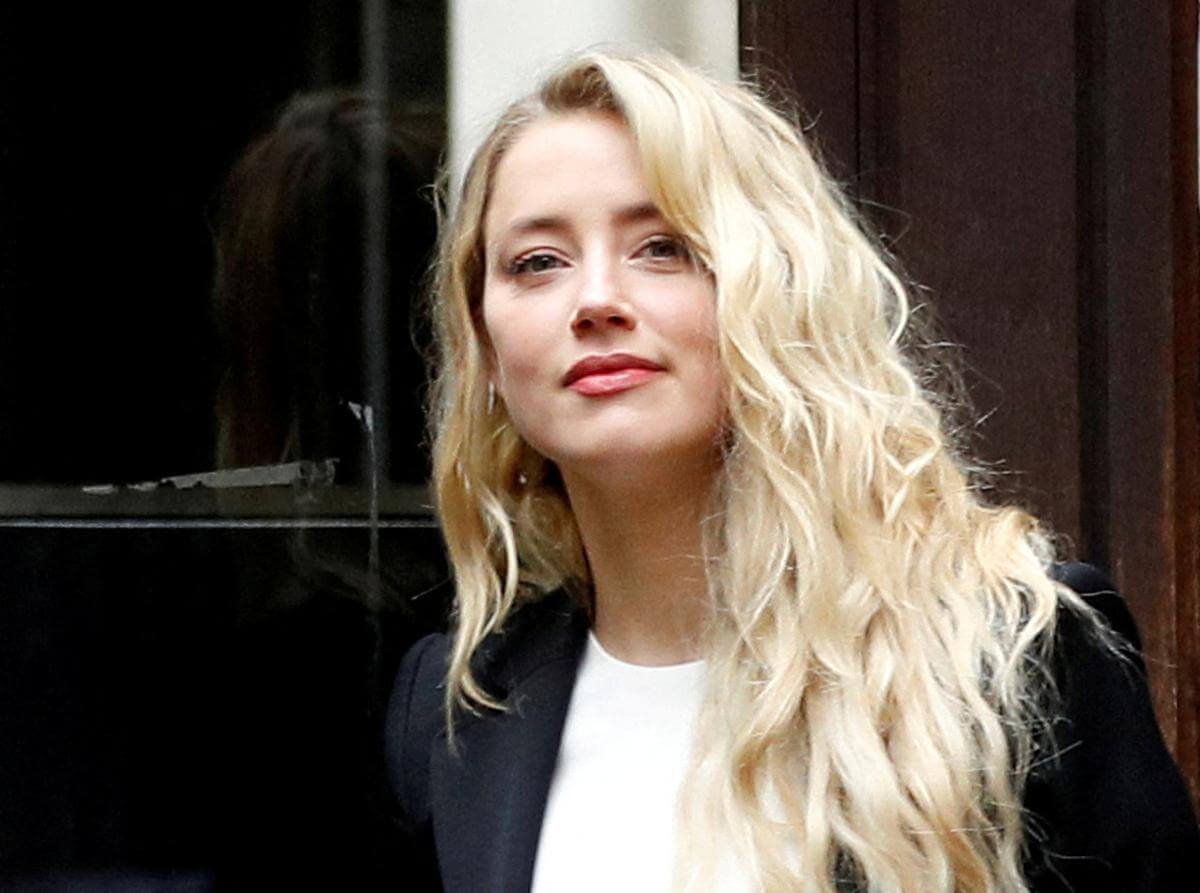 Amber Heard filed an appeal against the verdict in the Circuit Court of Fairfax County this Thursday, officially confirming what had been long speculated. Her legal team confirmed the same. They said,
"We believe the court made errors that prevented a just and fair verdict consistent with the First Amendment. We are therefore appealing the verdict. While we realize today's filing will ignite the Twitter bonfires, there are steps we need to take to ensure both fairness and justice."
So she has made it clear that she is willing to go the distance to get justice. And it also seems that her team had prepared counter-measures for the social media uproar that the appeal is bound to generate.
Her appeal comes a week after her plea for mistrial was rejected by Judge Penney Azcarate.
Johnny Depp's team confident of victory in the appeal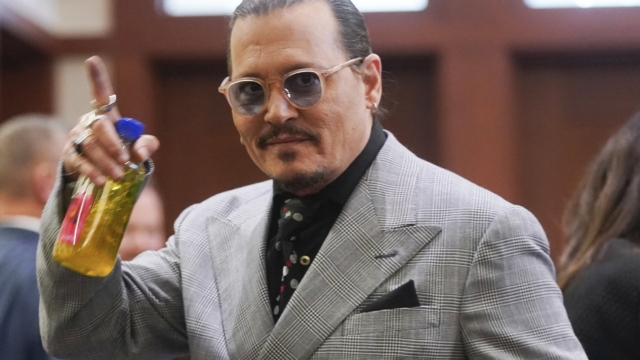 But Johnny Depp's legal team is sure that they will be the ones who emerge victorious. His spokesperson spoke about what they believe will be the fate of the appeal. His team released the following statement:
"The jury listened to the extensive evidence presented during the six-week trial and came to a clear and unanimous verdict that the defendant herself defamed Mr. Depp, in multiple instances. We remain confident in our case and that this verdict will stand."
It remains to be seen what course the trial will take.
Also Read: 'It's Not Making the World a Better Place': Shazam Star Zachary Levi Says Heard Johnny Depp Trial Got Way Too Much Attention and People Should Mind Their Own Business
Source: People 
Thanks for your feedback!