Britney Spears is an American singer, actress, and dancer, renowned as the Princess of Pop. Britney has given many hits like Baby One More Time, Hold It Against Me, and Womanizer. Her bold music videos made people perceive that she is the same in her real life. But what we see on our screen is not always the real truth.
Fenton Bailey, the director of I Am Britney Jean, broke everyone's misconception of Spears' personality. Bailey revealed that Britney is nowhere close to the person you see in her music videos; rather, she is a very basic person. Previously, Spears made headlines for her conservatorship.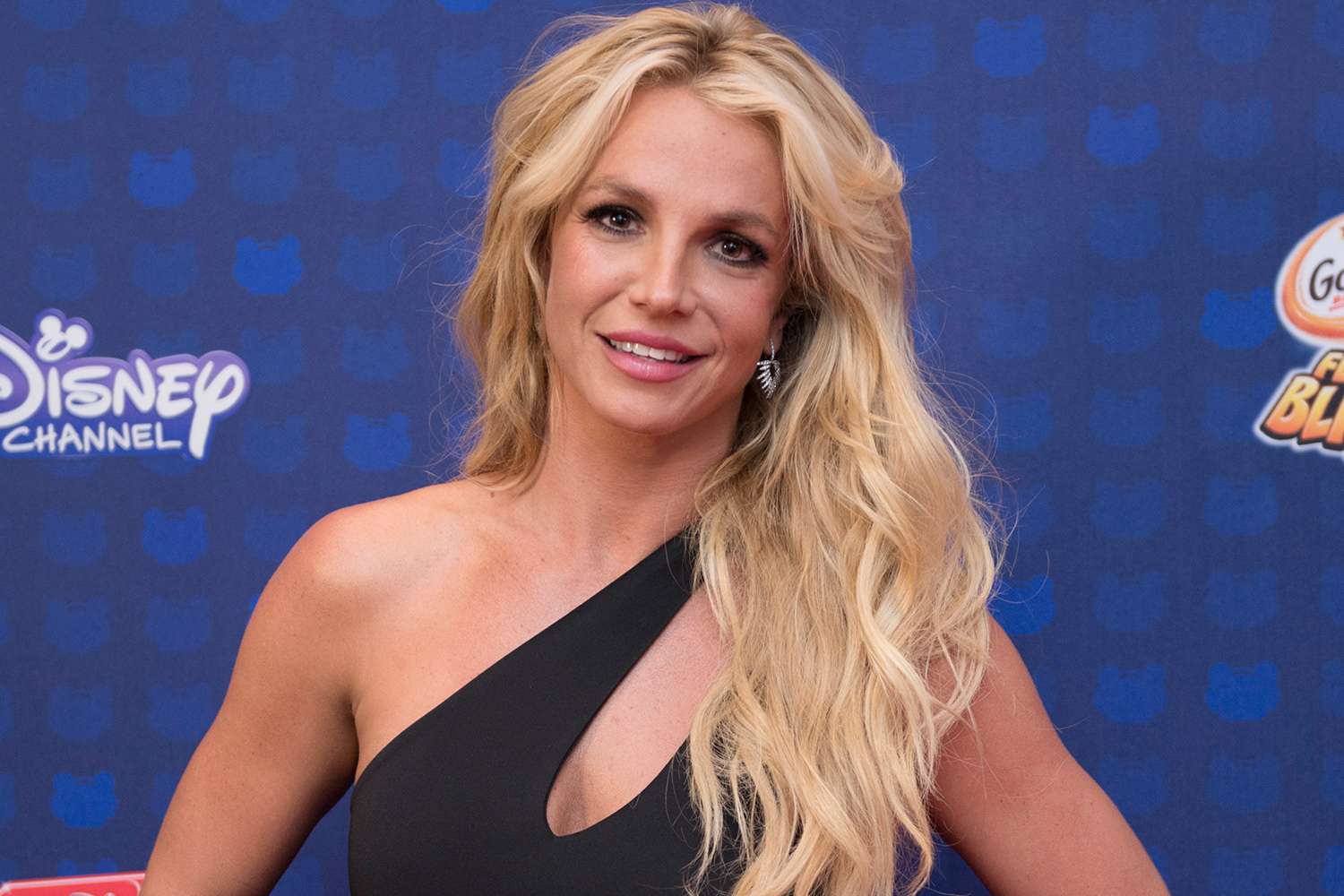 Fenton Bailey's comment on Britney Spears' personality
Fenton Bailey and Britney Spears once worked together on the documentary film I Am Britney Jean. During an interview, Bailey discussed his perspective on Spears' personality and shed light on how it's different from other people's opinions. He emphasized that Spears is completely the opposite person off camera. He said,
"She's really not this kind of… We think that you know, because of 'Oops!… I Did It Again' or 'I'm a Slave 4 U,' we think she's just, like, this charged-up s*x strumpet. That's not who she is. On the stage, she is, but in real life, she's shy, very introverted. And as she has kept on saying, 'I'm just a normal, boring person.'"
Also Read: "Probably The Worst Thing I've Done In My Career": Britney Spears Regrets Doing Reality Show With Ex-Husband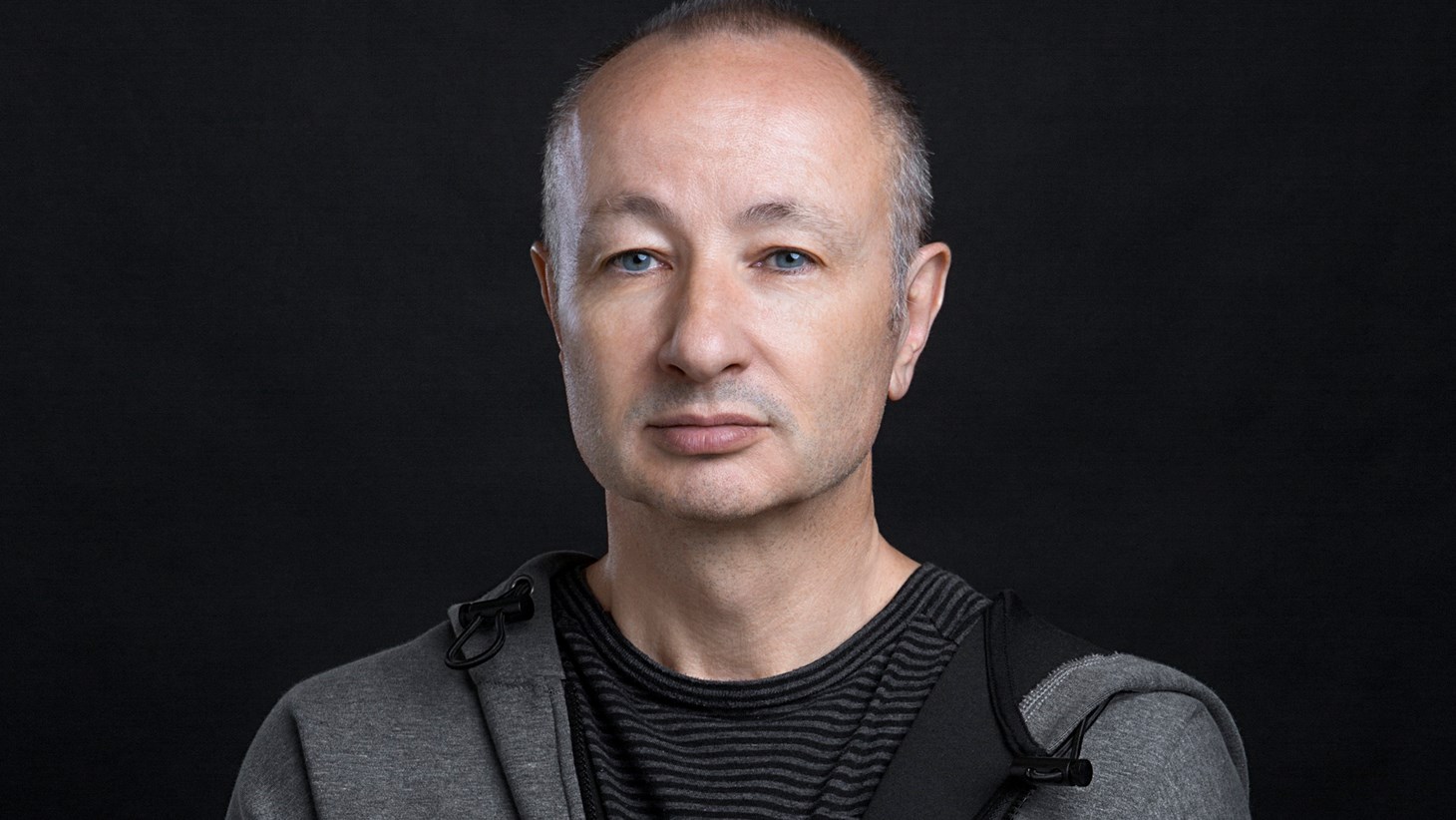 Bailey and Spears met during the time of Spears' legal conservatorship. Bailey shared his experience of encountering the Princess of Pop during her conservatorship phase, saying,
"I didn't think while we were making that documentary that she was being constrained against her will; I didn't get that."I got the impression that Larry Rudolph, her manager, and Adam Leber and her dad were also on her side, and that working was really good for her."
In the documentary film, the Toxic singer herself admitted,
"I have always been kind of shy since I was a little girl. It's who I am to be modest, so I really can't help it. I turn into this different person when I perform … seriously, bipolar disorder."
Spears was put under conservatorship in 2008 and got freed in late 2021.
Also Read: Britney Spears Reportedly Has Fallen Out Of Love With Singing As Manager Makes Clueless Career Revitalization Attempt
Why was the pop star under conservatorship?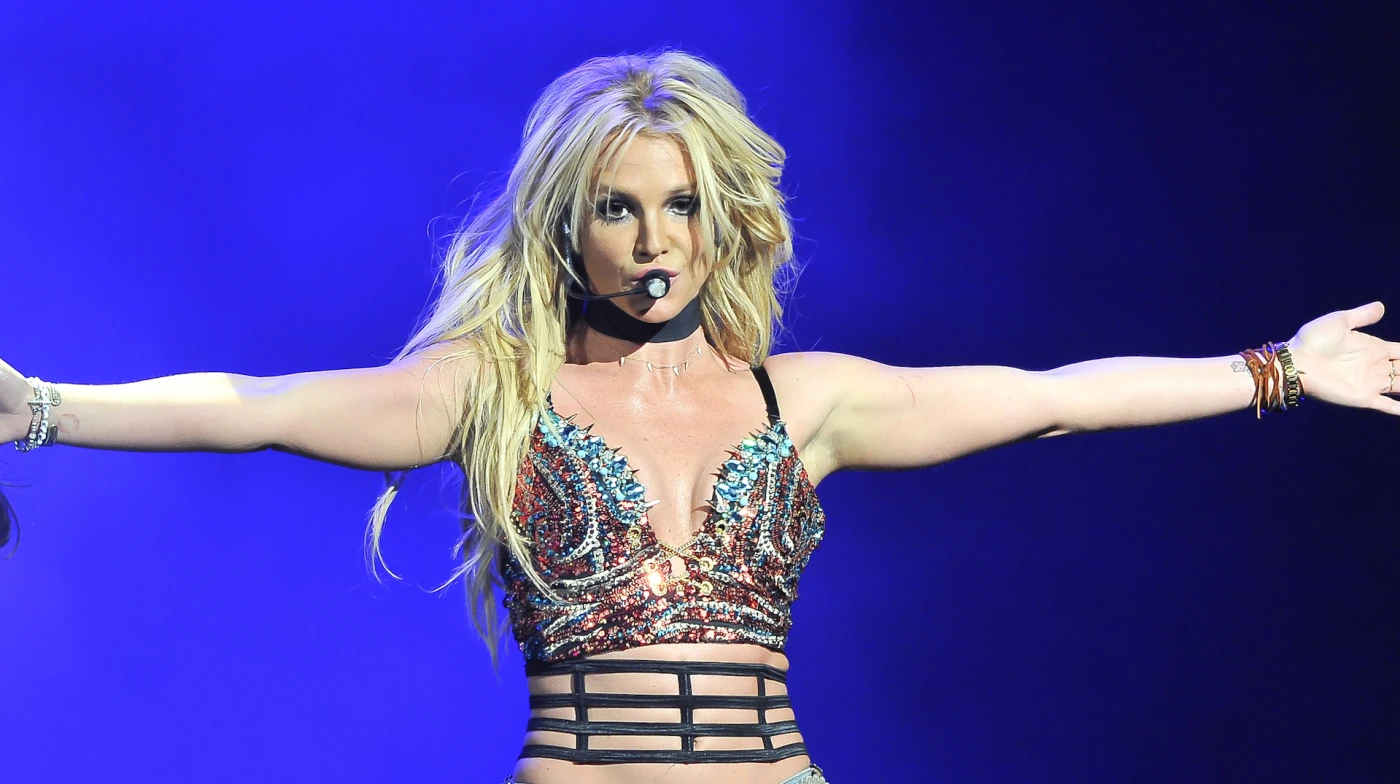 Britney Spears's conservatorship was a nightmare in itself. A conservatorship is usually granted to individuals who are unable to take care of themselves. Hence, the court appoints a person to manage their financial, legal, and personal well-being. Conservatorship is like giving control of your life to someone else.
Spears went through all this for nearly 14 years. The pop star was put under conservatorship, with her father as her court-appointed guardian, following a series of public incidents that raised questions about her mental well-being. Spears' conservatorship finally came to an end in 2021.
Also Read: Britney Spears' Manager Wanted Cabo Vacation To Be Career Intervention To Save Singer's $60M Fortune, Ended Up Dancing With Her Without Her Wedding Ring
Source: ET