Rebel Wilson took it to Instagram to announce her relationship with Ramona Agruma, a fashion designer in Los Angeles. But it turns out that, it was apparently not Wilson's choice to post about it and The Sydney Morning Herald has something to do with it.
The Australian actress has appeared in more than 50 films and TV Shows throughout her career. She captioned her announcement post as, "I thought I was searching for a Disney Prince… but maybe what I really needed all this time was a Disney Princess."
Related: Internet Still Divided as Rebel Wilson Comes out, Introduces Girlfriend Ramona Agruma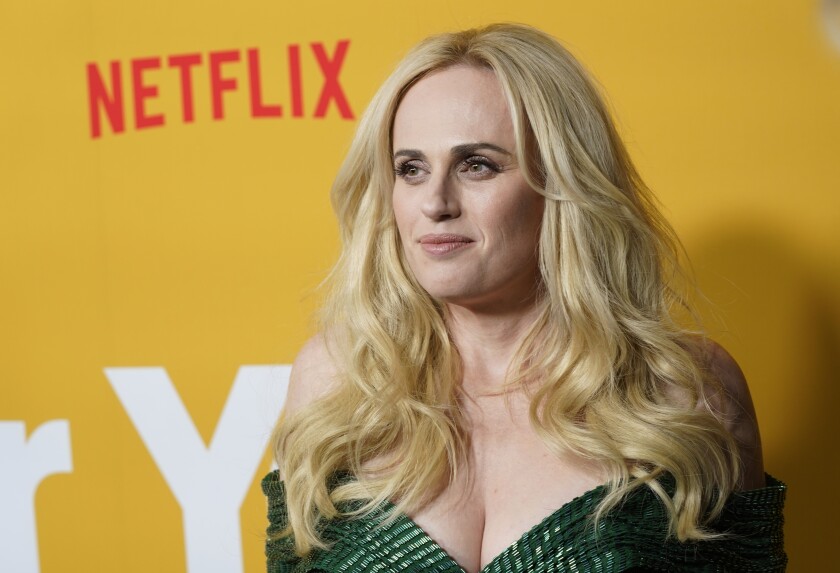 The Sydney Morning Herald on Rebel Wilson's Coverage
The Australian Newspaper Columnist Andrew Hornery later wrote in an opinion piece with " an abundance of caution and respect" which gave her two days to come up with her new relationship herself, before publishing a word. The columnist continued to write about Wilson's post that, "This is understood to be Wilson's first same-sex relationship, at age 42 and in an era when same-sex marriage is legal in many parts of the world and — thanks to decades of battling for equality — sexual orientation is no longer something to be hidden, even in Hollywood."
Also Read: How MCU Establishes Its First Gay Superhero In 'Eternals'
Kate Doak, a journalist for the Australian network newscast 10 News First, acknowledged Hornery's words and took it to write on Twitter to write that " it was not Rebel Wilson's choice."
So apparently it wasn't @RebelWilson's choice to come out… The @smh/@theage have admitted to giving her a heads up 2 days in advance that they were going to "out" her. What's worse, openly gay men at the Sydney Morning Herald were involved in this. 🤦🏼‍♀️ https://t.co/Zl80zg01SW

— Kate Doak (@katedoak) June 11, 2022
Hornery was then found to be apologizing for his deeds. " My email was never intended to be a threat but to make it clear I was sufficiently confident with my information and to open a conversation," he wrote. "It is not the Herald's business to 'out' people and that is not what we set out to do. But I understand why my email has been seen as a threat. The framing of it was a mistake", said the Columnist.
An Anonymous Mail Reveals Truth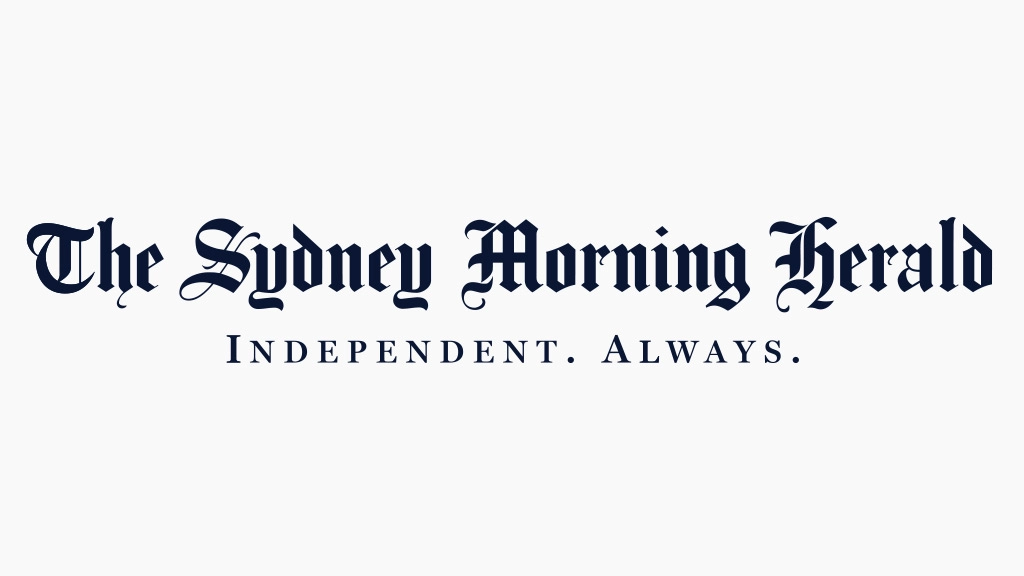 Following Herald's coverage about Wilson's relationship, an anonymous staffer sent an email to all his colleagues working for the newspaper claiming that "the paper's reputation was being trashed." The anonymous email read as follows, " Here we are again – our newsroom has become the story. With the 'strike' fiasco, we were a national laughing stock – but now we've attracted international attention. One doesn't have to search far to find the common denominator in those editorial decisions… Management silence us on social media and treat our audience with contempt … what's the point?"
Editor Bevan Shields seemed to be on the opinion piece's side, defending it as " it simply asked questions and as standard practice included a deadline for a response."
The anonymous staff reporter had also revealed that, " When I started at the Herald, I felt proud to work for a masthead that had such a wonderful reputation. That reputation is slowly being eroded each day as the paper makes seemingly inexplicable editorial decisions. Hardworking staff have once again been tarred with the same brush as the editor and we have limited ability to speak up about it. Many of us would be familiar with colleagues being instructed to delete social media posts. If we spoke up about this, we would almost certainly be disciplined or sacked."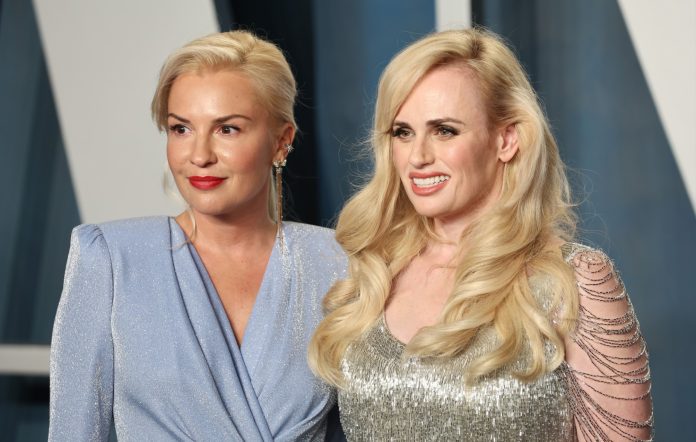 This had Shields remind his staff that they are always welcome for their problems, whether professional or personal. "Since I started as editor in January, I have regularly stressed that I am always available to talk to anyone in the newsroom about anything. Many of you who have come to me with issues – professional or personal – know that I am a decent and fair person, and committed to the Herald and everyone who works here. We are a great masthead and in a great position. I have obviously seen the anonymous note sent this afternoon", expressed the editor.
"This is a key point. I am acutely aware of the dark stain on the Herald's history via the publication of the names, addresses and occupations of dozens of people who marched in the 1978 Gay and Lesbian Mardi Gras. Andrew also acknowledges the tone of Saturday's piece was not appropriate, and I asked for it to be removed from online today. I appreciate Andrew being upfront about this ", said the editor.
You May Also Like: LGBTQ Community in Uproar after Azealia Banks Throws Mic at Audience in Pride Event