It's no secret that Prince William and Duchess Kate of Middleton is a fan-favorite royal pair. As college students at St. Andrews, Prince William and Kate Middleton quickly became close friends. They were together throughout their undergraduate years but eventually broke up to pursue individual growth. Their secret dates in 2007 led to a reconciliation between them. They announced their engagement in 2011, and by that year they were married at London's Westminster Abbey.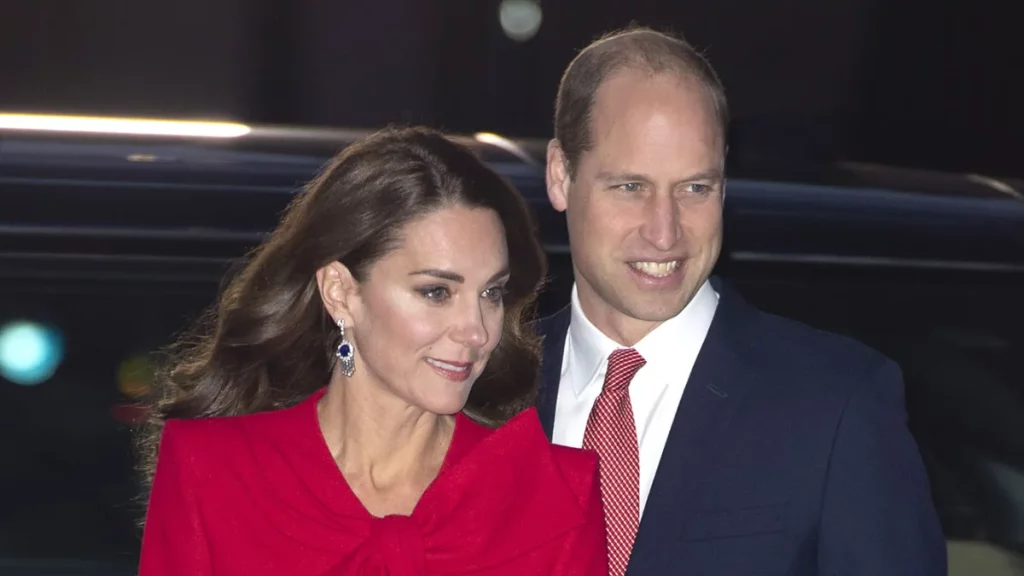 Is it possible that Prince William was not sure or had second thoughts about Kate Middleton?
The Duke and Duchess of Cambridge first met at St. Andrew's University in Scotland, where they were both students. Even though they had been together for a while, their relationship had issues, as evidenced by Prince William's desire for a break in 2007. However soon they got back together.
When Prince William allegedly had "second thoughts" about his relationship with Kate Middleton, he allegedly had many "frank" conversations with the Queen and his father, Prince Charles, according to an unnamed royal analyst quoted in Express UK.
It took some time for William and Kate to marry after their royal wedding in 2011, which was watched by millions of people around the world.
Katie Nicholl, a royal analyst, claims that Prince William "confidentially" told the Queen and his father about his relationship woes. But when he found out about the tension between them then, Prince Charles reportedly advised his son that he shouldn't be "jumping into anything" with Middleton. However, Prince Charles is well aware of the fact that Kate Middleton and Prince William's breakup was unusually short and that they will get back together soon.
You may also like: "Kate is ready to beg her brother-in-law": Kate Middleton Is Begging Prince Harry to End the War With His Brothers, Wants Meghan Markle to Stop the Drama in the Royal Family
The two have addressed the public about their earlier split
Kate Middleton and Prince William have both spoken publicly about their previous breakup, with her saying after the split that she "wasn't very happy", but it made her stronger." Crown Prince William has also spoken out on the matter.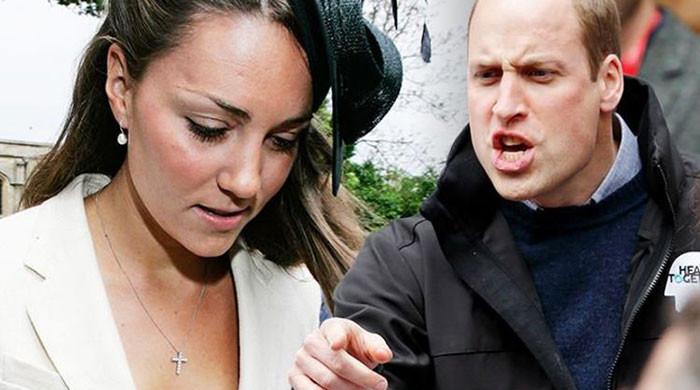 "We were both quite young… we were both finding ourselves and becoming different individuals," Prince William explains elsewhere. He made these remarks in a formal announcement. Because we were still growing as individuals, the extra breathing room proved useful in our efforts to strike out on our own.
They've been married for a long time and have three children: Princes George and Louis, as well as Princess Charlotte.
Also Read: "Everyone is frightened": Kate Middleton is Frightened After Meghan Markle's Latest Bombshell Interview, The Royal Family Follows Strict No Meeting Policy 
Source: Geo News
Thanks for your feedback!