Courteney Cox is one of the most established and loved actresses of all time. The American actress is best known for her role as Monica Geller in the hit sitcom FRIENDS. The series eventually turned out to be much more than a sitcom and the cast formed some bonds that were never broken. Although the series ended almost 2 decades ago back in 2004, the show still continues to dominate the world. Cox's character, Monica is best friends with Jennifer Aniston's character, Rachel on the show. For the unversed, the co-stars also share a similar relationship in real life to their characters on the show.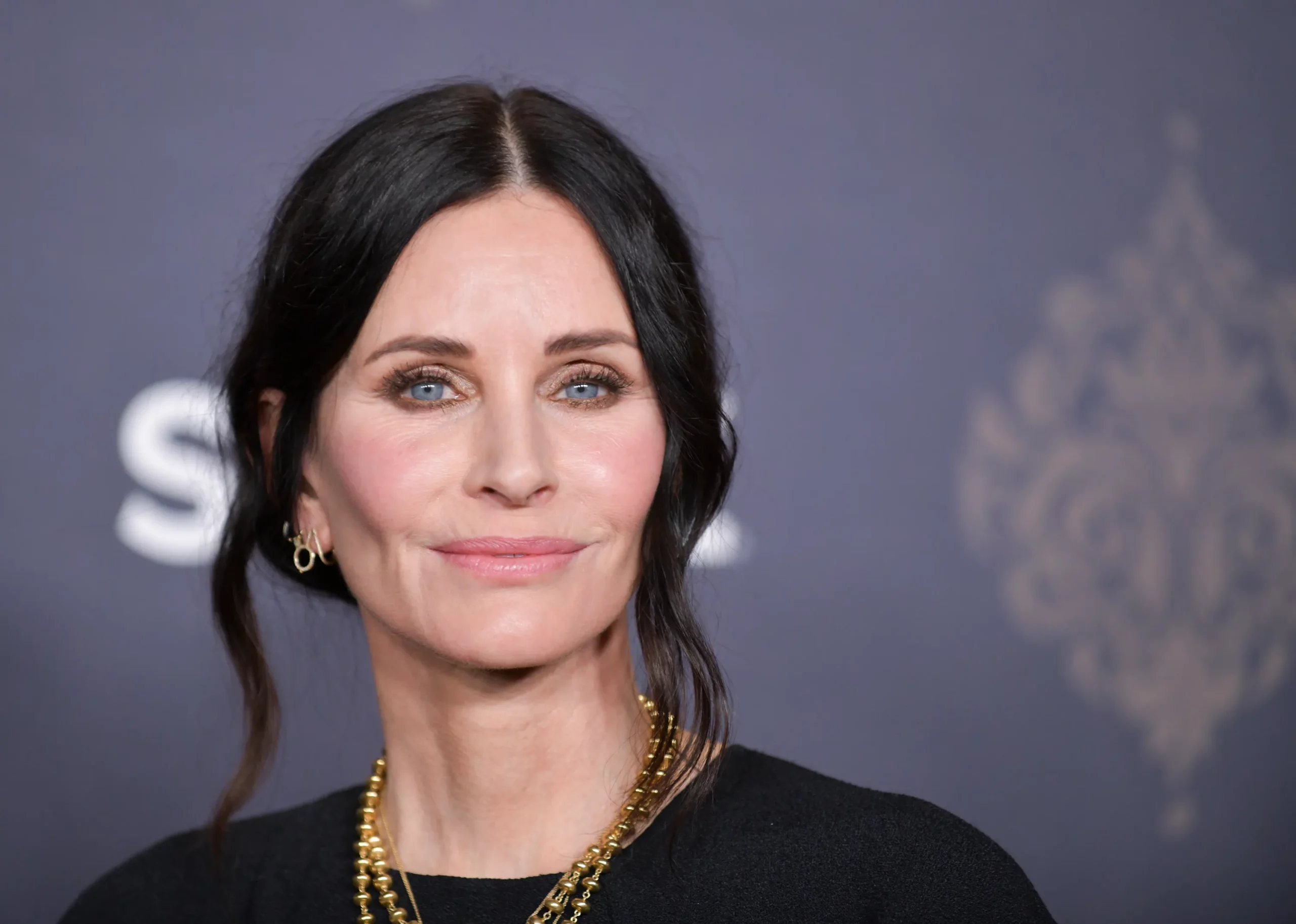 Also read: It's a FRIENDS Civil War as Matt LeBlanc, Matthew Perry, David Schwimmer Don't Attend Event after Co-Stars Courteney Cox, Jennifer Aniston, Lisa Kudrow Awarded Hollywood Stars
Back in 2014 in an interview, Jennifer Aniston revealed the nature of her relationship with Courteney Cox.  She also revealed the qualities of Cox that make her a true friend indeed.
Jennifer Aniston spent many days in Courteney Cox's guest bedroom
Courteney Cox's co-stars from FRIENDS, only had kind words for her when they described their relationship with her. Back in 2014, Jennifer Aniston talked about her relationship with Cox and revealed that she is the least judgemental person ever. She said, "There's absolutely no judgment in Court." It feels like her character from the series, FRIENDS was just built around her real-life personality. Aniston described Cox like anyone would describe Monica from FRIENDS. She said, "You'll never feel scolded. She's extremely fair, ridiculously loyal, and fiercely loving."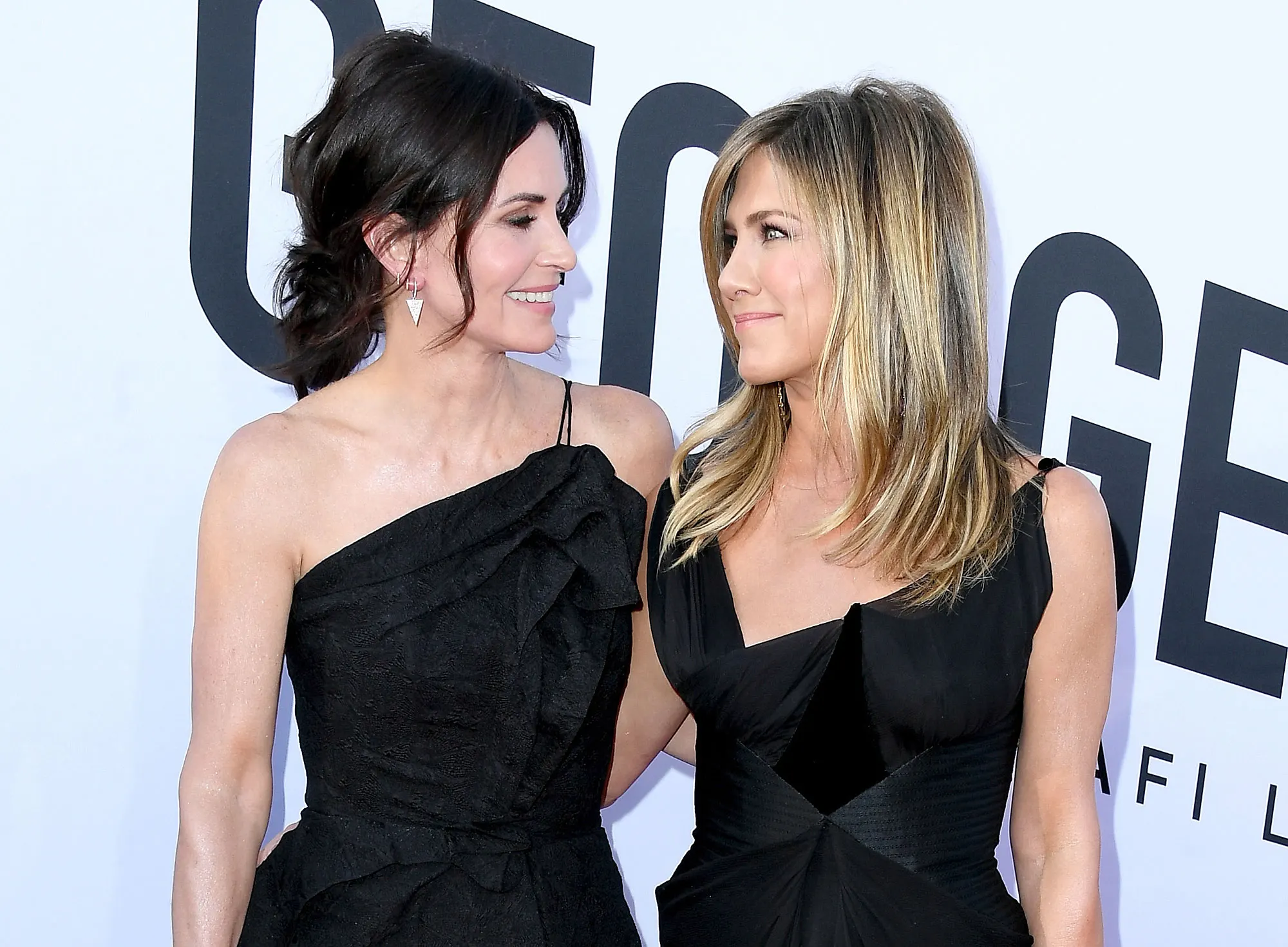 Also read: Friends Star Courteney Cox, 58, Follows on Madonna's Footsteps, Desperate to Look as Young as Possible: "Look at these Gen Z girls — so cute. I wanna do that"
Jennifer Aniston further explained that the Scream actress helped her a lot during her tough days. She said, "I've slept in her guest bedroom a lot." She further added, "Without giving away too much of my private stuff, all I can say is she's been there for me through thick and thin." Courteney Cox is a true friend indeed.
Lisa Kudrow also only had kind words for her FRIENDS co-star
Lisa Kudrow was also one of the main characters on FRIENDS, along with Cox and Jennifer Aniston. She played the iconic role of Phoebe Buffay in the series and was loved by the fans a lot. When Kudrow was asked about her relationship with the Shining Vale actress, she only had kind words for her friend. She said, "There's no agenda. There's no guile. There's no game. You can trust her completely and fully." She further explained their friendship is never affected even if they don't see each other over a long period of time. She said, "Whether I see Courteney every week or once a year, it doesn't matter. I know who she is, and I know where I stand."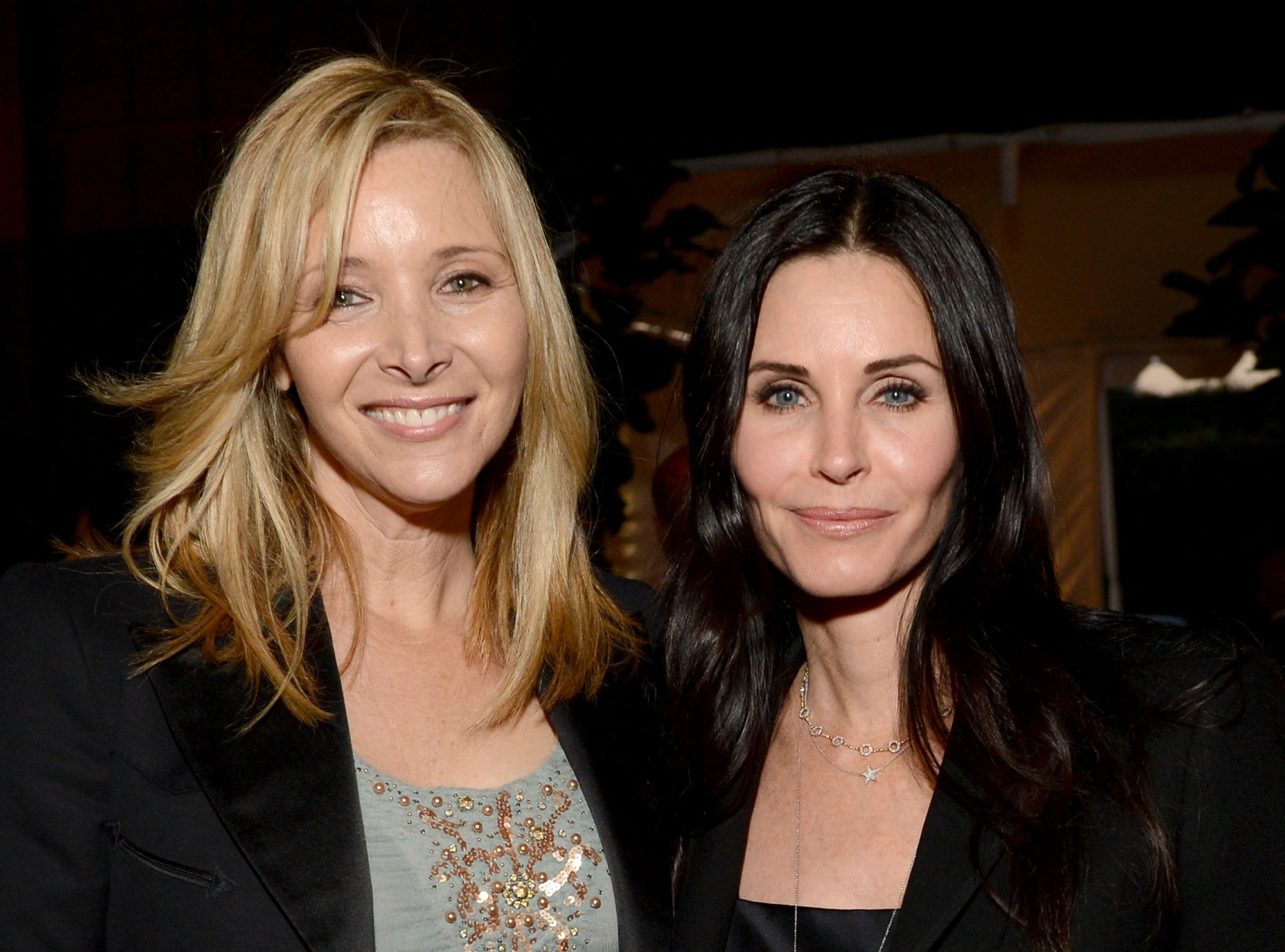 Also read: " I look really weird with injections and doing things to my face": FRIENDS Star Courteney Cox Regrets Her Obsession With Unrealistic Beauty Standard
Jennifer Aniston and Lisa Kudrow also love their friendship with Courteney Cox a lot. Courteney Cox has been recently dedicated the 2,750th star on the Hollywood Walk of Fame. Aniston and Kudrow were also present at the event to support their long-time friend and even spoke as guest speakers at the event.
All 10 seasons of FRIENDS are currently streaming on HBO Max.
Source: E! Online and Hollywood Walk of Fame