Both Brad Pitt and Leonardo DiCaprio established their names as A-listers in Hollywood pretty much at the same time. While Pitt's breakthrough role came in Ridley Scott's 1991 road adventure film Thelma & Louise, DiCaprio gained recognition for his portrayal of author Tobias Wolff in the 1993 biographical coming-of-age drama This Boy's Life.
Brad Pitt shared the big screen with Leonardo DiCaprio in the 2019 comedy-drama Once Upon A Time In Hollywood. Ever since then, they have been one of the most popular bromances in Hollywood. In fact, Pitt has a deep admiration for his co-star which he expressed during a press interview following the movie's release.
Read More: "I'd already been, uh, made pregnant": Martin Scorsese Had To Pay $500,000 To Finish His Film With Leonardo DiCaprio After Harvey Weinstein Screwed Him Over
Brad Pitt Admires Leonardo DiCaprio's Work Ethics
Both Brad Pitt and Leonardo DiCaprio are great actors in their own right. For years, fans waited for the two actors to come together on the screen as it would be amusing to see the two outdoing each other while giving their best performances; not to mention their chemistry.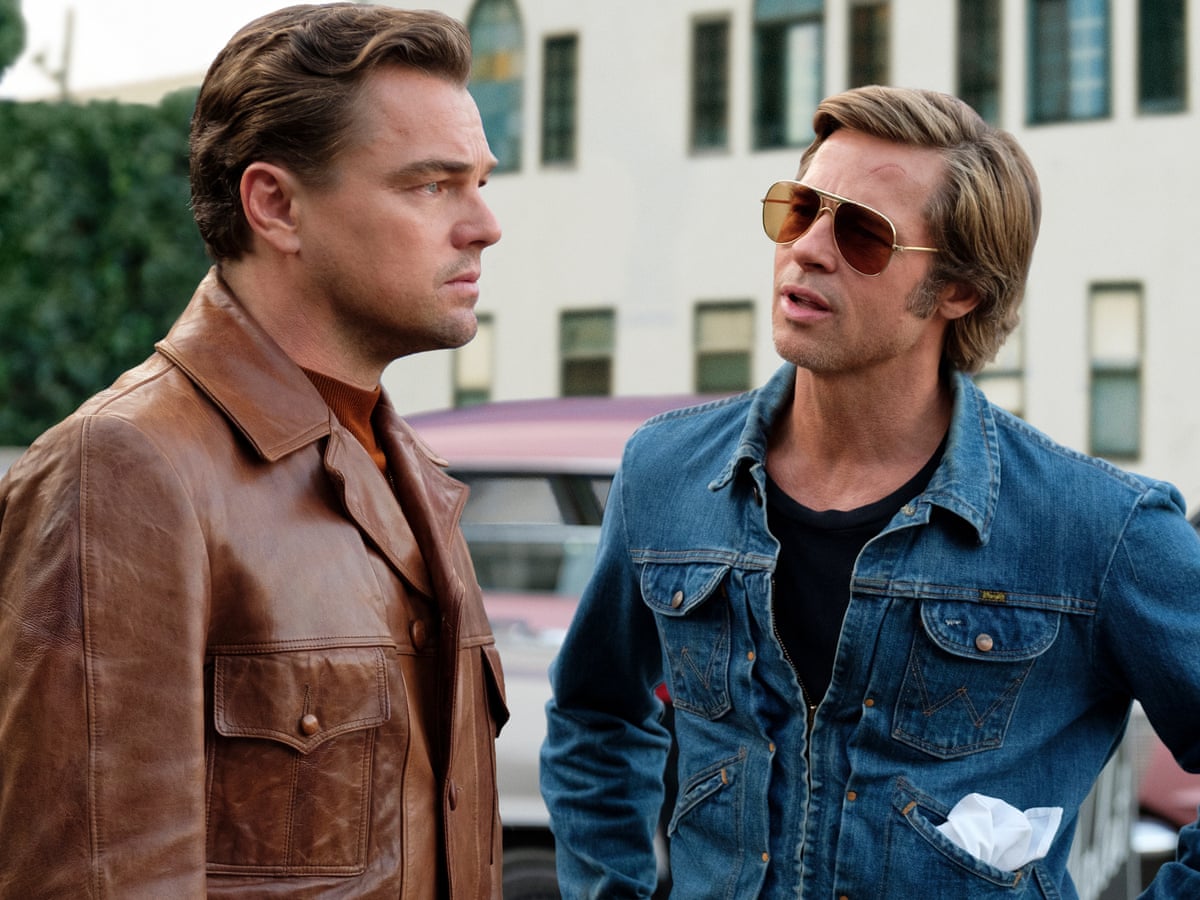 Speaking about his favorite moments while working with The Revenant star, Pitt said: "Leo and I just kind of popped at the same time and we've crossed paths many times."
In 2019, Pitt sent fans into a meltdown with his reunion with ex-wife Jennifer Aniston. However, before he did that, he told InStyle what he learned from the Titanic star, saying:
"He's (DiCaprio) so committed. Like within a scene. You can play a scene at level one or 11, and he's always pushing for the edge. He's not protecting himself in any way.
Read More: Brad Pitt Got Banned From China After Making Them Furious With His $131M Movie
Perhaps, it is this dedication that has helped Leonardo DiCaprio become one of the best actors of his generation. From James Cameron's 1997 romance drama Titanic which gained him worldwide recognition to the 2021 Netflix dark comedy Don't Look Up which sheds light on the world's inattention to climate change, DiCaprio proved his versatility as an actor multiple times.
Brad Pitt's Reasoning Behind Not Working With Leonardo DiCaprio Sooner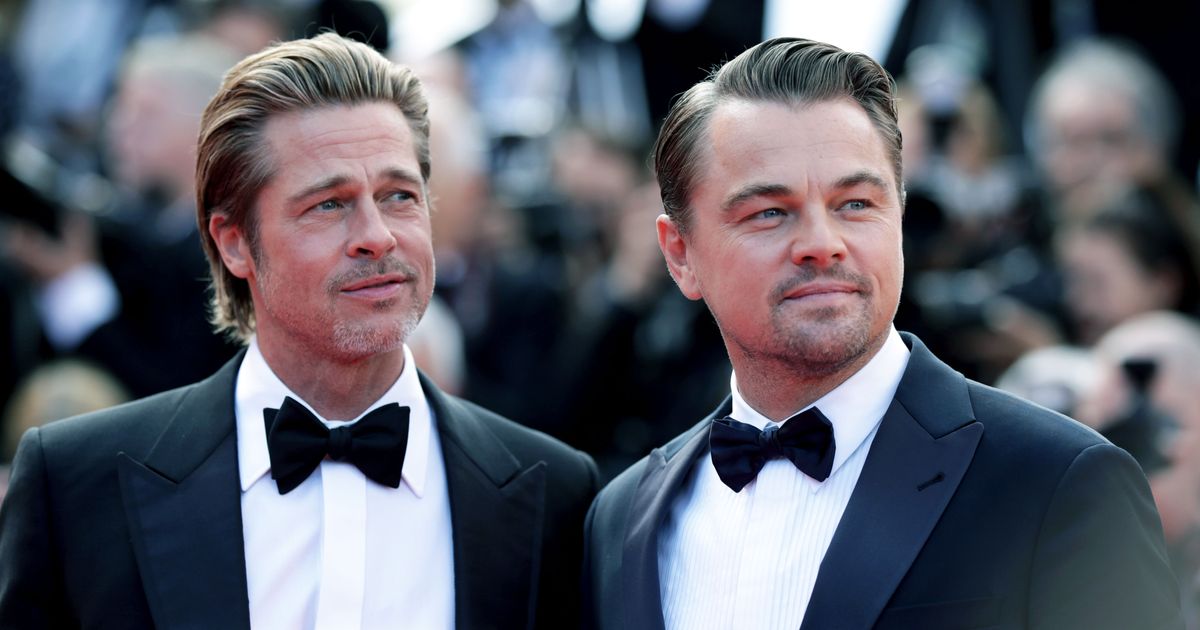 A lot of people might be unaware of the fact that Once Upon A Time In Hollywood was not the first time Brad Pitt worked with Leonardo DiCaprio. They both previously starred in a short film named The Audition directed by DiCaprio's long-time collaborator, director Martin Scorsese.
However, the film's premiere at the Venice Film Festival was canceled and the audience missed out on a golden opportunity to watch the two actors grace the screen together. Even so, according to Extra, Brad Pitt once joked about why he did not work with the Shutter Island actor sooner, saying: "Yeah, I had a restraining order against him for a while… incident in '94 we don't like to talk about."   
Read More: Brad Pitt Couldn't Handle His Rage, Got Restraining Order Against Leonardo DiCaprio After Being Heartbroken by $200M Rich Marvel Star
The incident that Pitt was referring to most probably has something to do with his ex-fiancee Gwyneth Paltrow. The Iron Man actress has openly admitted that she was the one who broke off their engagement in 1997 and broke Pitt's heart in the process. She was later seen hanging around Hollywood with none other than Leonardo DiCaprio. Seemingly, Pitt and DiCaprio have no bad blood about it.
Thanks for your feedback!