Shakira has been surrounding headlines of the media for quite some time now. The reasons for being such a hot topic start off with her separation from Gerard Pique, the famous Barcelona player for having an affair with another woman while being in a relationship with the Columbian singer. Not only that, the legal feud that Shakira had to go through with the footballer for the custody of their children was another piece of information that the media made headlines out of, and most recently, Shakira has also made news for alleged tax evasion that has recently granted Gerard Pique temporary custody of their children due to the singer's legal troubles.
Shakira's name had made it into the Pandora papers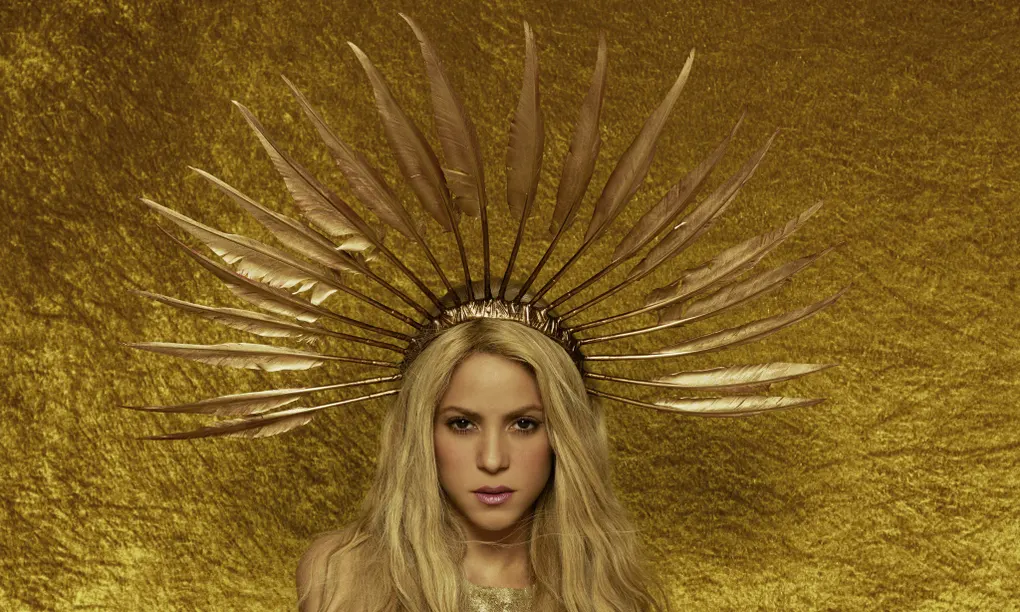 According to the so-called Pandora Papers, celebrities such as Elton John, Ringo Starr, Claudia Schiffer, Shakira, and other prominent people allegedly used offshore accounts to hide money and avoid paying taxes. Nearly 12 million files of the private financial details, were leaked to 600 journalists worldwide, including those at The Washington Post and The Guardian.
According to accusations, Shakira failed to pay about $17 million in taxes on revenue she received between 2012 and 2014. Since the Panama Papers leak in 2016, the Pandora Papers represent the largest breach of personal financial data.
Also Read: 'She's a Fighter, a Warrior': Shakira Fans Support her as Internet Trolls Her with Jail Memes after $24M Tax Fraud Case Slowly Destroys Glorious Music Career She Spent Years Building
Shakira had been playing it safe for years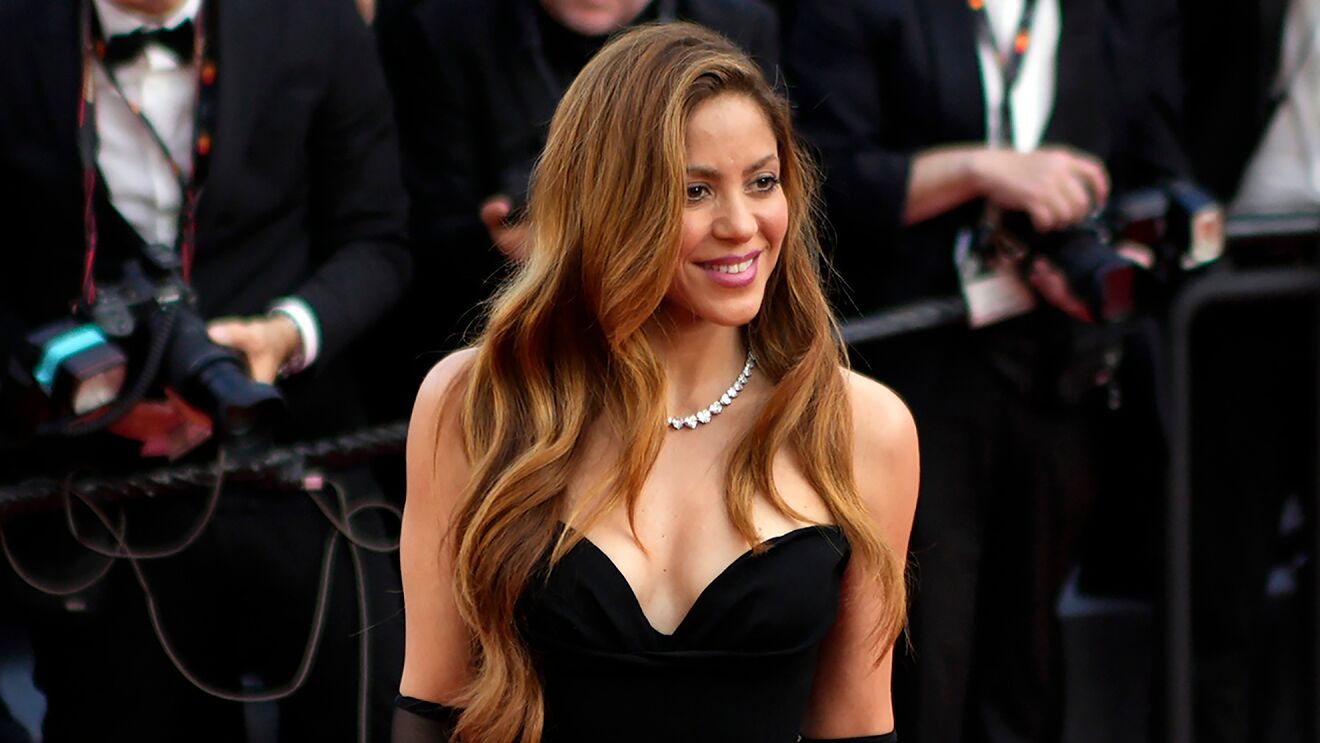 The Columbian singer claims that she has never spent more than six months within a year inside Spain, which would invalidate her as a resident, and made the majority of her money from international tours. The singer usually is very particular about her status and always tries to stay aware of her connections which give her an upper hand when it comes to these legal cases.
Shakira's lawyer also added "insisting on claiming money earned during my international tours and the show 'The Voice" on which she was a judge in the United States when she was "not yet resident in Spain". This is brought up due to the fact that between 2013 and 2014, Shakira appeared on the singing competition program.
Her attorneys claim that up until 2014, she mostly made her money from overseas tours, only permanently relocated to Spain in 2015, and has complied with all tax requirements.
Also Read: After Legal Battle for Kids, Shakira and Pique Wage War Over Their Next Most Valued Family Possession – Their $20M Private Jet
Shakira is confident that she is completely innocent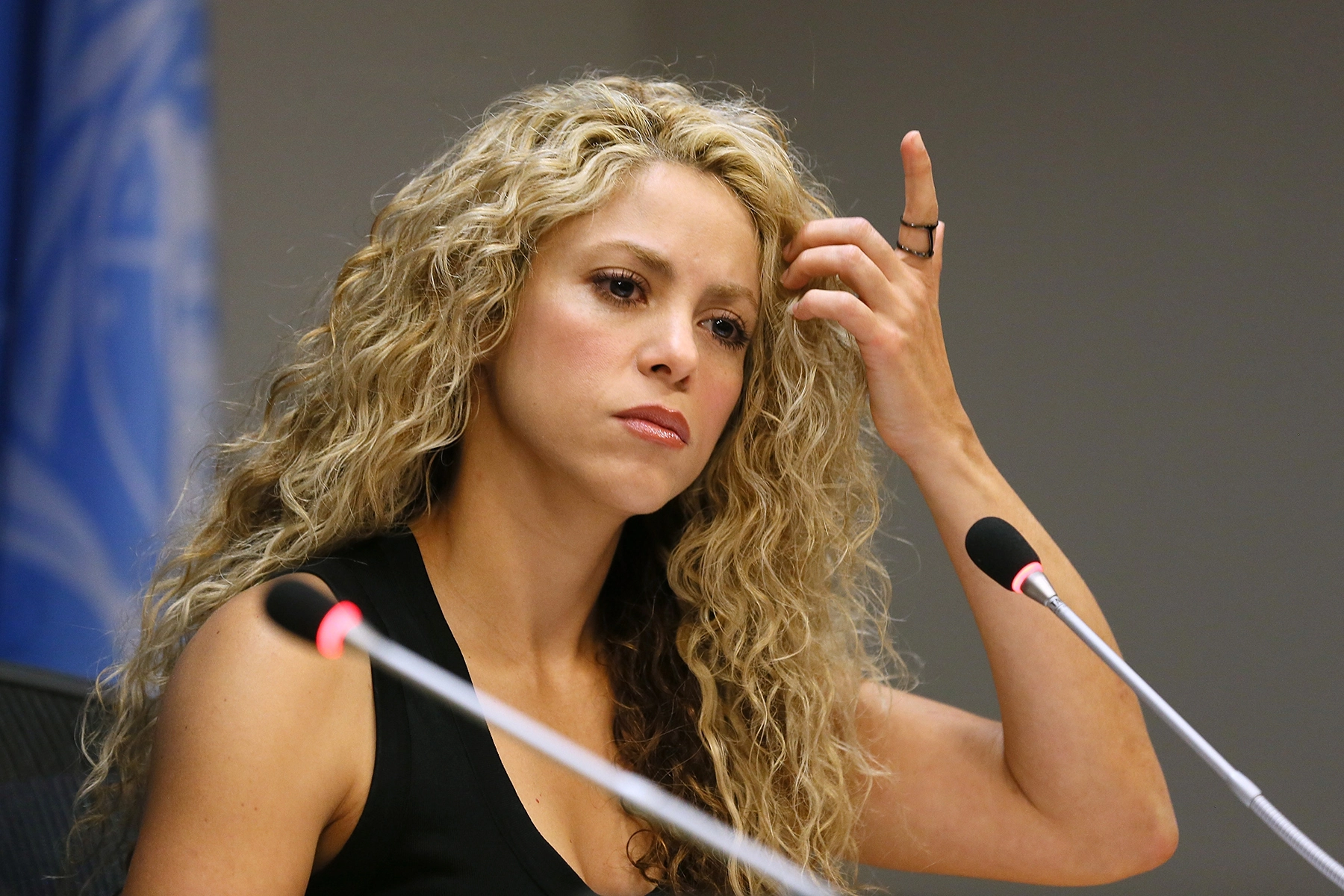 The singer, whose albums have sold more than 60 million copies worldwide, rejected a plea deal on Wednesday, saying in a statement released through her attorneys that she was "absolutely certain of her innocence" and had chosen to take the case to trial, the singer seems to be in strong high spirits that her innocence will shine through with this case. The singer who has reached the top charts recently seems to be confident that there could be nothing that could invalidate her innocence.
Her attorneys have made it clear that offers still stand until the trial starts for which the date has yet to be announced.
Also Read: 'Who Will Pay His Electricity Bills?': As Barcelona Gives Pique a Drastic Pay Reduction, Shakira Fans Troll Him, Claim He Will Soon Be on the Streets Because of His Cheating
Source: Firstpost.
Thanks for your feedback!