Ben Affleck and Jennifer Lopez's relationship is super intriguing. Fans of the stars are always eager to know about the latest in the couple's dramatic life. The two share a unique bond, which is both sweet and chaotic. Recently, Affleck appeared on a podcast and inter alia talked about his wife's obsession with Paramount Network's show Yellowstone. Affleck was quite intrigued by his wife Jennifer Lopez's fascination with the popular show and discussed the reasons behind the same.
Ben Affleck Reveals Jennifer Lopez is Obsessed With Yellowstone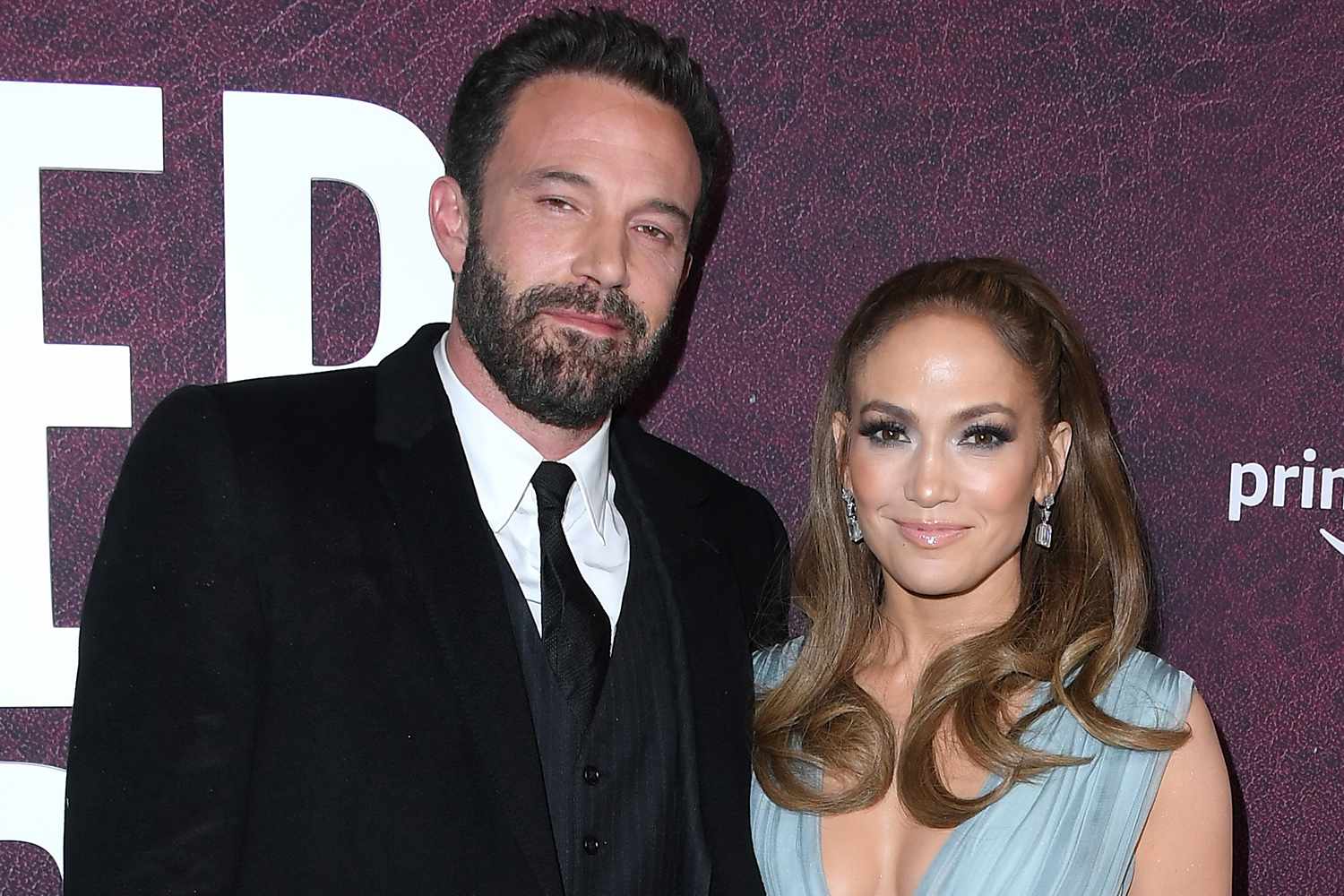 The American actor recently revealed his wife, Jennifer Lopez, is obsessed with the Yellowstone television series. During The Bill Simmons Podcast on Wednesday, the actor appeared with his best friend Matt Damon to promote their upcoming film, Air. Affleck spoke up about his wife's favorite series and claimed that she is a big fan of Yellowstone, particularly because she likes two of its character, Cole Hauser and Kelly Reilly. The Triple Frontier actor shared,
"I'm kind of disturbed that my wife really likes Yellowstone. Part of me thinks that she's really drawn to the romance between Cole Hauser and Kelly Reilly. Jen showed me a clip of her off Instagram, the monologue she has with the kid in the car about the ways to become rich."
He continued,
"And then she was like, I love this story of these two. I was like, Wait a minute? With Hauser? With Cole Hauser? What do you love about it?"
Ben Affleck and Matt Damon have a history with Yellowstone's leading actor, Cole Hauser.
Also Read: "I Don't Drink Or Smoke": Jennifer Lopez Has A Strict 3 Drink Rule For Ben Affleck To Save Himself From Self Destruction?
The Oscar-Winning Duo Talk About Cole Hauser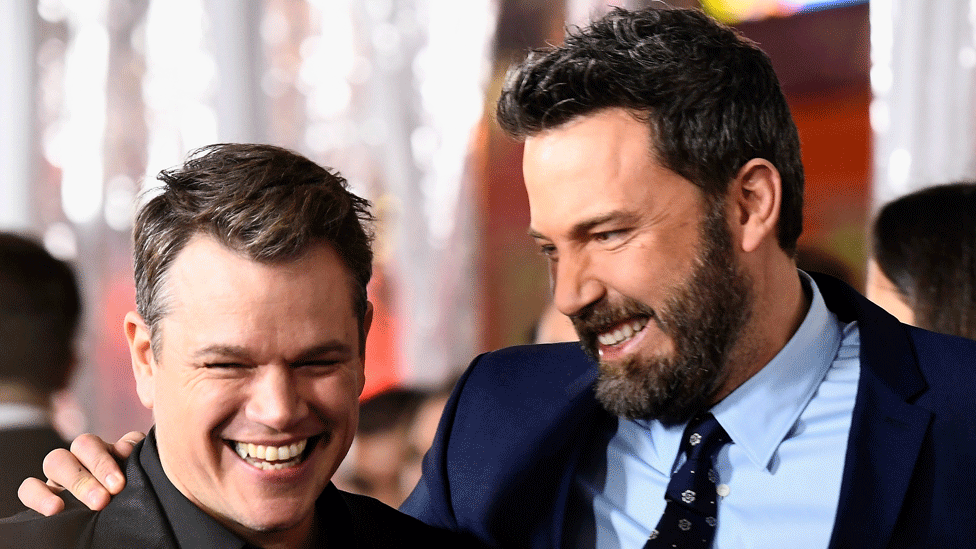 The actors shared that they thought Cole Hauser would be a huge movie star because they all starred in School Ties in 1992 and Good Will Hunting in 1997. Cole Hauser and Ben Affleck met in middle school and both performed as uncredited extras in the Field of Dreams Fenway Park sequence in 1989. Matt Damon said,
"When we worked with him, he was 16, I'll never forget we were driving back into Boston … leaving set for the first week, driving into Cambridge, and we're like … Leaving me and you out, who's the f***in best actor here? and both of us, at the same time, was like, Hauser."
Ben Affleck and Jennifer Lopez started dating in the early 2000s on the sets of their film Gigli, which was a box office failure. The couple called it quits in 2004 and stayed apart for nearly 20 years. They rekindled their romance in 2021 and got married in Las Vegas in 2022.
Also Read: "You Better F—King Not Leave": Jennifer Lopez Warned Ben Affleck When Batman Star Tried To Leave Her With Trevor Noah At The Grammys
Ben Affleck Shared a Bank Account With Matt Damon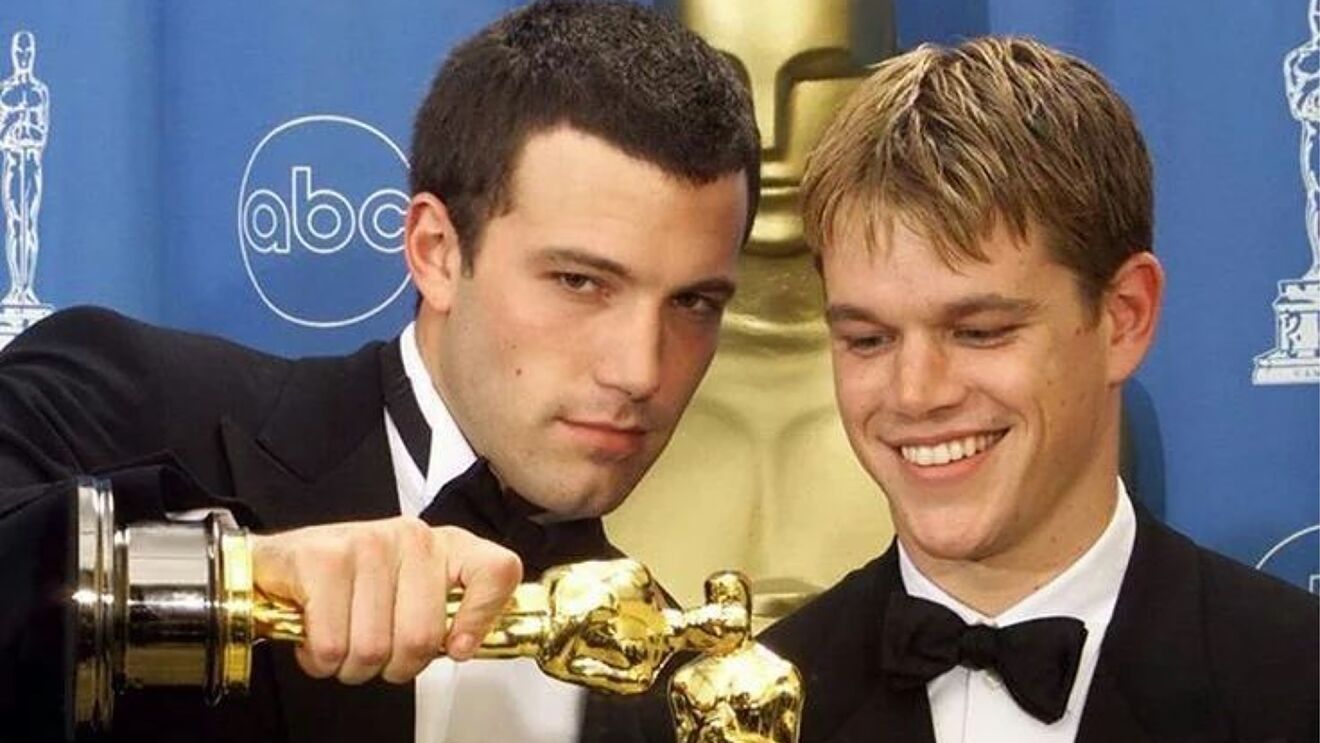 The Gone Girl actor and Matt Damon, surprisingly, shared a bank account to support their acting auditions. On a recent episode of a podcast, the actors told the host that they shared a bank account in the late 1980s to pay for their acting auditions in New York. With the help of their mutual bank deposits, Damon and Affleck used to find opportunities during their struggling days in the entertainment industry.
Also Read: "I'll Regret It For The Rest Of My Life": Ben Affleck Wants To Stay Close To Jennifer Garner And His Kids, Says 'Busy' Jennifer Lopez "Doesn't Have A Lot Of Downtime"
Damon said,
"It was unusual, but we needed the money for auditions it's a weird thing in retrospect."
Affleck added,
"We were going to help each other and be there for each other. It was like, 'You're not going to be alone. I'm not going to be alone. Let's go out there and do this together."
Matt Damon continued,
"As long as one of us had money we knew the power wasn't going to get shut off. After doing 1992′s Geronimo I probably had 35 grand in the bank. I was like 'we're good for a year."
Matt Damon and Ben Affleck reunited onscreen recently for their upcoming biographical film Air. Affleck also directed the film, which focuses on Nike's collaboration with Michael Jordan. Air will be released in theaters on April 5.
Source: The Bill Simmons Podcast