'Breach of Privacy' is a statement that is floating around a lot in the media lately. Various celebrities have claimed to be a victim of phone tapping and other breaches of privacy. The illegal form of news reporting has brought The Daily Mail under serious legal action. Prince Harry and singer Elton John have launched legal action against The Daily Mail. It states that the Associated Newspapers allegedly snoop around their private lives too much.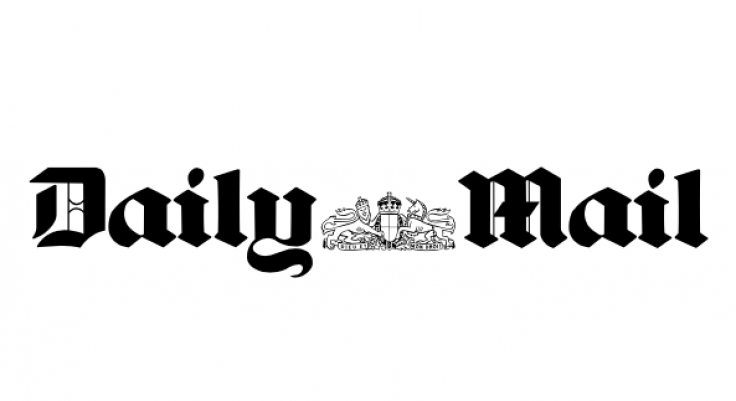 The others involved in the litigation are the actresses Elizabeth Hurley and Sadie Frost, Elton John's husband and filmmaker David Furnish, and Doreen Lawrence.
What are Associated Newspapers?
Associated Newspapers is the publisher of the Daily Mail, The Mail on Sunday, and the Mail Online. When asked about the allegations, The publishers said that they "utterly" and "unambiguously" deny the claims. The affected individuals had become aware of "highly distressing" evidence revealing they had been victims of breaches of privacy by The Daily Mail publishers.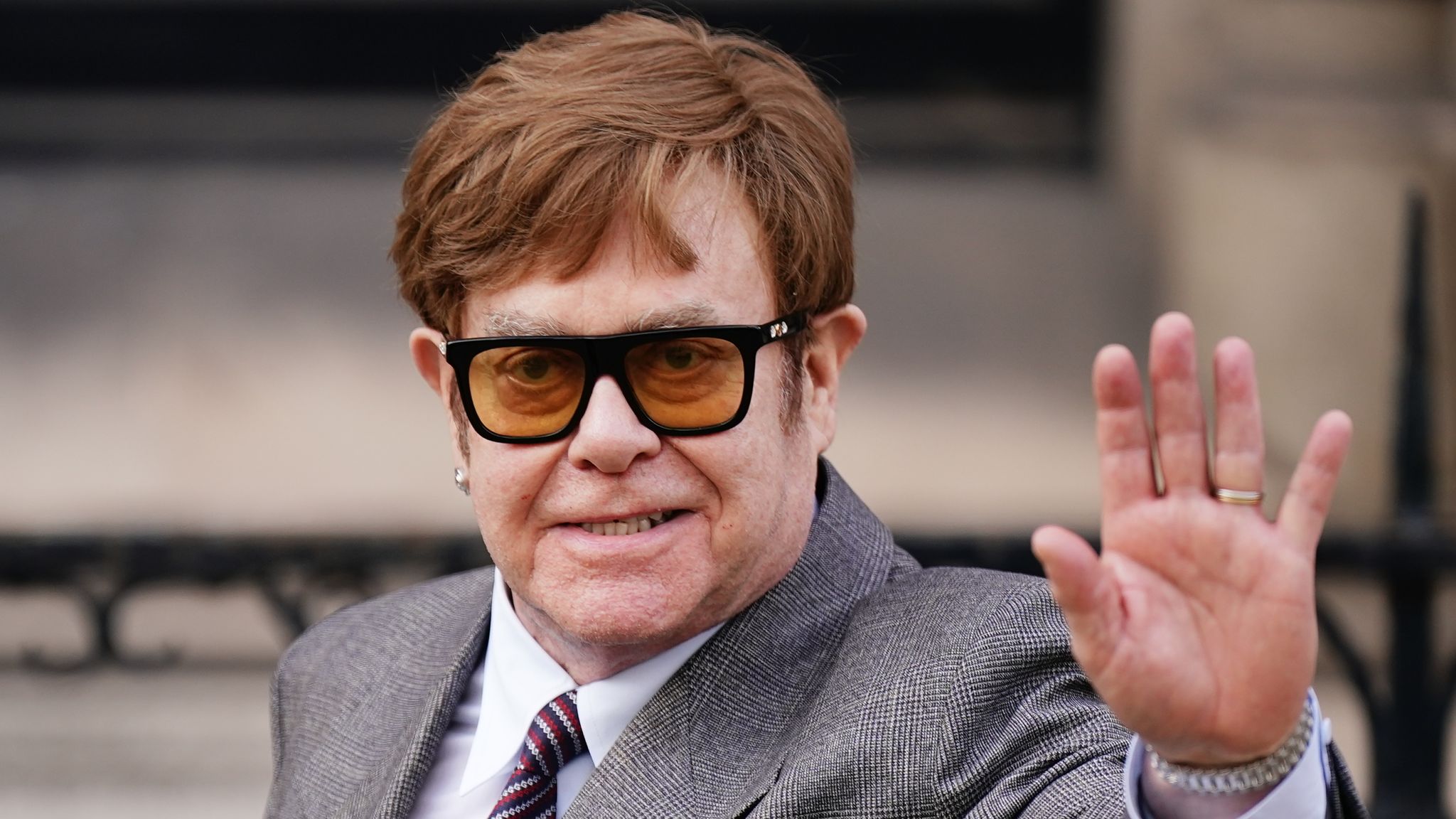 The celebrities claimed that the breaches included placing listening devices inside people's cars and homes, commissioning the bugging of live, private telephone calls, payment of police officials for sensitive information, and impersonating individuals to obtain medical records.
Suggested Article: Elton John Medical Scares Takes Internet By Storm – Reportedly Deadly Amounts Of Bloating Forcing 75-Year-Old Music Legend To Wear Corsets To Look Thinner
Prince Harry And Elton John Vs. The Daily Mail
The Duke of Sussex has previously brought many lawsuits against the publishers. He is currently suing the Mail on Sunday for libel over an article. It stated that he had tried to keep secret details of his legal fight to reinstate his police protection, and last year won damages from the same paper over claims he had turned his back on the Royal Marines. His wife Meghan Markle has already won a privacy case against the publishers before.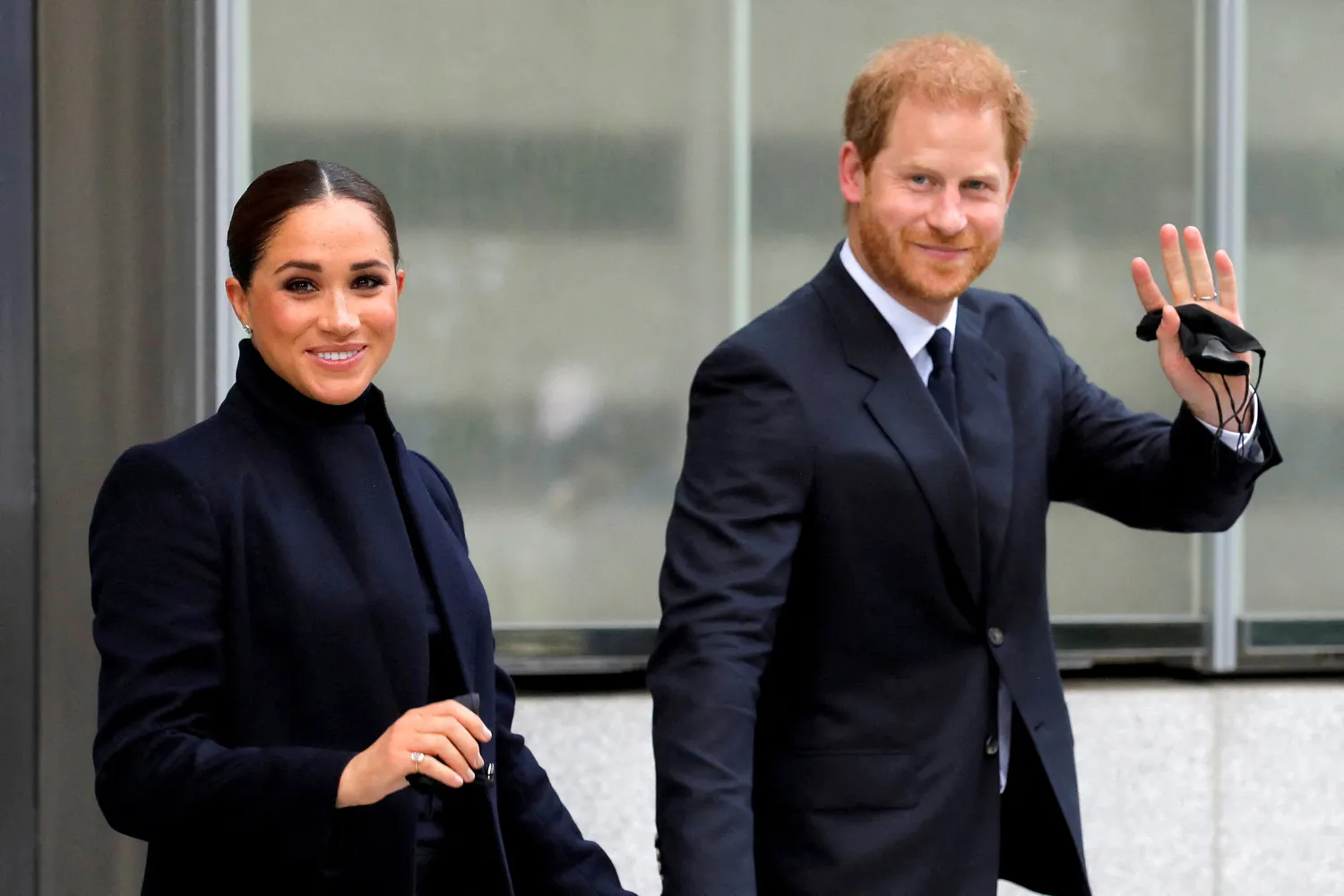 The couple has announced that they would have "zero engagement" with four major British newspapers which include The Daily Mail. Even though they have stepped down from the title of Senior Royals, the media intrusions have not stopped.
Also Read: Meghan Markle's Net Worth 2023: How Much Did Duchess Of Sussex Earn From Hollywood Before Marrying Prince Harry?
Every public figure across the globe is entitled to some amount of privacy too, but The media sometimes goes out of bounds for pieces of news. there have been multiple lawsuits filed by celebrities against the media over the years. Still, these types of breaches of privacy continue to be part of their lives. In order to provide information to the mass, at times privacy is compromised.
You might also like: "This Is A Betrayal": Olivia Wilde Reportedly Furious After BFF Emily Ratajkowski Stabbed Her In The Back By Dating Harry Styles
Source: The Economic Times