The Duchess of Sussex, Meghan Markle had a well-going acting career before marrying the British Royal, Prince Harry. She has worked on the legal drama Suits and movies like Remember Me, and The Candidate. The Royal couple stepped down as Senior Royals but this decision was made in order to give their kids a 'normal' life.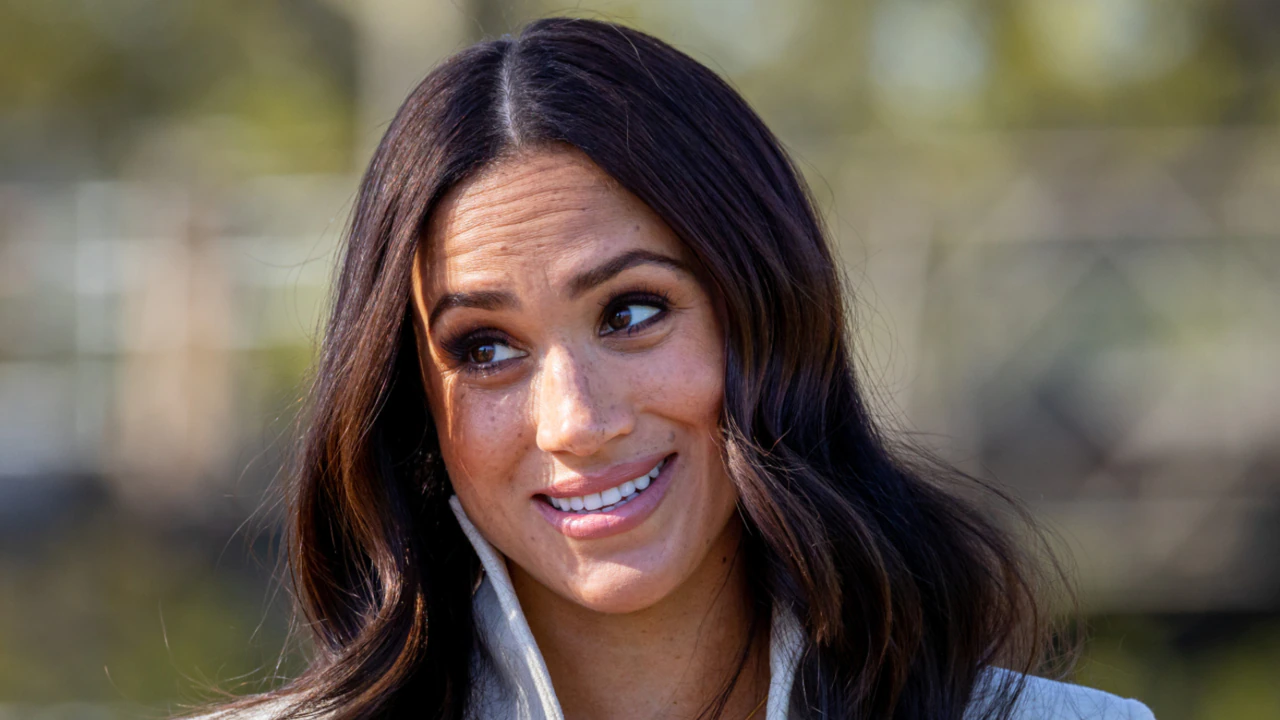 The stepping down meant that they would no longer have access to The Sovereign Grant and they would have to spend a lot more of their own money. Markle's Career in the entertainment industry itself provided her with enough fame and money.
The Duke and the Duchess' Net Worth
Meghan Markle's net worth before her marriage was estimated to be approximately $5 Million. She had a solid acting career as she appeared in more than 100 episodes of Suits. The Suits star also worked in movies and The Game Show Deal Or No Deal. Prince Harry was reported to be worth around $25-$40 Million in 2018. The couple's combined net worth is estimated to be around $60 Million today. Even though They left the British Royal life behind them, it did not affect their net worth.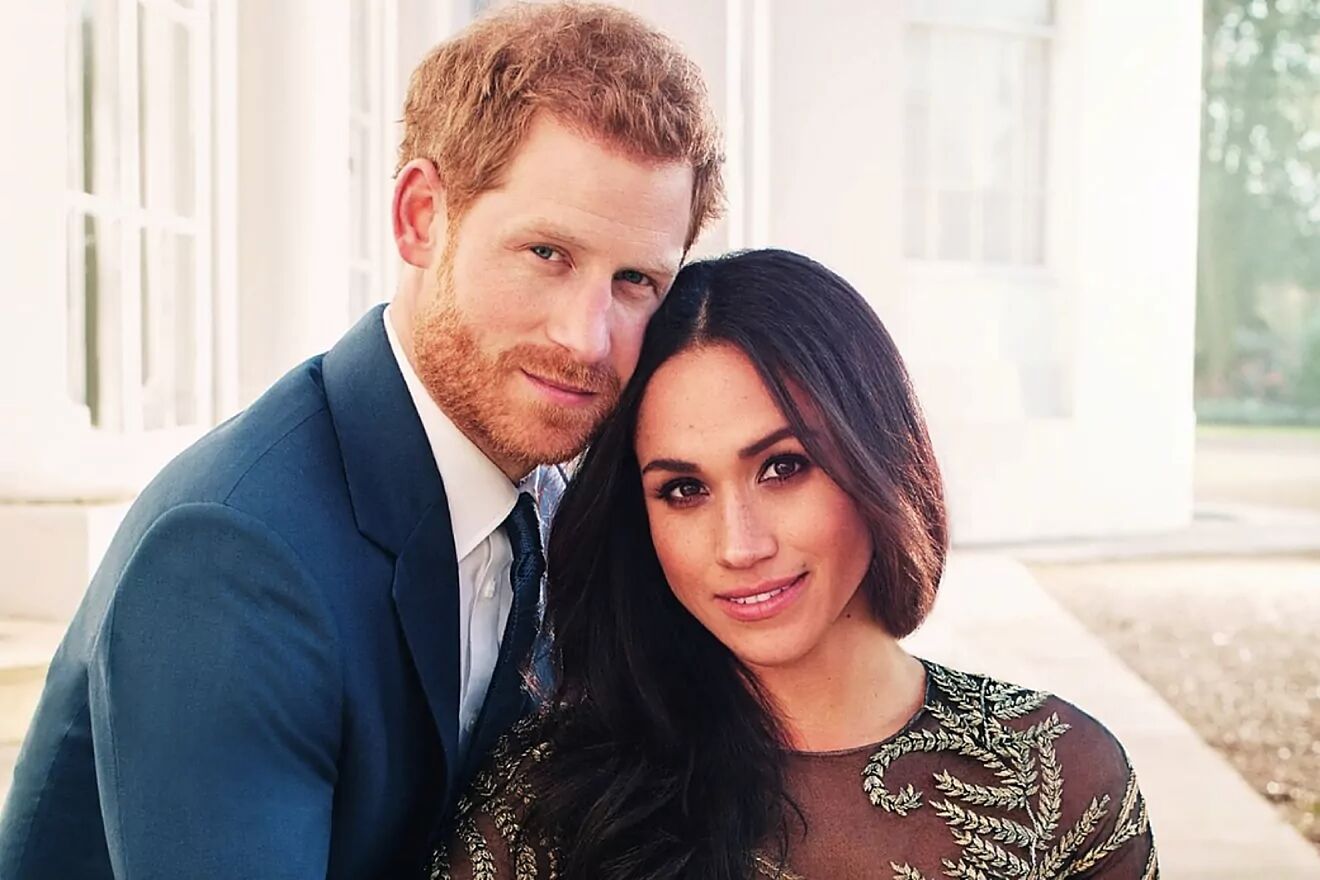 Markle's acting career seems to be a well-paid one. She has earned Millions for her role in Suits, her movies, and her Book The bench. Her most famous appearance was as Rachel Zane in Suits which still provides her with residual paychecks through reruns and streaming on Amazon Prime Video and Netflix.
Suggested Article: "There's No Other Choice": Meghan Markle Was Forced To Leave Royal Family, Prince Harry Defends His Wife
How Much Did Meghan Markle Earn From Suits?
Markle earned $50,000 per episode for The legal drama Suits. Her combined walk-in and other small appearances report a net worth of $2 Million. According to Forbes, Markle was paid $800 per episode for The Game Show Deal Or No Deal. Markle's first appearances were in small roles on General Hospital, Century City, CSI: NY, and Fringe in the early 2000s. She earned roughly $4 Million by appearing in the show Suits until 2017, which can be averaged as a $4,50,000 annual salary.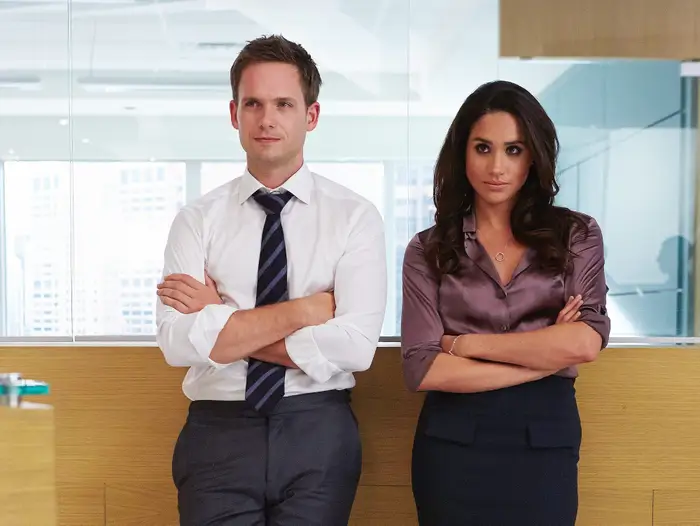 Also Read: "That Was The Problem": Meghan Markle's Billionaire Friend Promised To Keep Her Safe After She Ditched The Royal Family With Prince Harry.
Markle on Being Cut-off From The Royal Family
Despite multiple controversies, The Duke and the Duchess have maintained a combined net worth of $60 Million. In 2018, Prince Harry told Oprah Winfrey were relying on the $13 Million trust they inherited from Princess Diana. He said, "I've got what my mum left me. Without that, we wouldn't have been able to do this.". However, they have amassed incredible wealth on their own since then. Although the marriage gave Markle various titles like The Duchess of Sussex, Countess of Dumbarton, and Baroness Kilkeel she entered the new life with her own money and career.
Also Read: "She Wants Private Jets At Command": Meghan Markle Reportedly Begging Rich Friends To Maintain Lavish Lifestyle As Prince Harry Scrounges For Pennies After Royal Exit
Source: Parade, Yahoo!Finance