Whether you know her as a CIA agent on the television series Alias or as the vengeful fighter Elektra in Daredevil, Jennifer Garner is known to have worked on countless film and television projects in the Hollywood industry. The ever-young actor has undergone quite a transformation throughout her career. However, even long-time fans may not know that the beauty queen has a rare foot condition.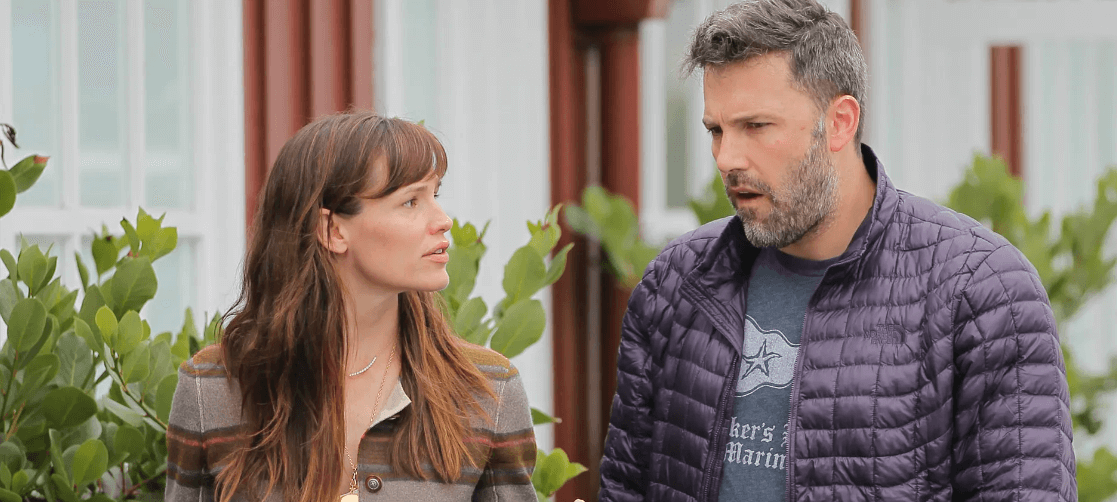 Jennifer Garner is one of many famous Hollywood celebrities who have their own unique physical quirk. Back in 2013, Garner was spotted by paparazzi with her hair up in a ponytail running errands in Brentwood, California, reported by The Daily Mail. Upon closer examination, viewers noticed that the actor has an unusual-looking pinky toe that is slightly overlapping with her ring toe. As it turns out, this is caused by a minor condition known as brachymetatarsia.
Also read: 'Look in the mirror less. Obsess less': Jennifer Garner's Beauty Advice To Daughters Seemed Like Thinly Veiled Insult at Ben Affleck's New Wife Jennifer Lopez Who Uses Diamond Powder Body Scrub
What is brachymetatarsia, the toe condition that Jennifer Garner has?
According to Radiopaedia, brachymetatarsia is a rare genetic condition that mostly affects people who are born female. The condition usually occurs when the toe's bone fails to properly develop or its growth plate closes prematurely. The Dominion Foot and Ankle Consultants explains that brachymetatarsia involves one bone that is not as long as the others and can be rather uncomfortable for those who have it. The condition can also mean that the person's foot or toes won't fit well in shoes.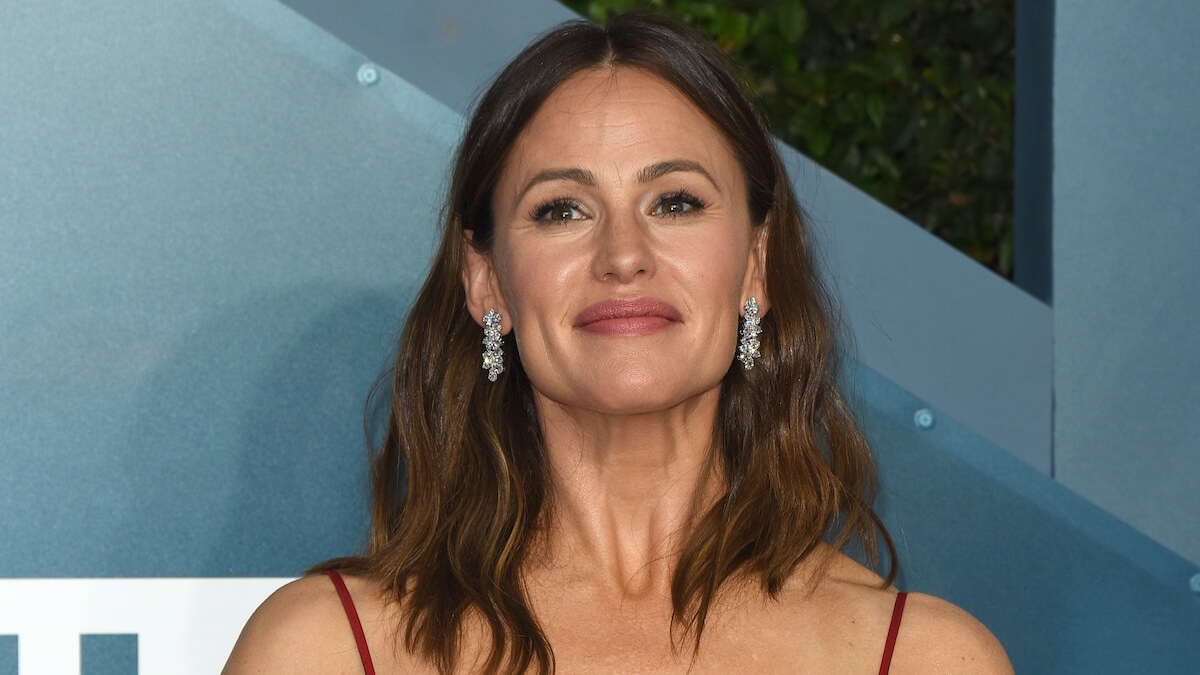 Brachymetatarsia can be diagnosed with a simple x-ray, and, although the health matter can be resolved through various toe-lengthening treatments, in some cases individuals with brachymetatarsia don't experience any discomfort or pain, as per Foot Health Facts. Trauma such as an infection, tumor, or radiation can cause brachymetatarsia, but it is usually hereditary.
Also read: 'Everyone gets along': Ben Affleck Makes His Ex Jennifer Garner Hang Out With Jennifer Lopez and Her Kids Because Affleck's Kids Need To Respect Both Their Moms
How Jennifer Garner's rare toe condition can affect her career and health
A person whose toe is impacted by brachymetatarsia is usually at risk of not touching the ground like toes usually do. When the metatarsal lifts, it might also move to the side, crossing over either of the toes next to it. This can change the way their foot bears weight, which can cause pain, discomfort, or a feeling of pressure when they walk or engage in activities while on their feet.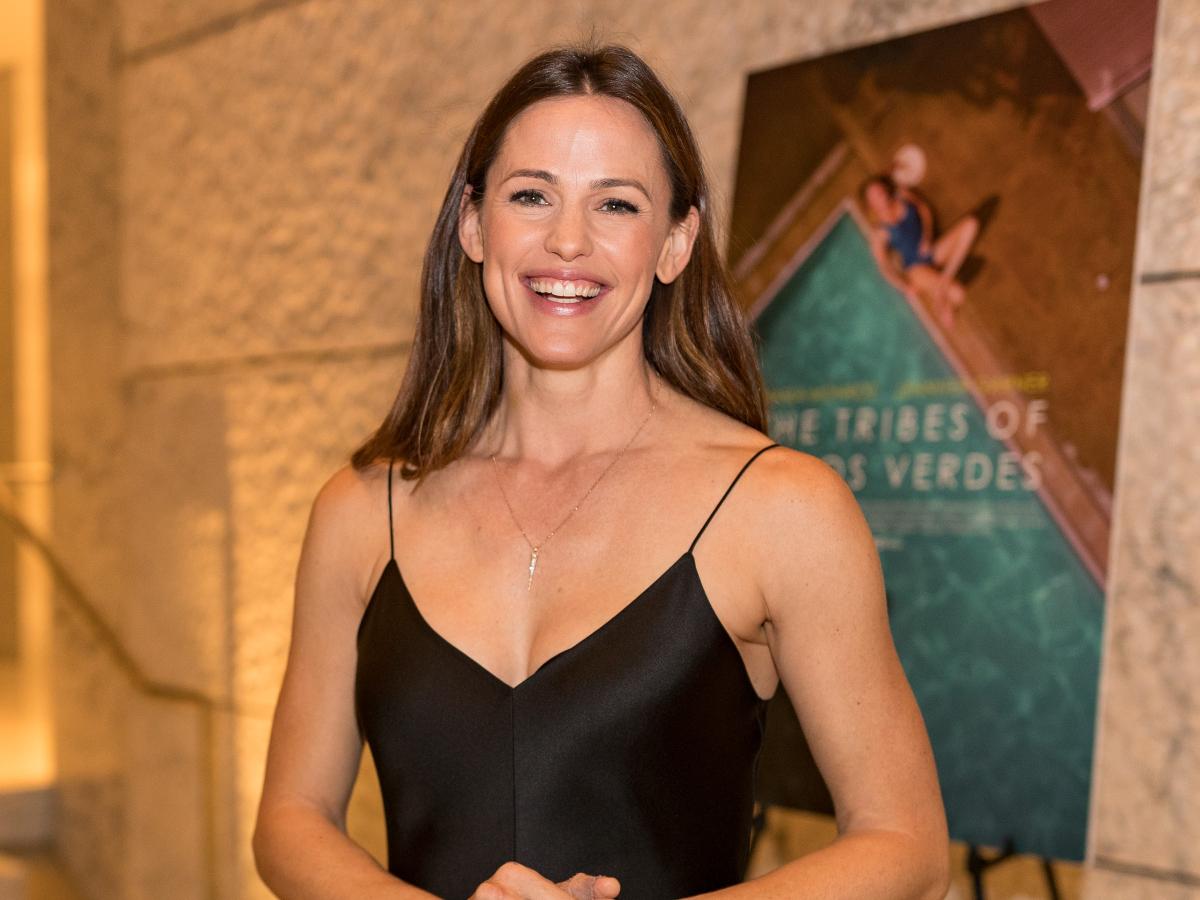 There are some treatments for this genetic problem, like surgical bone grafting. But the procedure is typically only recommended when it affects the patient's lifestyle. The surgery is usually only recommended when a person finds it painful to wear shoes, walk long distances or is embarrassed by the unsightly appearance of their feet. Luckily, it doesn't seem like the stunning actor Jennifer Garner ever needed corrective surgery on her toes.
Also read: 'My life is lovely': In a Sad State of Affairs, Ben Affleck's Ex Jennifer Garner Says 50th Birthday Was a 'Wedding for Myself' after Boyfriend John Miller Refuses To Pop the Question
The 50-year-old beauty became a fan favorite after channeling an inner strength she never suspected she possessed. If the genetic toe condition she has was debilitating, it would've affected her career to a large extent. Based on her many fast-paced action scenes and death-defying stunts, it seems the condition has not proved harmful to her yet.
Source: CheatSheet